Get ready for a fiesta with these insanely delicious and easy-to-make 14 Instant Pot Mexican recipes! From savory soups to spicy tacos and rice dishes to sweet desserts, these dishes will transport you to Mexico's best flavors. With the convenience of the Instant Pot, you can whip up a delicious Mexican-inspired meal in no time.
Having an instant pot saves so much time, especially when cooking beans or carnitas, which take a long time to cook in a pan or the oven. Pressure cooking cuts the cooking time in half for many such dishes and is more hands-free.
Enjoy these 14 delicious Mexican dishes made easily in the instant pot!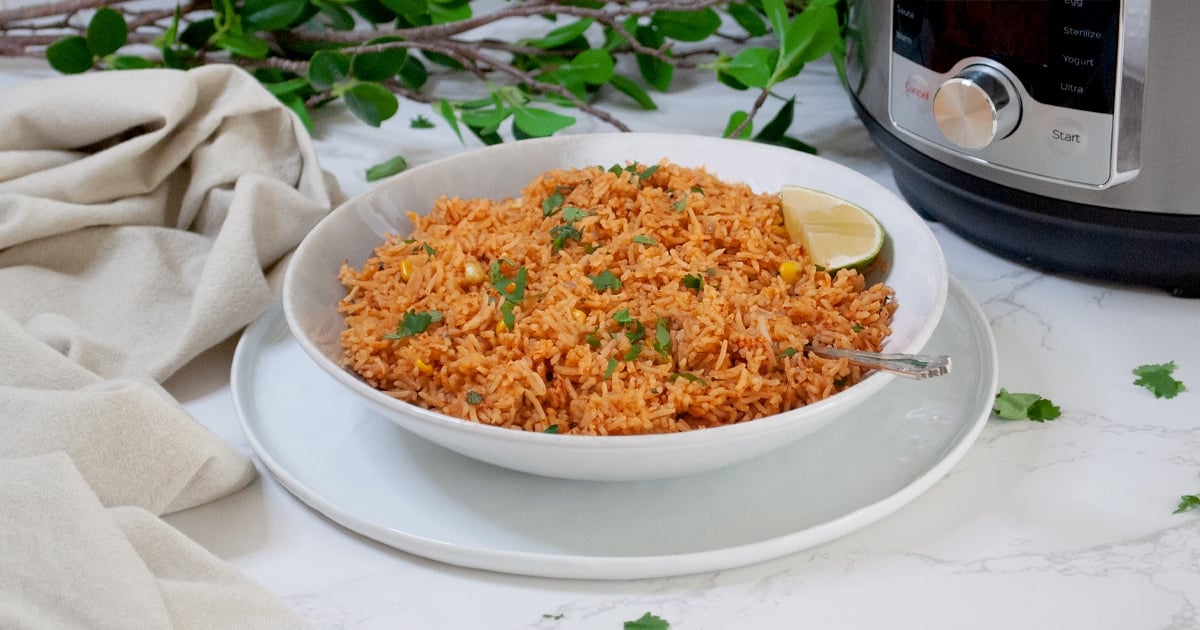 This Instant Pot Spanish Rice, often known as Mexican Rice or Arroz Rojo, is full of flavor, easy to make, and incredibly tasty. This versatile Spanish Rice is made with just a few ingredients using the instant pot. It is a wonderful side dish for any meal!
Get the Mexican Rice recipe.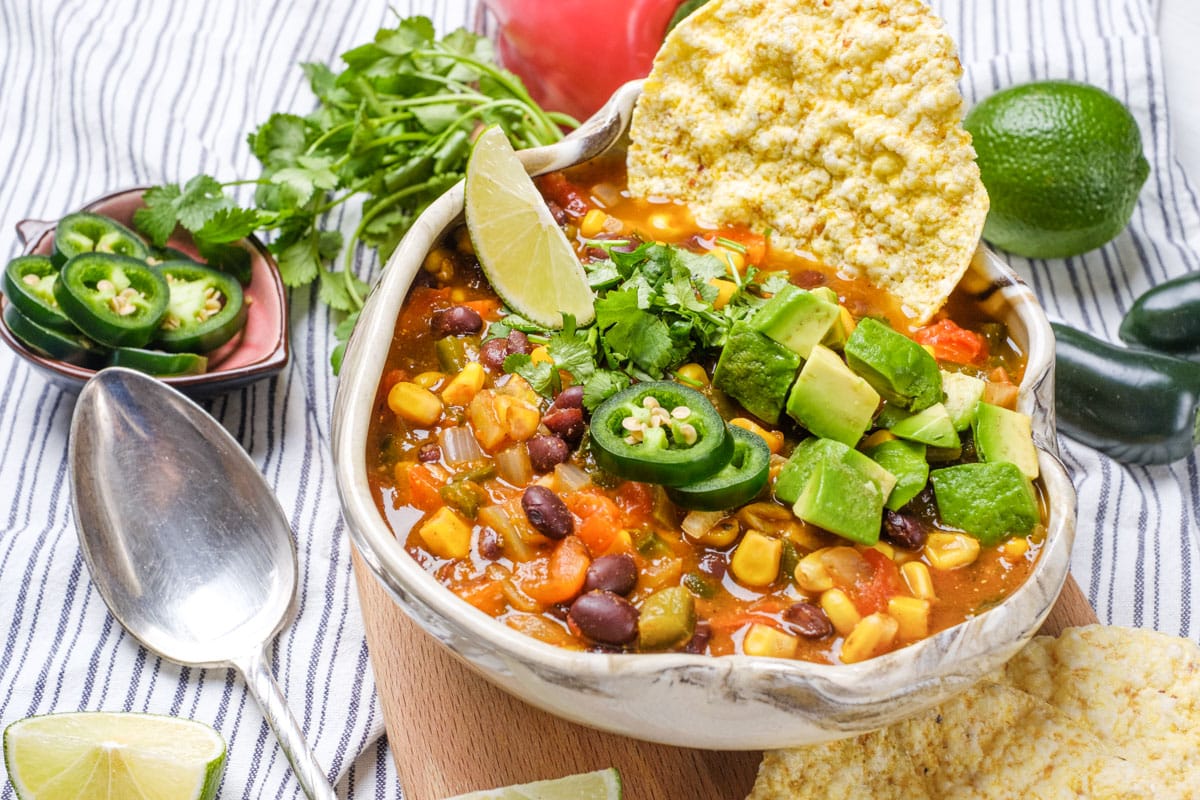 Enjoy this healthy Vegetarian Taco Soup made in a pressure cooker. This hearty soup is a dump-and-go recipe with lots of black beans, corn, peppers, and tomatoes to create a delicious, satisfying dinner. It's also customizable to your preferred level of spiciness and can be topped with all your favorite toppings.
Get the Taco Soup recipe.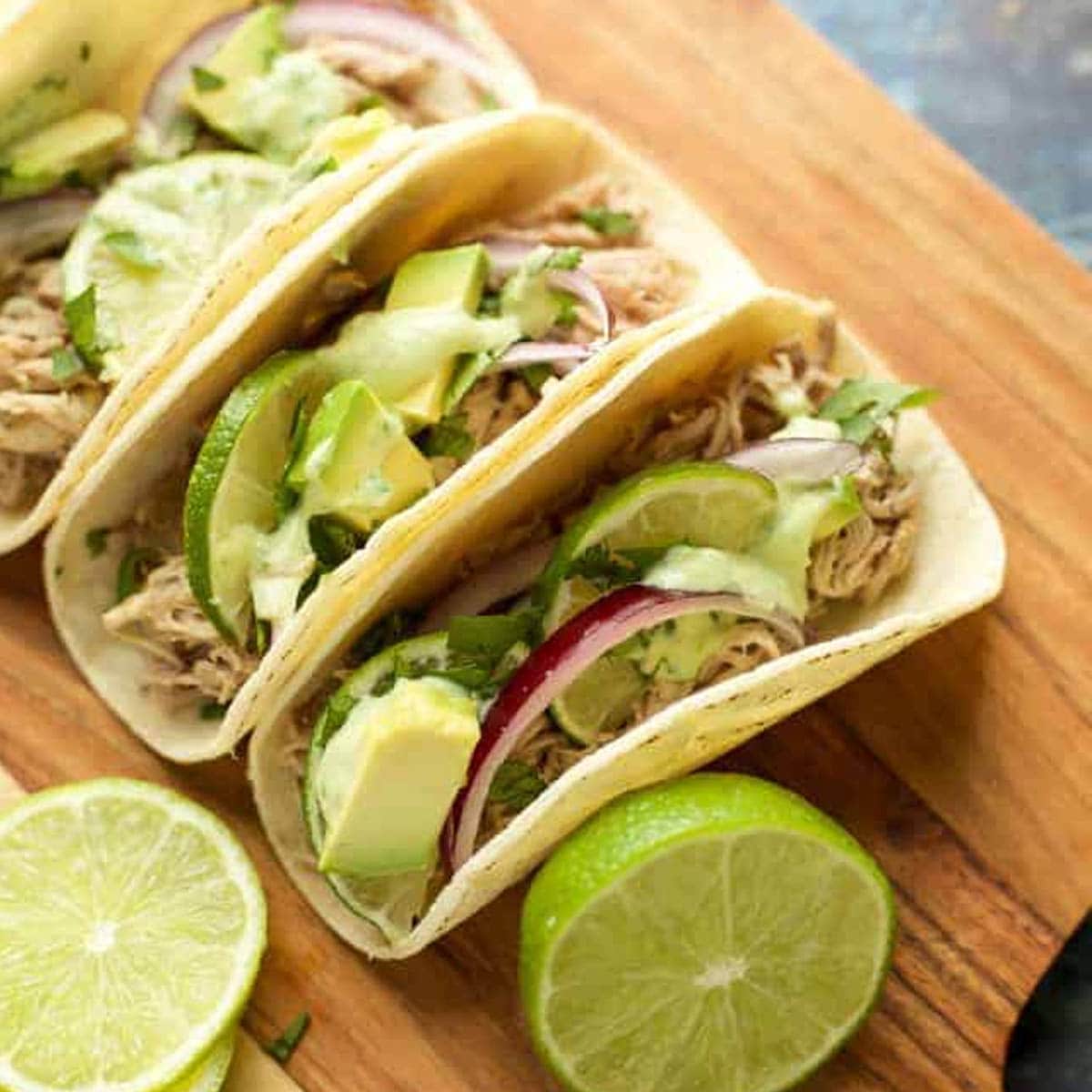 These Instant Pot Pork Tacos are perfect for a quick, easy, healthy weeknight dinner. They are packed with flavorful Mexican spices, tender pork, and all your favorite toppings, such as avocado, red onion, tomatoes, lime, and avocado crema.
Get the Taco recipe.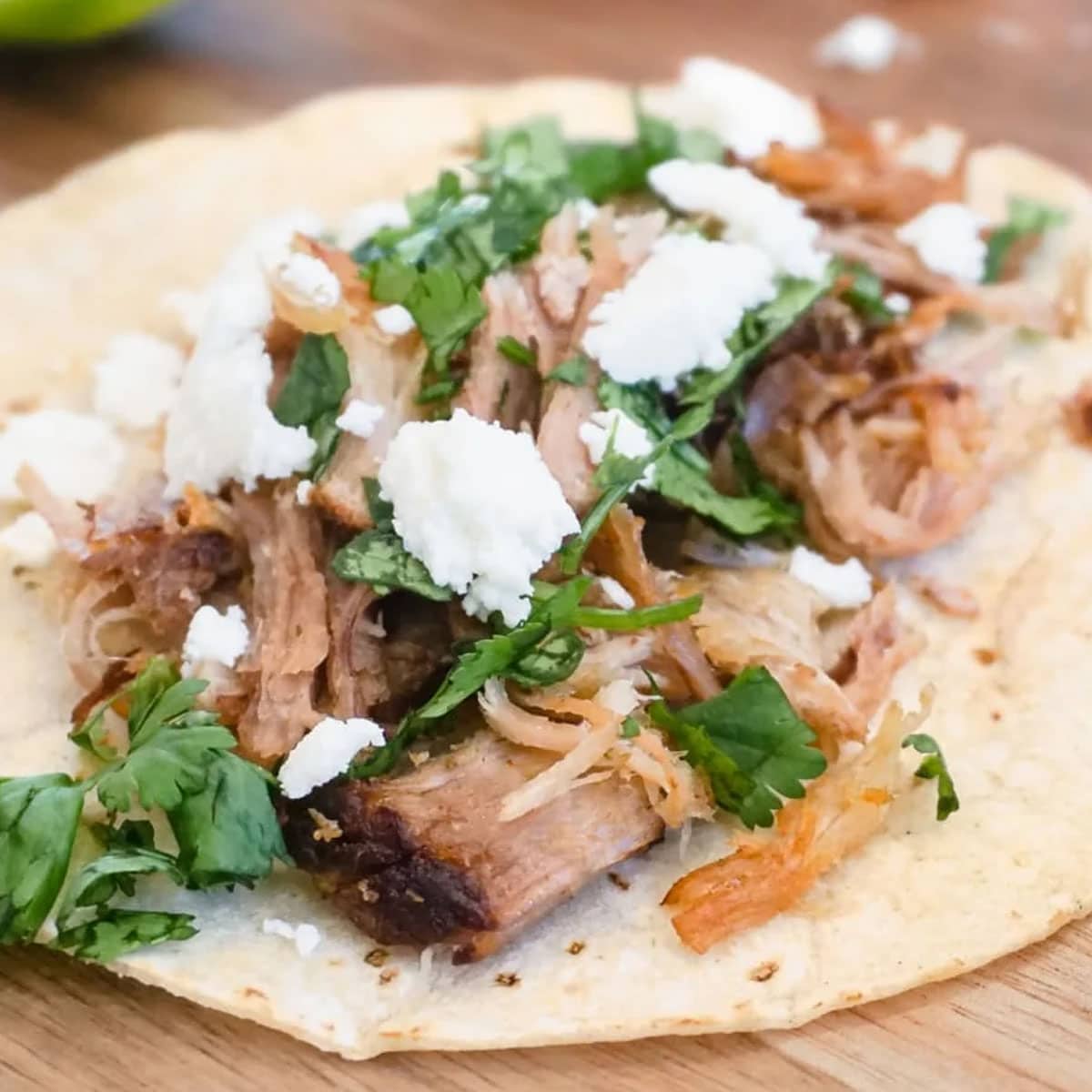 The authentic flavor of traditional carnitas in a fraction of the time. This Instant Pot carnitas recipe will give you incredibly juicy pulled pork with the golden crispy edges you expect from authentic Mexican carnitas. Your family and friends will ask for these at every gathering.
Get the Carnitas recipe.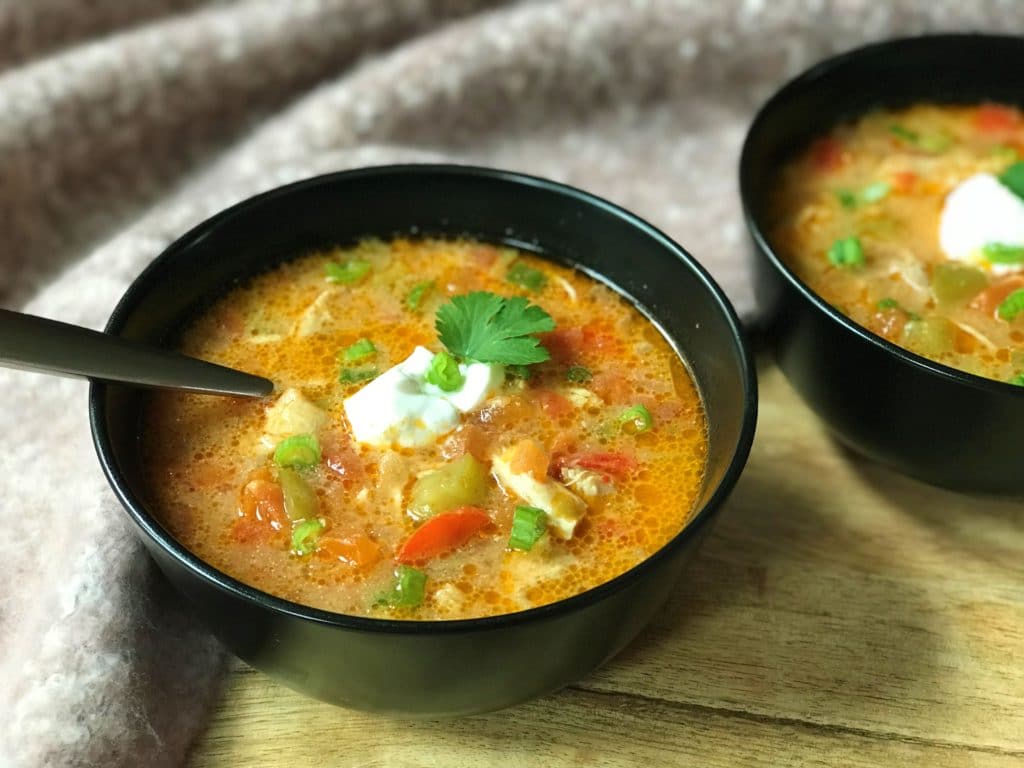 Try this delicious, Healthy Chicken Fajita Soup made in the instant pot. It's loaded with tender chicken, bell peppers, onions, tomatoes, beans, and spices and can be ready in 30 minutes. Top it with your favorite toppings like avocado, sour cream, and cilantro for a delicious and satisfying meal.
Get the Chicken Fajita Soup recipe.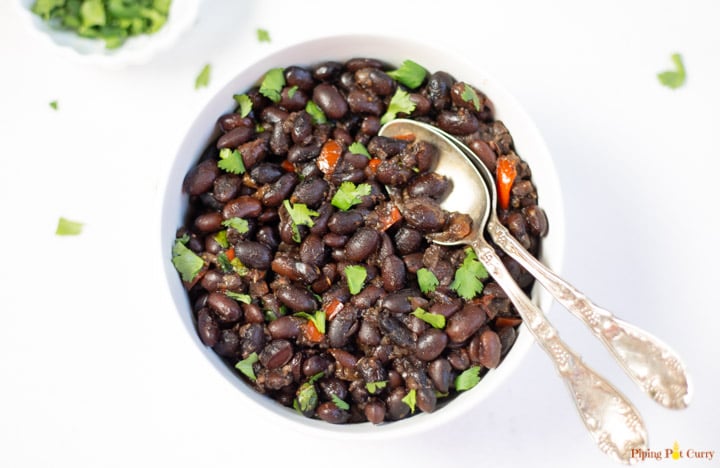 These Mexican black beans are loaded with flavor and can be used in various dishes, such as burritos, tacos, salads, and more. Plus, they are healthy and vegetarian-friendly. No-soak, vegan & gluten-free!
Get the Mexican Black Beans recipe.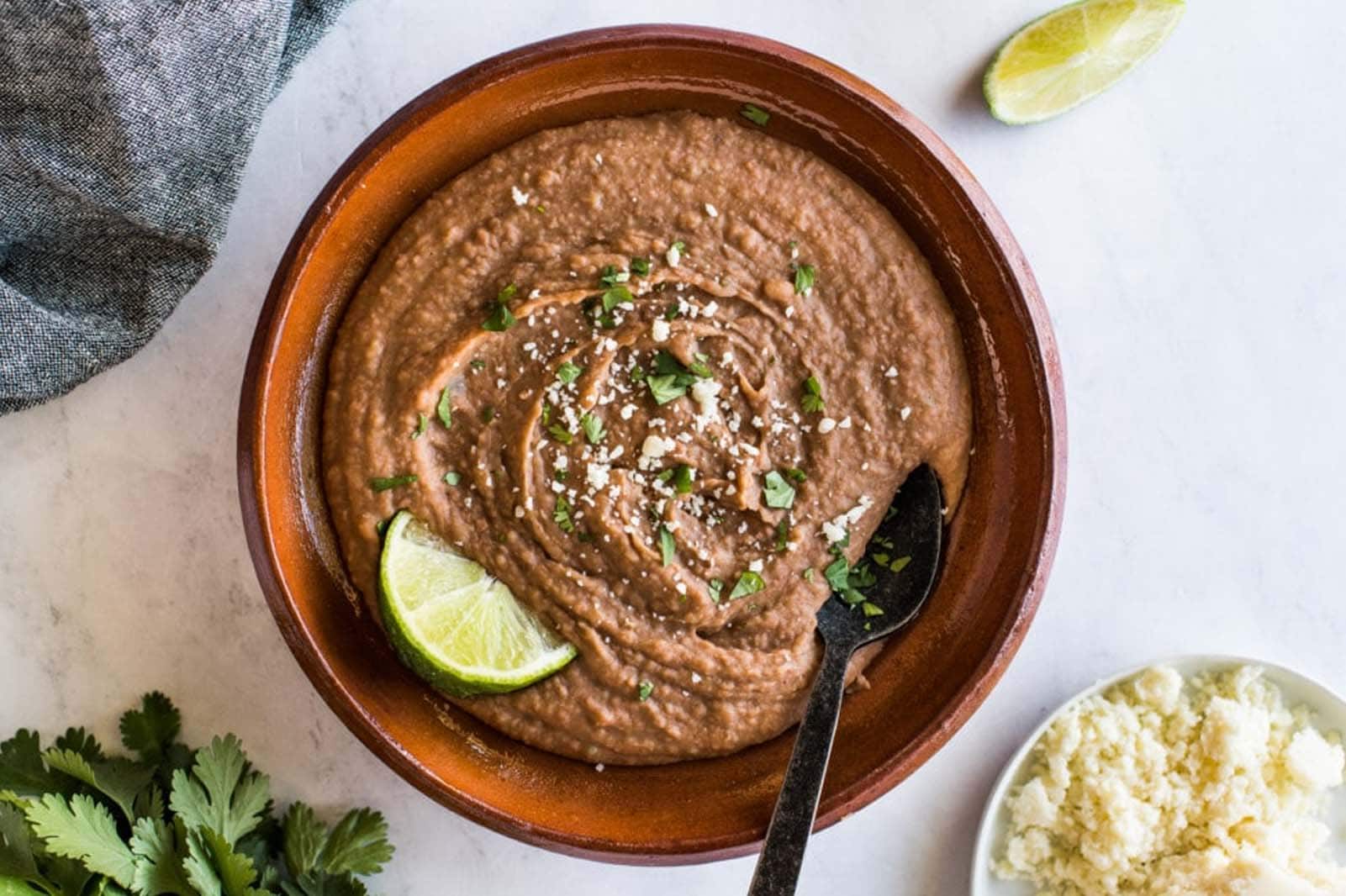 These Instant Pot Refried Beans cut the cooking time in half compared to your traditional refried bean recipe. These flavorful beans are perfect for tacos, burritos, or as a side dish. Plus, they are healthier than the canned version and can be customized to your taste preferences.
Get the Refried Beans recipe.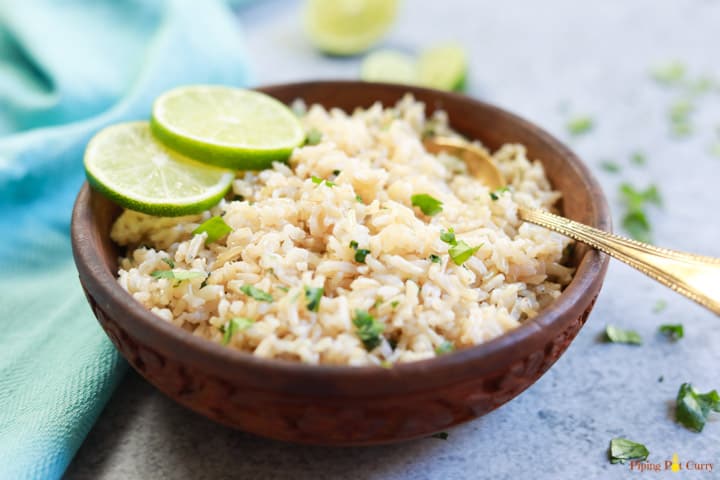 This Instant Pot Cilantro Lime Brown Rice is easy, healthy, and tasty! This Cilantro Lime Rice tastes just like Chipotles. The fresh cilantro and lime flavors make it a wonderful side dish or ingredient for burritos or bowls!
Get the Cilantro Lime Brown Rice recipe.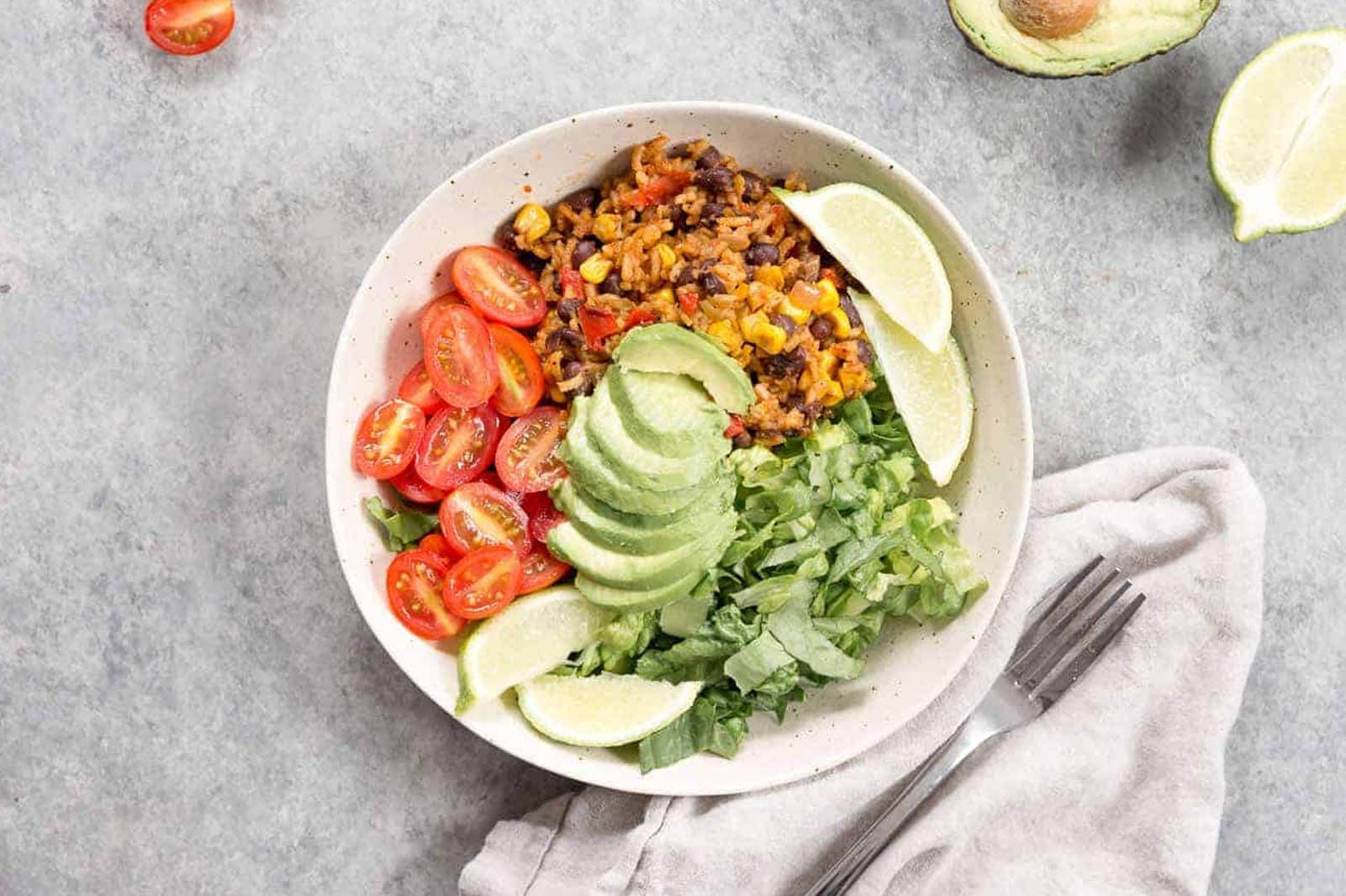 Packed with protein-rich beans, fluffy rice, fresh veggies, and flavorful spices, this instant pot burrito bowl is perfect for a satisfying lunch or dinner that is both nutritious and easy to prepare. These vegan bowls are perfect for busy weeknights.
Get the Vegan Burrito Bowl recipe.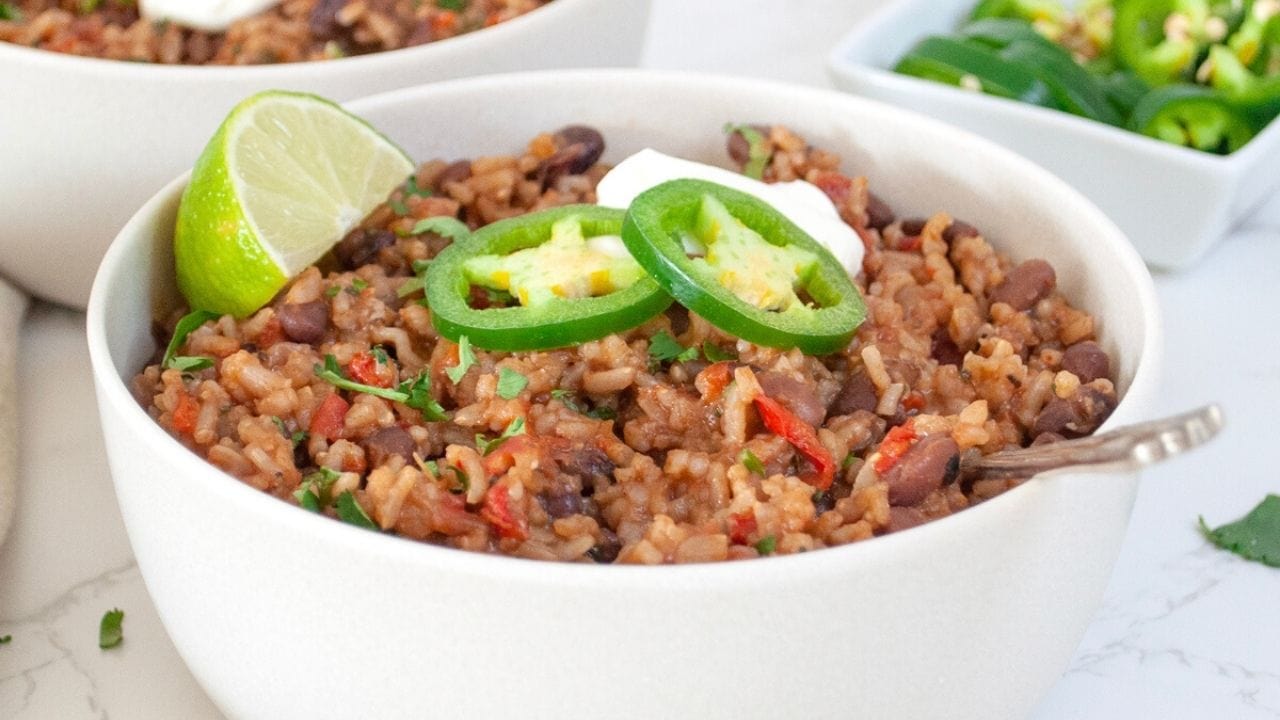 These Mexican Instant Pot Rice and Beans are flavorful, easy to make, and wonderfully delicious. This dump-and-go recipe has brown rice, beans, broth, fire-roasted tomatoes, and spices. A delightful vegan and gluten-free dish for dinner!
Get the Beans and Rice recipe.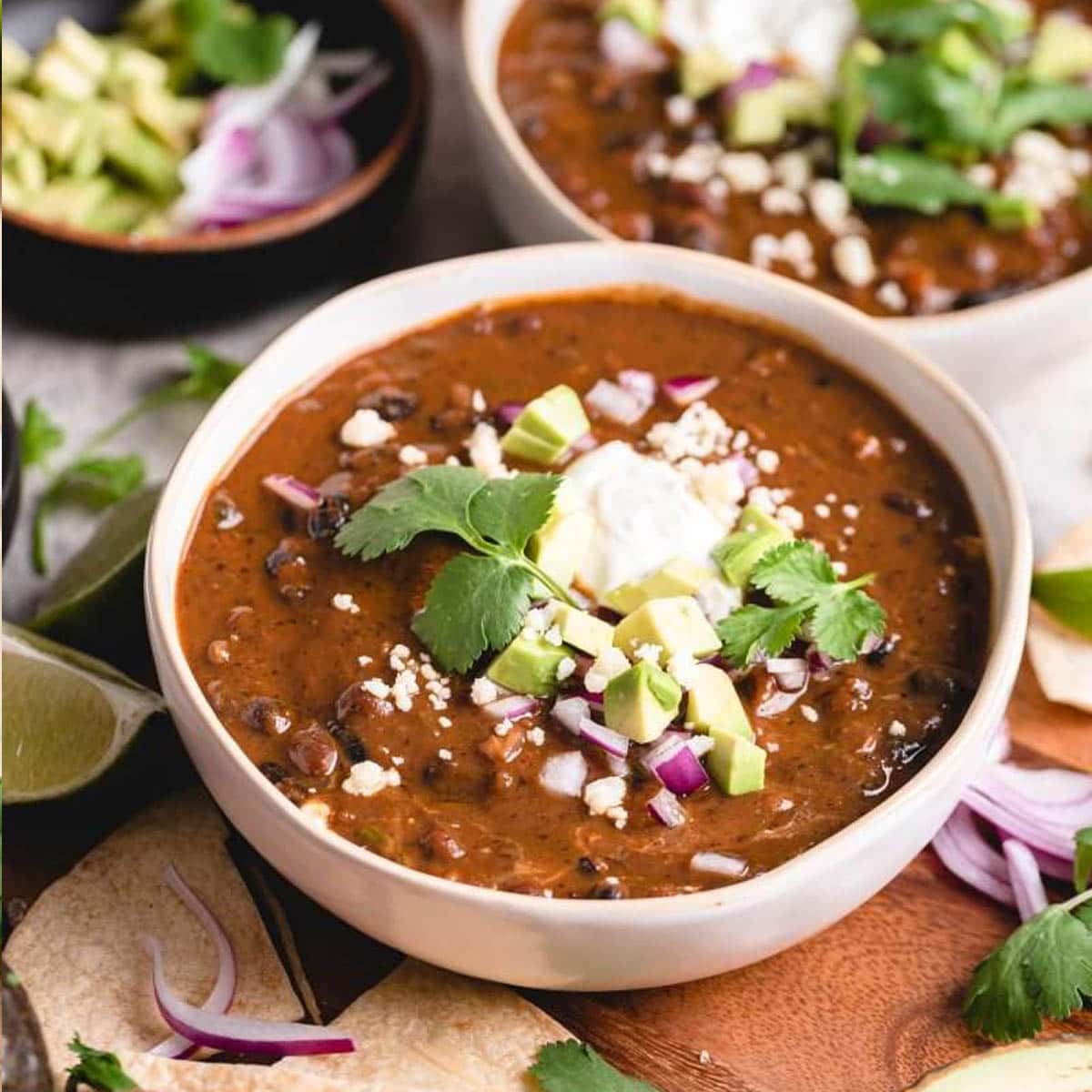 This instant pot black bean soup recipe is delicious, nutritious, and vegetarian. It is packed with protein and fiber and easy to make in the instant pot. Customize it with your favorite toppings like avocado, cilantro, and sour cream. Perfect for a quick weeknight dinner or meal prep for the week.
Get the Black Bean Soup recipe.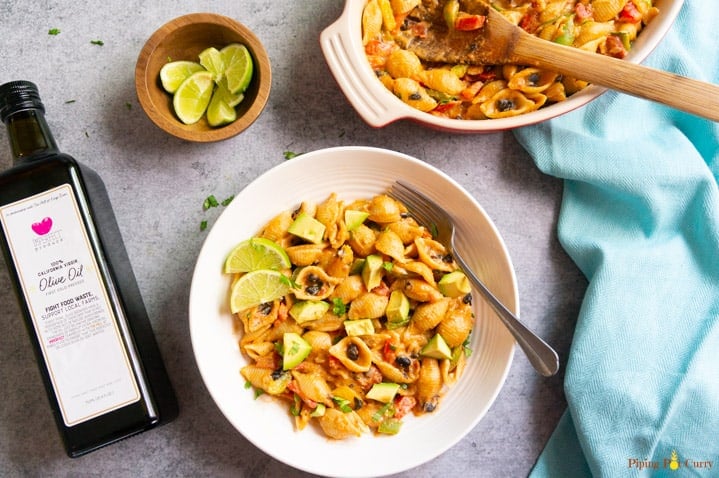 This Vegetarian Fajita Pasta is our favorite Mexican fusion pasta dinner, loaded with veggies and many flavors. Fire-roasted tomatoes, black beans, colorful bell peppers, sour cream, and cheese make this a healthier pasta dish. Make it as a one-pot dish in the Instant Pot or Stovetop. Enjoy topped with cilantro and avocado.
Get the Fajita Pasta recipe.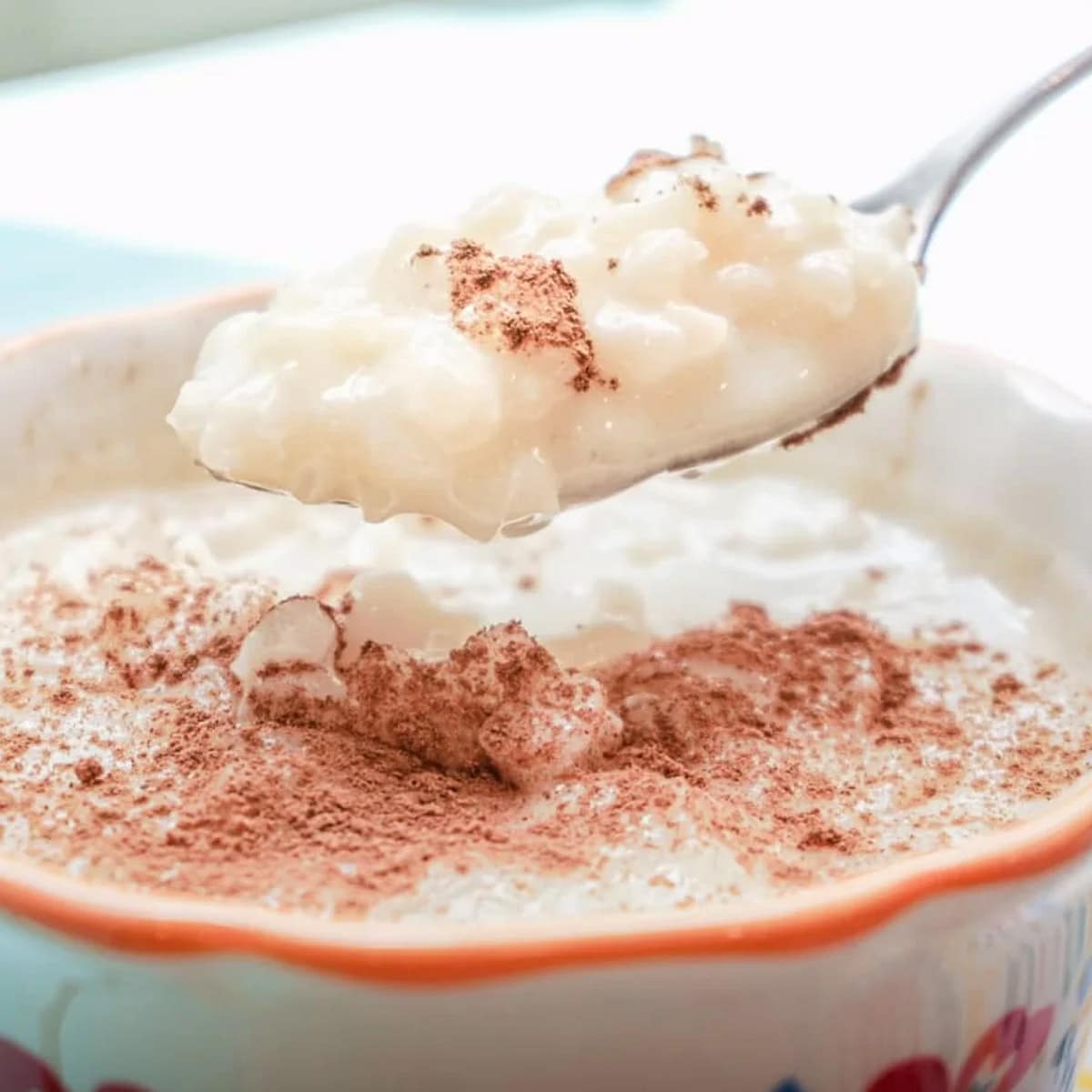 Arroz con Leche is a traditional Hispanic rice pudding that's sweet, rich, creamy, and served with a dash of cinnamon. It is easy to make it in the instant pot. A warm bowl of this dessert is guaranteed to comfort your soul and satisfy your sweet tooth.
Get the Arroz Con Leche recipe.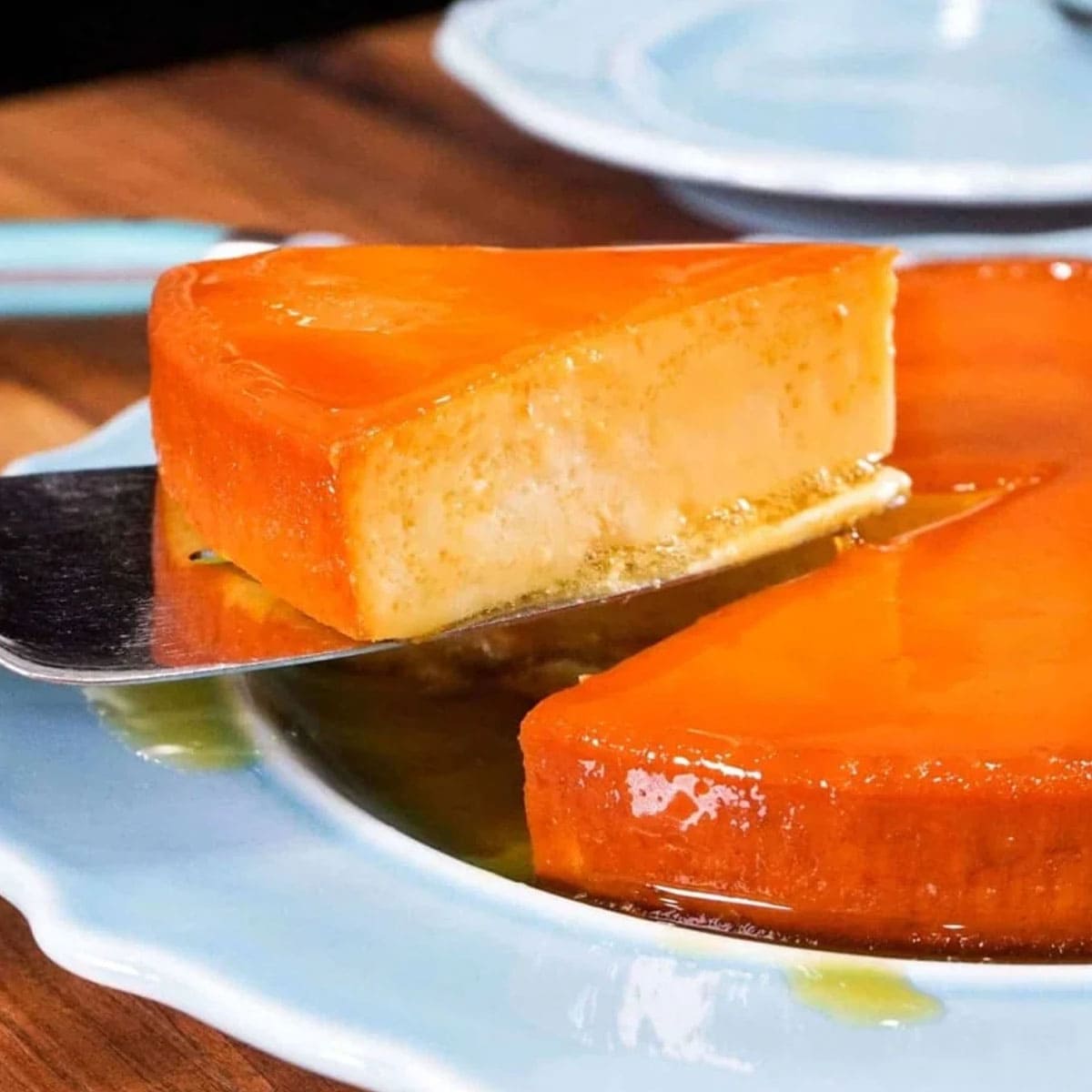 This Instant Pot flan is so creamy and silky smooth. And the caramel on top is heavenly. This family's treasured flan recipe converted to the Instant Pot is rich in flavor and easy to make. Perfect for any occasion, this flan is a crowd-pleaser and sure to satisfy your sweet tooth.
Get the Flan recipe.
23 Mouthwatering Instant Pot Indian Recipes That Will Spice Up Your Mealtime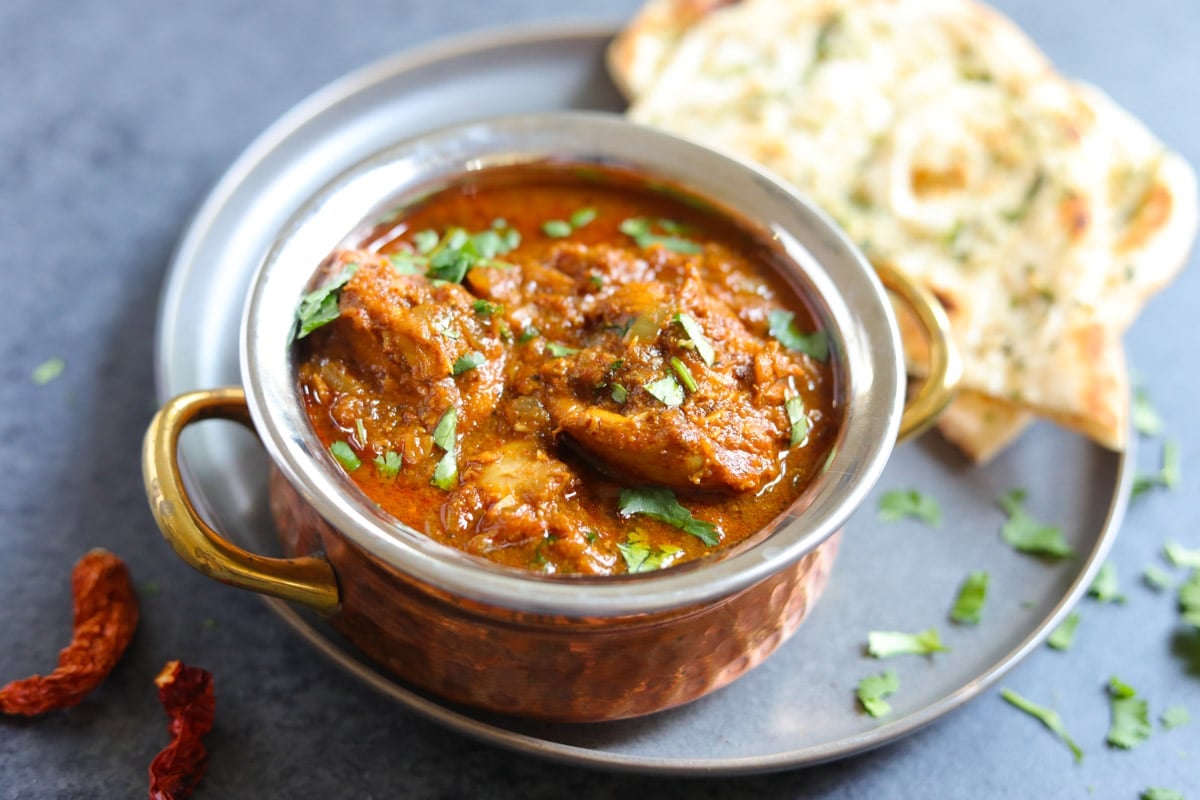 Looking for some delicious and easy-to-make Indian recipes to cook in your Instant Pot? Here we've gathered 23 mouth-watering Instant Pot Indian recipes that will satisfy your cravings for authentic Indian flavors in no time.
Get the 23 Best Instant Pot Indian Recipes.
25 Easy-to-Make Instant Pot Side Dishes to Elevate Your Meal Game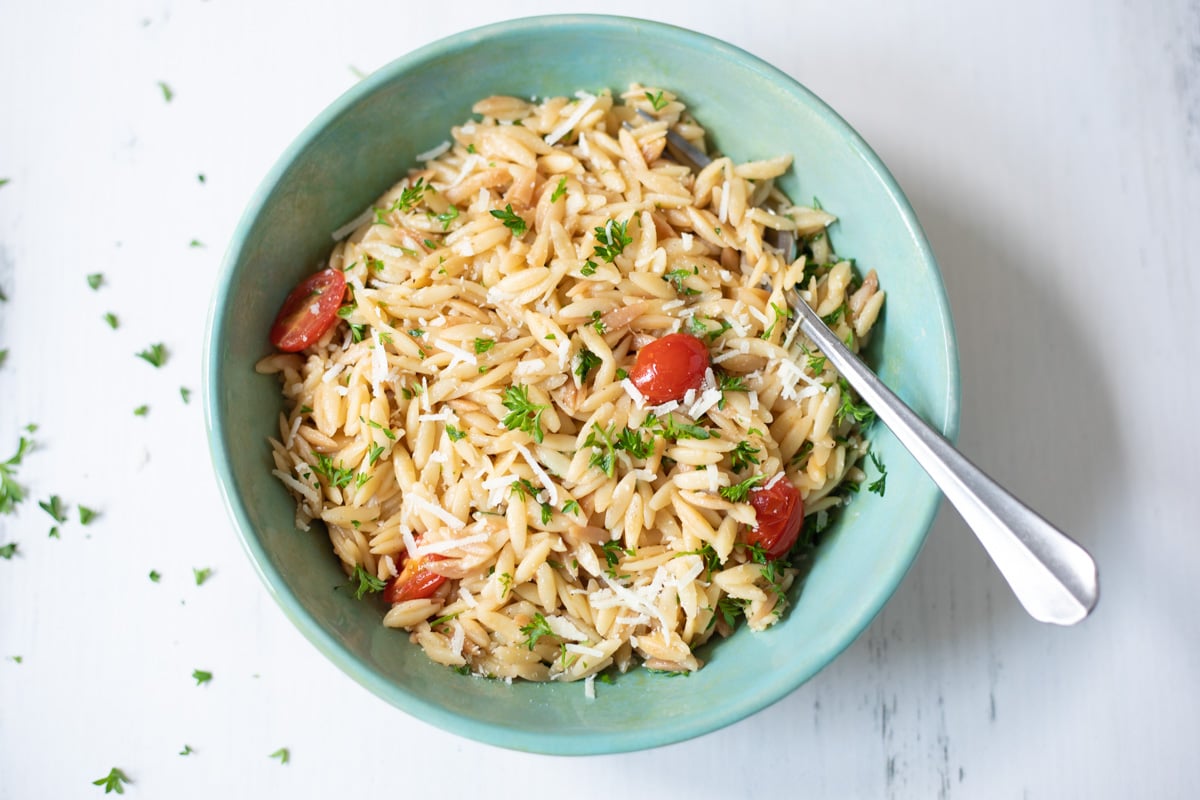 Looking for some tasty and easy-to-make side dishes to accompany your meal? Here we have gathered 25 delicious and diverse side dish recipes you can make using your Instant Pot. From savory rice pilaf to healthy steamed vegetables, this collection has something for everyone.
Get the 25 Easy Instant Pot Side Dishes.
10 Insanely Delicious Instant Pot Pasta Recipes That Will Leave You Craving for More!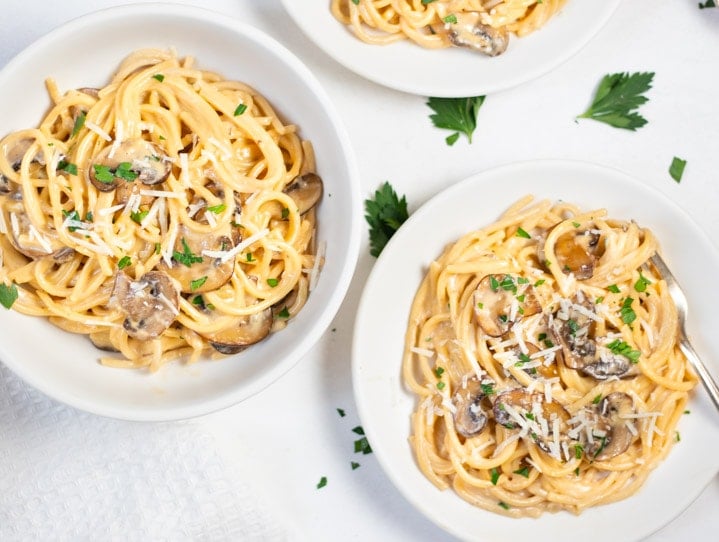 Want to make a quick dinner for the busy weeknights? What better way than to use your Instant Pot to make a comforting vegetarian pasta in minutes? Here are 10+ delicious one-pot vegetarian pasta recipes you can enjoy today!
Get the 10 Easy Instant Pot Pasta Dishes.