Start the new year right with this healthy home cooked Vegetarian Instant Pot Meal Plan for January 2019. Main dishes for each day of the month, along with sides and desserts.
I have included lots of delicious and easy recipes for you to choose from. From soups to pasta, curries to healthy lentils & beans, there are lots of one-pot dishes to make you weekly meal planning easy!
I have also included few options for sides and desserts. There are plenty of easy veggie sides, perfect even for beginners.
Check out the latest meal plan here - Instant Pot Vegetarian Meal Plan.
January 2019 Vegetarian Meal Plan
Main Dishes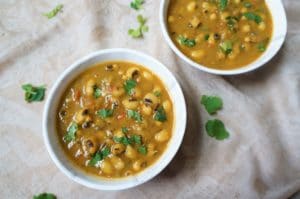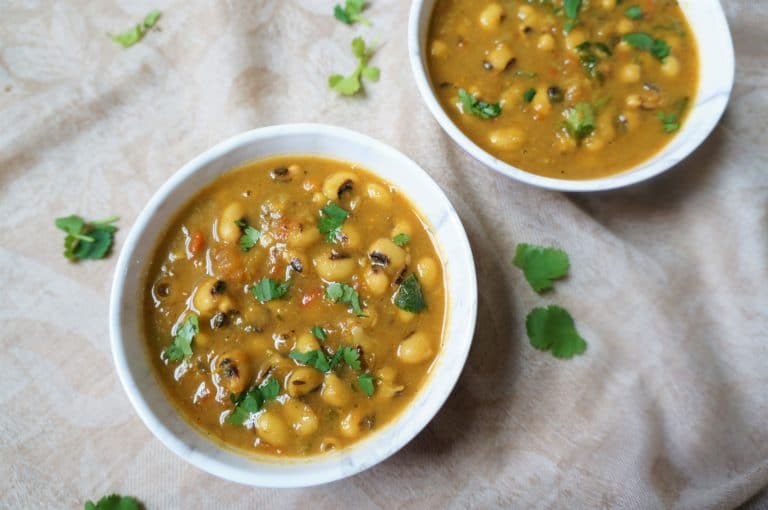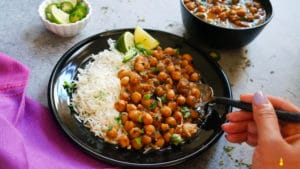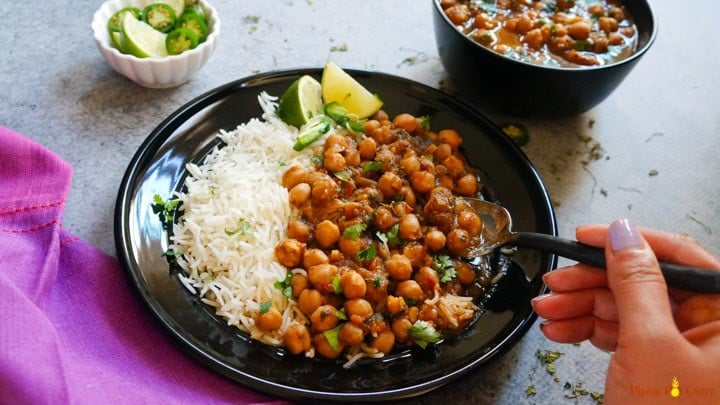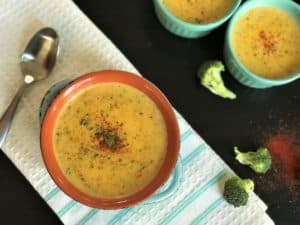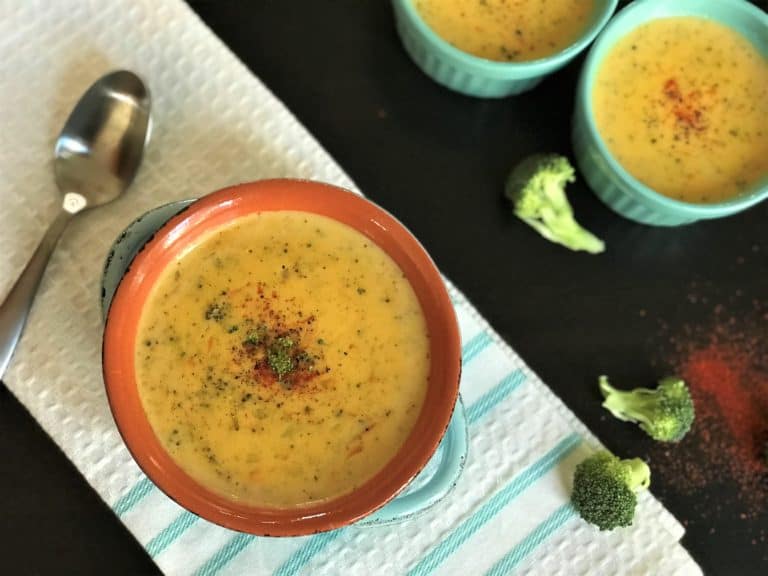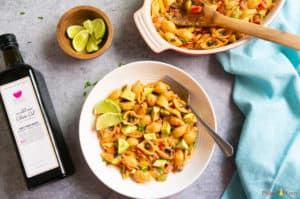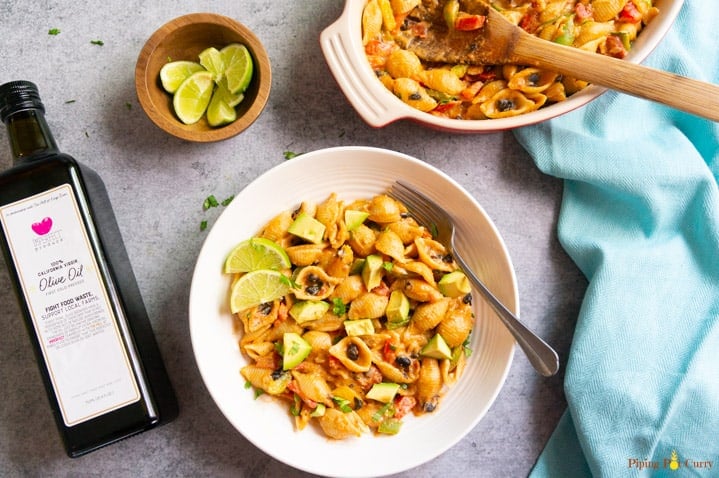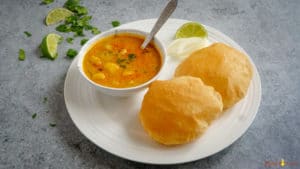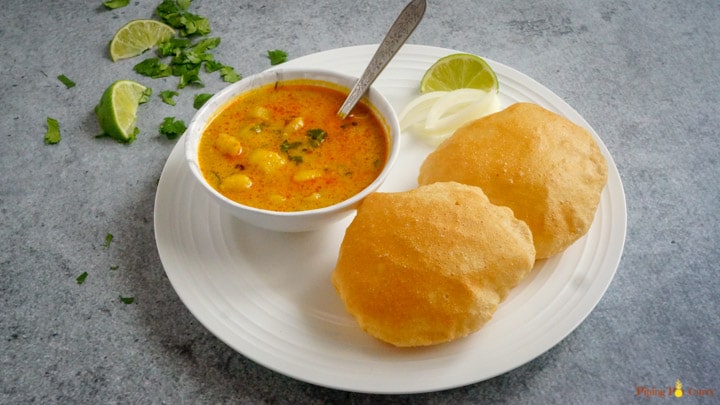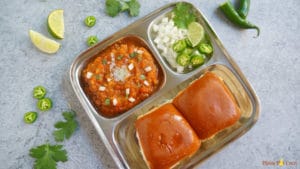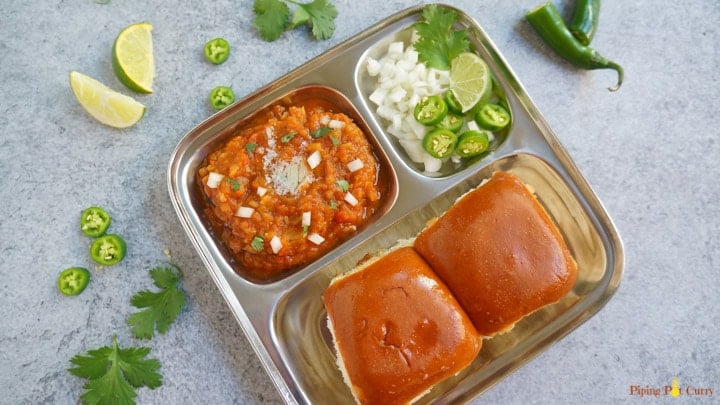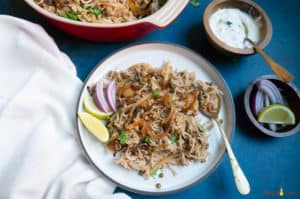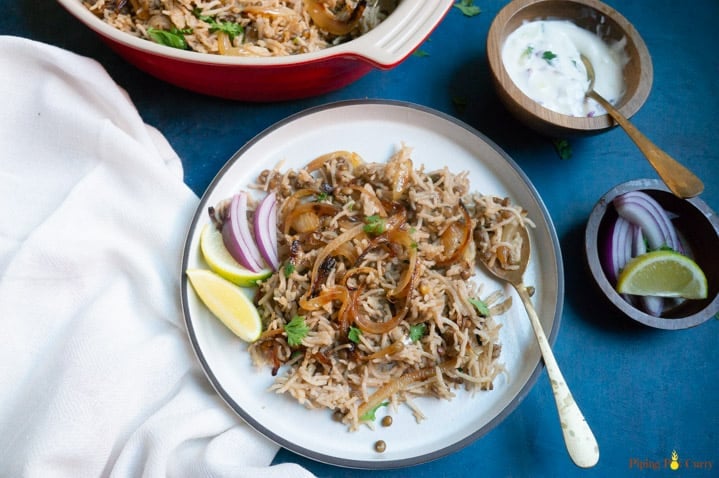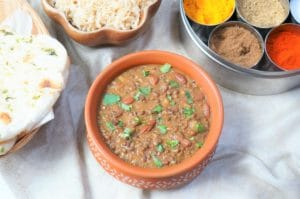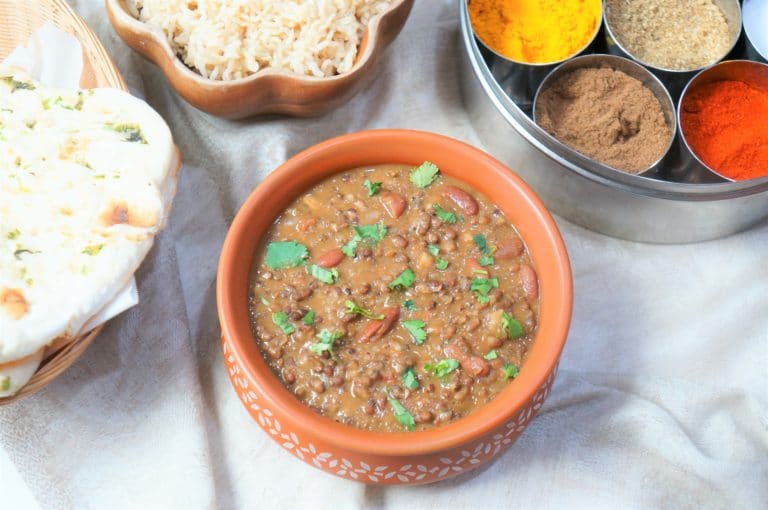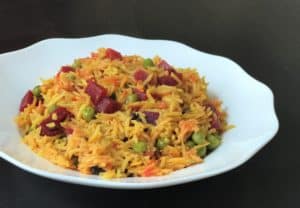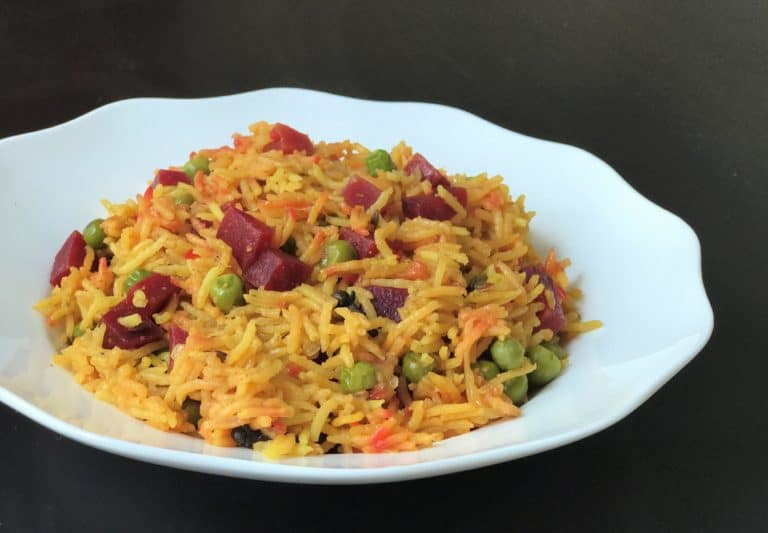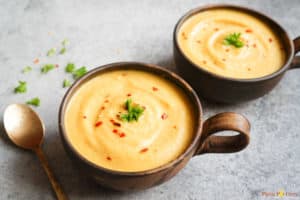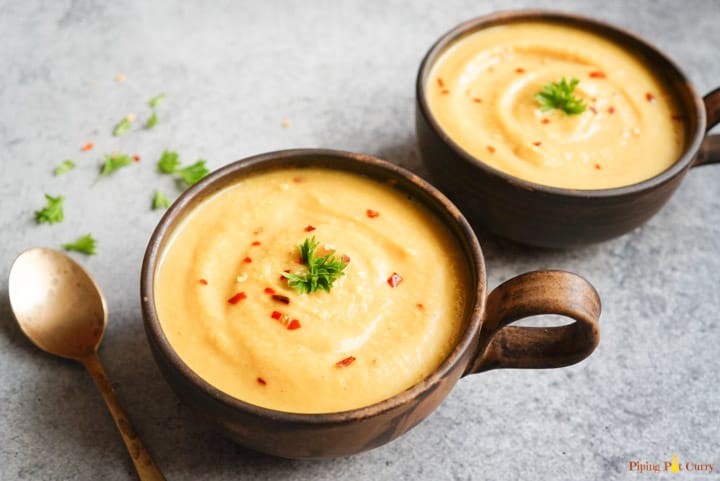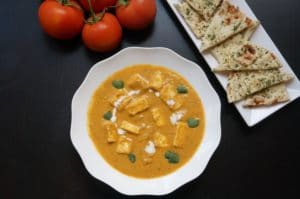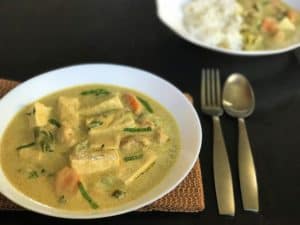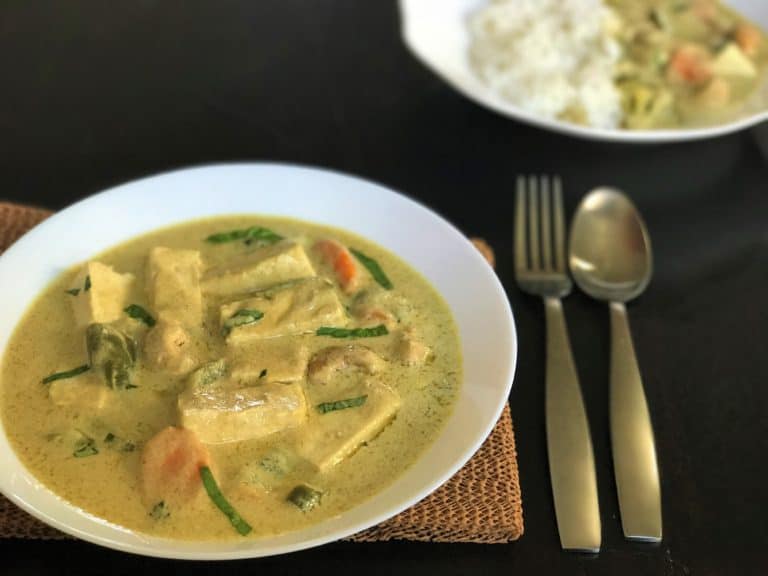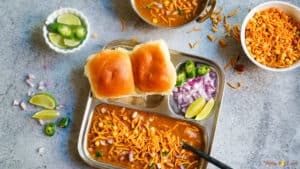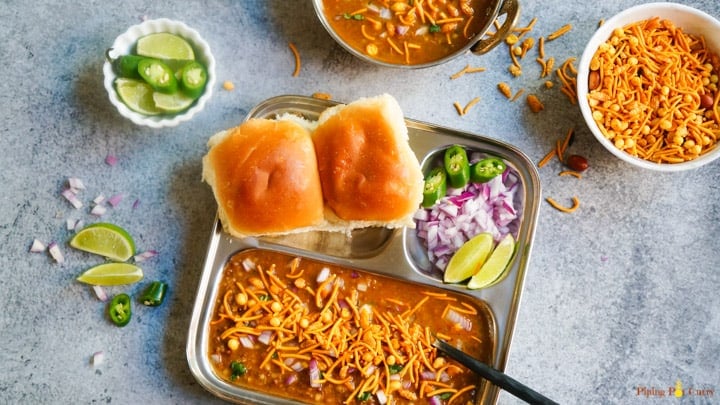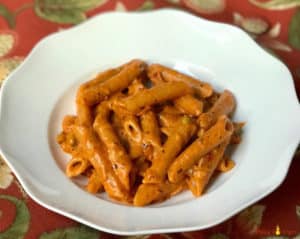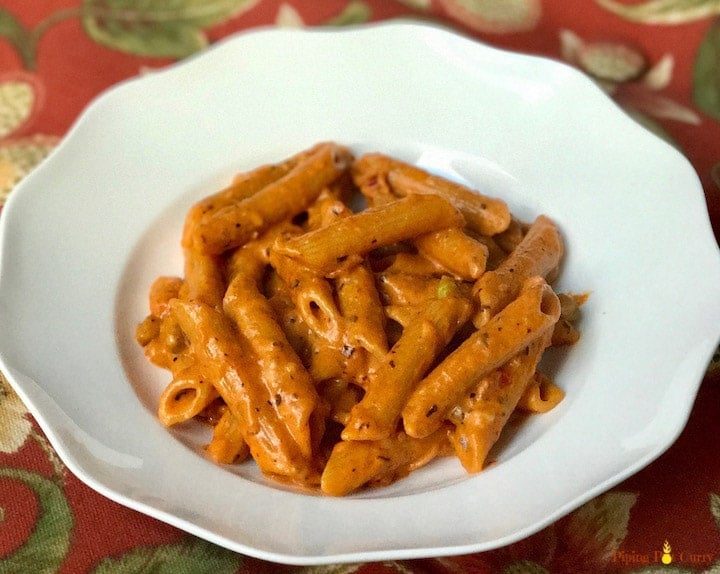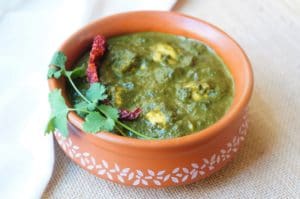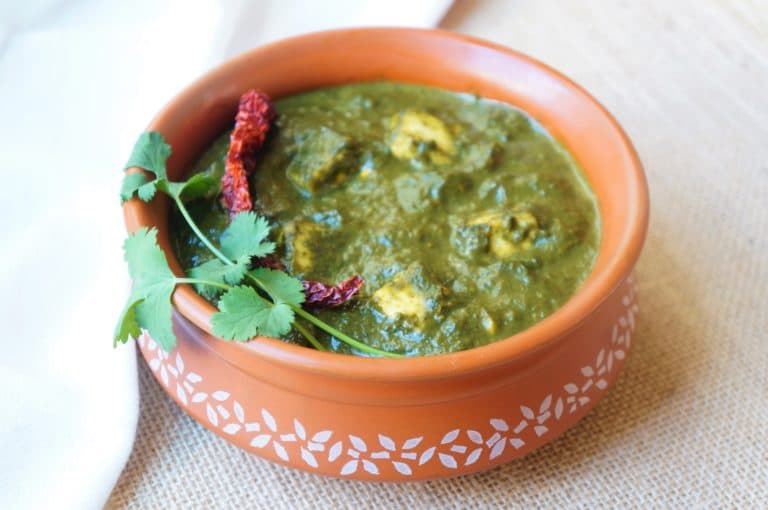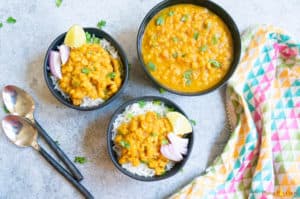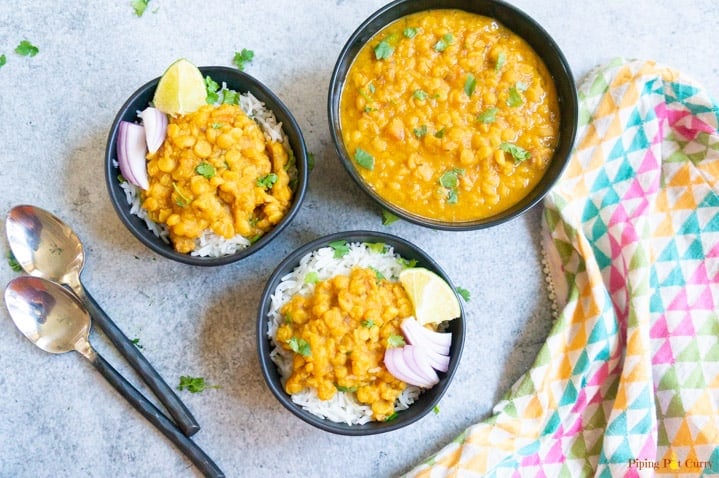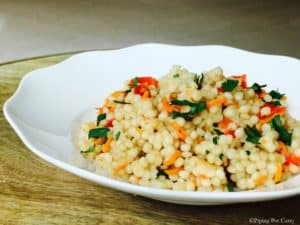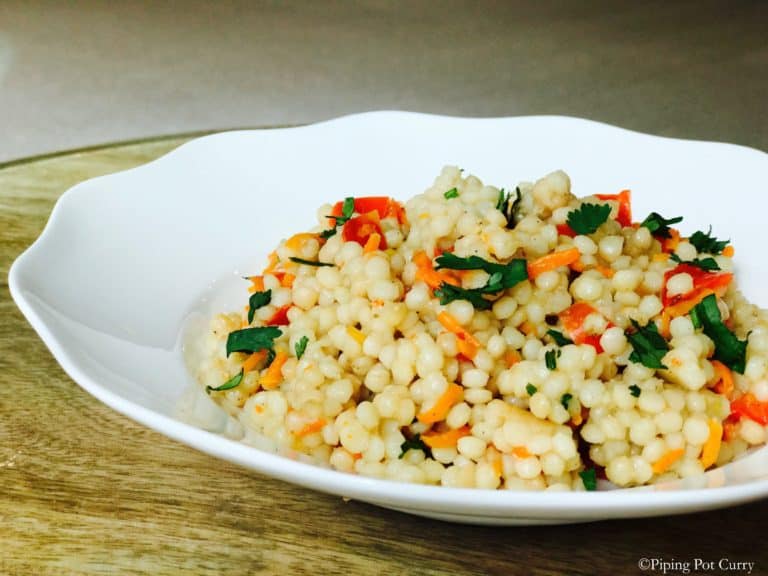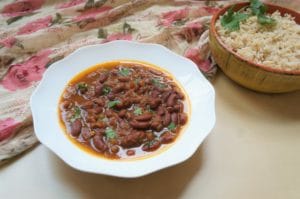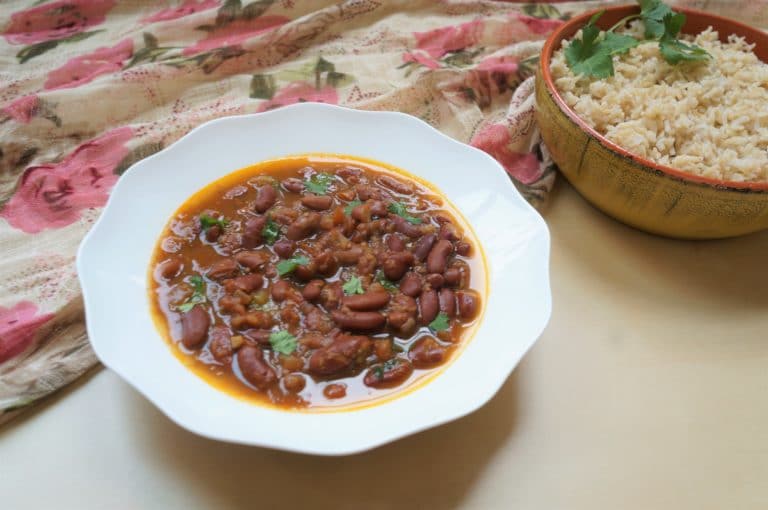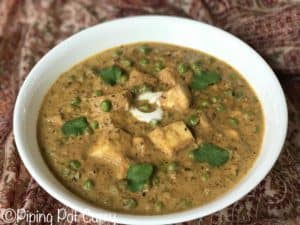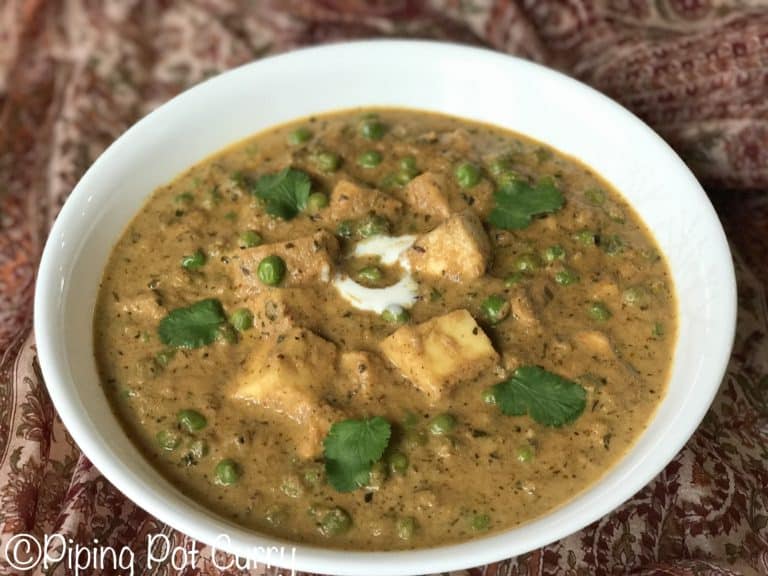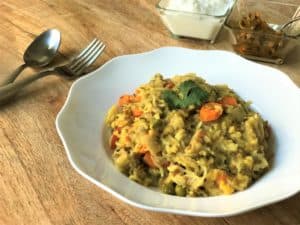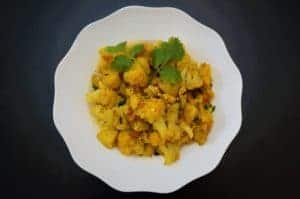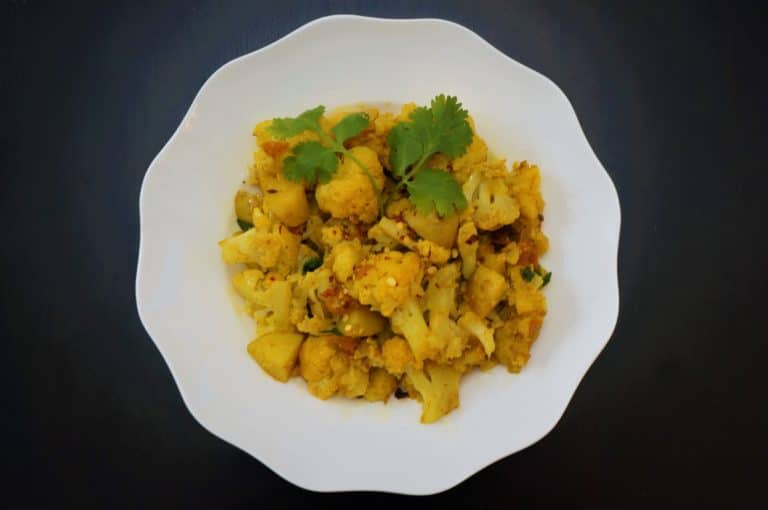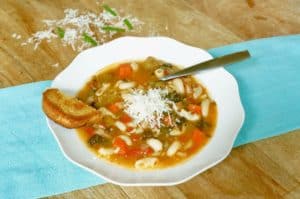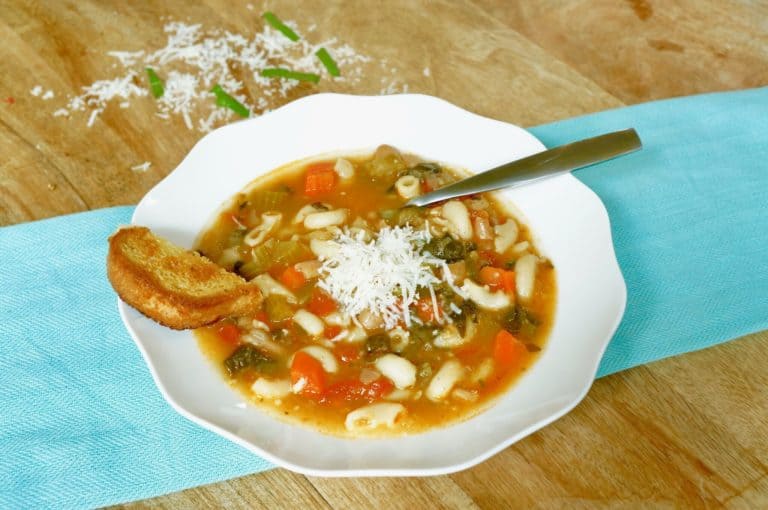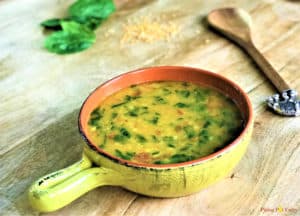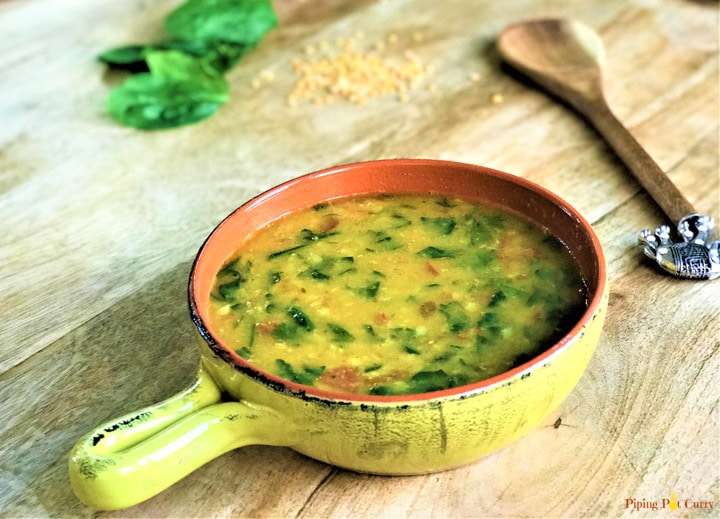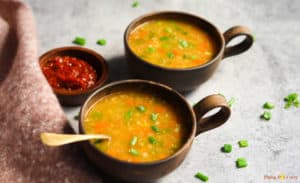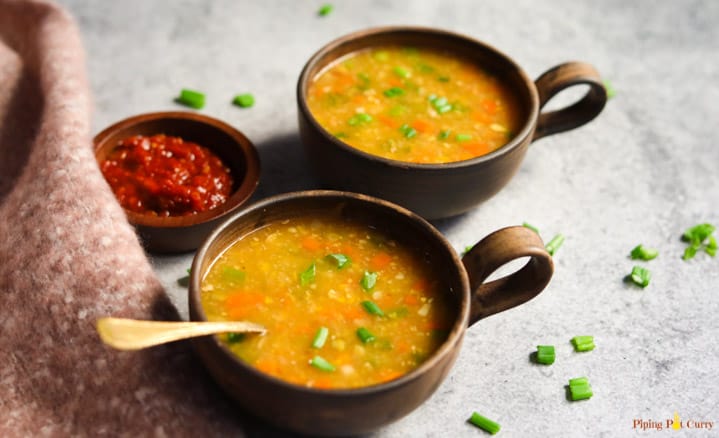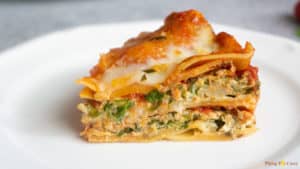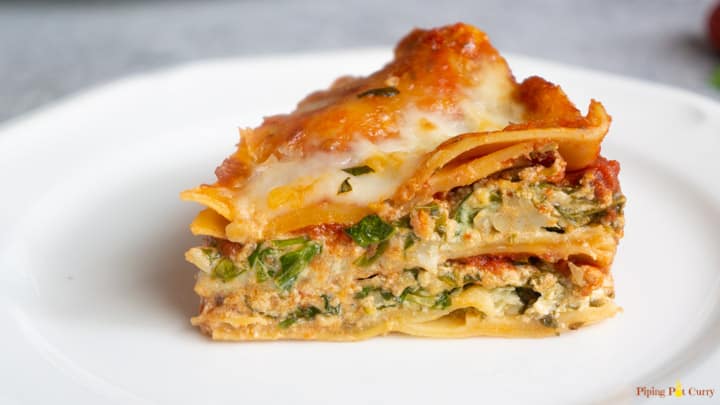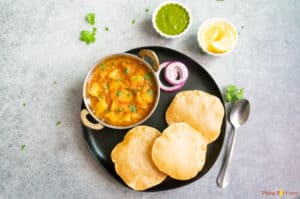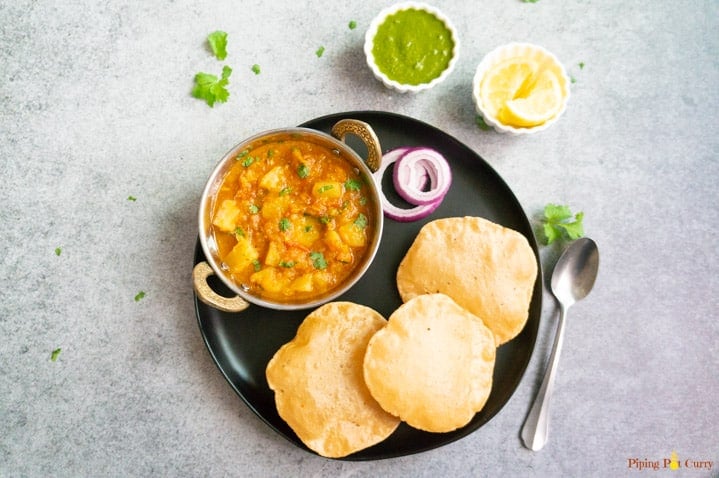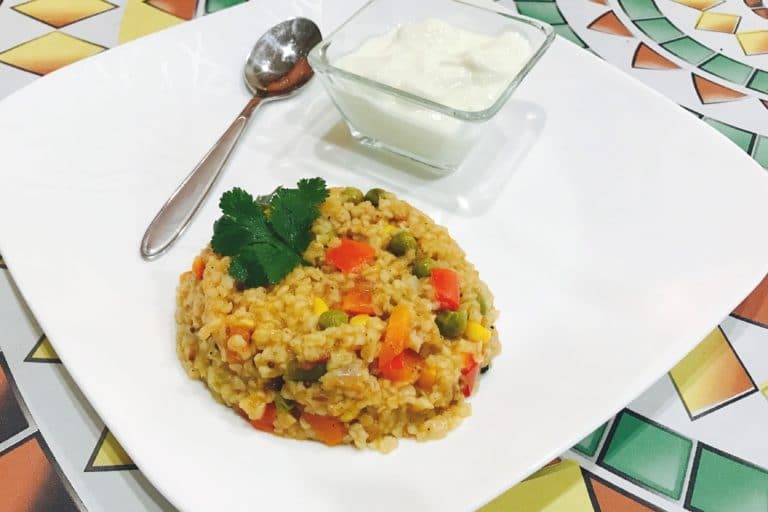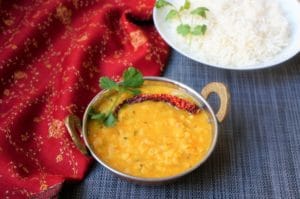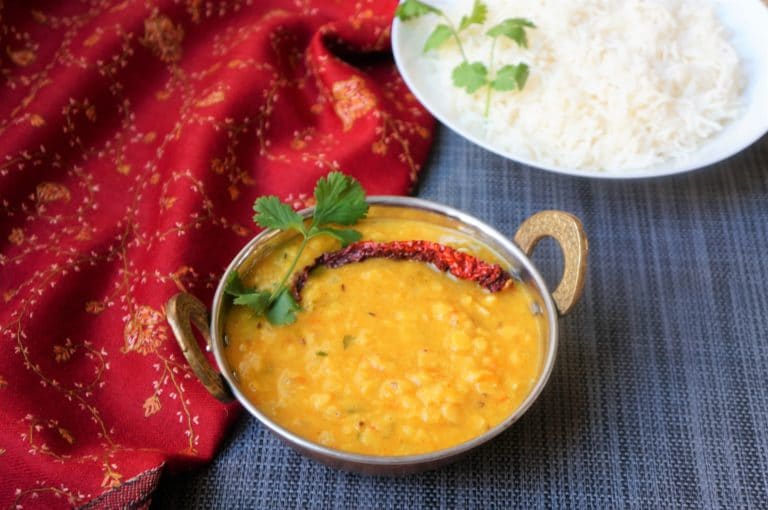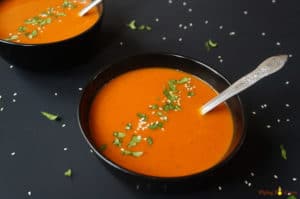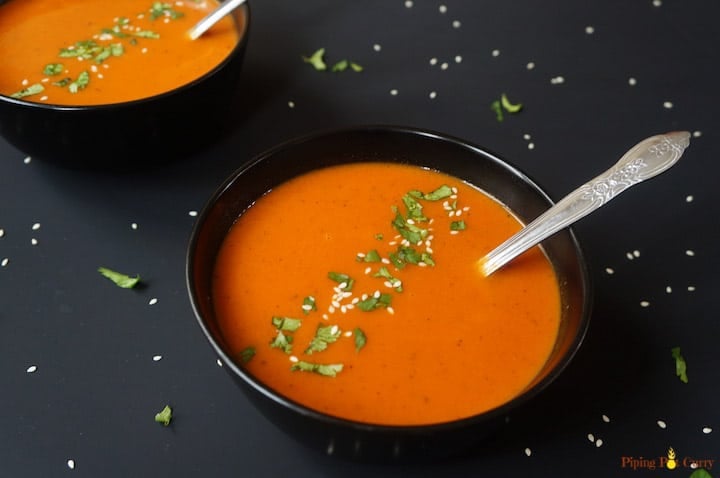 Side dishes
Desserts
Follow the Instant Pot Meal Plan Series
Each month I publish a new, updated Instant Pot Meal Plan. So don't miss out on seeing what wonderful dishes I've included in my latest one.