I have been watching the series "Raja Rasoi aur Anya Kahaaniyan" on Netflix. This series introduces a variety of cuisines and delicacies from across India. It has been quite interesting to look into the royal kitchens of India, explore the history behind the cuisine, show how dishes were discovered, and their significance in Indian history.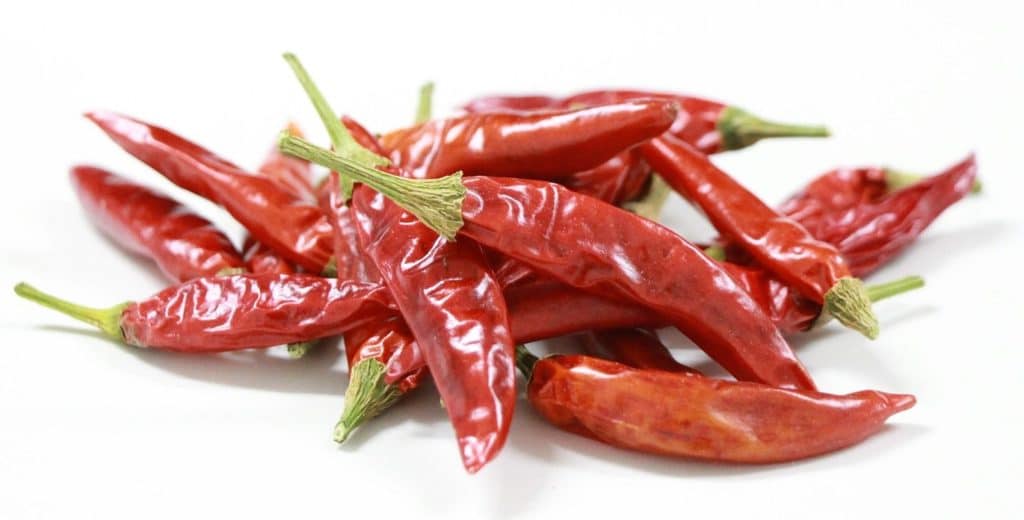 In the episode about Rajasthani cuisine, the history of red chilies came up. I found it very interesting to know that the red chilies that are very often attributed to Indian cuisine did not actually originate in India. Red chilies originated in Mexico and were brought to India by Portuguese traders. Now India tops in the cultivation of dry red chili peppers.
The chili pepper features heavily in the cuisine of the Goan region of India, which was the site of a Portuguese colony (e.g., vindaloo, an Indian interpretation of a Portuguese dish). Chili peppers journeyed from India, through Central Asia and Turkey, to Hungary, where they became the national spice in the form of paprika.
Another interesting thing I heard in the episode is that red chilies are consumed more in some regions of India, such as Rajasthan, where the temperature is very high, as they help to keep the blood clean and thin. I was not sure, so I Googled it, and indeed, red chili peppers do have blood-thinning qualities.
Ever wondered why people living in warm regions eat more red chili peppers? Even though it sounds contradictory, they help to cool your body. Check out an article about this here.
Now you can indulge in spicy red chili peppers without feeling guilty!!
By the way, I do recommend the show on Netflix if you are curious about Indian food and culture.