Looking for some Fall recipes? Here is the September Vegetarian Meal Plan ready for you, with lots of delicious entrees, soups, sides and desserts.
You will find lots of wonderful dishes in this meal plan. You will find a variety of soups, vegetables, curries, pasta and rice dishes in this meal plan. Yes, I am so excited to be able to add lots of soups to our dinner menu!
To round it off, check out the options for side dishes and desserts!
Check out the latest meal plan here – Instant Pot Vegetarian Meal Plan.
Main Dishes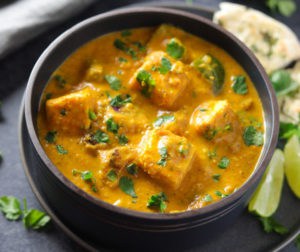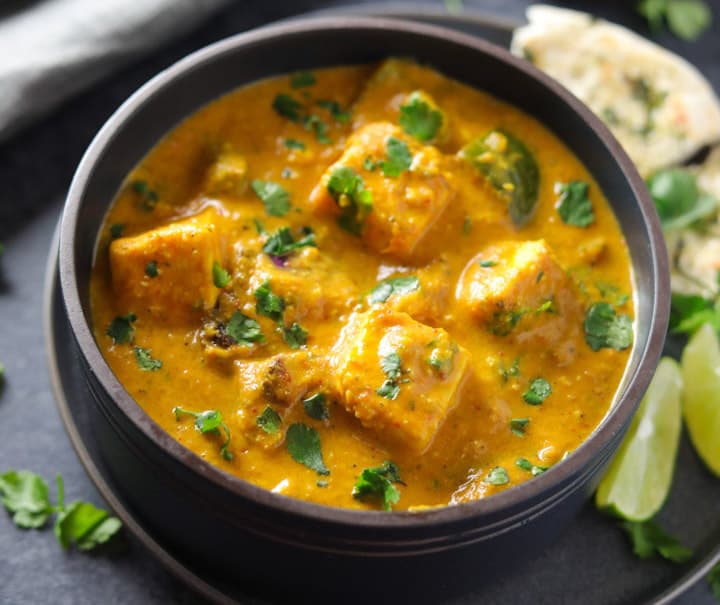 A flavorful and aromatic curry, made with marinated and grilled paneer cubes simmered in a rich onion tomato gravy along with warm spices.

Lentils and rice cooked with fragrant spices & topped with caramelized onions.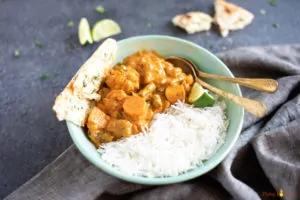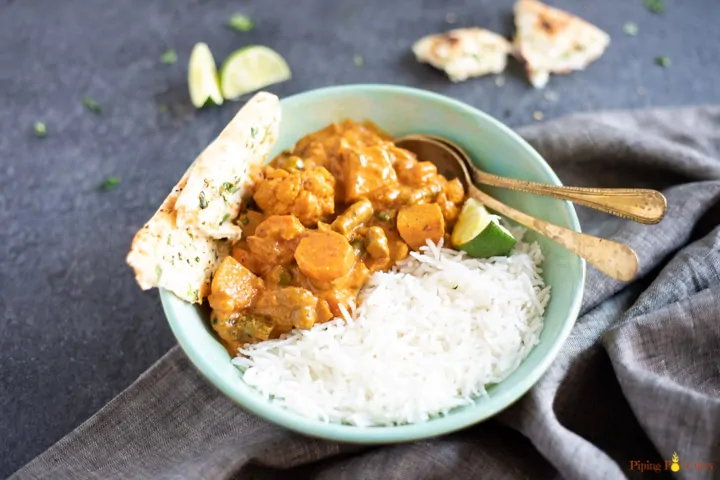 This restaurant style creamy vegetable korma curry is a perfect blend of vegetables with a creamy coconut based sauce.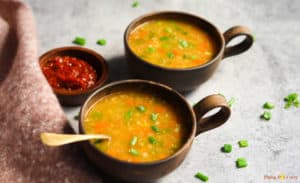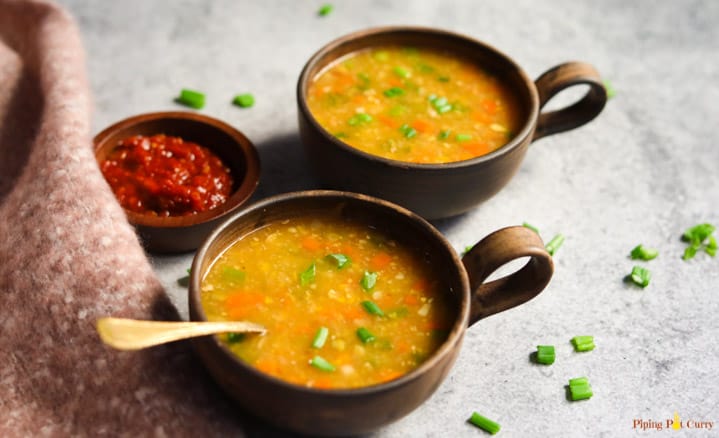 A light and refreshing pasta salad, made with orzo pasta, grape tomatoes, mozzarella and fresh basil.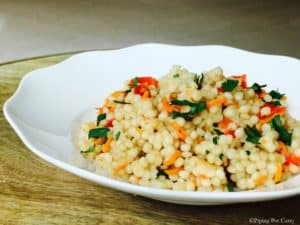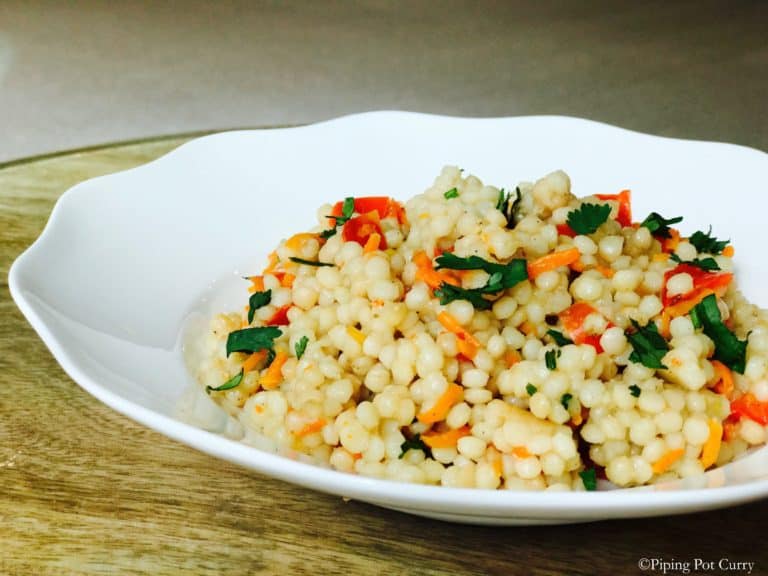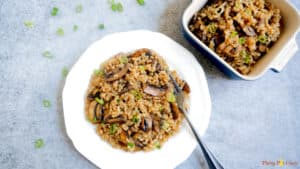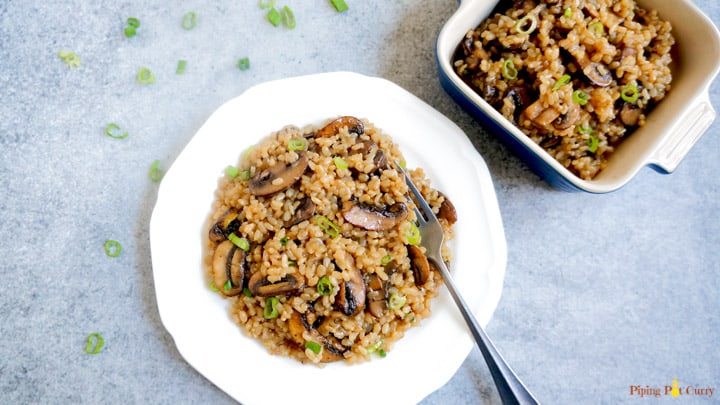 A flavorful one-pot dish with just 5 main ingredients for the mushroom lovers.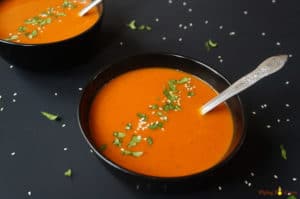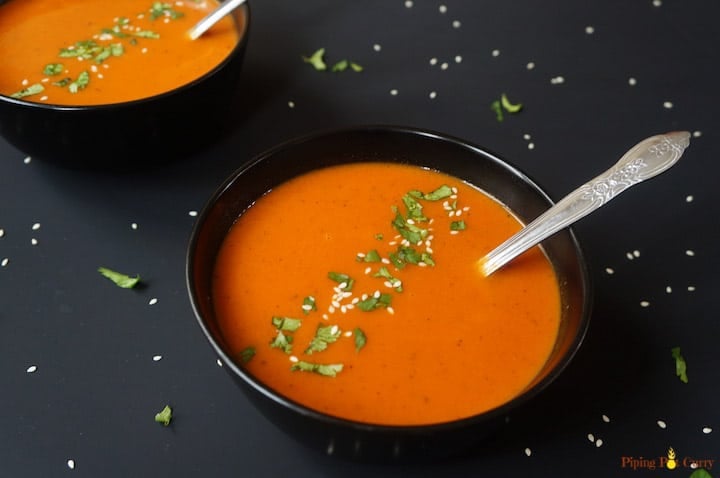 This vegan and gluten free soup has deep bold flavors from roasting the red peppers and carrots.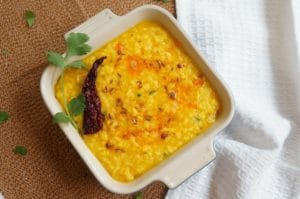 A quick, easy and low-calorie nutritious lentil soup.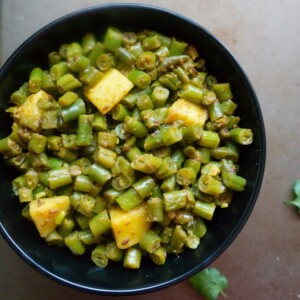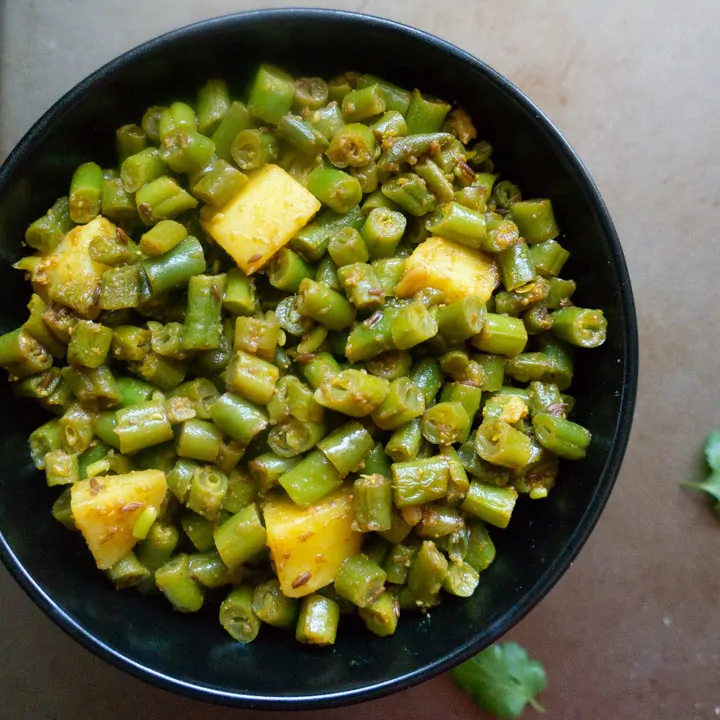 Less than 15 minutes and a quick 4-step recipe to make this delicious Aloo Beans in the instant pot.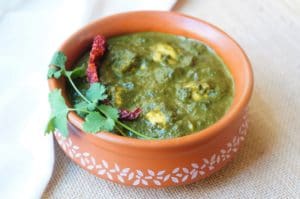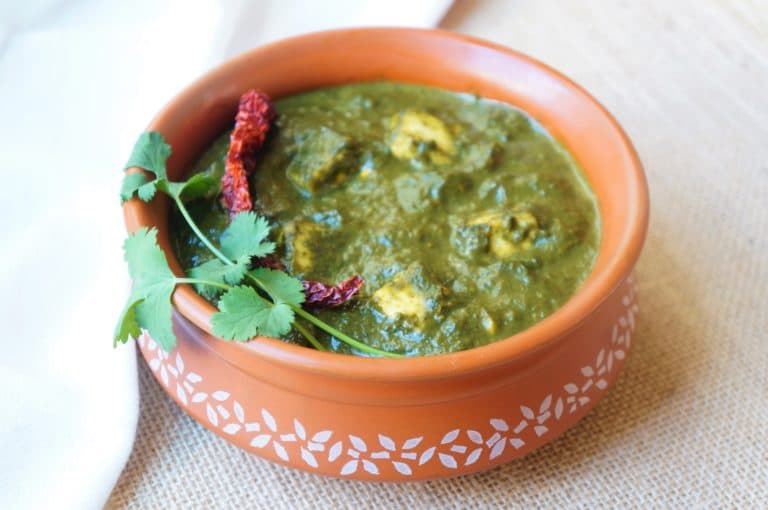 Spinach and cottage cheese curry made as a one-pot dish, super easy and delicious!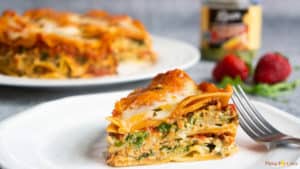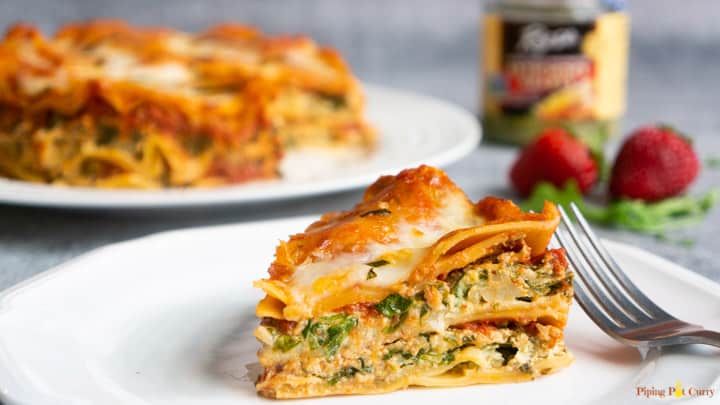 A healthy vegetarian lasagna with lots of fresh spinach, marinated artichokes and cheese layered between noodles.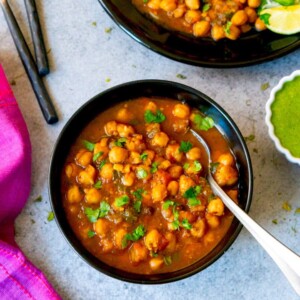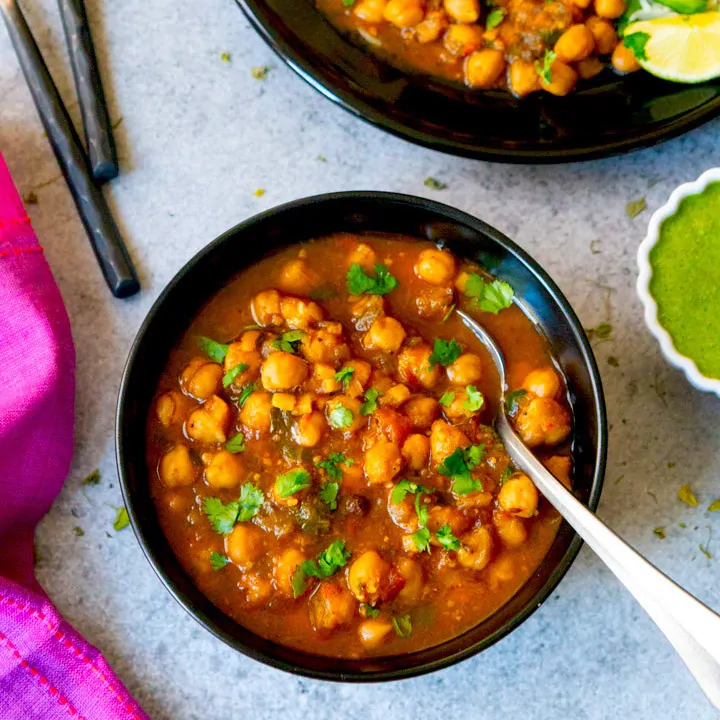 A restaurant favorite Paneer Butter Masala, made with chunks of paneer or cottage cheese cooked in a mildly spiced tomato gravy.

This Thai Butternut Squash Soup made in the Instant Pot is creamy, flavorful, healthy and vegan!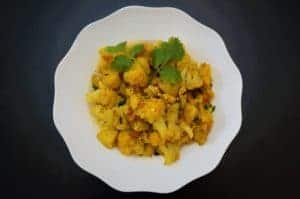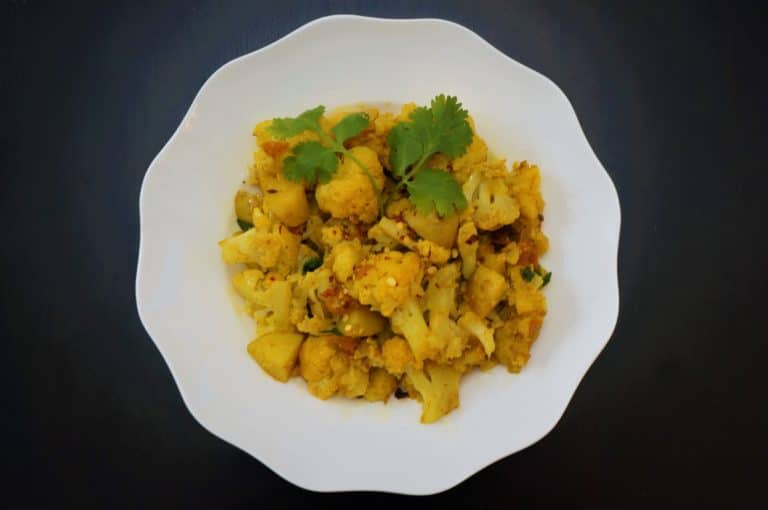 September 26 - Thursday
Aloo Gobi
A healthy & delicious potato and cauliflower stir fry made in just 20 minutes. Vegan & Gluten Free.
Side Dishes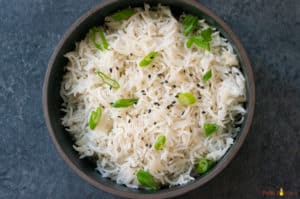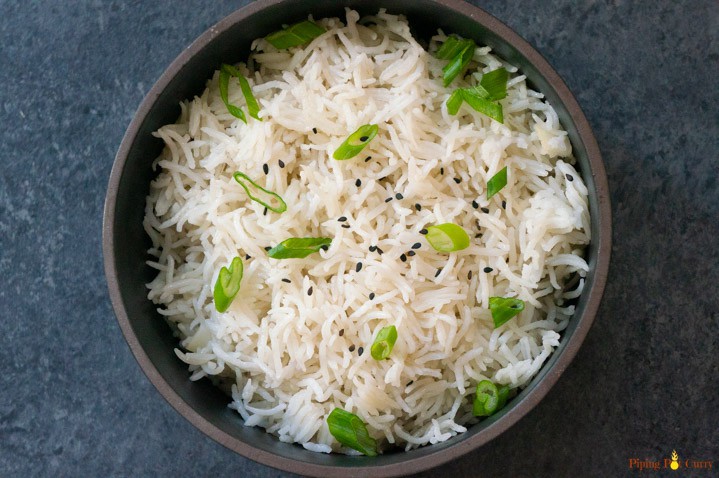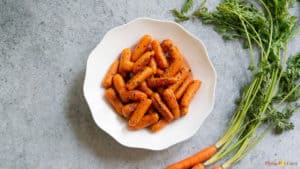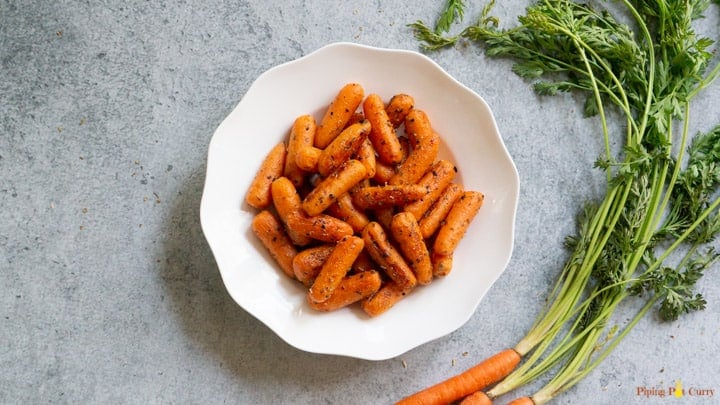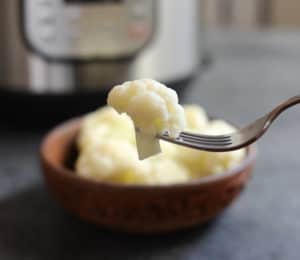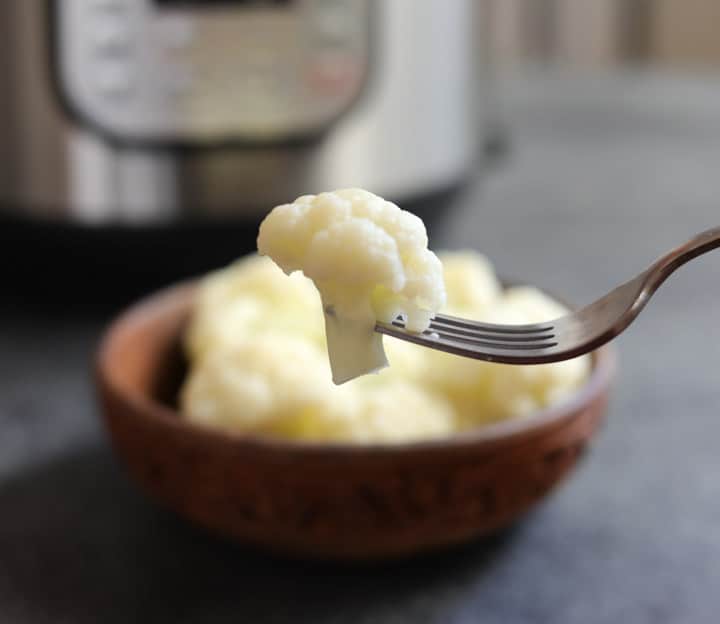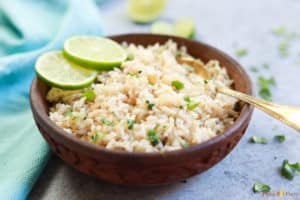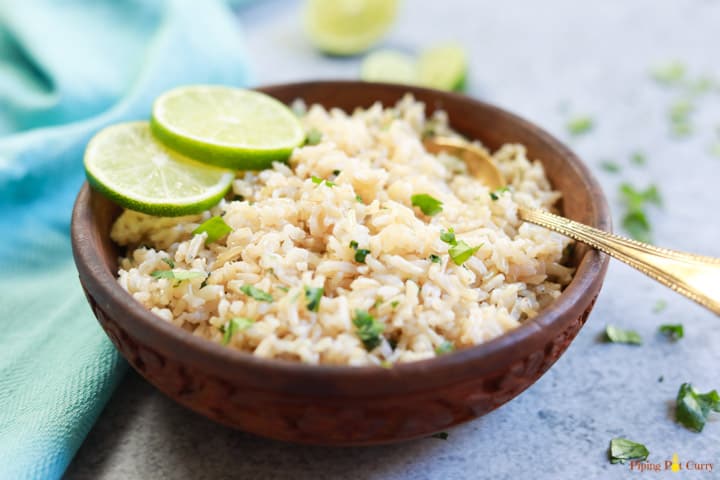 Desserts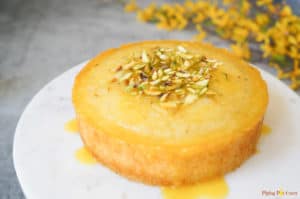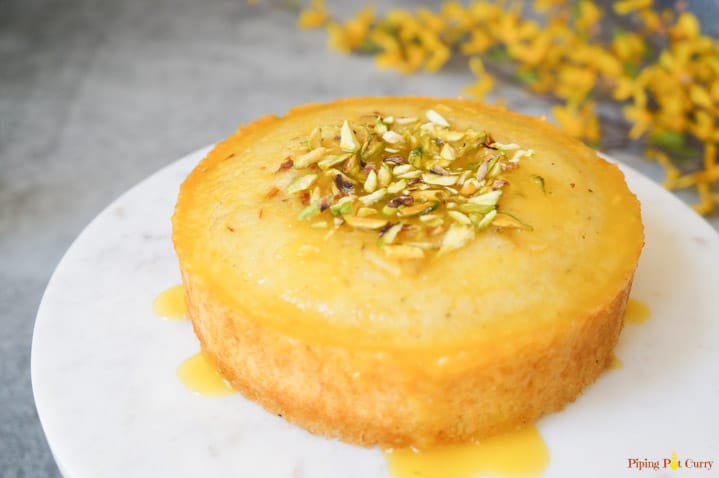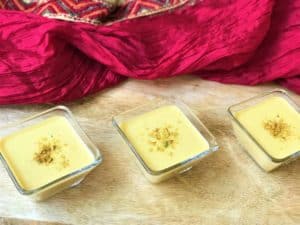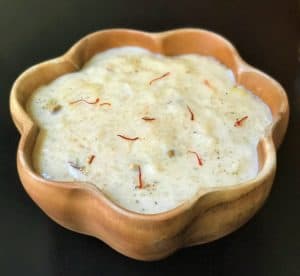 Follow the Instant Pot Meal Plan Series
Each month I publish a new, updated Instant Pot Meal Plan. So don't miss out on seeing what wonderful dishes I've included in my latest one.