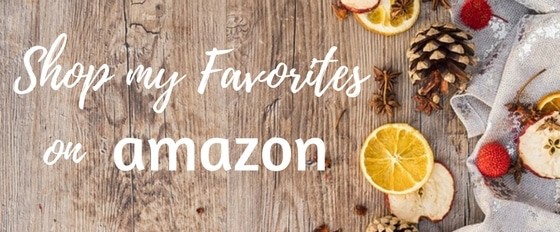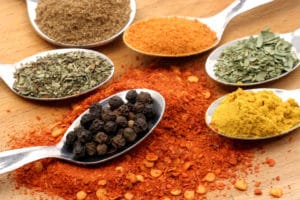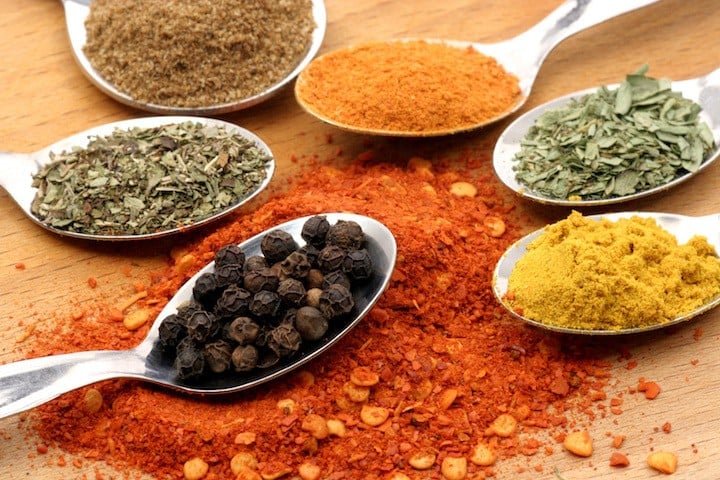 I was talking to a colleague and figured that it is pretty hard for people to keep up with the ...
Read More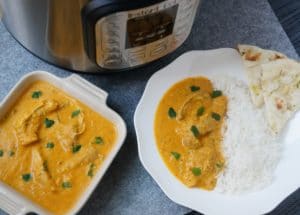 Here are the favorite appliances I use in my kitchen: Instant Pot - Programmable Pressure Cooker We have been pressure ...
Read More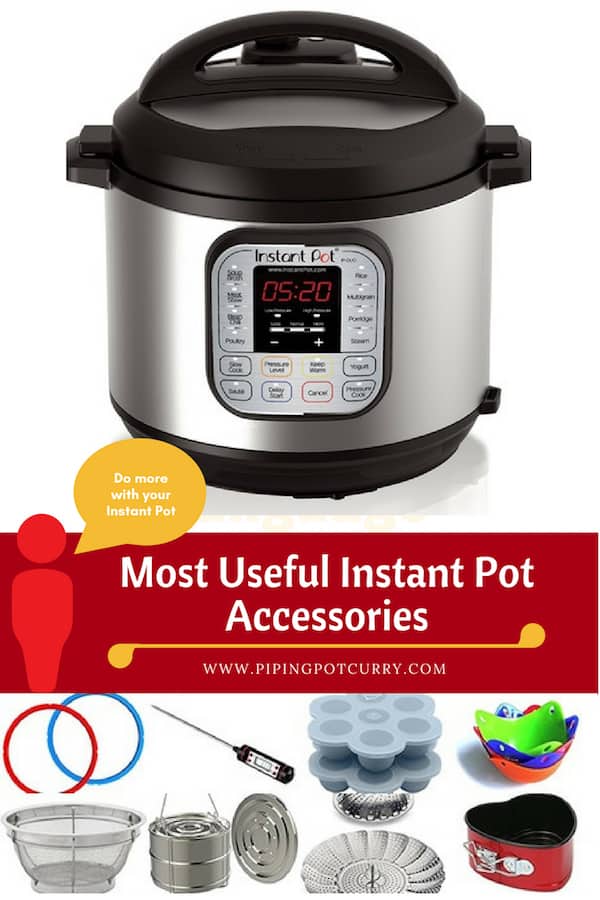 Got the Instant Pot?  Now do more with it with these most useful accessories for your Instant Pot. From cheesecakes, ...
Read More