Thank you for joining the challenge!
This challenge with start on Monday, January 24, 2022 and run until Friday, January 28, 2022.
Did you miss any emails from us? Don't worry we got you all. Below are the links to download them.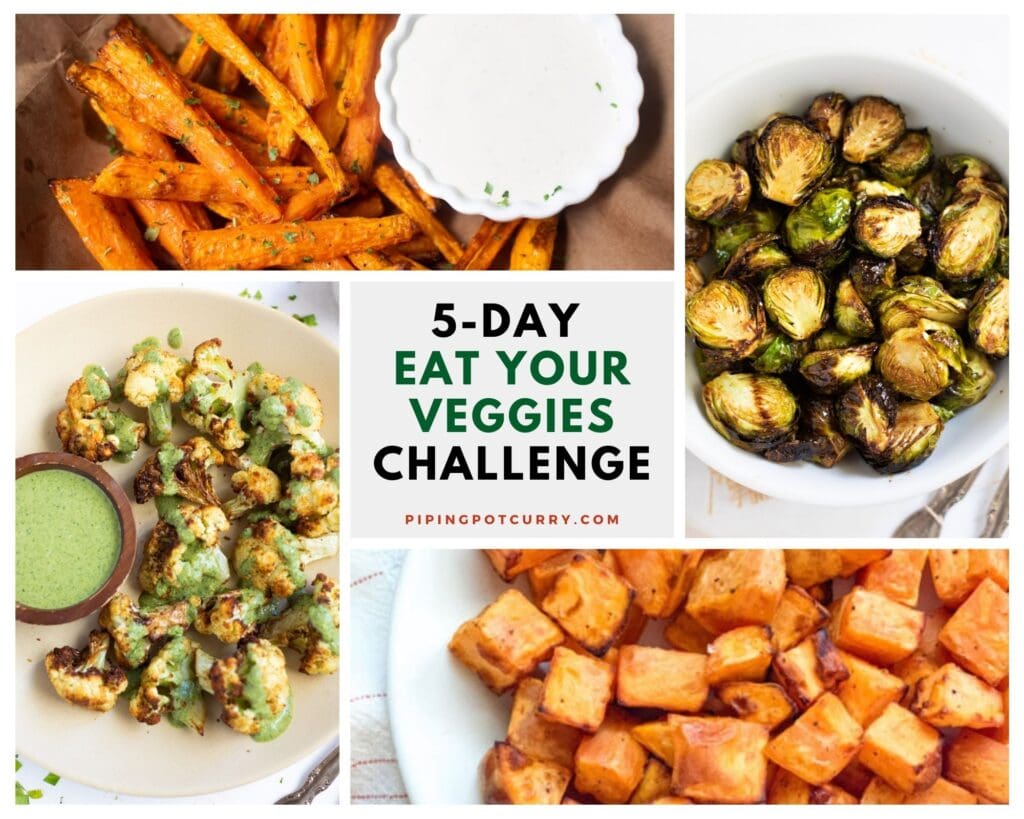 You can find more details about the challenge here.