Have you received an air fryer as a present or decided to treat yourself to one since they're all the rage, but you have no idea how to use it and, to be honest, the instruction manual isn't helping?
Not to worry, I have got you covered! This post will show you how to use an air fryer so you can start preparing those delicious foods you saw. Hello and welcome to the Air Fryer 101 class.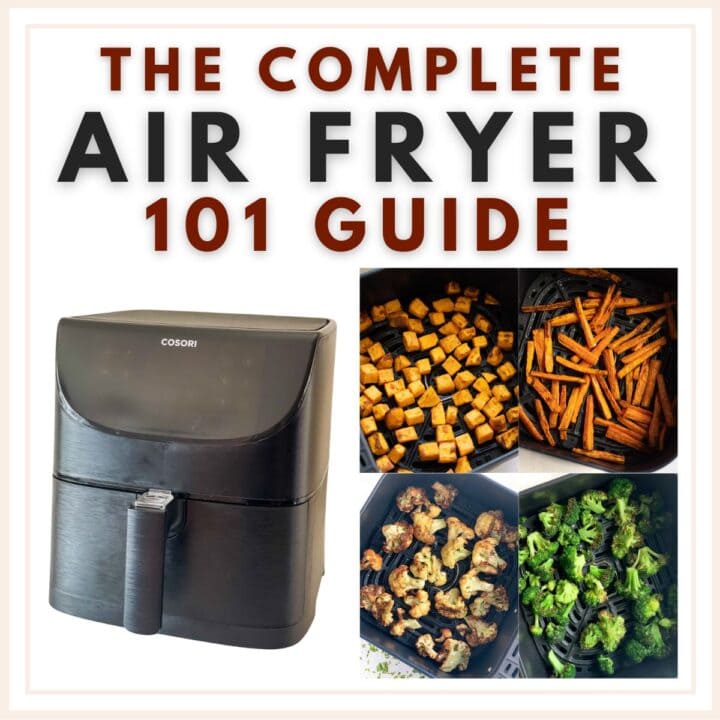 What exactly is an Air Fryer?
It is kitchen equipment that cooks food by circulating hot air (and, in some circumstances, oil) around it. It typically has a heating element and a fan at the top of the unit. It also swiftly circulates hot air to cook and crisp food. Consider it a little convection oven that sits on the counter.
So what is the purpose of the air fryer? It is excellent for frying various foods, including chicken, fish, French fries, pork chops, steak, and hamburgers. In addition, it is an ideal appliance for reheating all meals, including pizza.
Consider this small device like a mini conventional oven since it is pretty versatile.
GET STARTED WITH YOUR AIR FRYER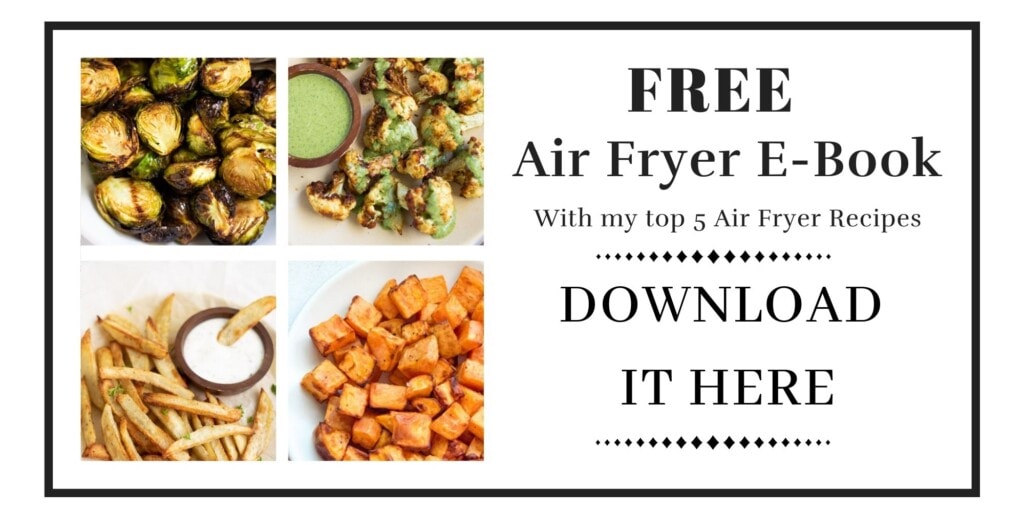 AIR FRYER BEGINNER RECIPES
AIR FRYER INDIAN RECIPES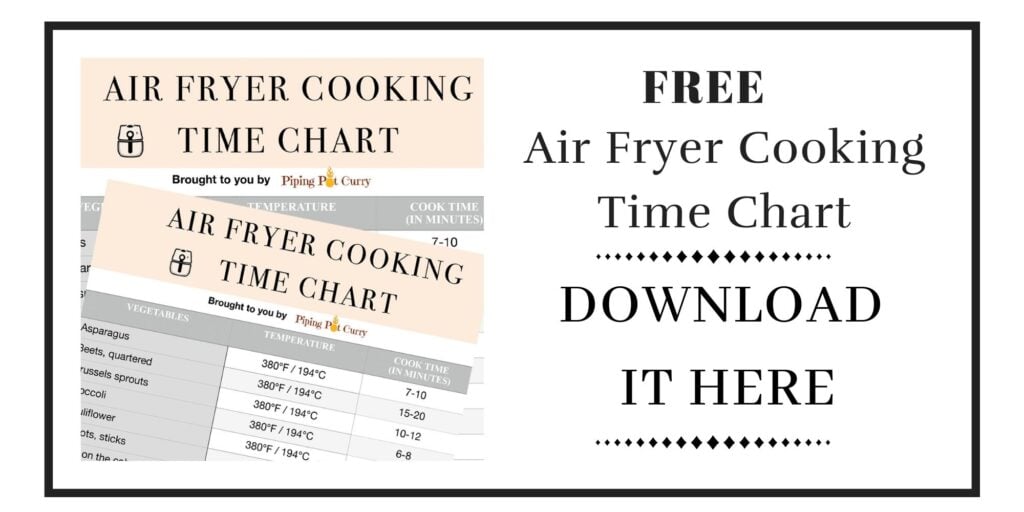 CONNECT WITH ME
FREE PRINTABLE RESOURCES AND GUIDES