A delicious high-protein frittata made in the air fryer for a perfect low-carb breakfast! This is a versatile recipe that is easy to make and can be changed to use a variety of mix-ins. Vegetarian and gluten-free!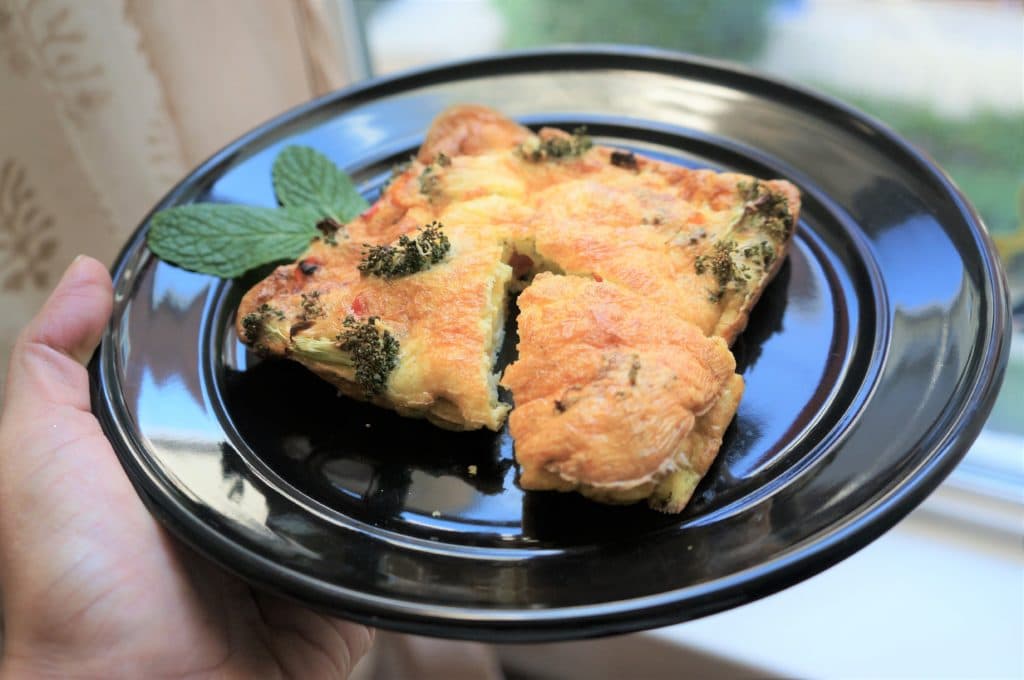 I am one of those people who love a good breakfast. If I have a good breakfast, the whole day is great. I miss my breakfast, and my day is a hit or miss…I feel incomplete 🙂
The best breakfast for me is eggs! I love making eggs in different ways each day of the week. Check out my Avocado Egg Salad Sandwich, Guacamole Deviled Eggs, and Indian scrambled eggs recipe.
Another thing I love is adding veggies to my eggs. Get protein from eggs and fiber with other nutrients from the veggies.
I used to make this the traditional way, but now that I have my air fryer, I have started using it to make a mini frittata. It is perfect, and I don't need to heat the oven. Air Fryer Egg Frittata is perfect when cooking for 1-3 unless you have a large air fryer.
Jump to:
Why You'll Love this Frittata?
Quick and easy to make.
A healthy, low-carb keto dish.
Packed with protein and veggies.
Great for breakfast or a light lunch.
Perfect for meal prep.
What is Frittata?
Frittata is basically a crustless quiche or a breakfast egg casserole. I love that frittata is a very versatile dish. You can change the mix-ins that go with the egg and have a different taste each time.
They are not only great for breakfast but also for a wonderful healthy lunch or dinner.
Frittata vs. Omelet
A frittata is usually much thicker than an omelet. Most add-ins are used in a frittata, such as veggies or meat, which makes it thicker like a cake.
Omelet is mostly flat even if veggies are added, and it cooks much faster than a frittata, which is typically baked.
Frittata vs. Quiche
A quiche usually has a crust. A frittata is like a crustless quiche.
Ingredients
Eggs: I used four eggs in this recipe, but you can increase or decrease the amount based on the size of your air fryer.
Cream or Milk: You can add heavy cream or milk when making this frittata, depending on your preference.
Cheese: I use grated cheddar cheese, but feel free to switch it up. Feta or Mexican blend cheese are great choices.
Tomato: I used cherry tomatoes, but if you don't have any on hand, use one large tomato, deseeded and diced into small pieces.
Spinach: I love to add chopped baby spinach leaves. You can use other greens based on what you have on hand.
Spring Onions: dice into small pieces.
Herbs: Adding some fresh herbs to frittata is great. Use cilantro or parsley. You can also sprinkle some dried herbs if you don't have fresh ones.
How to make Frittata in the Air Fryer?
This is a simple air fryer breakfast recipe with just four main ingredients! We cook the veggies in the air fryer for about 7 minutes. Then add the whisked eggs with seasoning, sprinkle cheese of your choice, and cook for another 10 minutes. That is all, your delicious frittata is ready.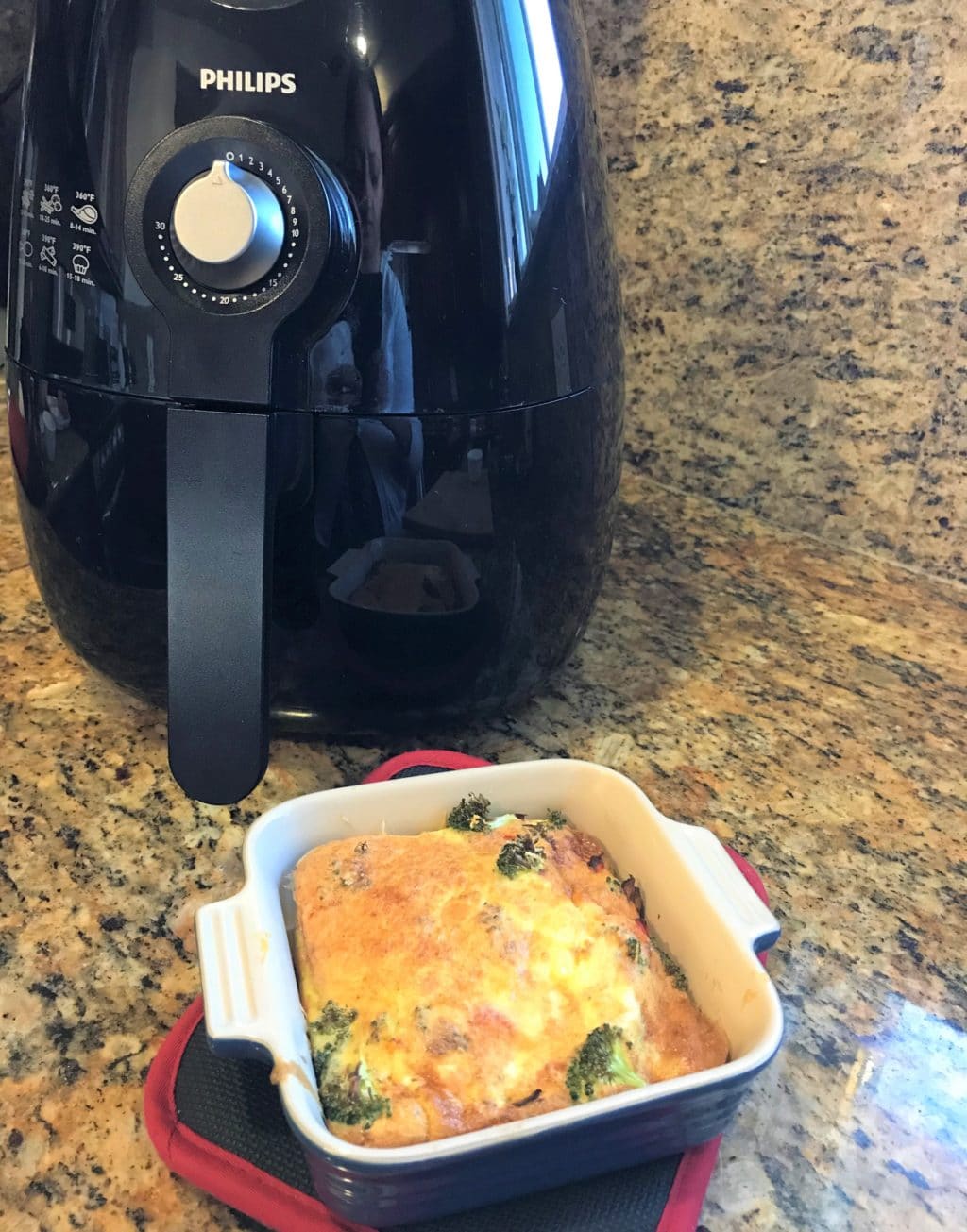 I don't preheat the air fryer, so the veggies take 7 minutes initially. If you preheat, then only cook the veggies for 5 minutes.
Add the veggies you like! There are so many options – onions, spinach, kale, spring onions, cauliflower, leeks, zucchini, tomato, asparagus, or mushrooms…. Or add meat of your choice. Bake the meat along with the veggies initially, so it is cooked halfway and then cooks completely with the eggs. Vary the cheese you use. I used parmesan, but other cheeses go well too!
Here is a link to the baking dish I use. If your air fryer does not have a baking dish that fits in it, you can easily find one on amazon. Another option is to use ramekins to make eggs, which has also worked perfectly for me.
I use the air fryer for baking the veggies, even if I make omelet on the stovetop or frittata in the oven. It is just so convenient.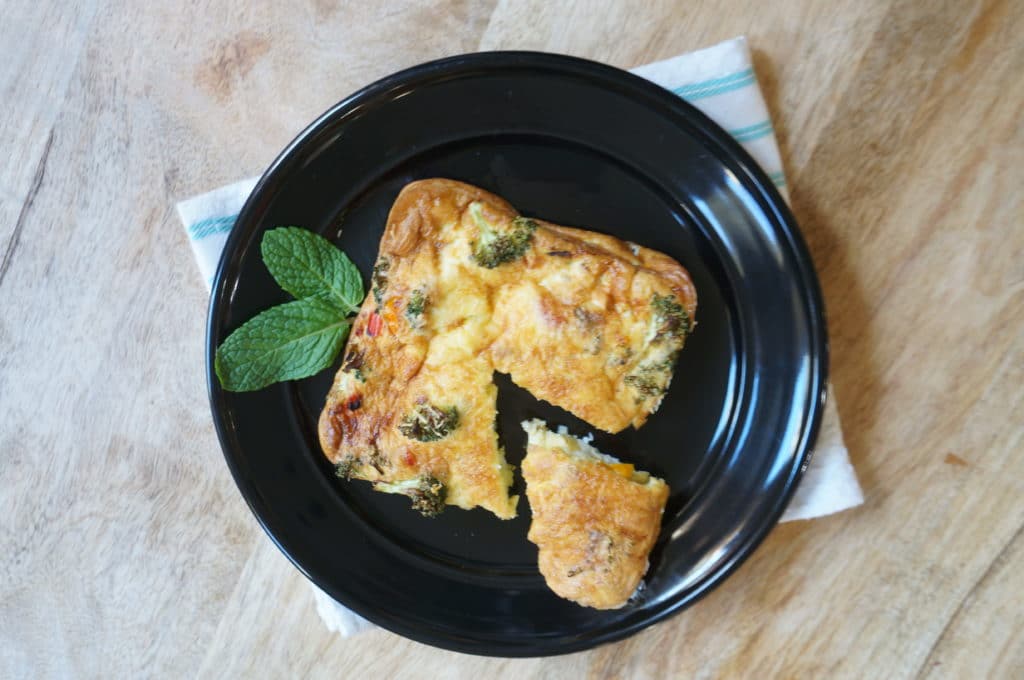 Pro-Tips
Use a springform baking pan lined with parchment paper and brush with oil to avoid the frittata from sticking.
Pre-cook the mix-ins. Veggies or meat which release moisture as cooked will make the frittata soggy. Hence it is better to pre-cook for a few minutes.
Mix in some cream or milk. This helps get a smooth and creamy texture.
You can also cover it with foil if the frittata is browning too much on the top.
Variations
Vary the veggies: Mushrooms, bell peppers, zucchini, and broccoli are all great options for veggies to add.
Vary the cheese: Use goat cheese, feta, or mozzarella.
Add cooked meat: Add pre-cooked chicken, bacon, or sausage to the frittata.
Vary the spices: Add oregano, Italian seasoning, garlic powder, or red chili flakes.
How to Serve?
Serve this frittata on its own for breakfast or brunch. You can top it with salsa or sour cream if you like.
If you like, pair it with a salad, roasted vegetables, roasted potatoes, or hash browns.
How to Store?
If you have any leftovers, let them cool completely to room temperature. Then store in an air-tight container in the refrigerator for up to 3 days.
To reheat, transfer to the air fryer and heat for 2-3 minutes until heated through or microwave for 30-60 seconds.
Common Questions
Can frittata be freezed?
Yes, cut it into slices. Then freeze in individual pieces wrapped in cling film or freezer-safe containers for up to 3 months. Defrost the frittata in the refrigerator before reheating.
Do we add milk or cream to the frittata?
Typically cream is added to a frittata, as it helps to set the frittata. However, you can add either, depending on your preference. As expected, cream increases the calories of the final dish.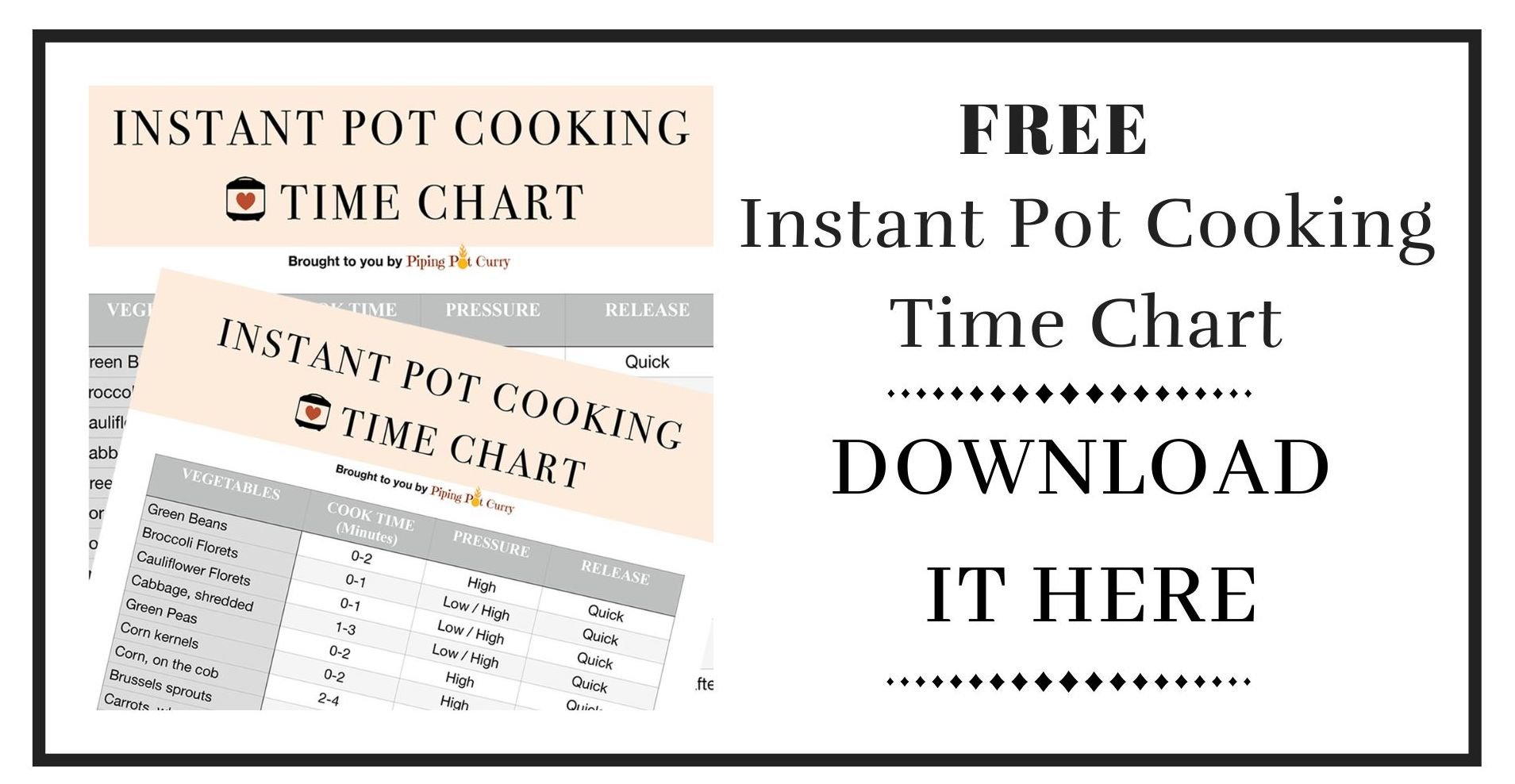 More Air Fryer Recipes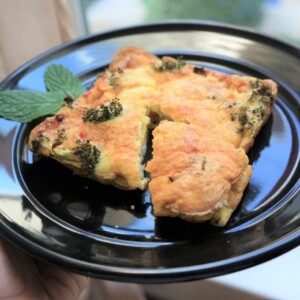 Easy Air Fryer Frittata
A delicious high-protein frittata made in the air fryer for a perfect low-carb breakfast! This is a versatile recipe that is easy to make and can be changed to use a variety of mix-ins. Vegetarian and gluten-free!
Ingredients
3

Eggs

1/2

cup

Broccoli

,

small florets

1/2

cup

Bell Pepper

,

cut into small pieces

2

tablespoon

Cream

,

or Milk

2

tablespoon

Parmesan Cheese

,

grated or cheddar cheese

Salt ,

to taste

Black Pepper,

to taste

Butter

,

to grease
Instructions
Grease the baking dish. Place the broccoli florets and bell peppers in it. Cook at 350°F for 7 minutes.

Whisk the eggs in a bowl with the cream and seasoning.

After the veggies are cooked, add the egg mixture to them. Make sure the eggs spread evenly over the veggies.

Sprinkle the parmesan and cook for another 10 minutes in the air fryer.

When the air fryer beeps, remove the bake-safe dish carefully. Enjoy the frittata!
Video
Notes
You can use any veggies you like in this recipe. Some options are onions, spinach, spring onions, cauliflower, leeks, zucchini, tomato, asparagus.
Adding meat: When adding meat to this recipe, place it in the baking dish along with the veggies initially to cook.
Nutrition
Serving:
171
g
Calories:
274
kcal
Carbohydrates:
5.59
g
Protein:
16.07
g
Fat:
20.64
g
Saturated Fat:
7.55
g
Trans Fat:
0.044
g
Cholesterol:
949
mg
Sodium:
335
mg
Potassium:
378
mg
Fiber:
1.1
g
Sugar:
2.78
g
Vitamin A:
3800
IU
Vitamin C:
54.5
mg
Calcium:
130
mg
Iron:
4.3
mg