Looking to add more color and nutrition to your everyday meals? Beetroot is not only a colorful addition to your dishes but also packed with healthy nutrients such as vitamins and minerals.
From delicious salads to savory curries and sweet desserts, we've compiled a list of 10 Indian beetroot recipes that are both healthy and delicious. Whether you are a beet lover or not, you will enjoy these vibrant beet dishes from India.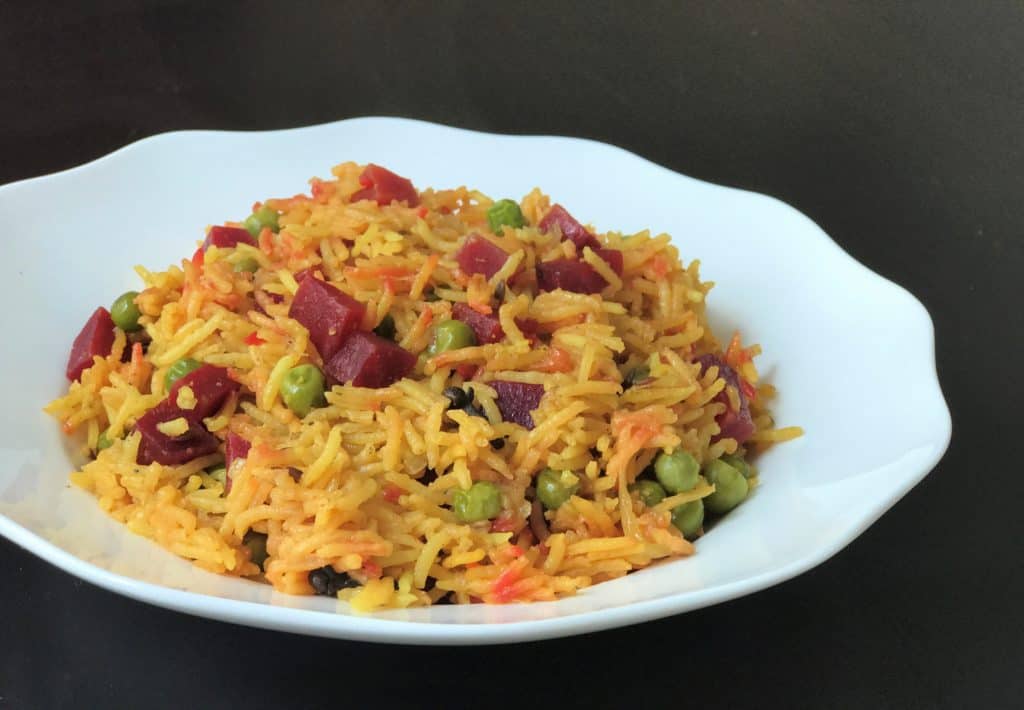 Beetroot Rice, or Beet Rice Pulao, is a great way to sneak some beets into your diet. The rice dish is easy to make in less than 30 minutes. Easy, vegan & gluten-free meal perfect for busy days.
Get the Beet Rice recipe.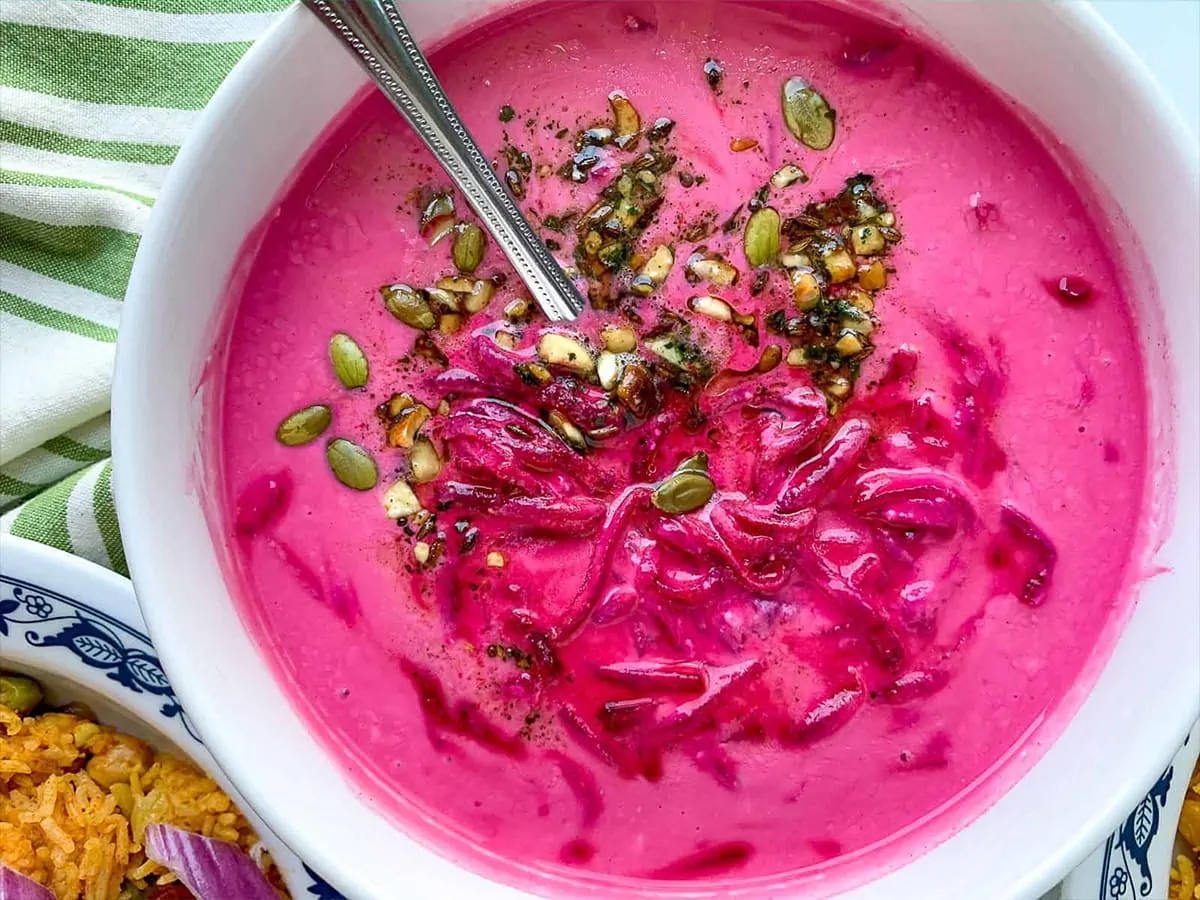 Beetroot raita is a healthy Indian vegetarian side dish that goes well with roti or rice. It is made with chilled yogurt, shredded beets, and seasoning. If you like, add a tempering made with aromatic spices on the raita.
Get the Beet Raita recipe.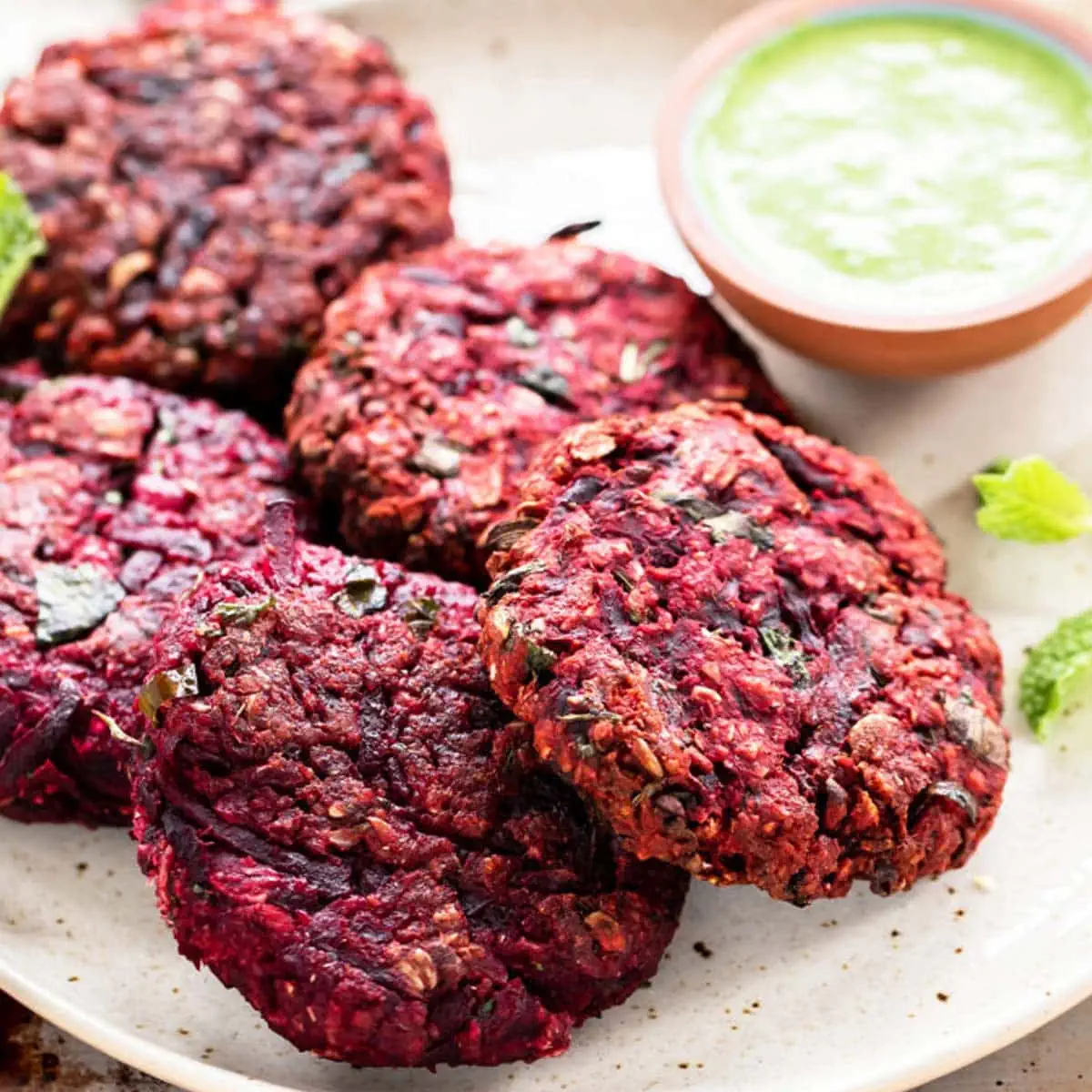 Healthy pan-fried Beetroot Tikki made with beets, rolled oats, and spices. The addition of panko bread crumbs adds a wonderful crunch. These vegan tikki's are best enjoyed as a snack or served as an appetizer.
Get the Beet Tikki recipe.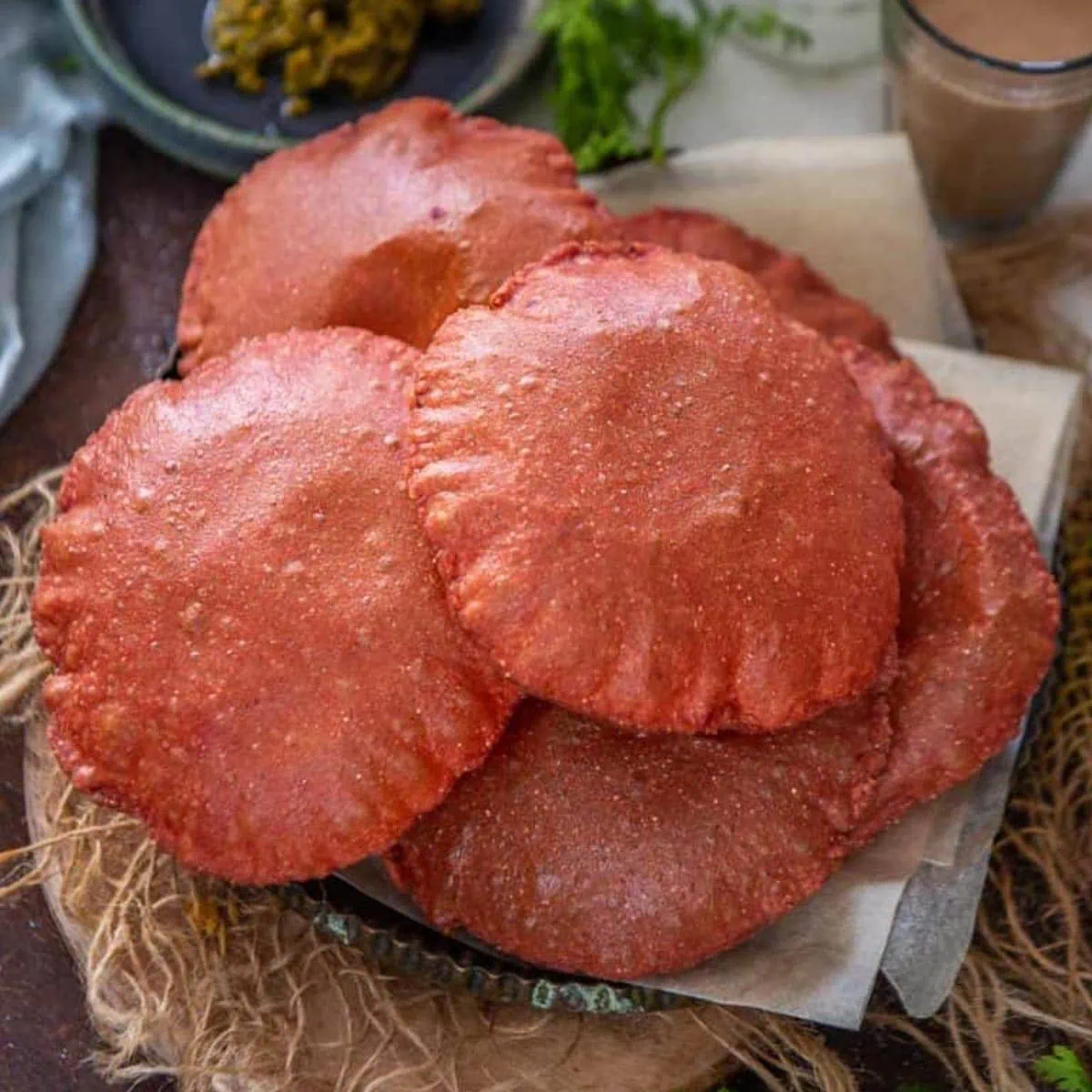 This crimson-colored Beetroot Poori is a delicious and healthy variation of the classic poori, the Indian fried puffed bread. Kids love this poori for the wonderful colors.
Get the Beet Poori recipe.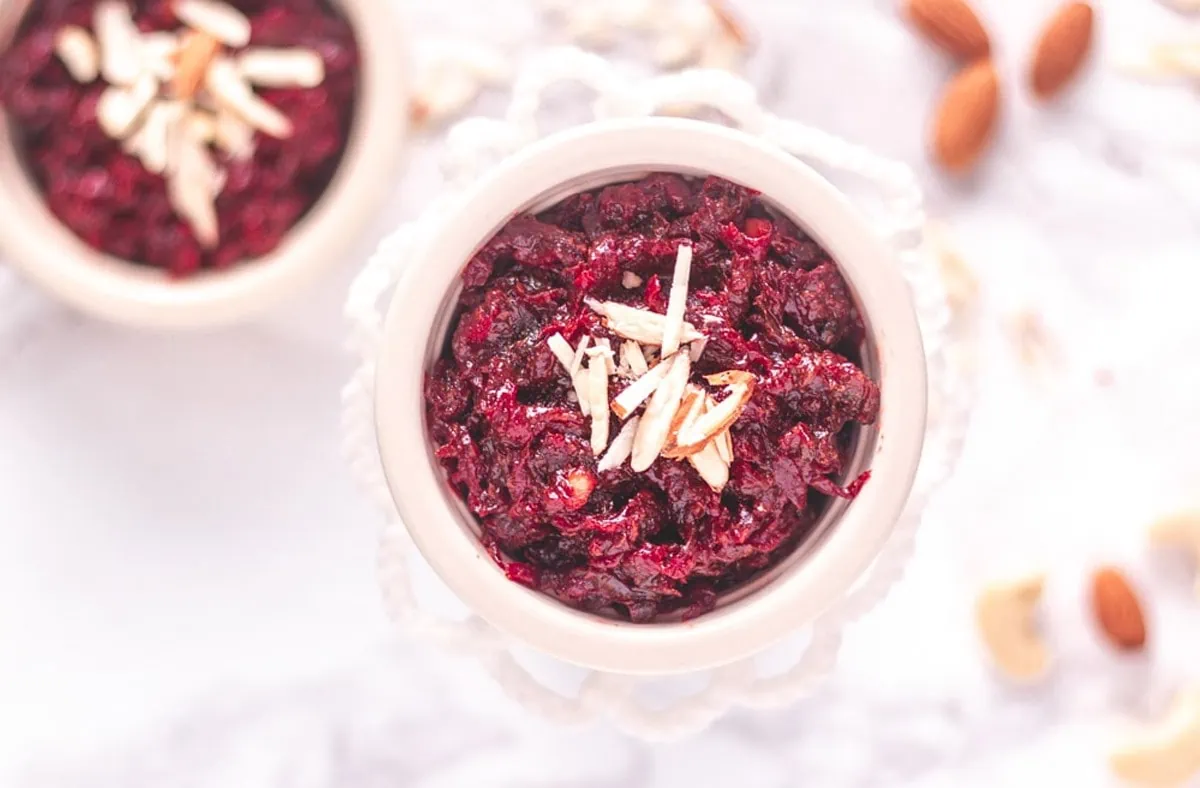 Here is a healthy and nutritious beetroot halwa recipe. Although this halwa is not as popular as carrot halwa, it is a wonderful halwa that you will love. Everyone loves the vibrant color and sweet taste of this halwa.
Get the Beetroot Halwa recipe.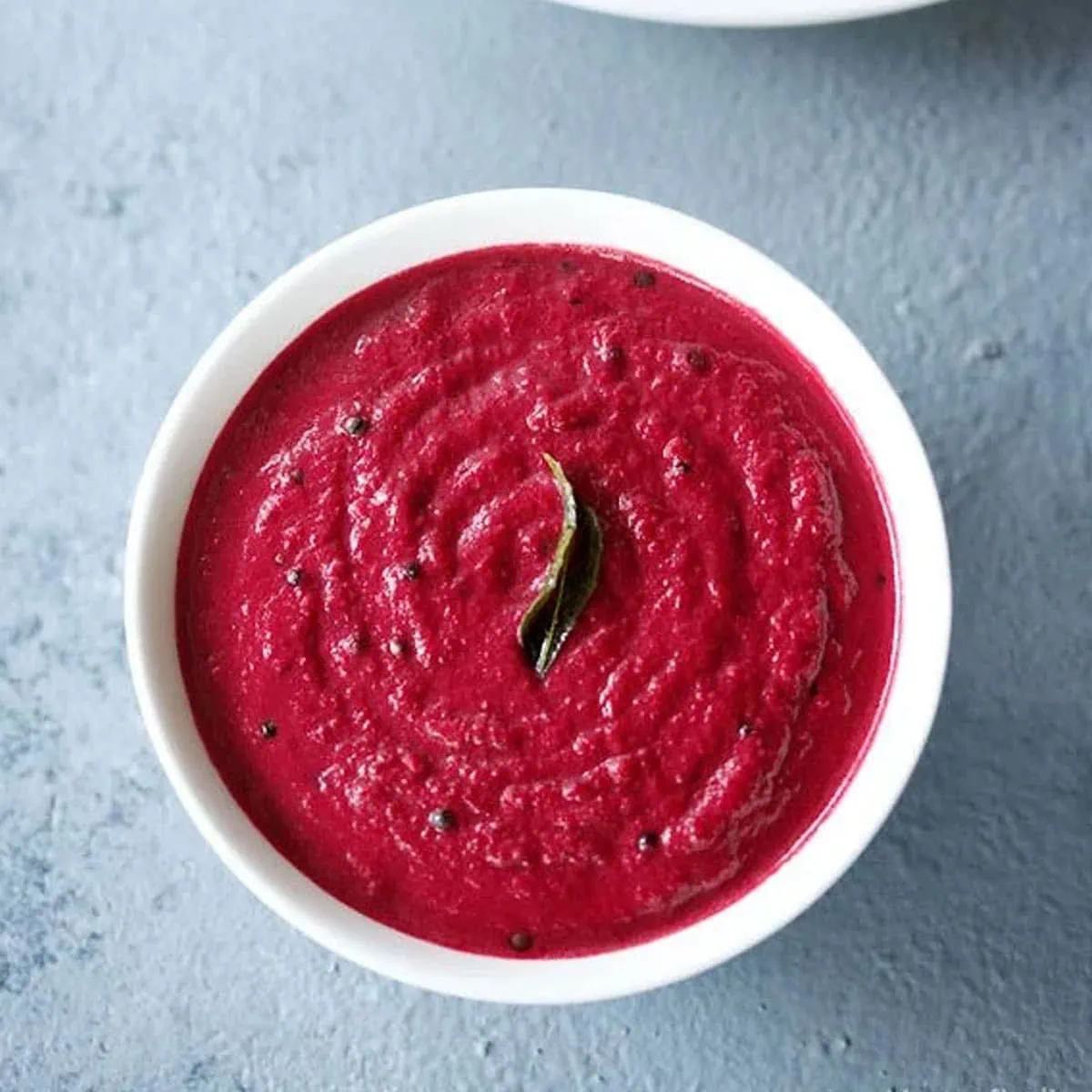 This Beetroot Pachadi or Beetroot Chutney is a tasty and healthy chutney variant from South Indian cuisine. It is made with beetroots, coconut, lentils, herbs, and spices. Beets add a beautiful vibrant color to the chutney.
Get the Beetroot Chutney recipe.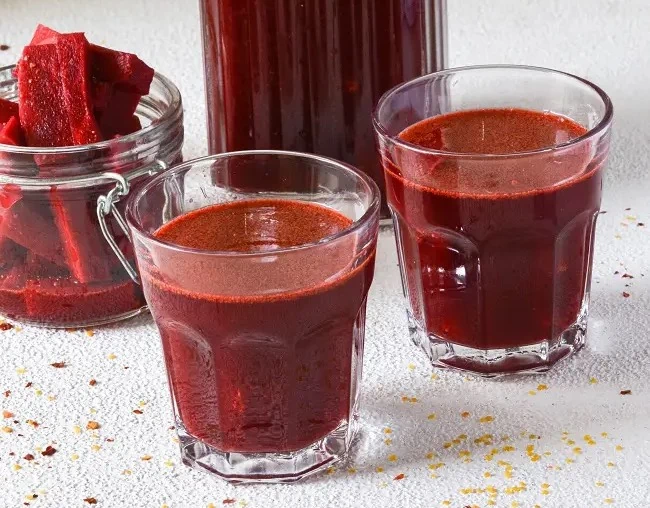 Kanji is a tangy and refreshing fermented drink popular in the Indian states of Punjab, Rajasthan, and Uttar Pradesh. This is specially made during the festival of Holi and in the winter months.
Get the Kanji recipe.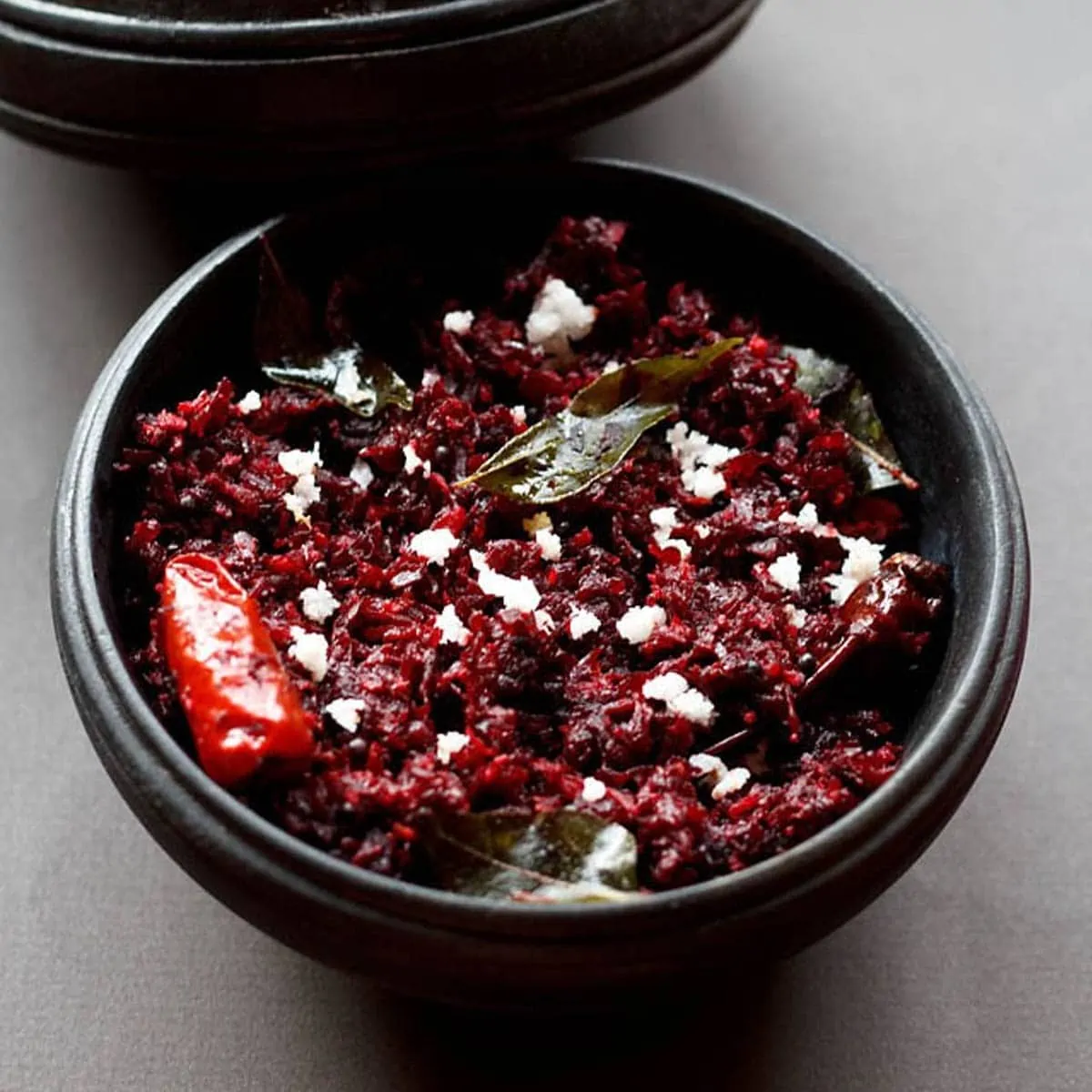 Beetroot Thoran is a dry and delectable mildly spiced dish from Southern India. It is made with beetroots, curry leaves, pearl onions, coconut, and fragrant spices and herbs.
Get the Beetroot Thoran recipe.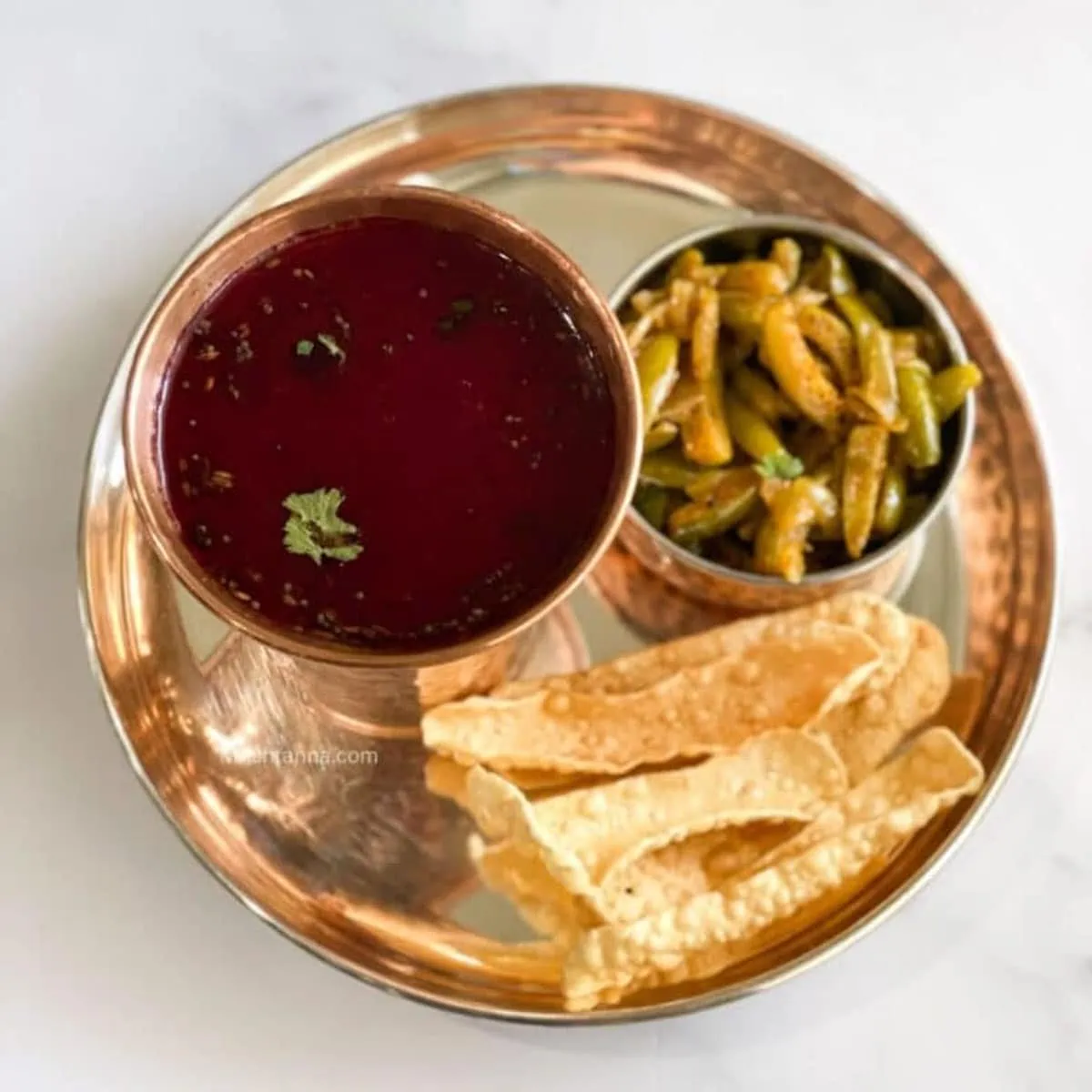 If you are looking for a variation of tomato rasam, give this Beetroot rasam a try. It is easy to make, and digest, and just so comforting!
Get the Beetroot Rasam recipe.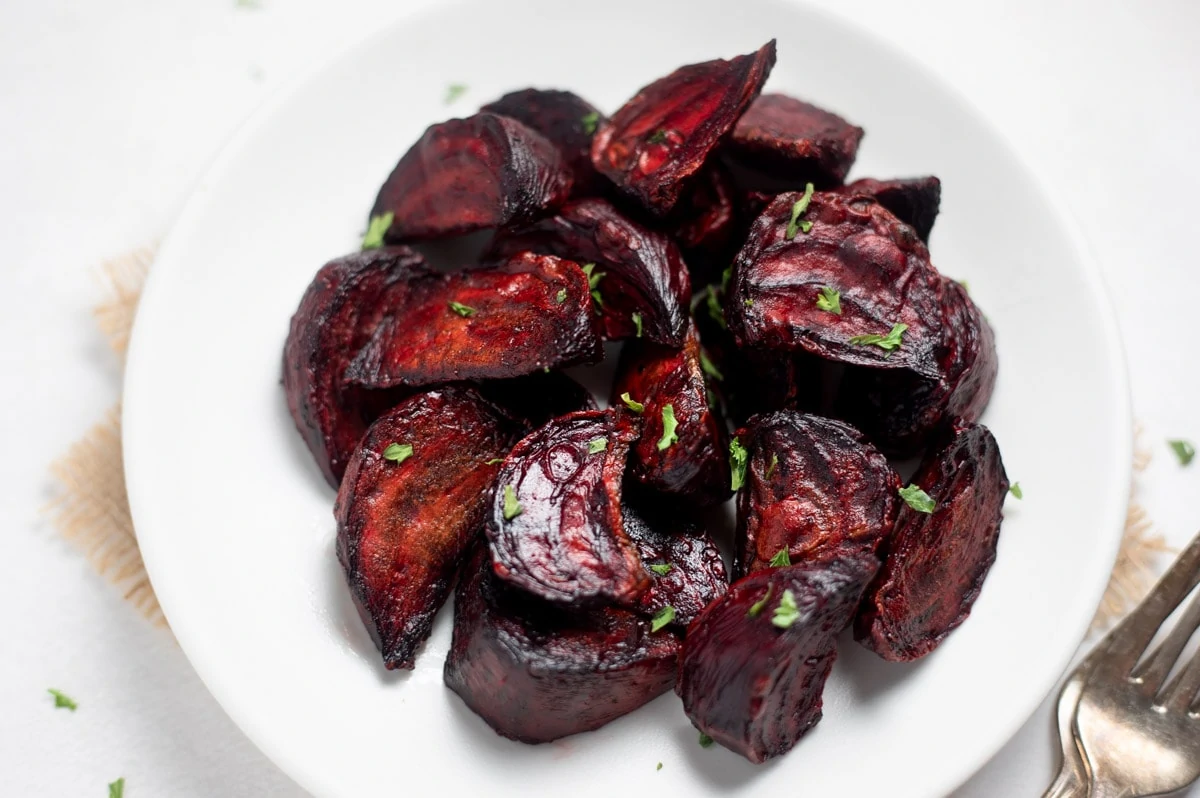 Sweet and tender-crisp Roasted Beets made in the air fryer are a delicious side dish that gets ready in a few minutes. Perfectly roasted, these beets can be added to any salad or enjoyed as is with your meal.
15 Flavorful and Healthy Fenugreek Recipes You Need to Try Today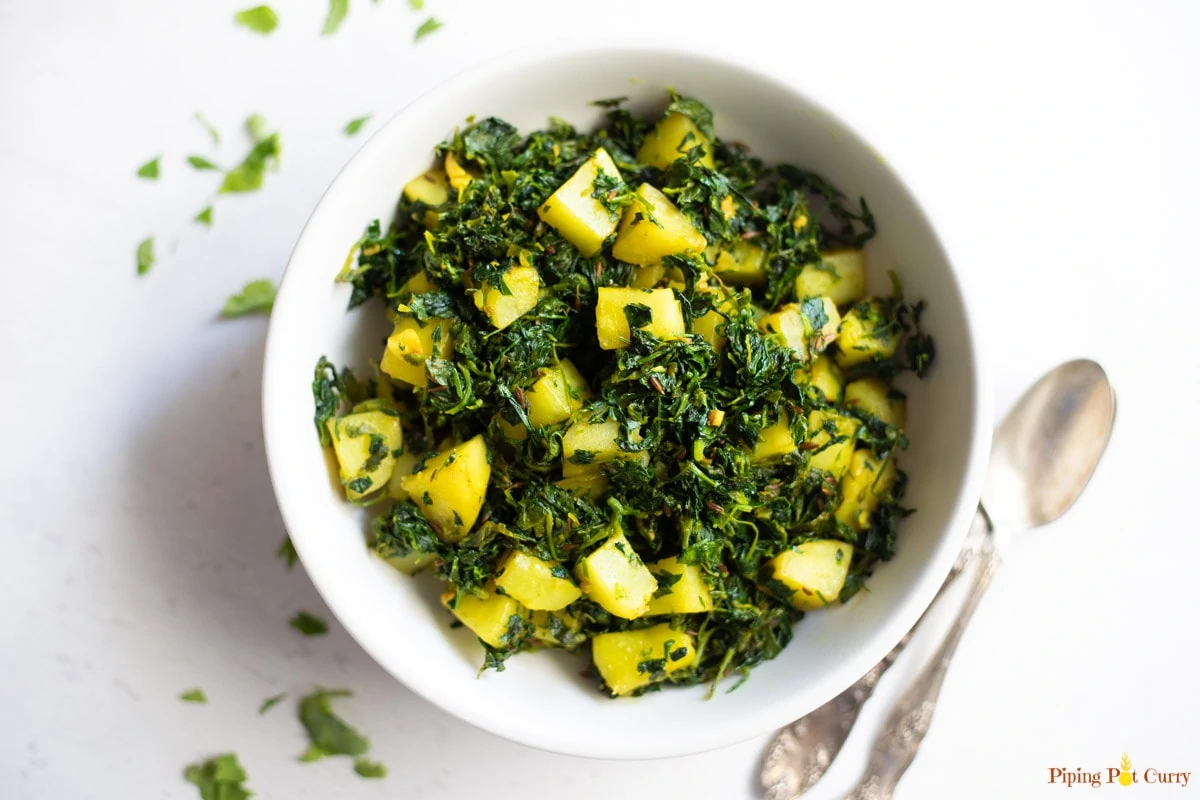 Fenugreek greens, known for their distinct flavor and health benefits, are commonly used in Indian cooking. From hearty lentil curries to flavorful stir-fries and meat recipes, we've rounded up 15 of the best fenugreek recipes you can try today!
Get the 15 Flavorful Fenugreek Recipes.
15 Delicious Indian Cabbage Recipes That Will Make You Love This Humble Veggie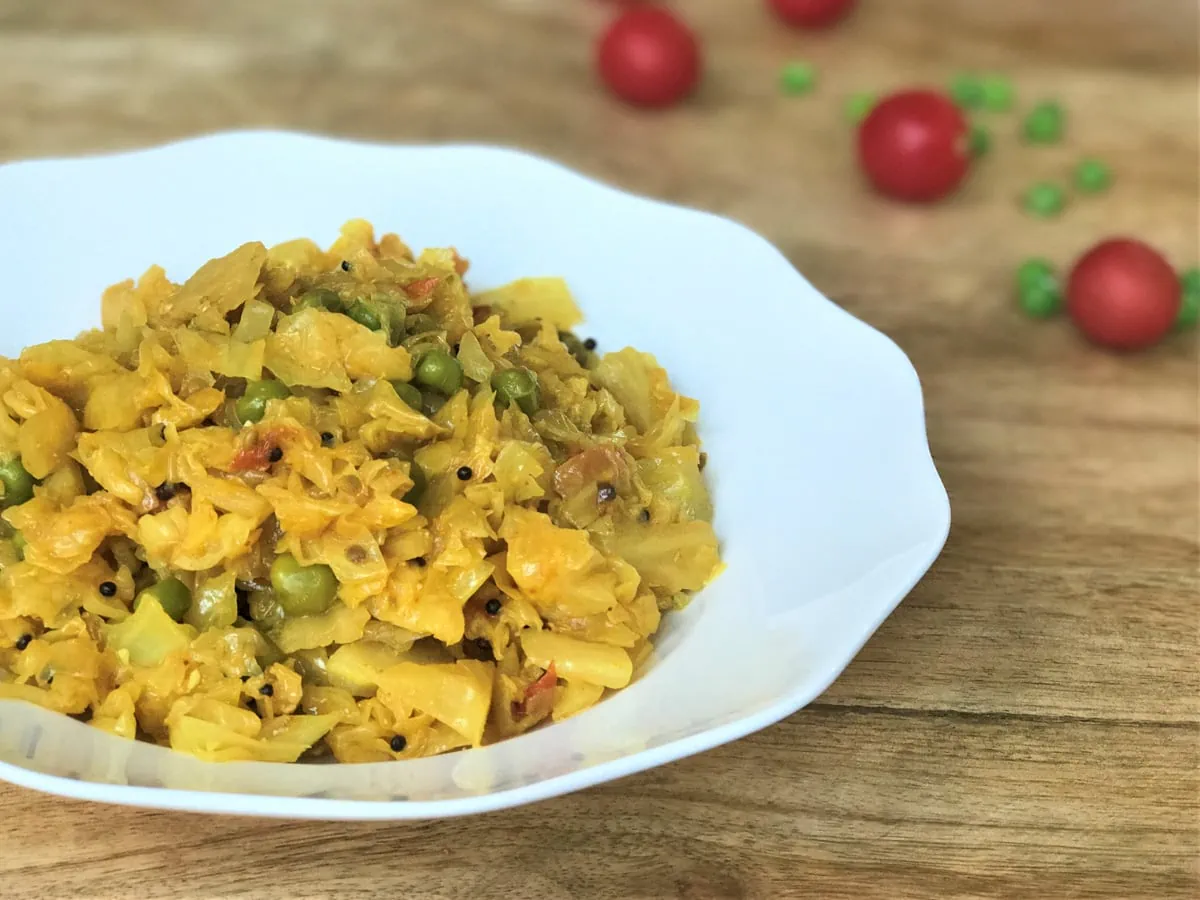 If you are looking for various ways to use the humble vegetable cabbage, look no further! From comforting stir fries to crispy fritters and steamed snacks, we've gathered 15 best Indian cabbage recipes to incorporate this healthy vegetable into your everyday meals.
Get the 15 Amazing Indian Cabbage Recipes.
10 Delicious and Nutritious Black Chickpea Recipes That Will Spice Up Your Mealtime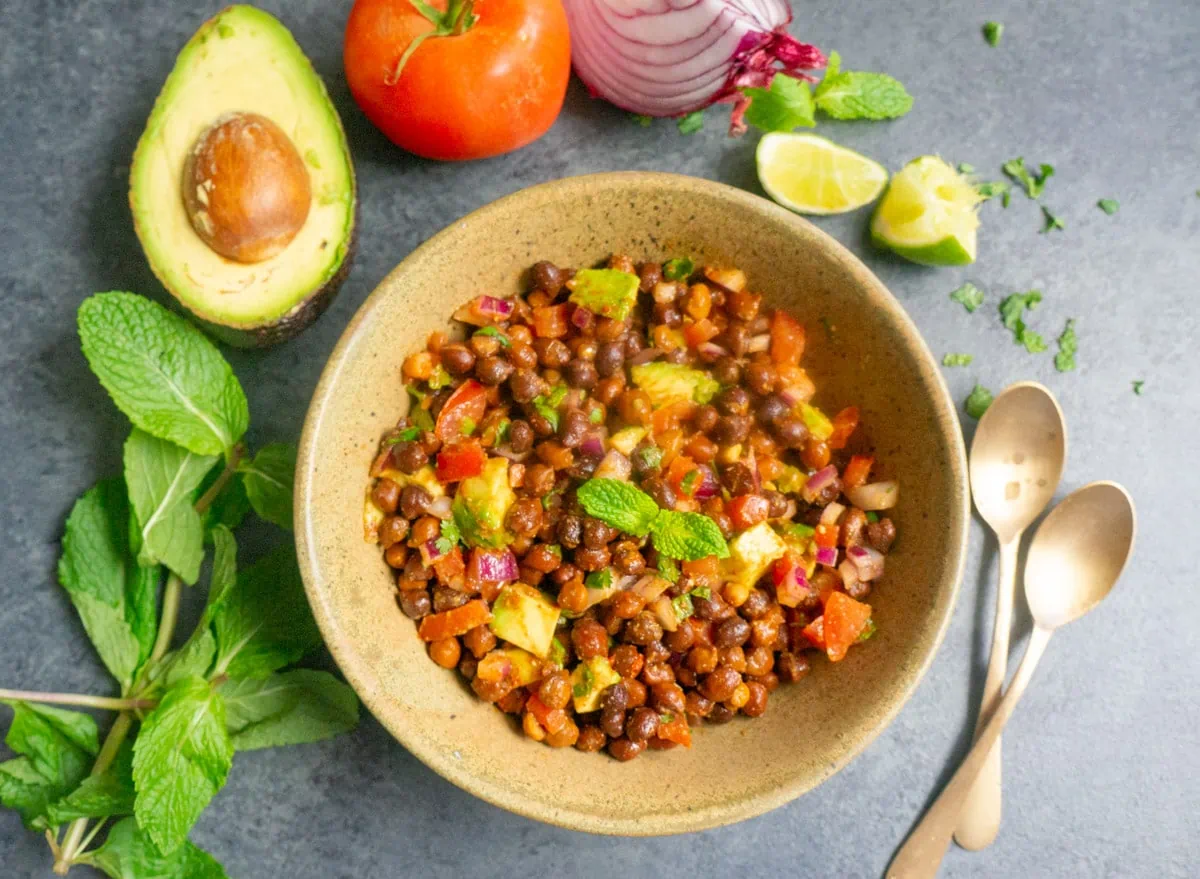 Looking for what to make with nutrient-rich black chickpeas? Here is a collection of 10 delicious Kala chana recipes from India you can try!
Get the 10 Amazing Kala Chana Recipes.