Looking for a nutrient-rich ingredient that can be used in many different ways? Kala chana, also called black chickpeas or black garbanzo beans, is what you need. This legume is a common ingredient in Indian food and can be cooked in many ways to make tasty and healthy dishes.
It is considered a pantry staple in Indian cooking and can be used in various cuisines. They are high in fiber, vitamins, and minerals and are a good source of plant-based protein. In addition, Kala chana is high in nutrients necessary for optimum health, such as iron, potassium, and folate.
So, prepare to spice up your cooking and learn to enjoy kala chana in a variety of ways. Here are 10 amazingly delicious recipes for you to try today!
Sookha Kala Chana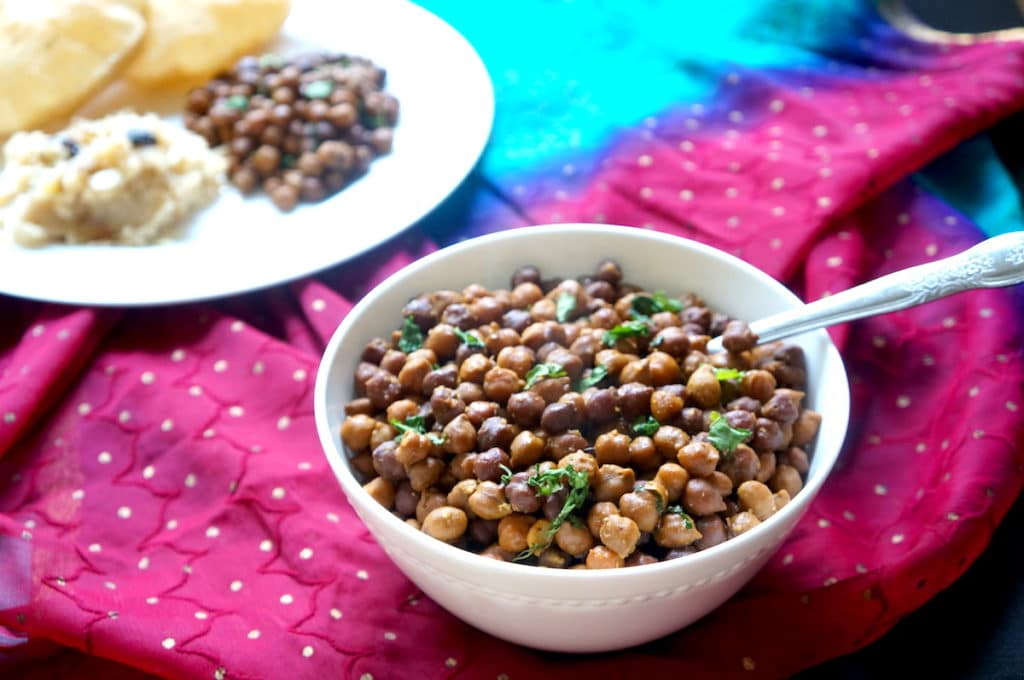 Instant Pot Black Chickpeas or Sookha Kala Chana – This is an easy Indian dish made during the festival of Navratri. It is vegan, gluten-free, and high in protein. Enjoy it traditionally with Halwa and puri, or make a salad with chopped veggies.
Get the Sookha Kala Chana recipe.
Kala Chana Curry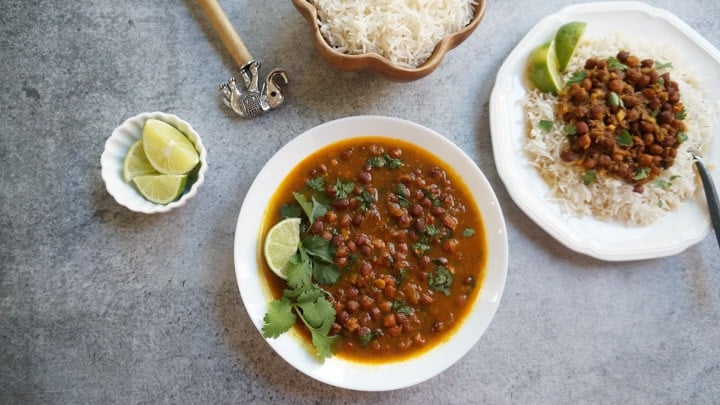 Kala Chana is a mildly spiced black chickpeas curry made in the instant pot or a stovetop pressure cooker. This is a simple everyday Punjabi curry made in an onion-tomato gravy with ginger and garlic. Instant Pot Kala Chana is so easy to prepare and yet so delicious.
Get the Punjabi Kala Chana Curry recipe.
Kala Chana Chaat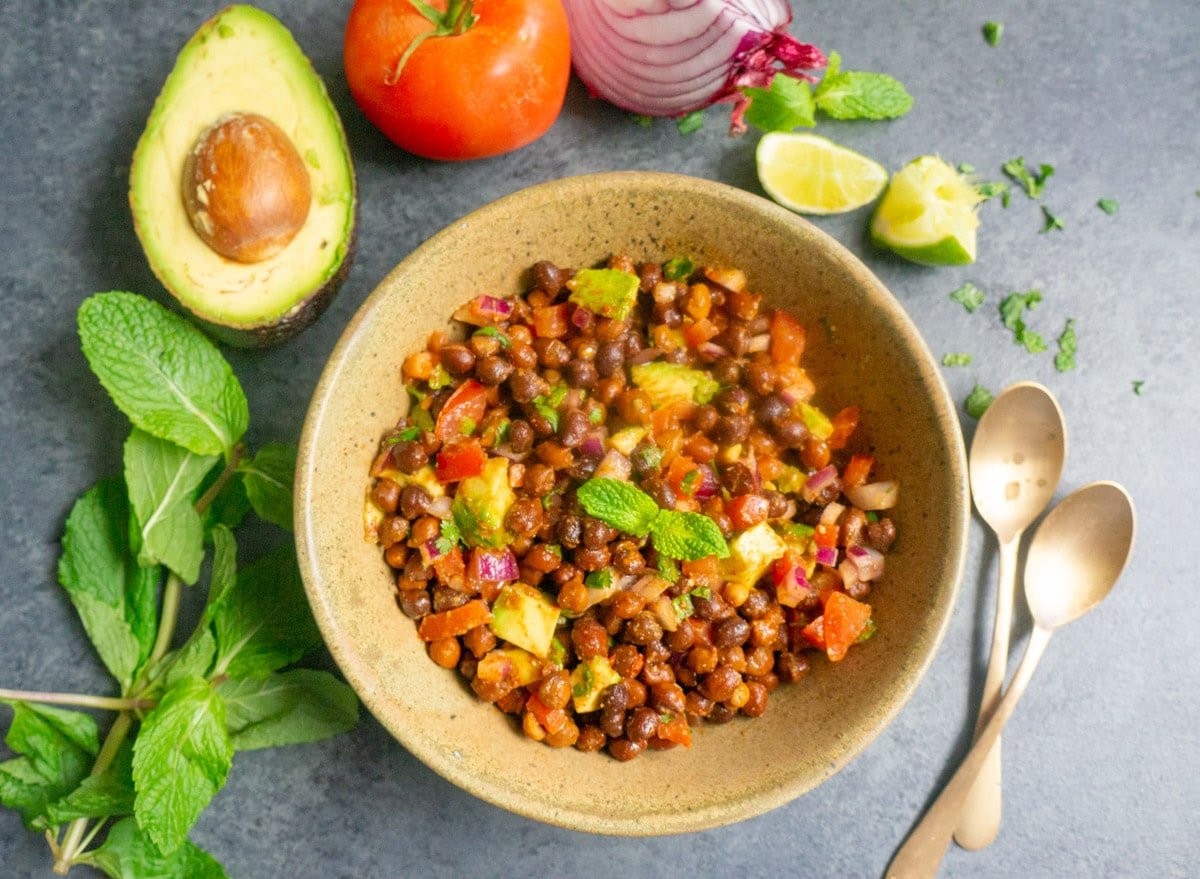 Kala Chana Chaat is a nutrition-packed Black Chickpea Salad made with black chickpeas, crunchy onions, tomatoes, avocado, and spices. This refreshing salad has fresh and tangy flavors and can be a protein-rich breakfast or snack. Vegan & gluten-free.
Get the Kala Chana Chaat recipe.
Kala Chana Sundal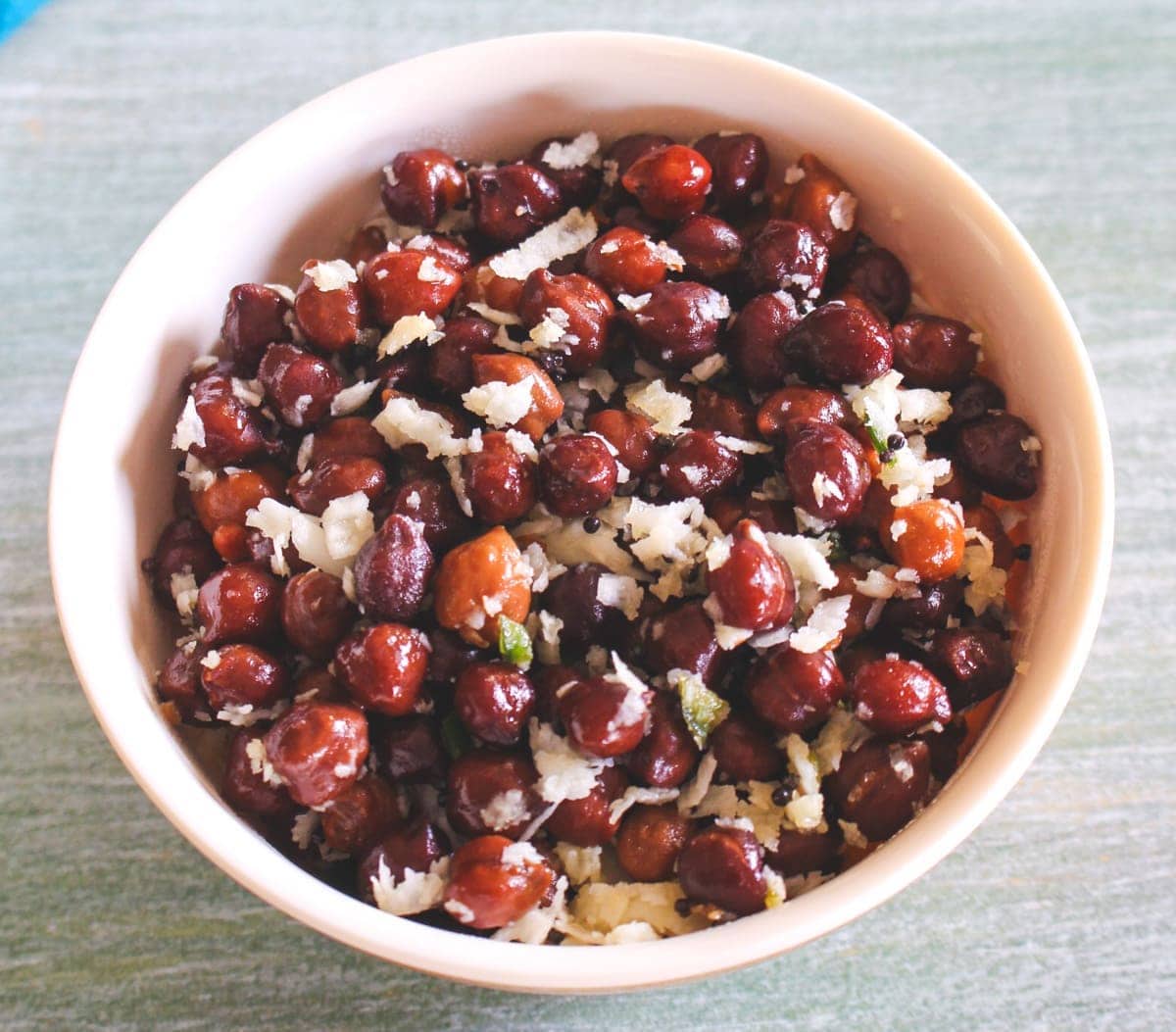 This kala chana sundal is a South Indian snack that is easy to make and healthy. It is also made for festivals and given as prasad to god. In Tamil, chickpeas, or chana, are called konda kadalai.
Get the Kala Chana Sundal recipe.
Kala Chana Kabab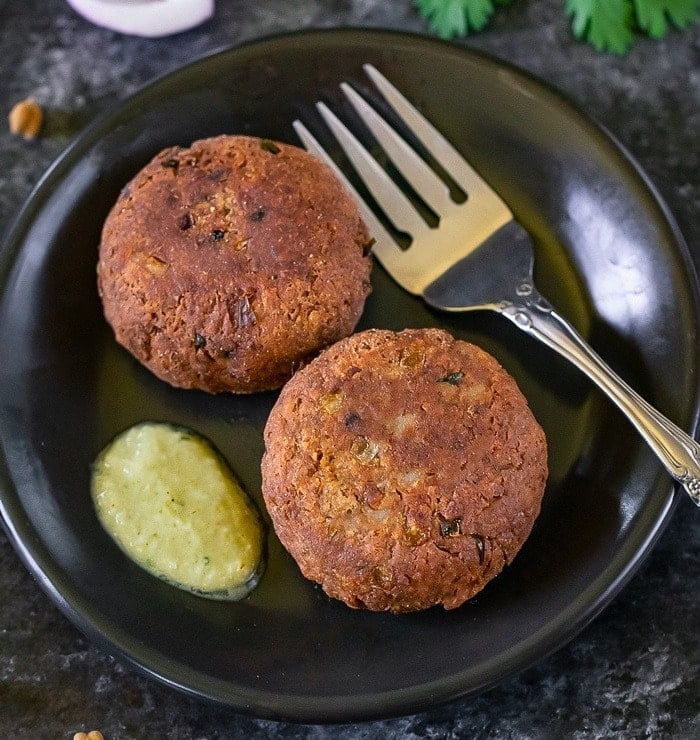 If you want to make an easy appetizer for your vegetarian guests, you can't do better than these Kala Chana kebabs, which are perfectly crispy on the outside and soft and tender on the inside.
Get the Kala Chana Kebab recipe.
Kerala Kadala Curry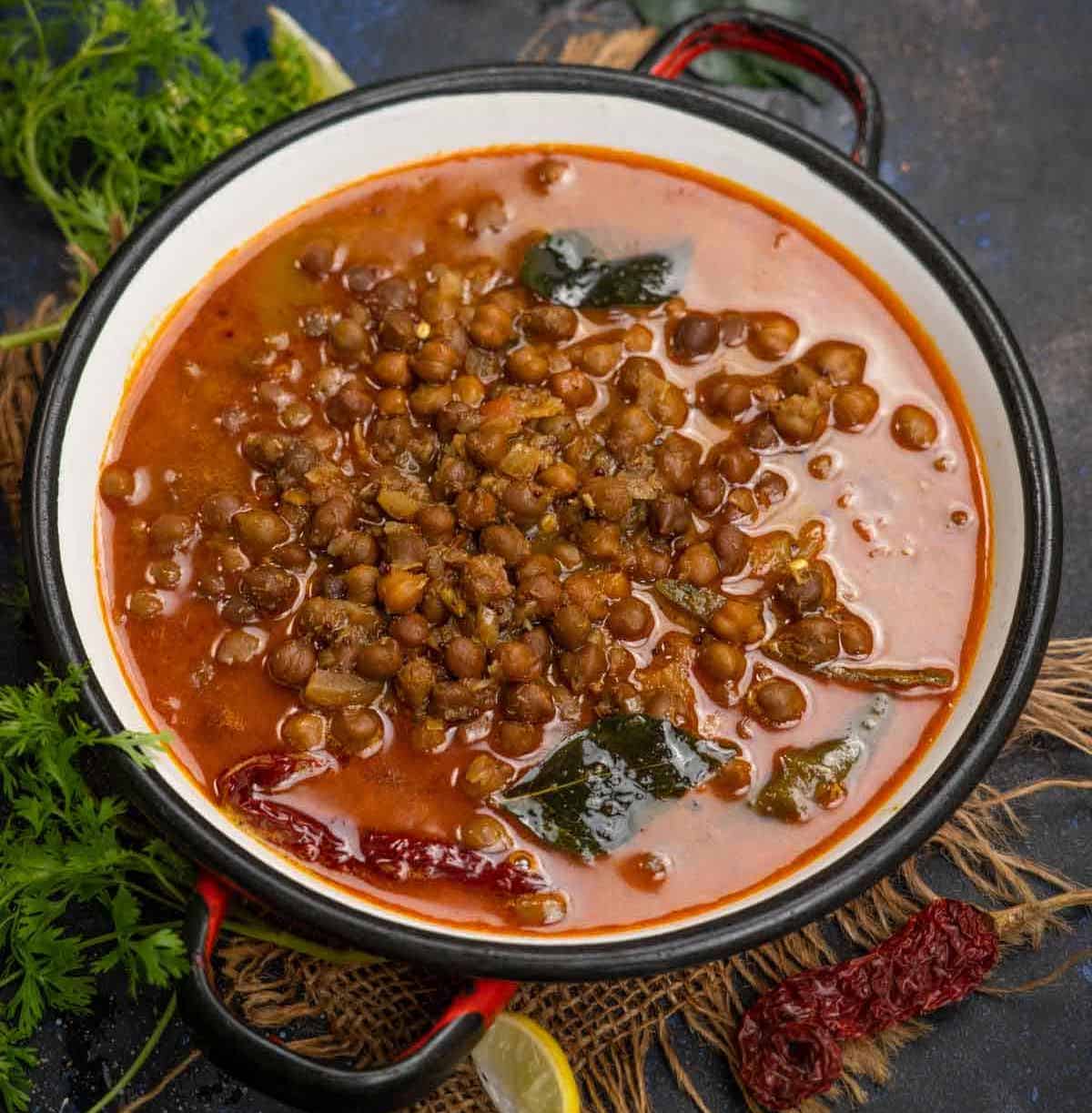 Kadala Curry (Kerala-Style Black Chickpeas Kari) is a staple in every Malayalee home in Southern India. It's a favorite meal served with puttu, appam, and dosa, and it's often eaten for lunch or dinner with idiyappam, paratha, and red rice.
Get the Kerala Kadala Curry recipe.
Kala Chana Pulao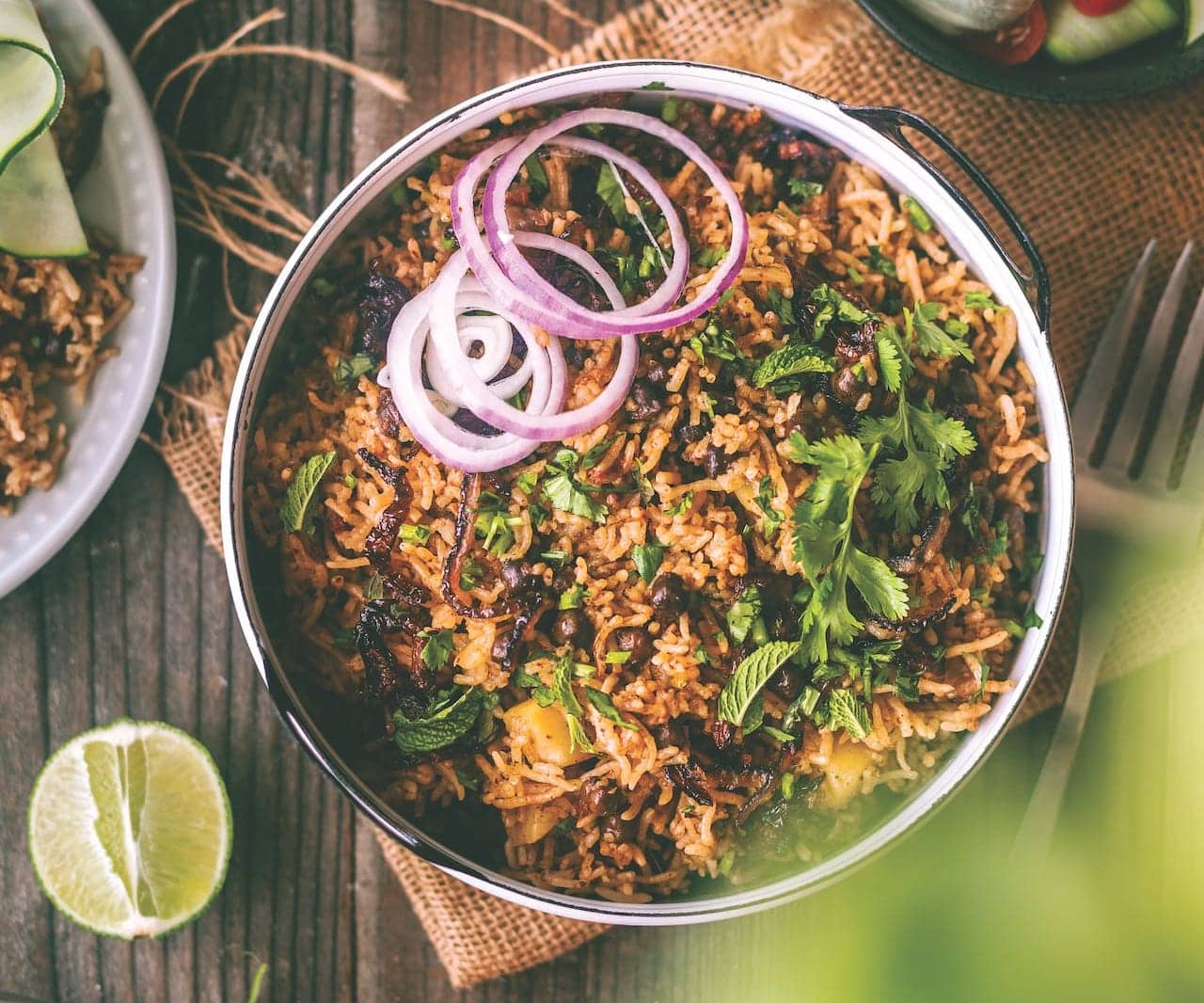 A simple and hearty dish made with black chickpeas and long-grain basmati rice. Kala Chana Pulao is a famous rice dish in India. Cooked with various aromatic spices and served with a cooling yogurt raita.
Get the Kala Chana Pulao recipe.
Kala Chana Kadhi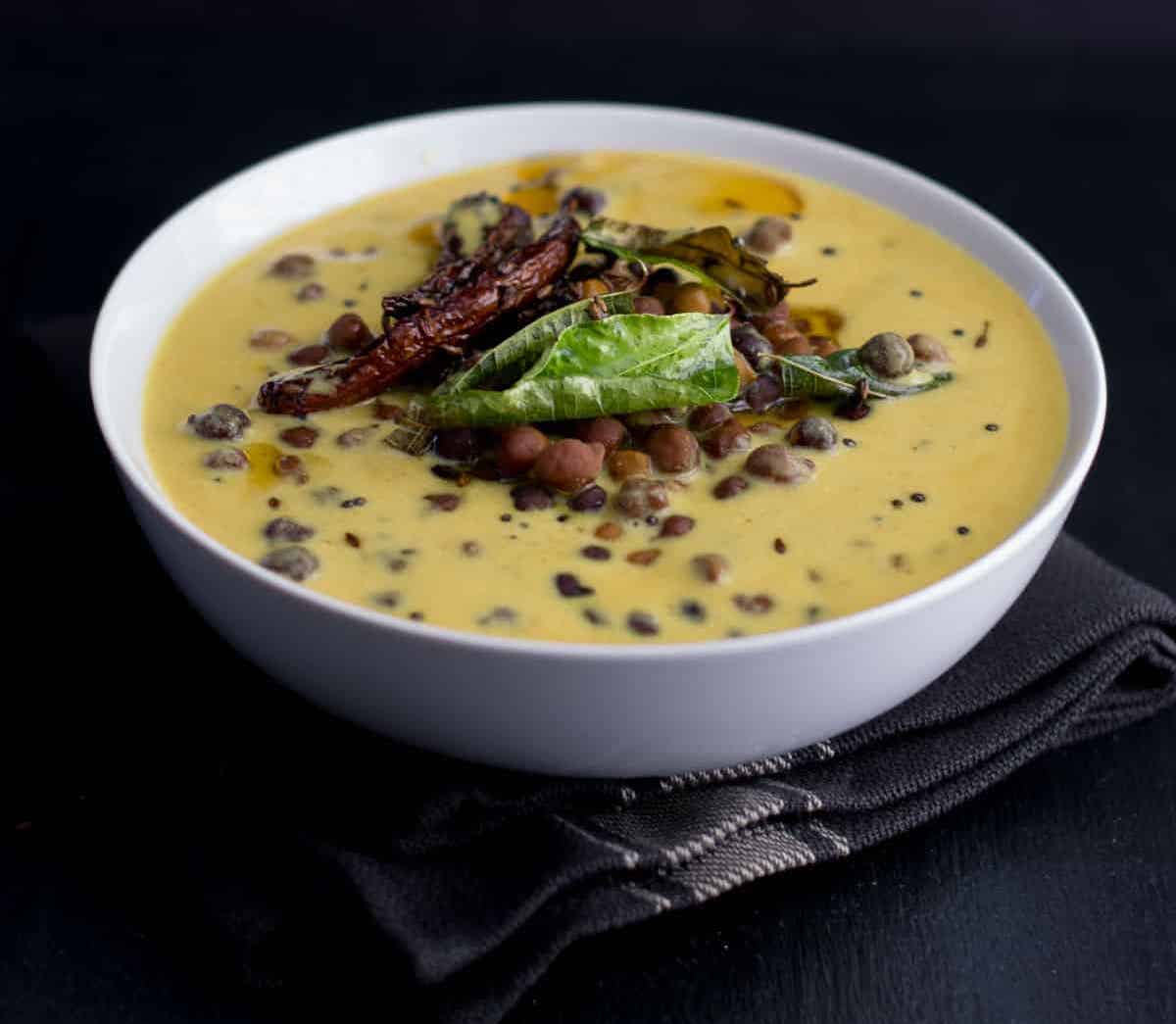 Kaale Channe Ki Kadhi, or Black chickpeas in a yogurt sauce, is a Rajasthani dish that comprises black chickpeas cooked in spicy yogurt and gram flour gravy. This dish serves as a perfect accompaniment for both rice and roti.
Get the Kala Chana Kadhi recipe.
Jaisalmeri Chana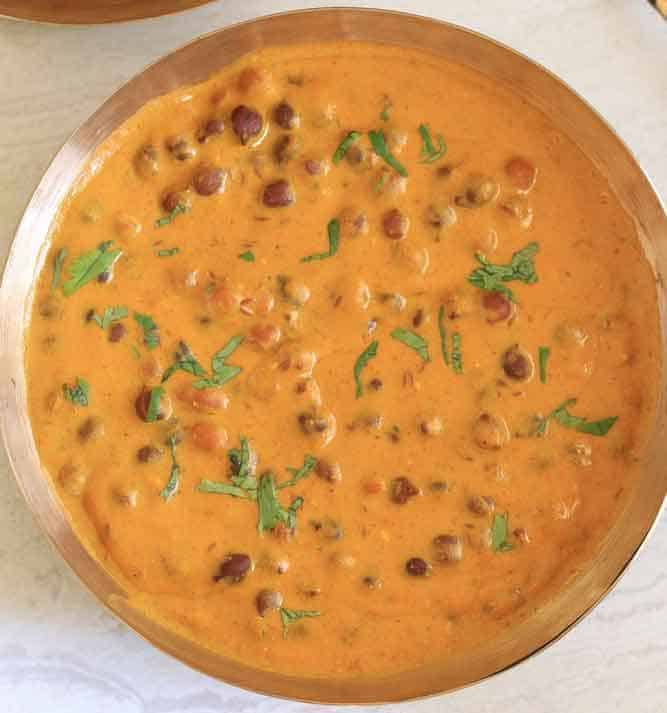 Jaisalmeri Chane is a yogurt-based black chickpea dish. This is a classic Rajasthani meal from Jaisalmer. It is also known as Kala Chana Kadhi. This simple Indian Instant Pot Chana recipe is a tasty and simple vegetarian side dish. The addition of fragrant spices enhances the flavors of this gravy significantly.
Get the Jaisalmeri Chana recipe.
Ghugni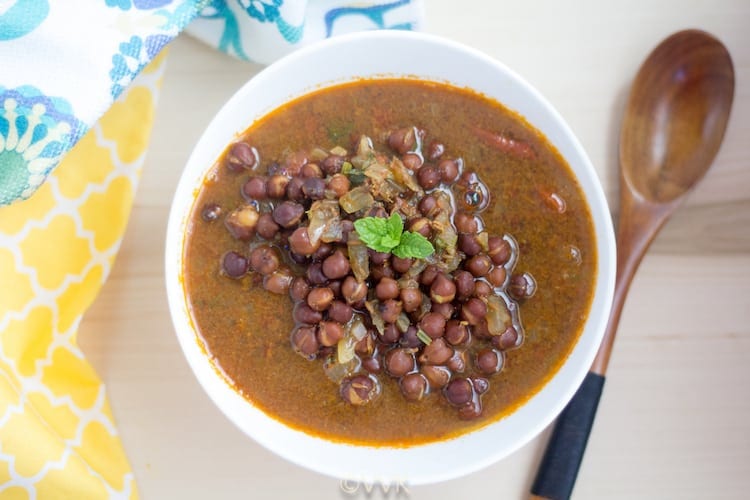 Bihari Special Ghugni is a black chickpea stew. An easy and protein-rich stew that's ideal for midweek dinners.
Get the Ghugni recipe.
24 Amazing Indian Chickpea Recipes That Will Have You Saying Chickpea-licious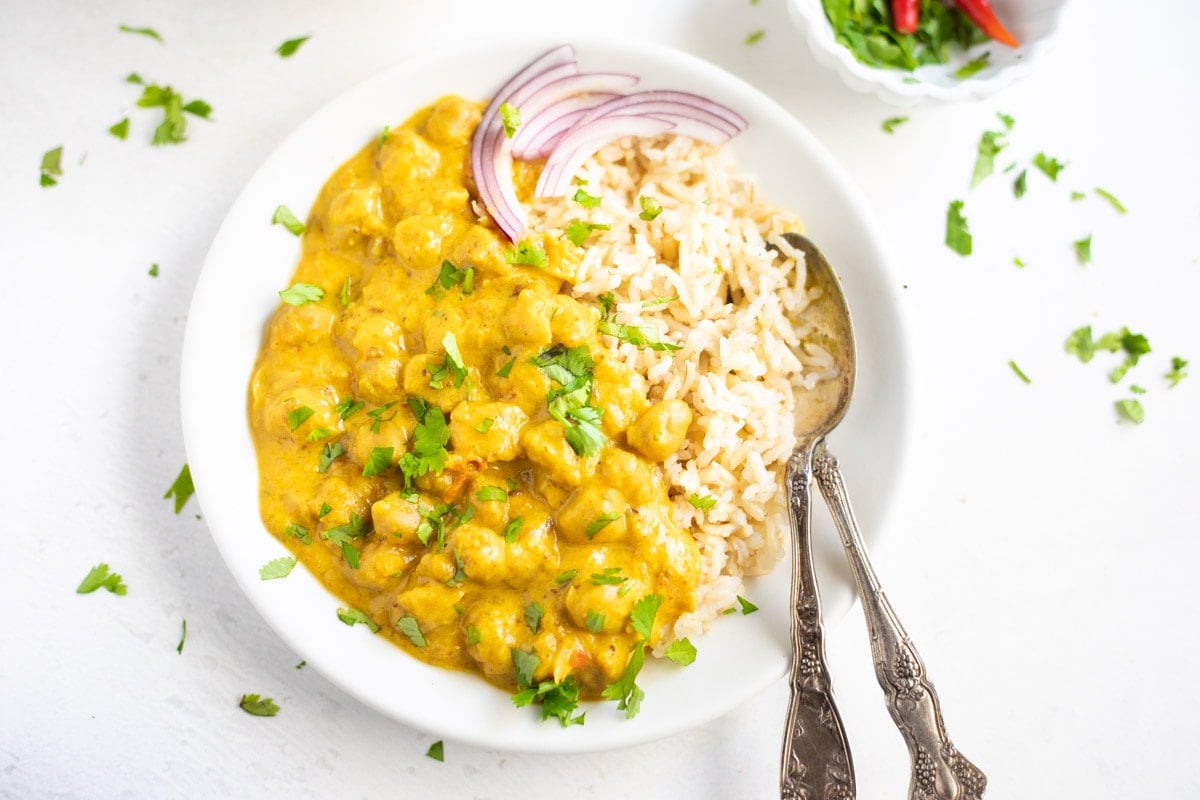 If you're a fan of chickpeas or looking for delicious ways to incorporate them into your daily meals, look no further! We've rounded up 24 of the best Indian chickpea recipes to satisfy your cravings and keep you coming back for more.
Get the 24 Amazing Indian Chickpea Recipes.
12 Indian mushroom recipes that will take your taste buds on a flavorful journey – get ready to savor every bite!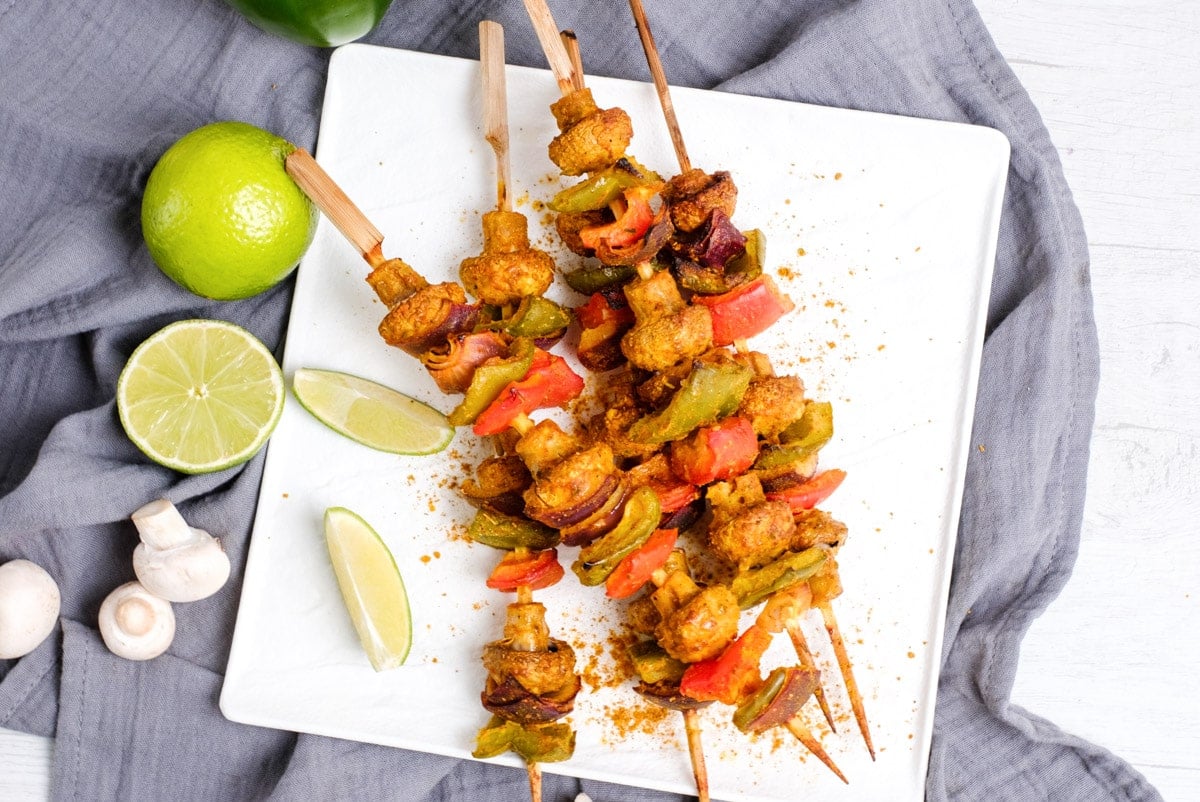 Looking for new delicious ways to enjoy mushrooms? Look no further than these 12 delicious Indian mushroom recipes!
Get the 12 Amazing Indian Mushroom Recipes.
11 Indian eggplant recipes to spice up your meal rotation!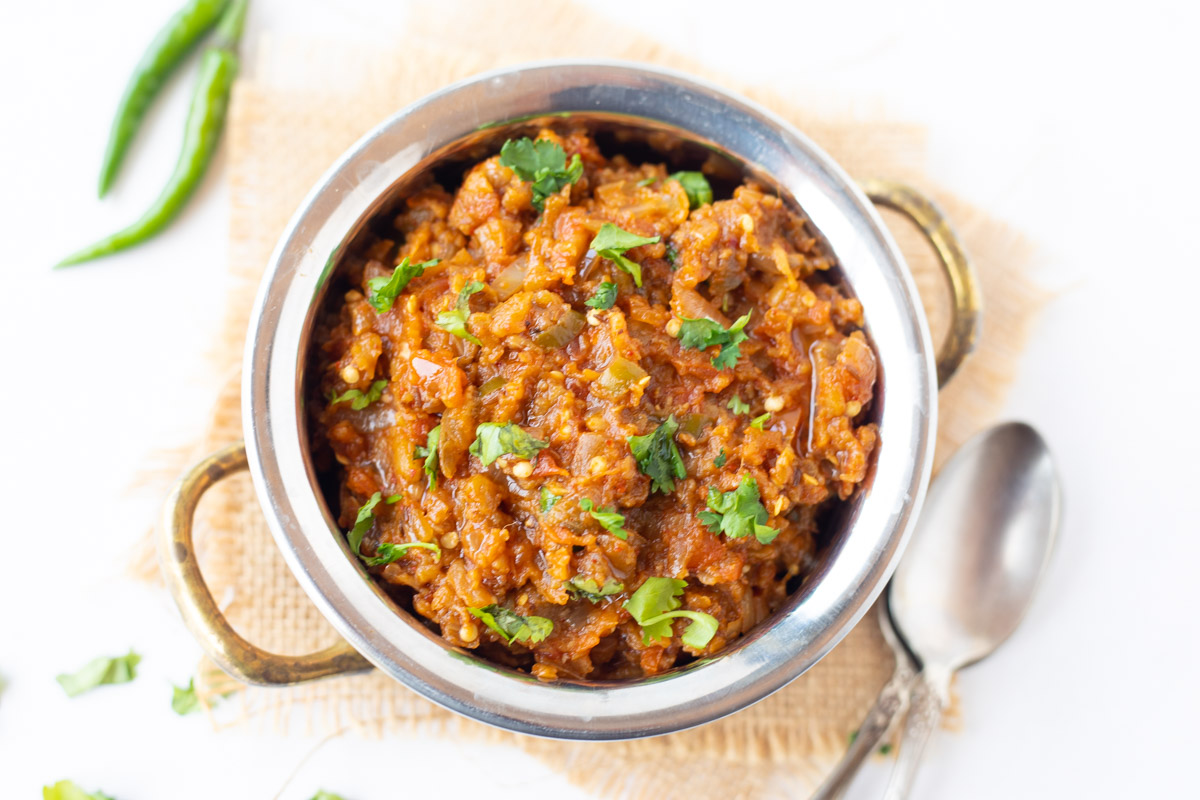 If you're a fan of eggplants, then you're in for a treat! India has many delicious eggplant recipes to take you on a flavorful journey. From creamy curries to spiced mashed eggplant and crispy fritters, we've rounded up 11 of the best Indian eggplant recipes you must try!
Get the 11 Amazing Indian Eggplant Recipes.