If you are looking for a variety of ways to use the humble vegetable cabbage, look no further! From comforting stir fries to crispy fritters and steamed snacks, we've gathered 15 best Indian cabbage recipes to incorporate this healthy vegetable into your everyday meals.
Cabbage, called patta gobi or band gobi in Hindi, is a versatile and nutritious vegetable used in various dishes in Indian cuisine. Whether you're a fan of spicy curries or prefer something milder, you will enjoy these vegetarian Indian cabbage recipes.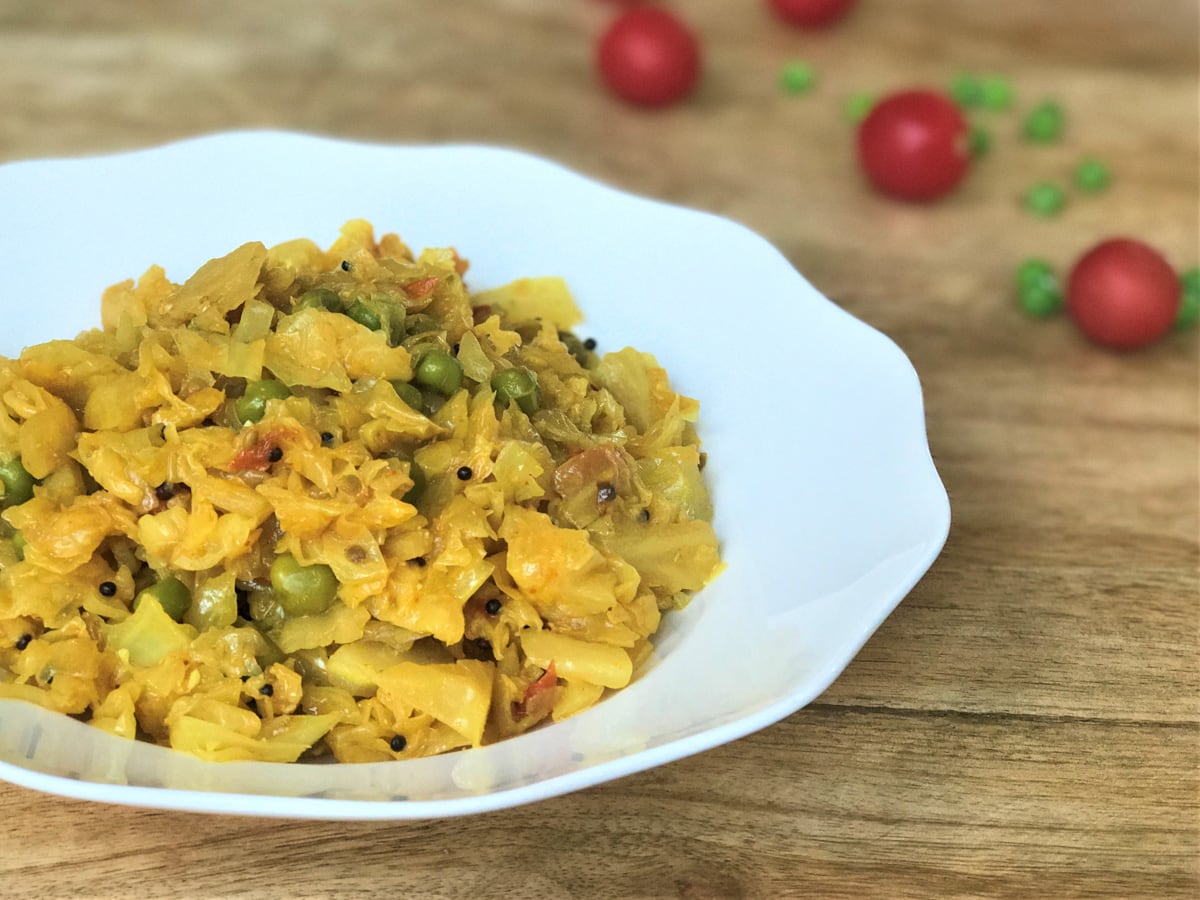 One of the most popular cabbage recipes in India is this simple Cabbage & Peas Stir Fry. Cabbage and Green Peas are cooked with ginger, tomato, and fragrant spices. This vegan and gluten-free dish is easy to make and pairs well with Indian flatbreads roti or paratha.
Get the Cabbage Peas Stir Fry recipe.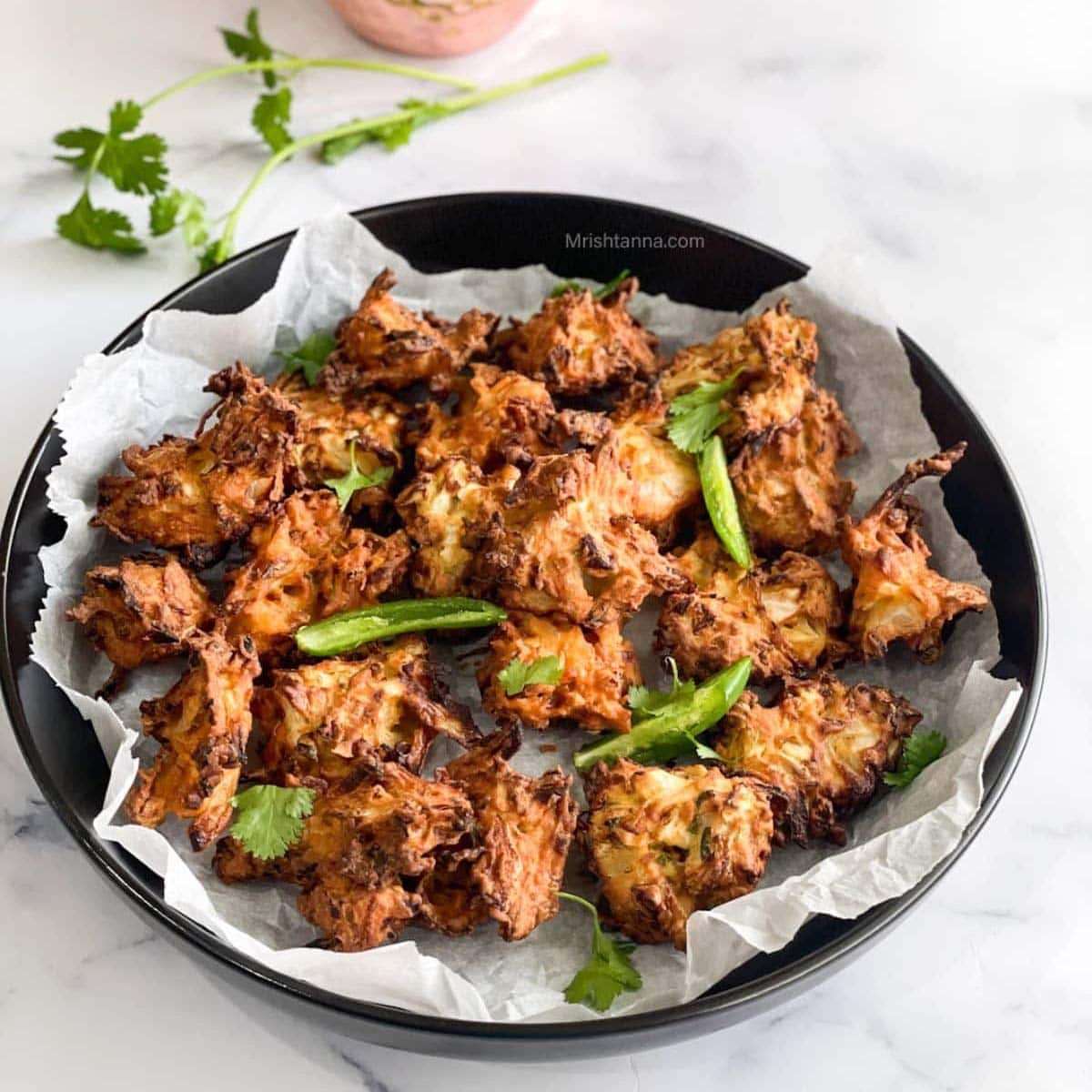 This Cabbage Pakora is made with shredded cabbage, gram flour, and spices. You can deep fry these fritters, but they can also be air fried for a healthy alternative.
Get the Cabbage Pakora recipe.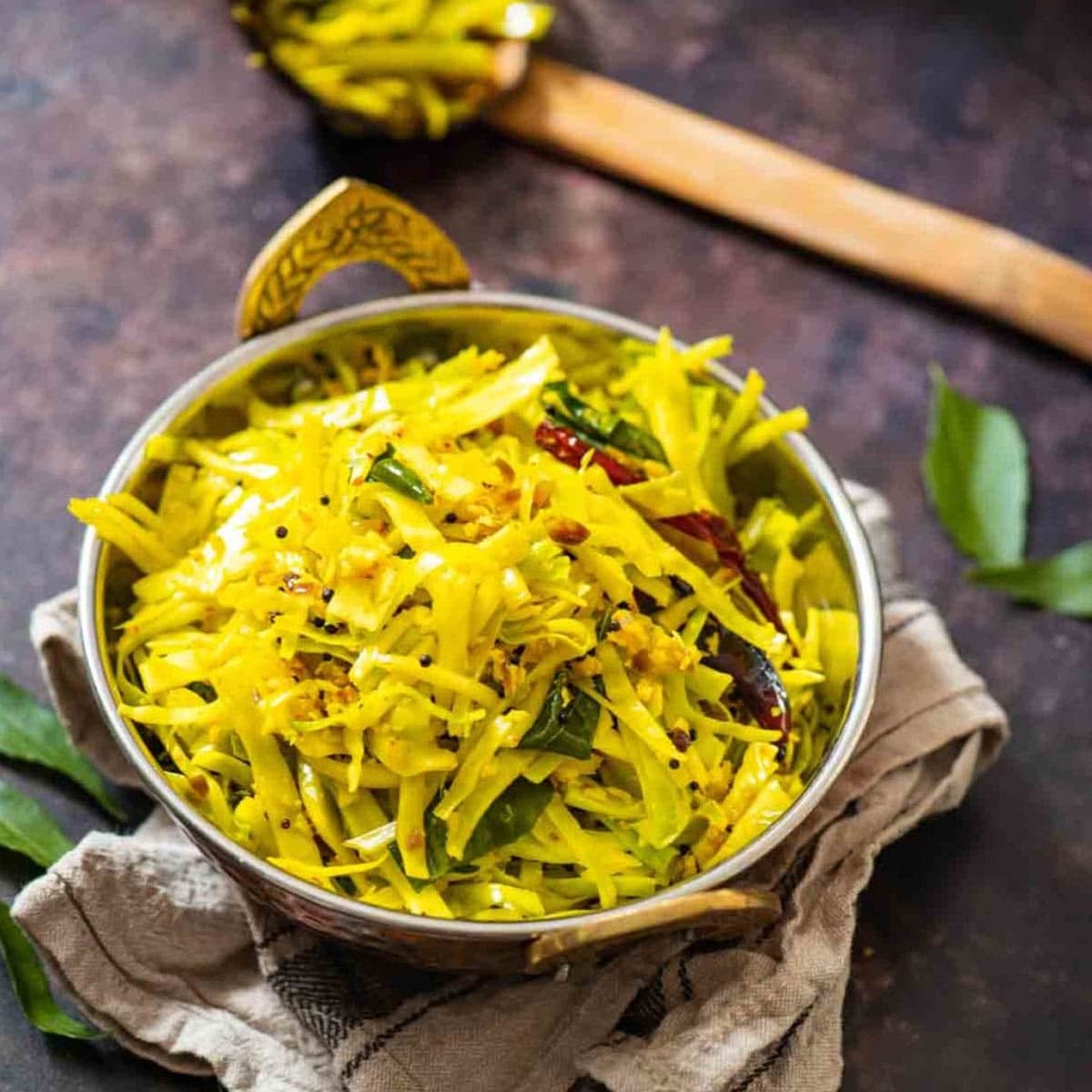 Cabbage Thoran is a delicious recipe for cabbage fry from Kerala in Southern India. This is a simple, home-style recipe for stir-fried cabbage spiced with whole spices. Best served with steamed rice.
Get the Cabbage Thoran recipe.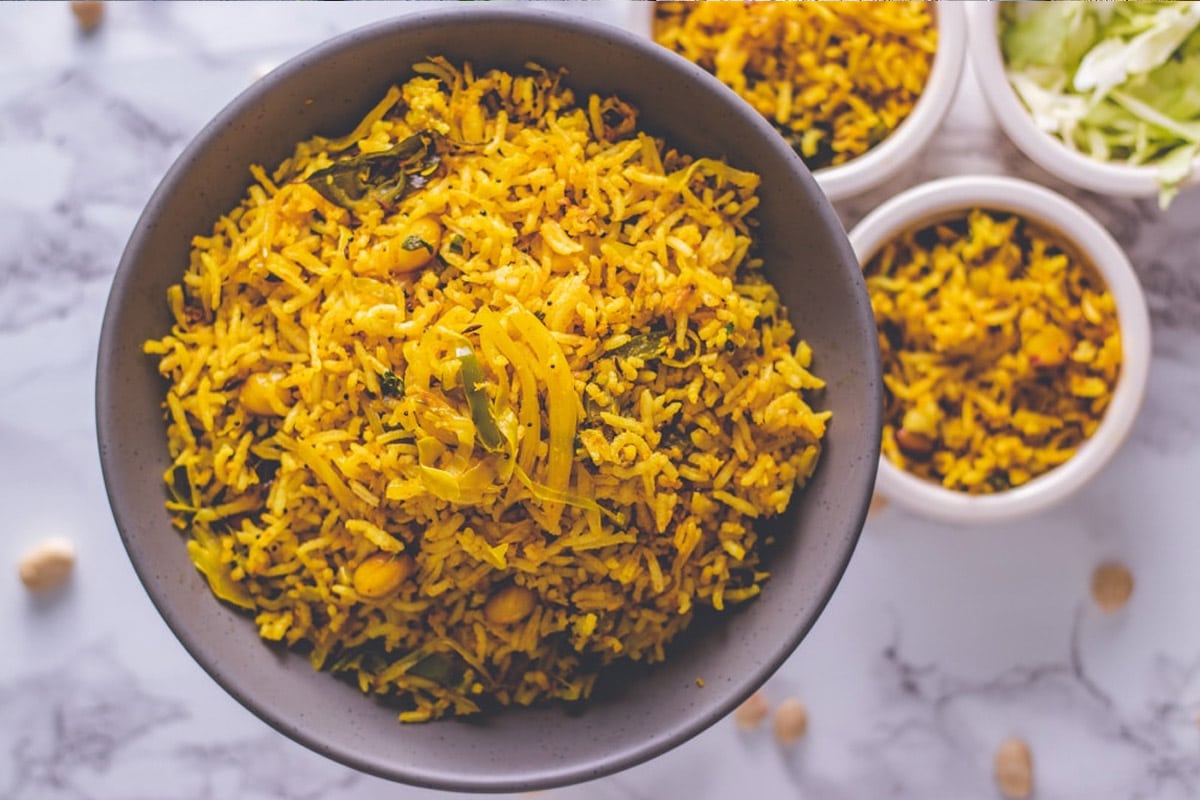 This cabbage rice is a simple, satisfying dish packed with Indian flavors. This cabbage pulao is easy to make in only 15 minutes.
Get the Cabbage Rice recipe.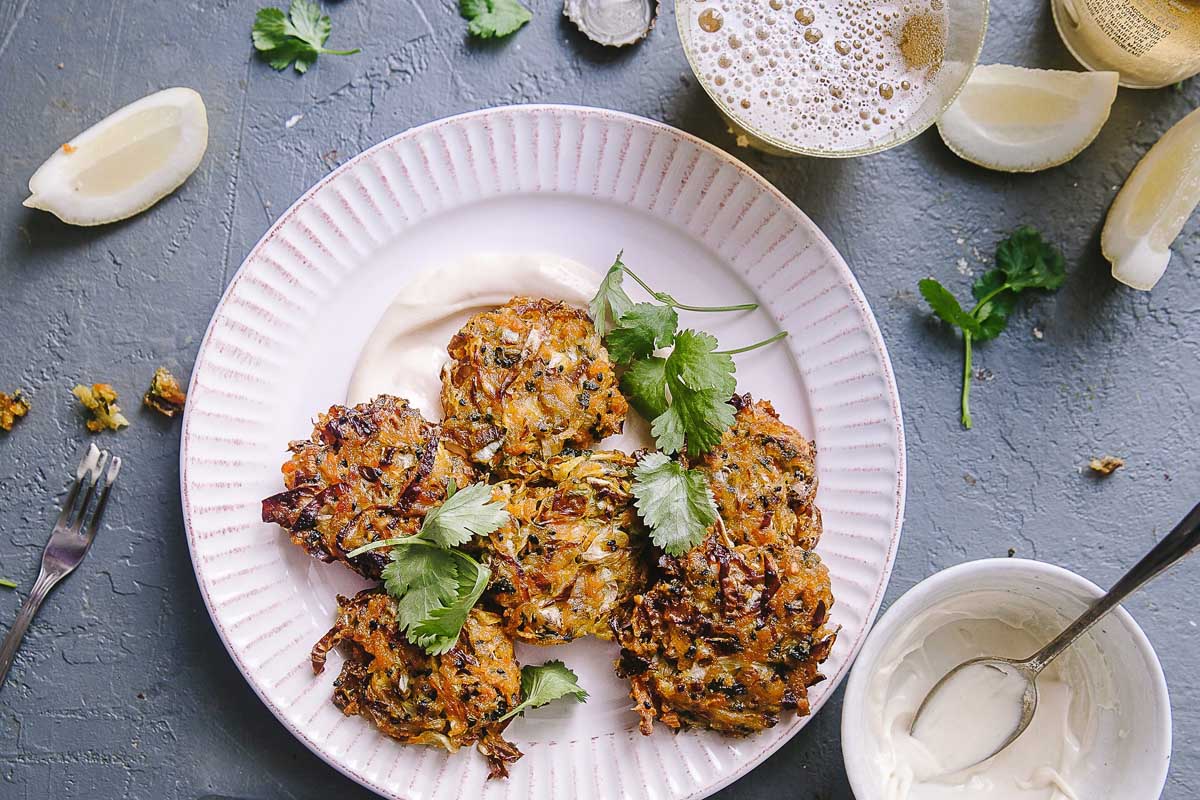 Whether you want to enjoy a snack with a cup of hot tea or a chilled glass of beer, these Crispy Cabbage and Carrot Fritters are the best. It is super easy to make with vegetables, spices, and flour.
Get the Cabbage Carrot Fritters recipe.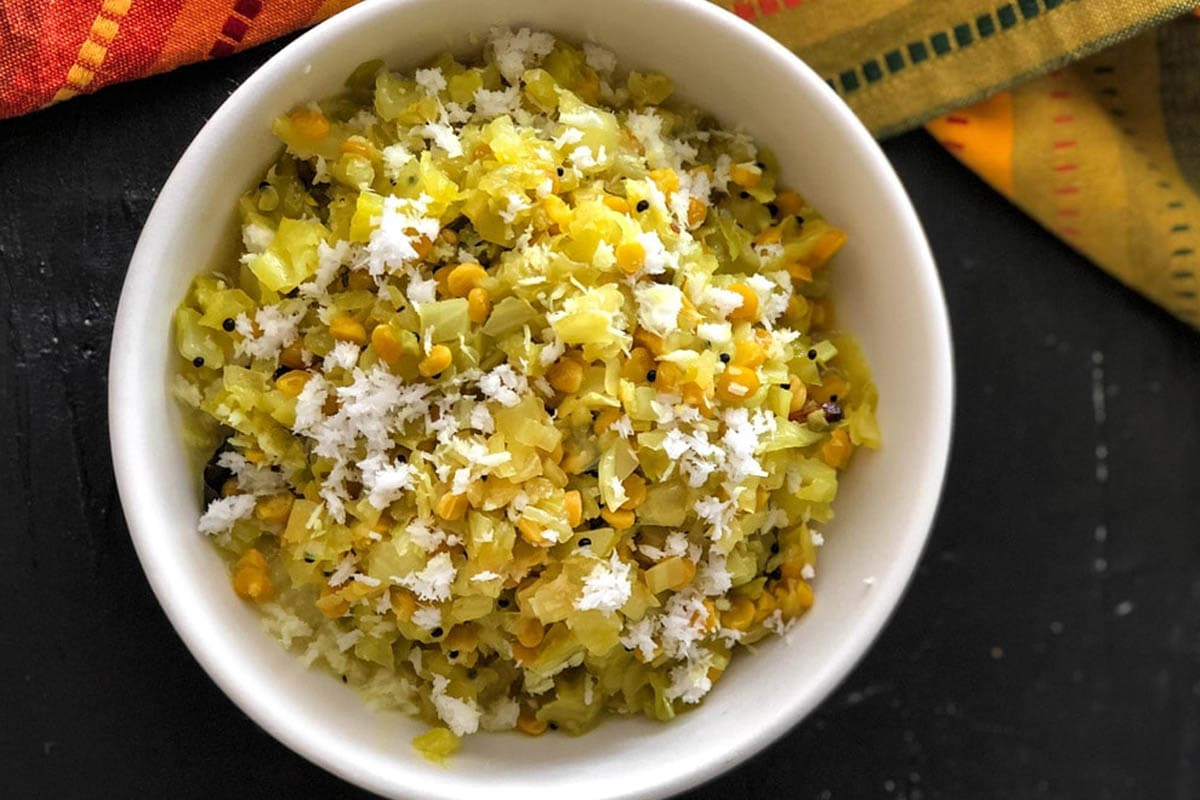 Cabbage Kootu is a delightful combination of cabbage and chana dal from Southern India. It is a simple and delicious accompaniment to rice and sambar. Make this easy vegetable dish in less than 30 minutes.
Get the Cabbage Kootu recipe.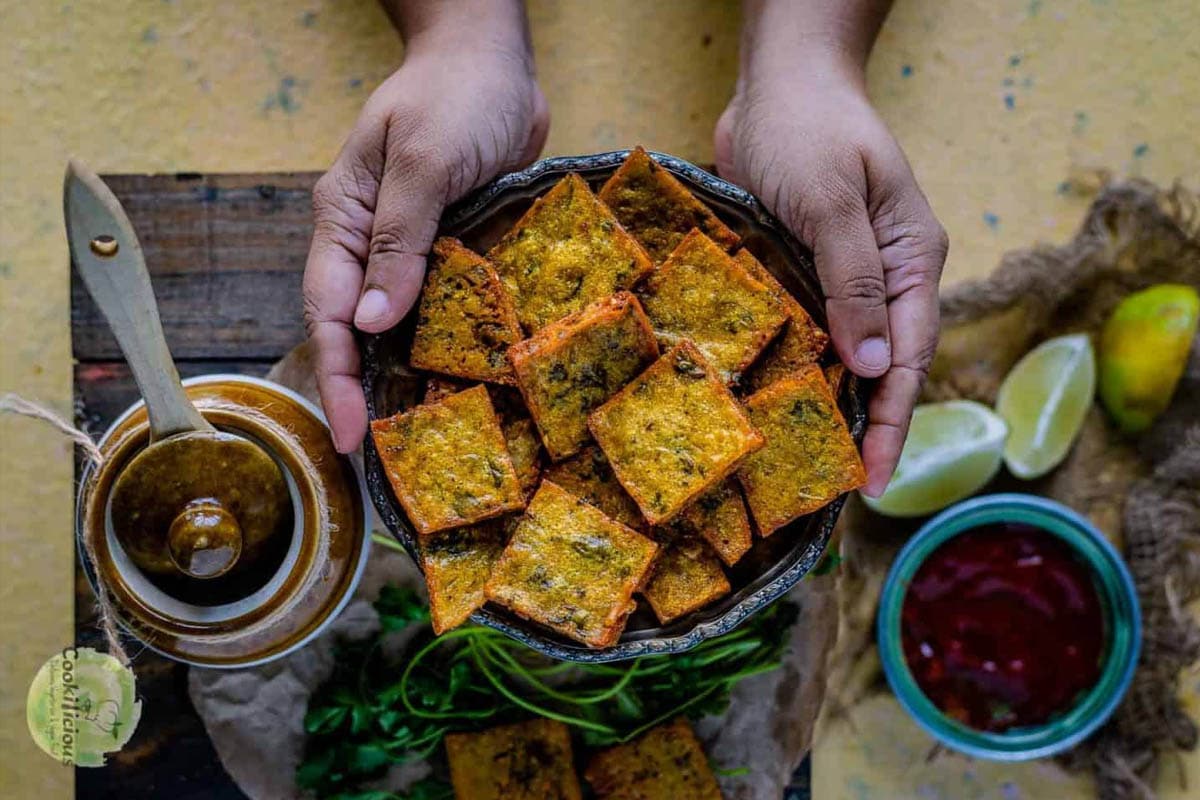 Kobichi Vadi are steamed Cabbage Fritters from the Maharashtrian cuisine in Western India. They are an Indian vegan recipe with cabbage. This traditional snack is delicious and healthy! You can choose to steam or deep fry them based on your preference.
Get the Kobichi Vadi recipe.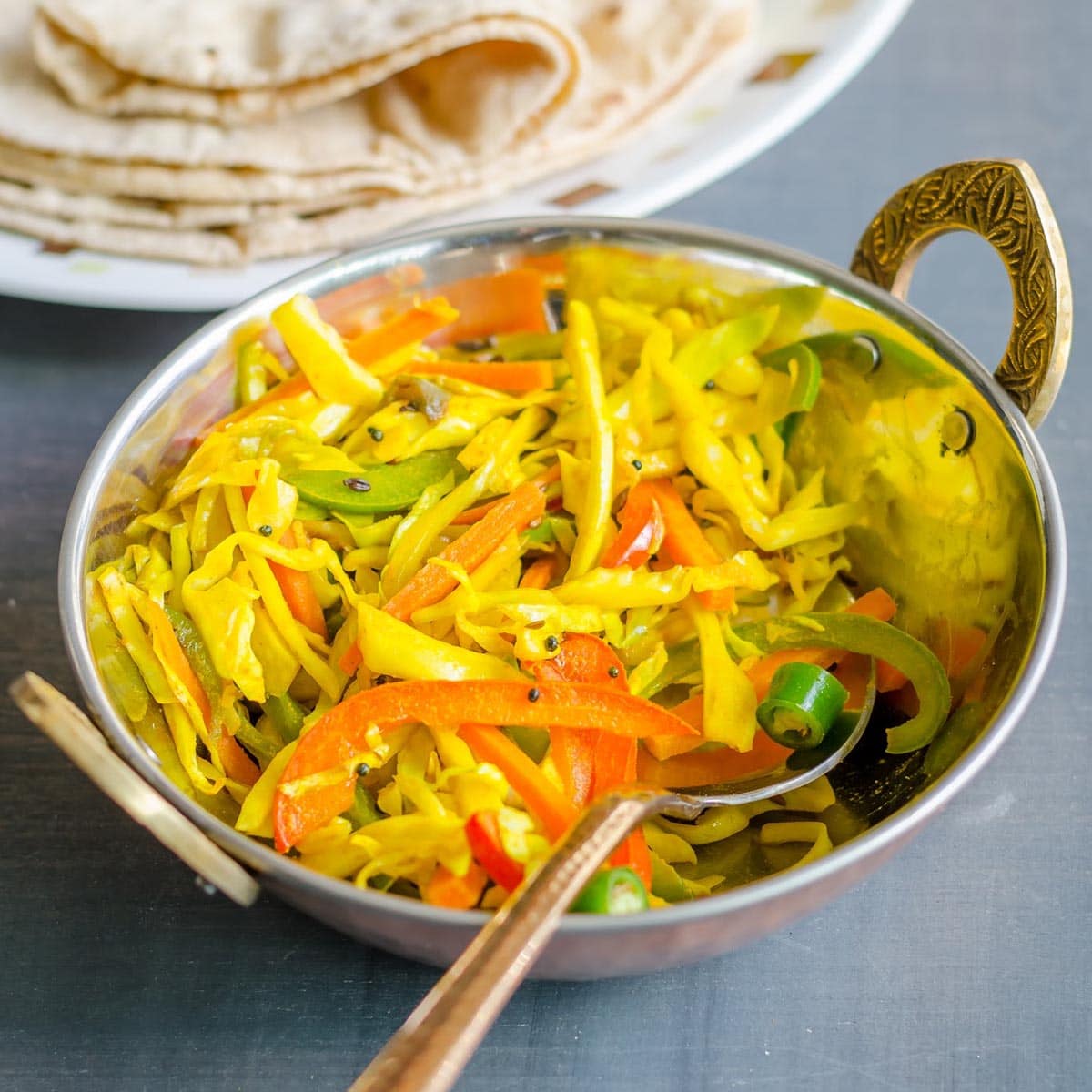 A mix of cabbage, carrots, and bell peppers, Kobi no Sambharo is a quick-fix Gujarati recipe. This mildly spiced cabbage dish comes together in under 10 minutes.
Get the Gujarati Cabbage Stir Fry recipe.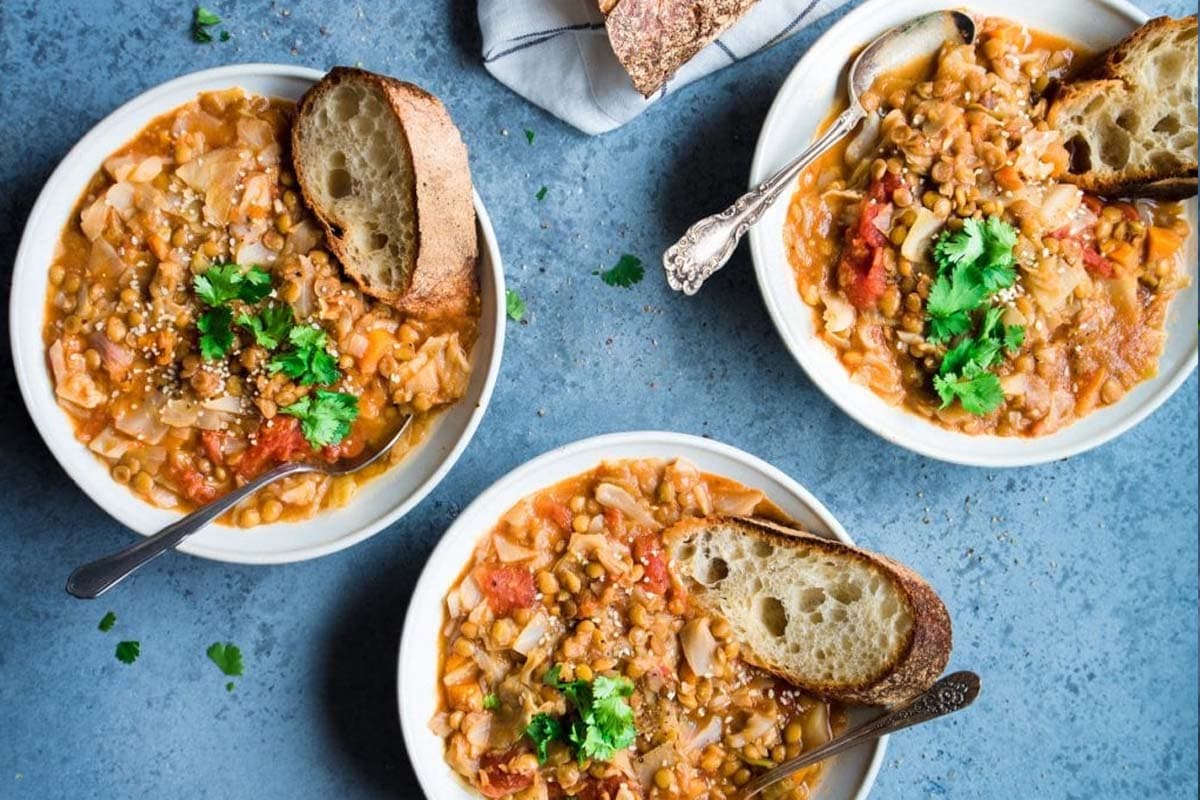 An easy, budget-friendly lentil and cabbage soup is made with everyday, affordable ingredients you might already have in your pantry. This is a hearty and easy soup that's perfect for meal prep and easy, quick dinners.
Get the Lentil and Cabbage Soup recipe.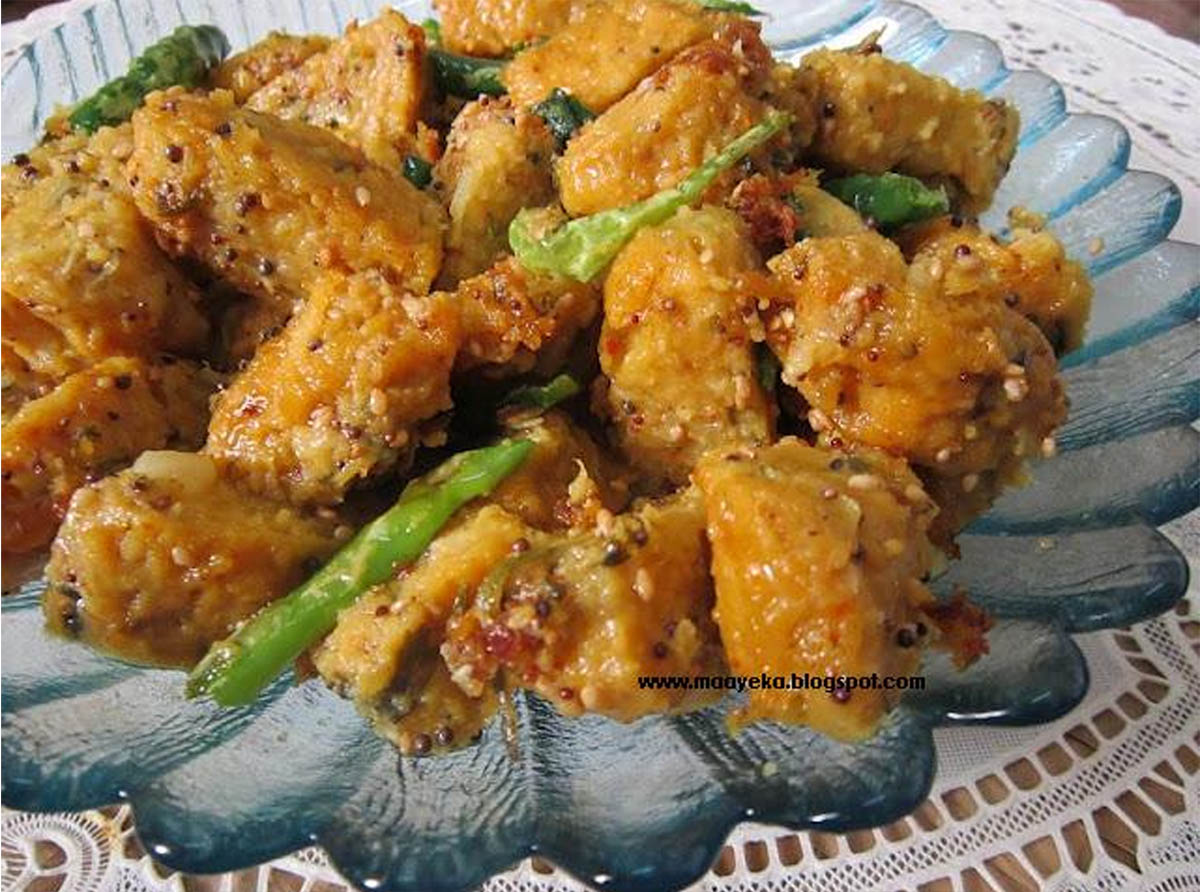 Cabbage Muthiya is a traditional Gujarati dish made of steamed cabbage and flour dumplings. The dish is often served with a side of chutney or yogurt, and makes for a healthy and satisfying vegetarian snack.
Get the Cabbage Muthiya recipe.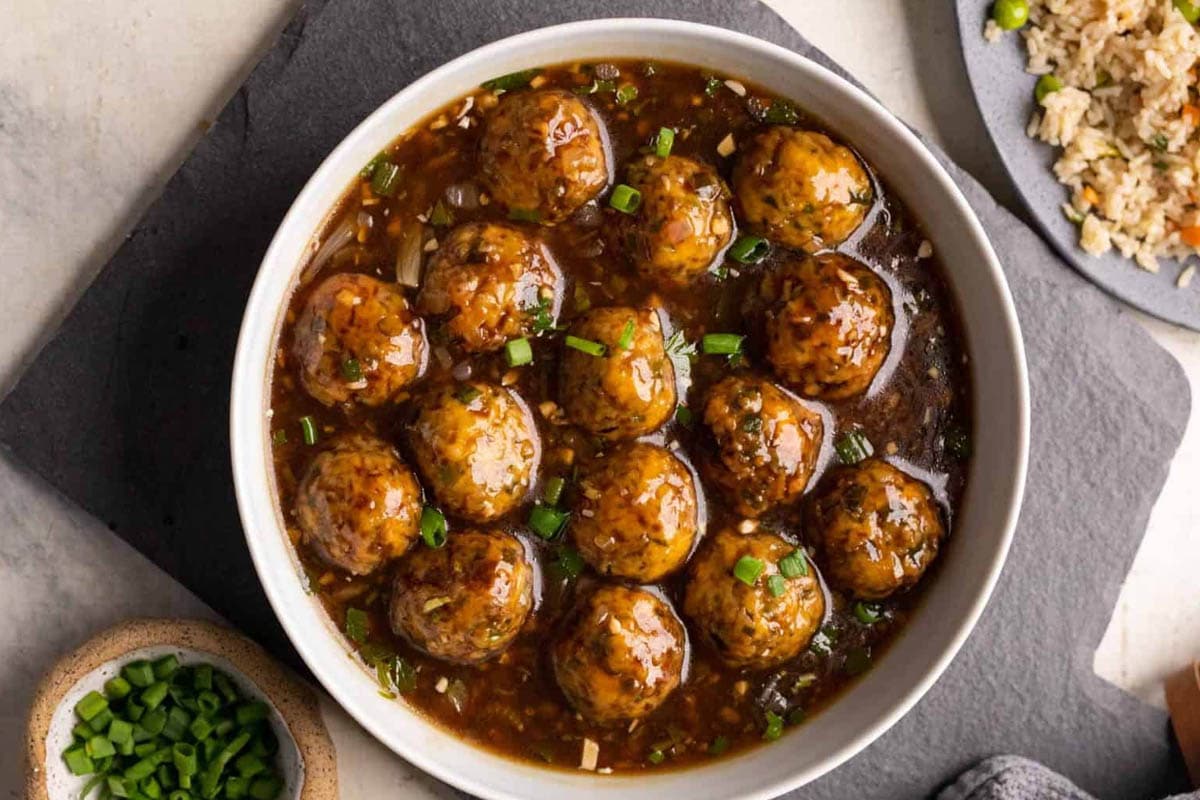 Veg Manchurian is a popular Indo-Chinese dish ready in 35 minutes, where fried vegetable balls are dunked and simmered in Manchurian sauce. The result is a sweet, sour, spicy dish that's saucy and full of umami flavors!
Get the Veg Manchurian recipe.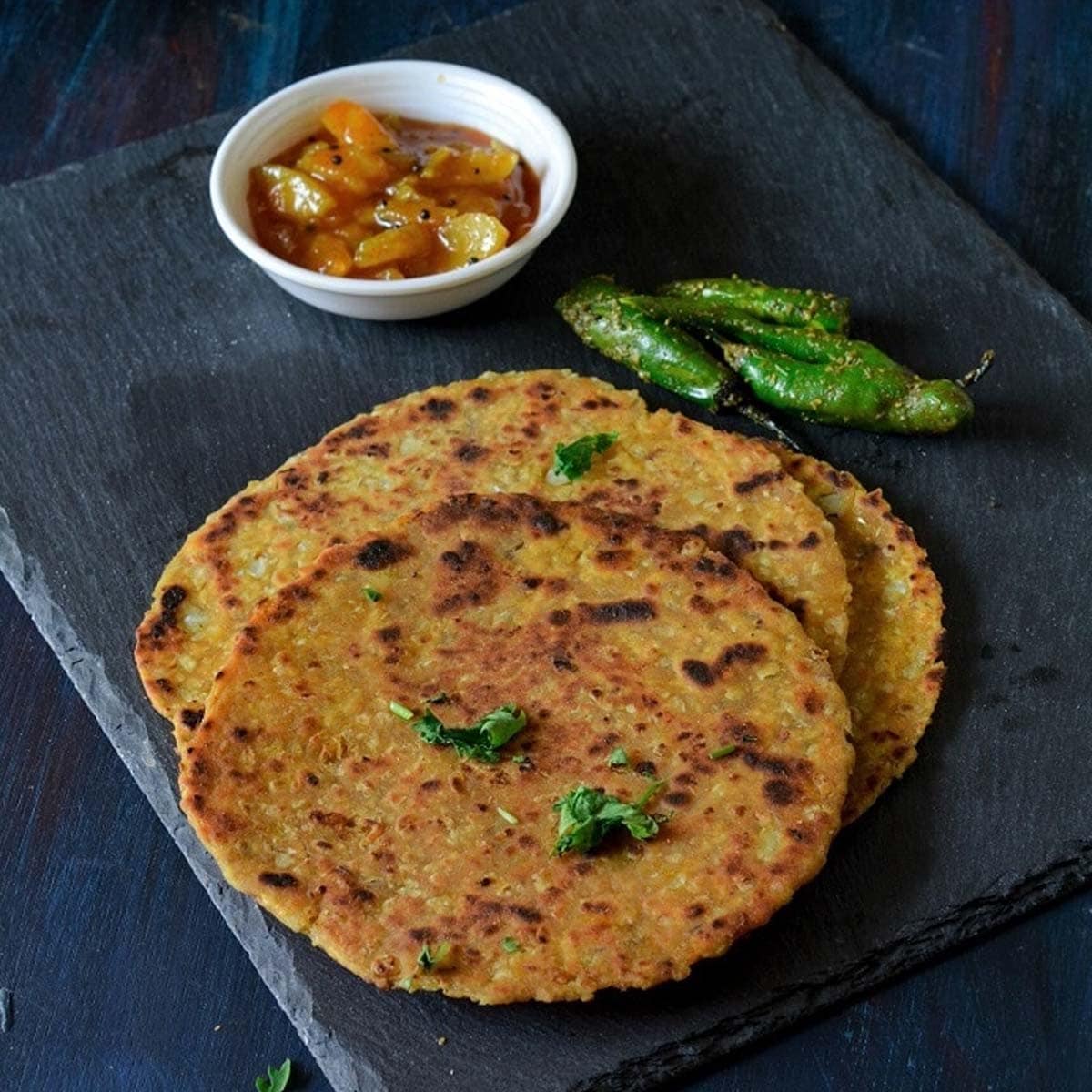 Cabbage thepla is a healthy and delicious flatbread recipe from India's western state of Gujarat. These parathas can be served for breakfast, lunch, or dinner.
Get the Cabbage Paratha recipe.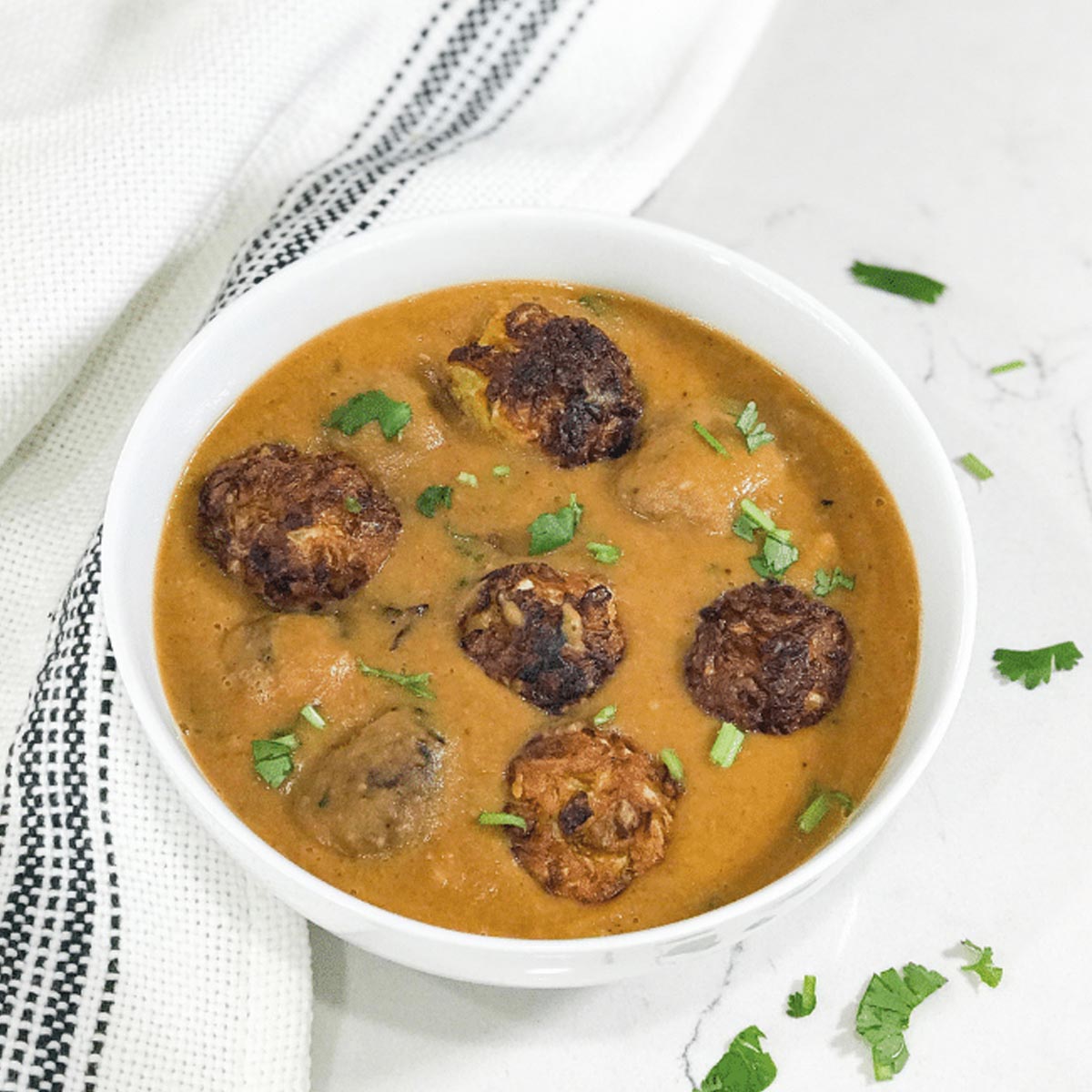 Cabbage Kofta is a flavorful vegetarian curry with cabbage dumplings in a rich tomato-based sauce. The dumplings are made from grated cabbage and spices, shaped into balls, and fried until golden brown. Serve with rice or roti for a delicious meal.
Get the Cabbage Kofta Curry recipe.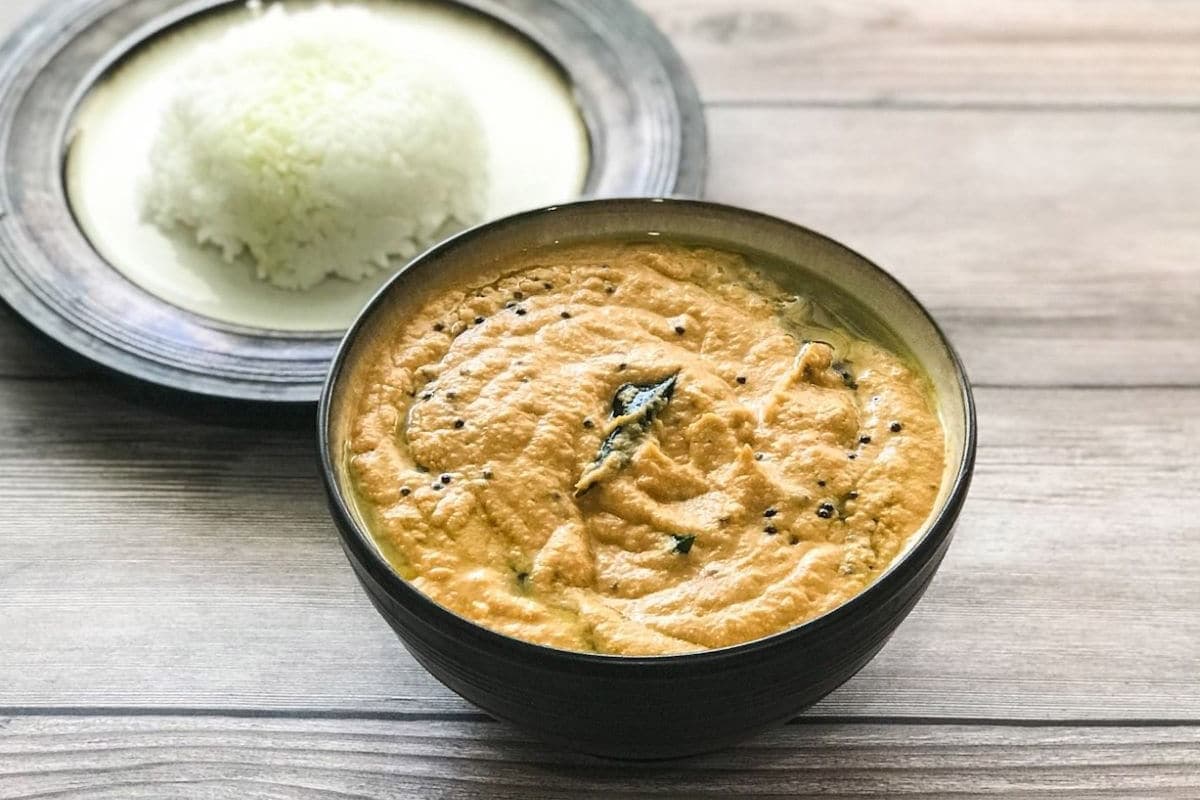 Cabbage Chutney, also known as Cabbage Pachadi, is a favorite South Indian chutney. It is easy to make and needs very little preparation.
Get the Cabbage Pachadi recipe.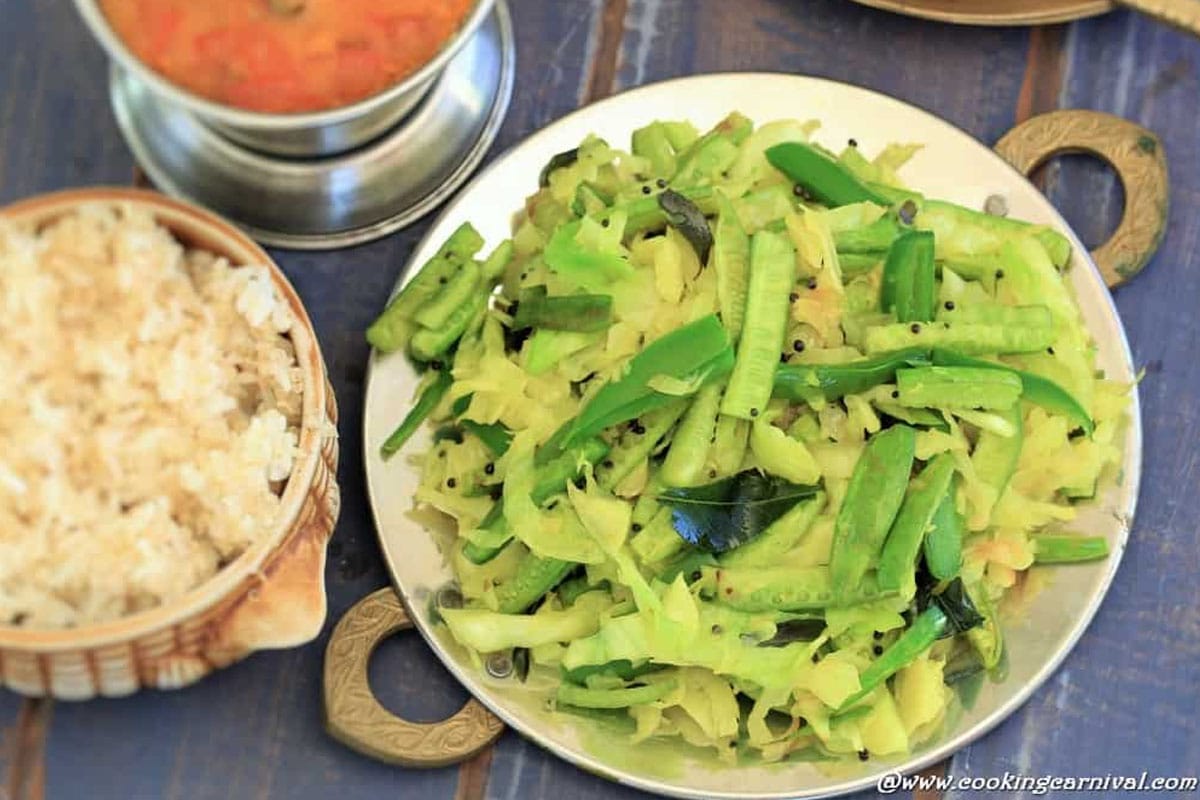 Kobi Tindora No Sambharo is a stir fry made with Tondora / tondli, cabbage, and green chilies. This warm salad is often served as a side dish with main meals like thepla, dhebra, or with dal and rice.
Get the Kobi Tindora recipe.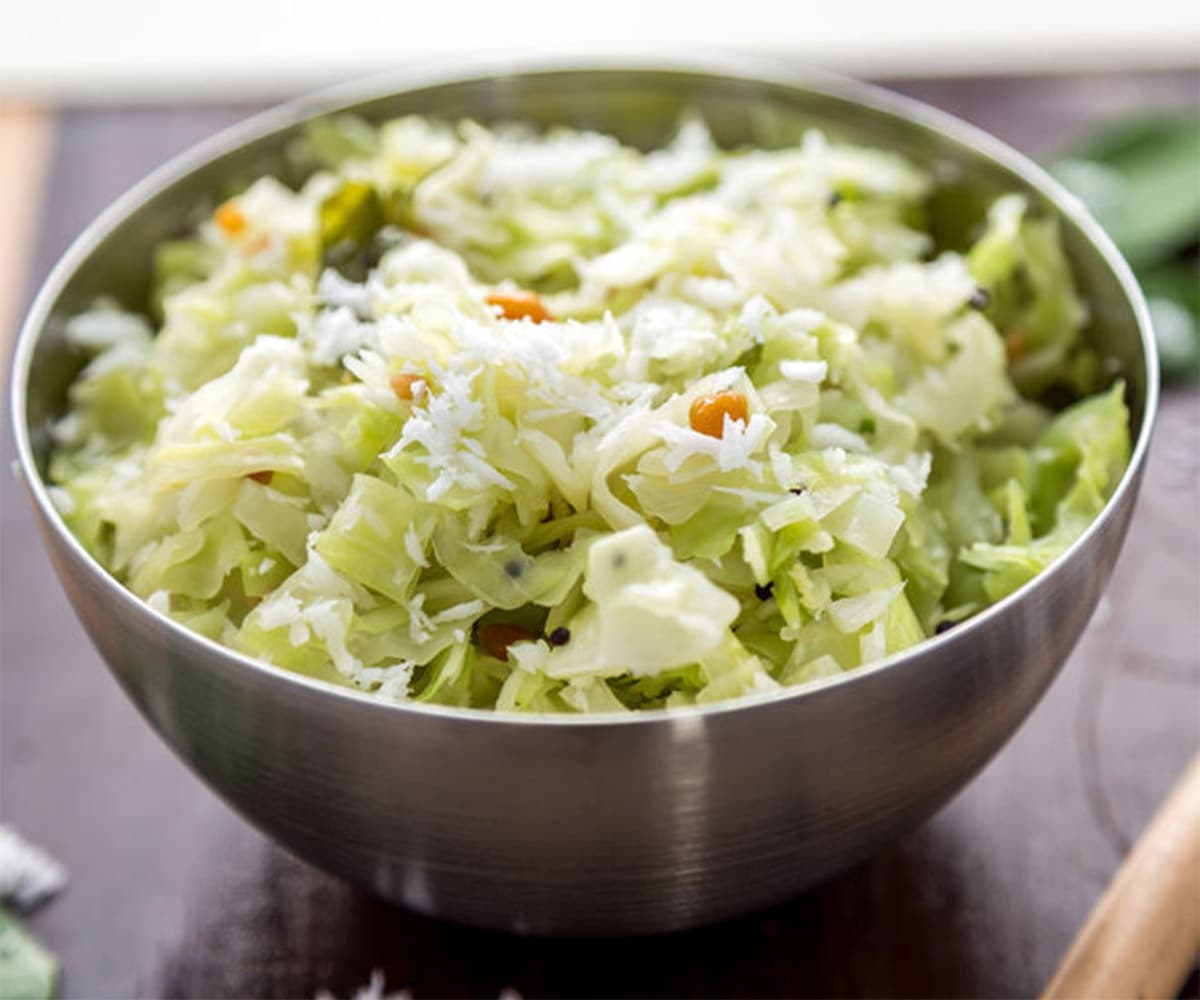 Cabbage Poriyal is a simple side dish from South India where cabbage is tempered with mustard seeds, curry leaves, and some lentils. It is topped with some freshly grated coconut.
Get the Cabbage Poriyal recipe.
12 Flavor-Packed Indian Okra Recipes That Will Make You Fall in Love with This Vegetable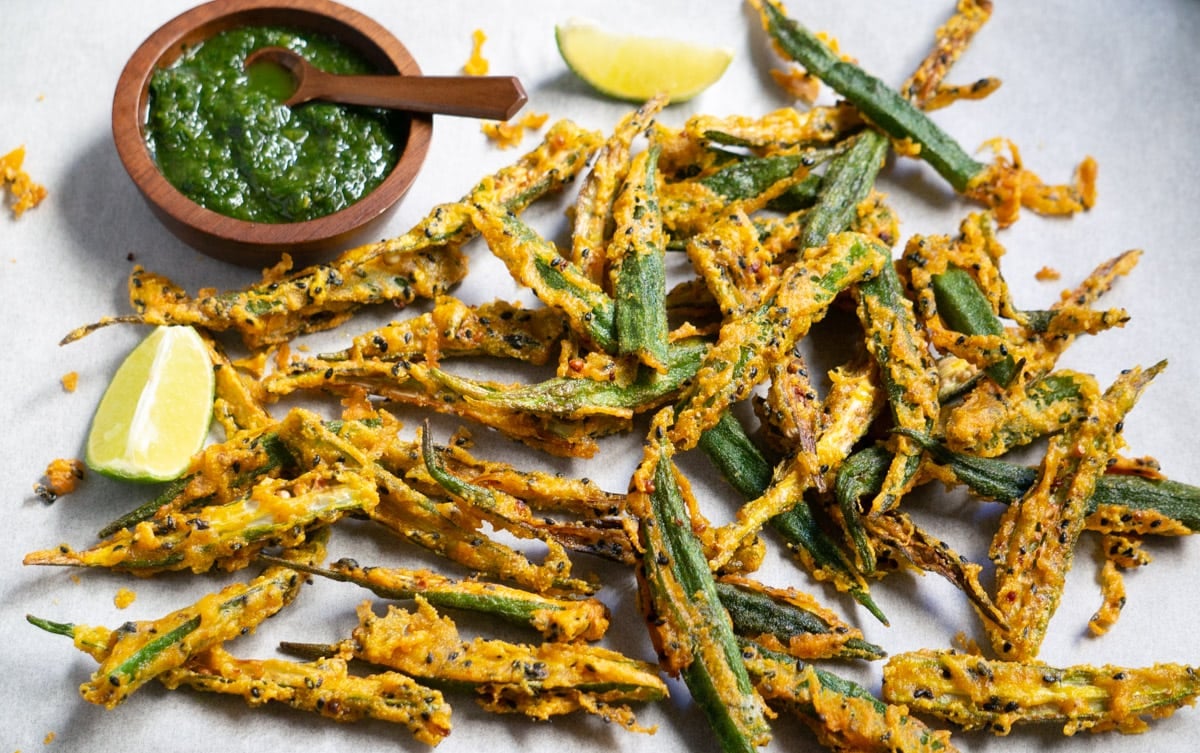 Are you tired of the same old okra recipes? Get ready to spice up your dinner menu with these 12 amazing Indian okra recipes!
Get the 12 Indian Okra Recipes.
11 Mouthwatering Eggplant Recipes from India to Satisfy Your Cravings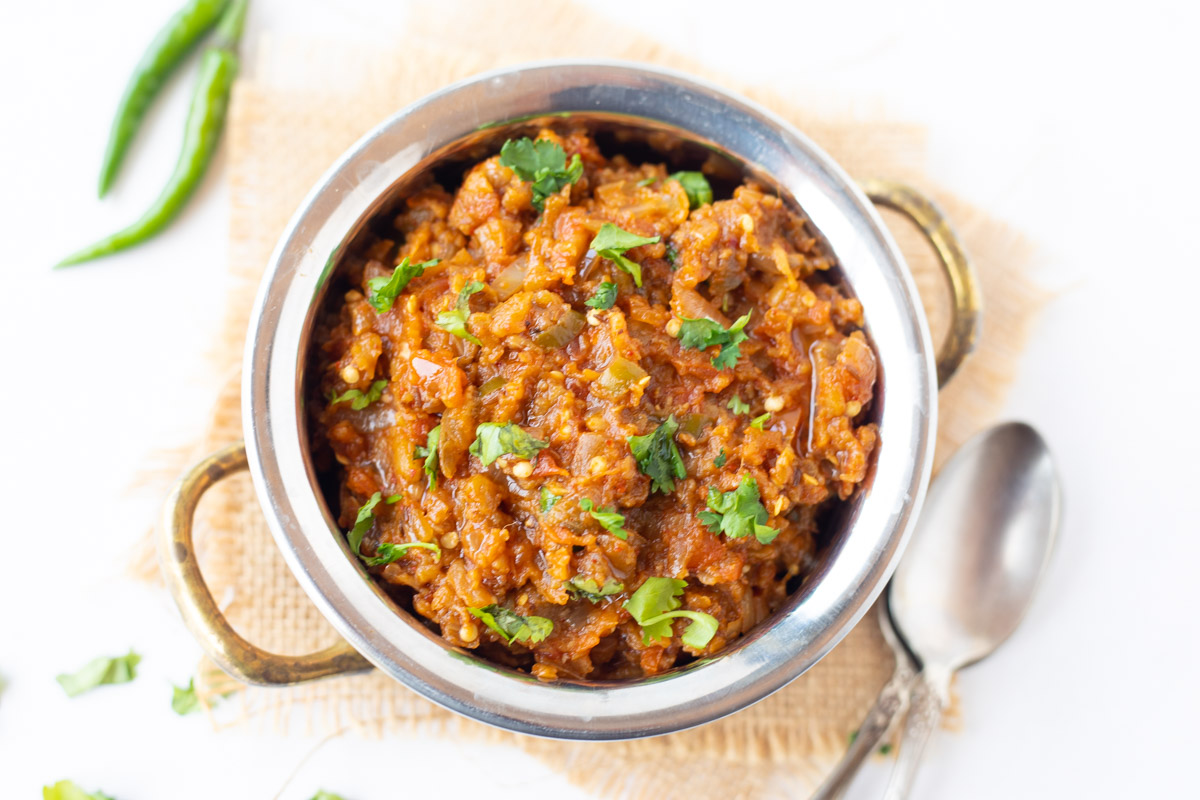 India has many delicious eggplant recipes to take you on a flavorful journey. From creamy curries to spiced mashed eggplant and crispy pakoras, here are 11 of the best Indian eggplant recipes you must try!
Get the 11 Amazing Indian Eggplant Recipes.
Cauliflower Craze: Spice Up Your Life with These Incredible Indian Recipes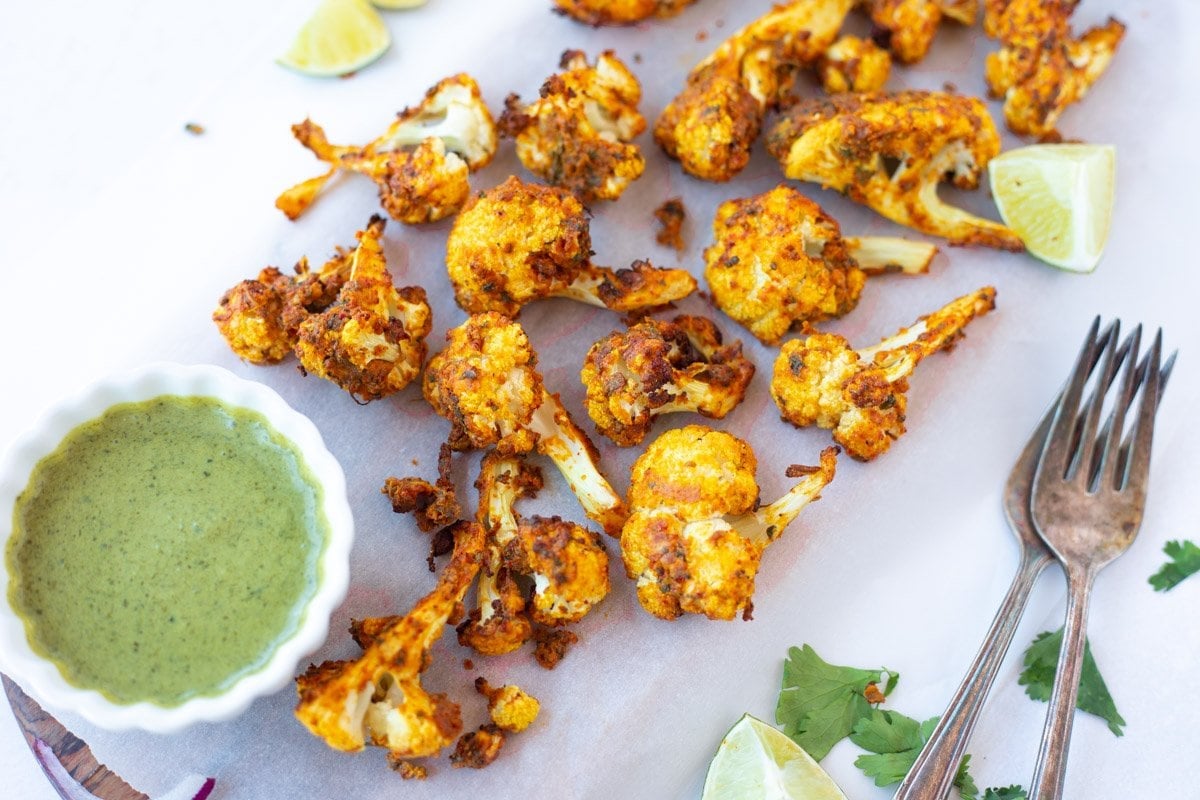 Cauliflower is a staple in Indian cuisine, especially for vegetarians. From spicy curries to crispy fritters, you will find the most delectable Indian cauliflower recipes.