As you all know, I am a big fan of the Instant Pot and use it for pretty much all my cooking. Instant Pot has simplified out cooking such that you can prepare meals quickly and without much monitoring.
Dinner in less than 30 minutes? I am sure you will not mind that 🙂
To share my love for this life-changing gadget, I have partnered with Instant Pot to bring it to you at a discount. Here is a 10$ off coupon for 99$ purchase or more.
I have the 6qt Instant Pot DUO60 Multi-use Pressure Cooker and I am eagerly waiting for the upcoming model Instant Pot MAX.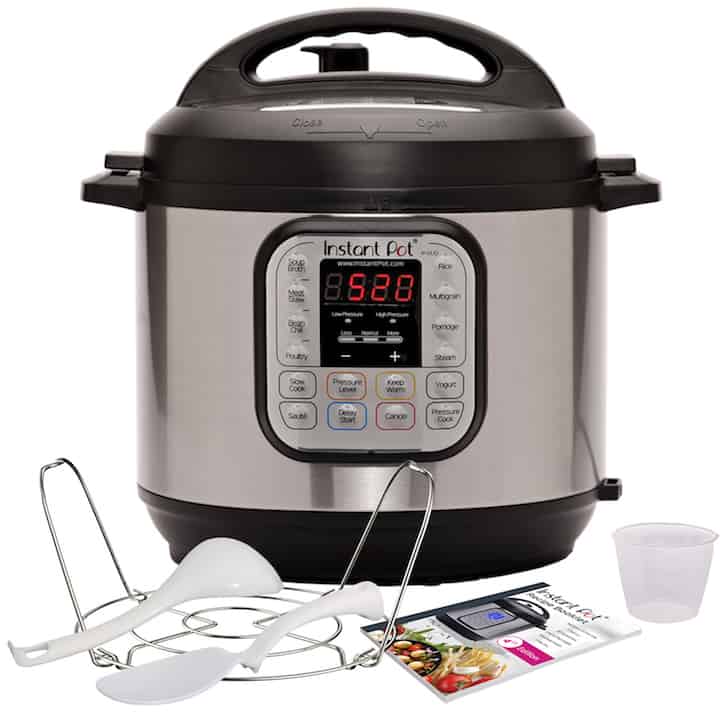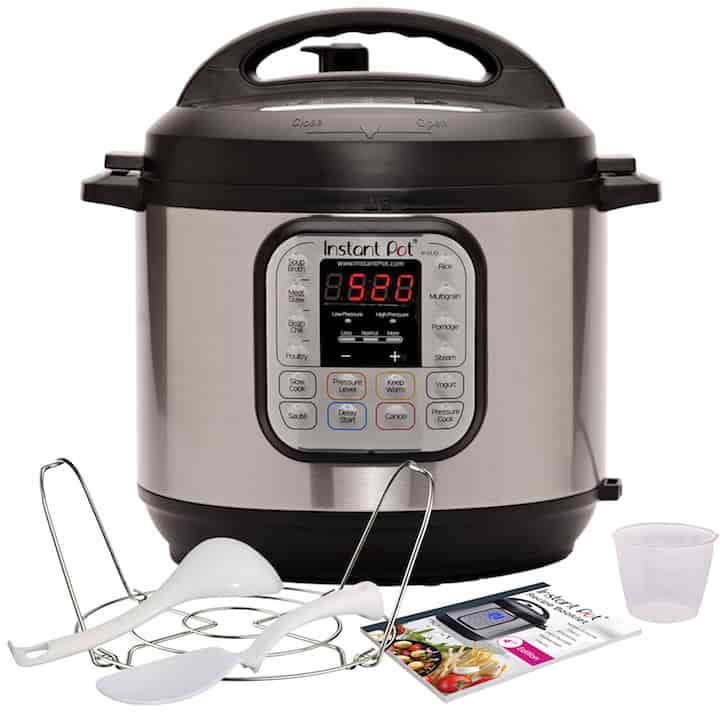 Instant Pot Resources
Instant Pot Recipes