10+ Easy Beginner Instant Pot Recipes for new owners. I have picked these easy instant pot recipes to get you started on your exciting journey with the pressure cooker.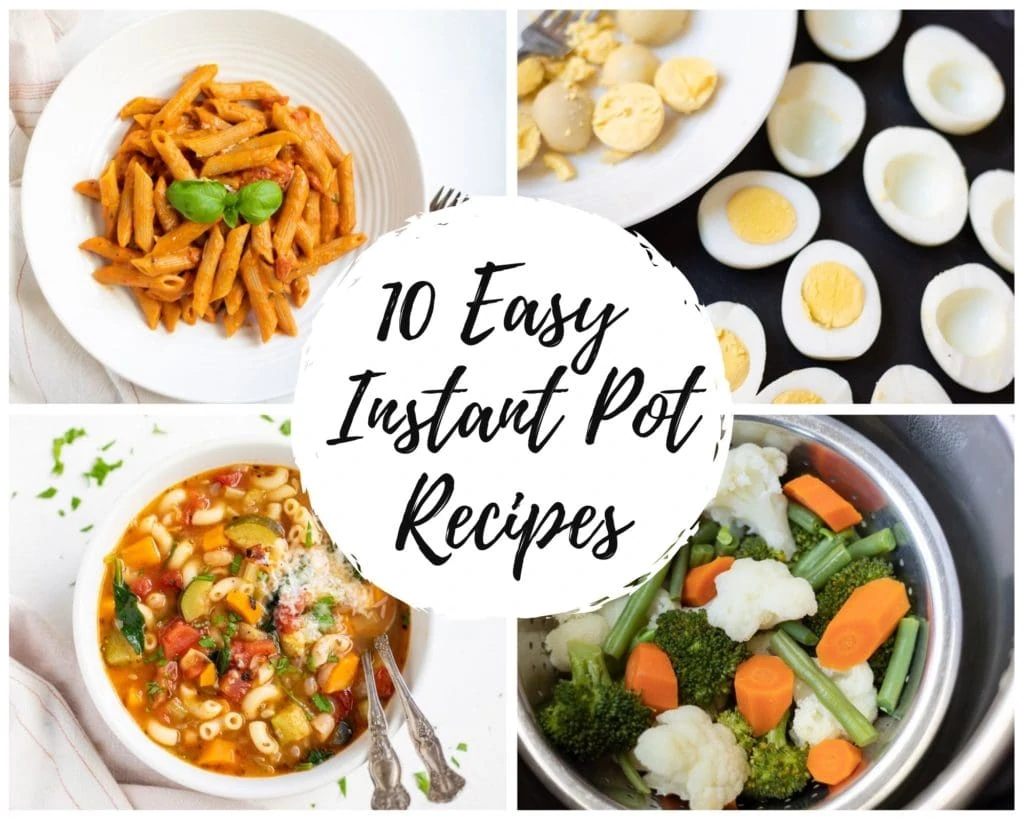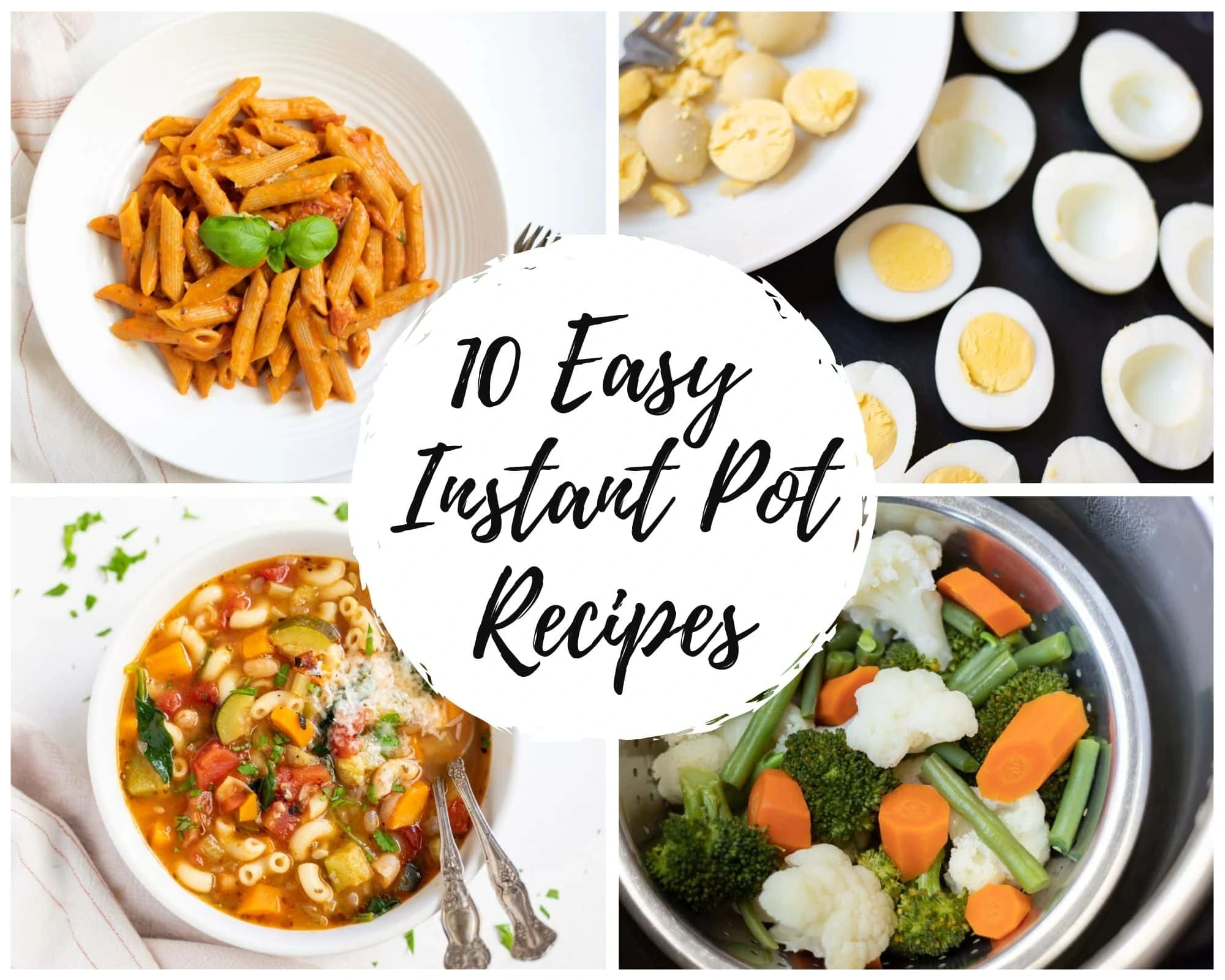 You got a new instant pot? Thinking where do I start? We very often see posts about people who got a new instant pot last year or got a gift on Christmas, but have not opened it yet as they are scared to use a pressure cooker. Let me assure you the instant pot is not the same as the old stovetop pressure cooker you might have seen with the scary sounds.
You will love the Instant Pot! I am excited to share some easy beginner recipes with you. I will start with many basics recipes, but will give you pointers to try other recipes.
But first, have you setup your instant pot and done the water test. If no, here are the resources to get you started -
There are some basics recipes here which will get you acquainted with all the things you can do with your instant pot and also help you learn the cooking times and techniques. For more recipe ideas, check these 100+ Instant Pot Recipes.
You can also check out popular Instant Pot Cookbooks if you like to get recipes from a book.
Let's get started with easy instant pot recipes.
This no boil / cold ingredients yogurt is the easiest way to make yogurt in the instant pot. Pour ultra pasteurized milk, add starter and stir. Press yogurt button and come back to creamy thick yogurt after 8 hours.
Of course, you can also start with the traditional yogurt recipe in the instant pot.
Making perfectly cooked brown rice has always been a challenge for me, but not anymore with the instant pot. Here you will find the foolproof recipe to cook brown rice in the main instant pot steel insert, or make pot-in-pot brown rice for smaller quantities.
Related recipes:
After peeling the eggs boiled in the instant pot, my husband said, "Buying the instant pot is worth it only for these easy peel eggs". You got to check the easy method to boil eggs and the no effort peeling.
I love a bowl of warm oatmeal to kickstart the day in the right way. Turns out this is also the best and easiest breakfast you can make in the instant pot!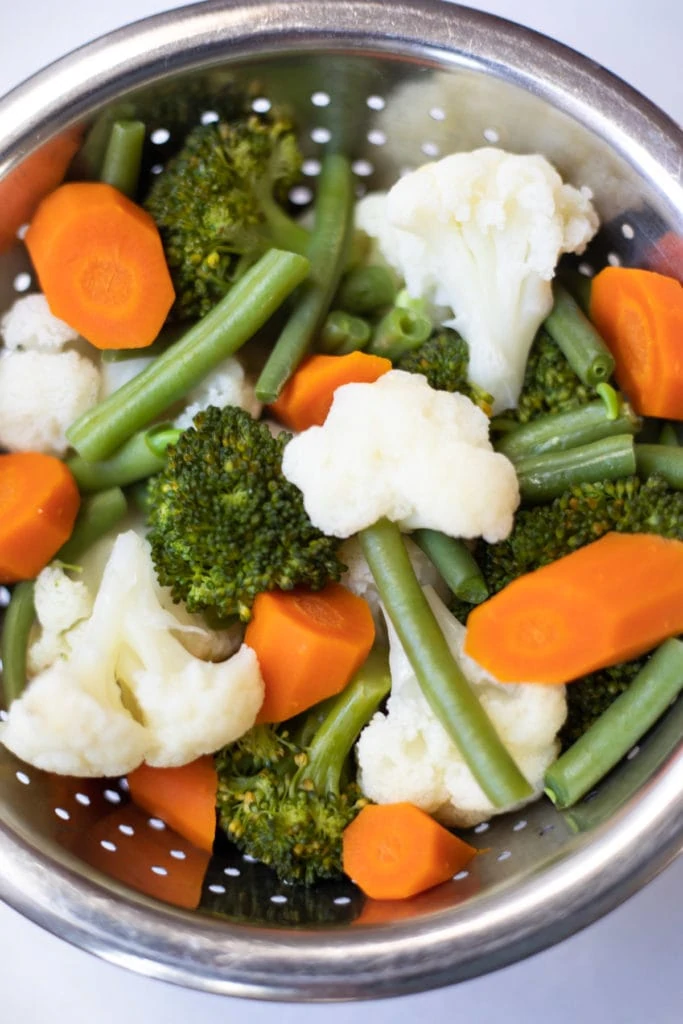 Along with all of the amazing meals and desserts you can cook in the Instant Pot, there are tons of simple things you can do with it as well. Whether it be carrots, asparagus, green beans, or pumpkin, you can perfectly steam almost any vegetable in the Instant Pot!
Related recipes: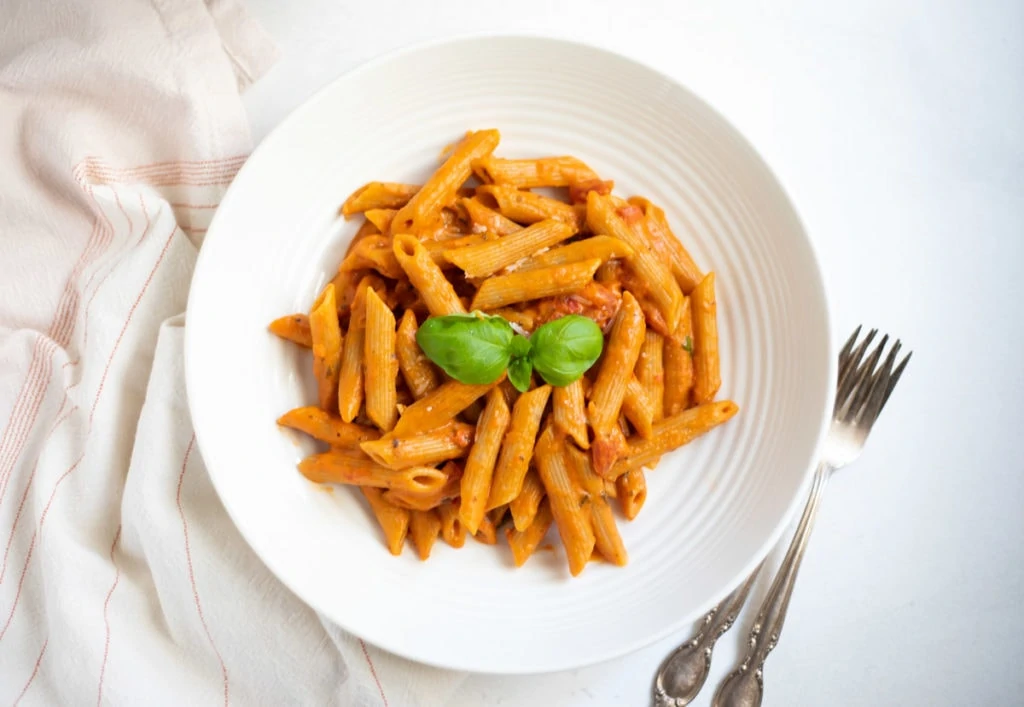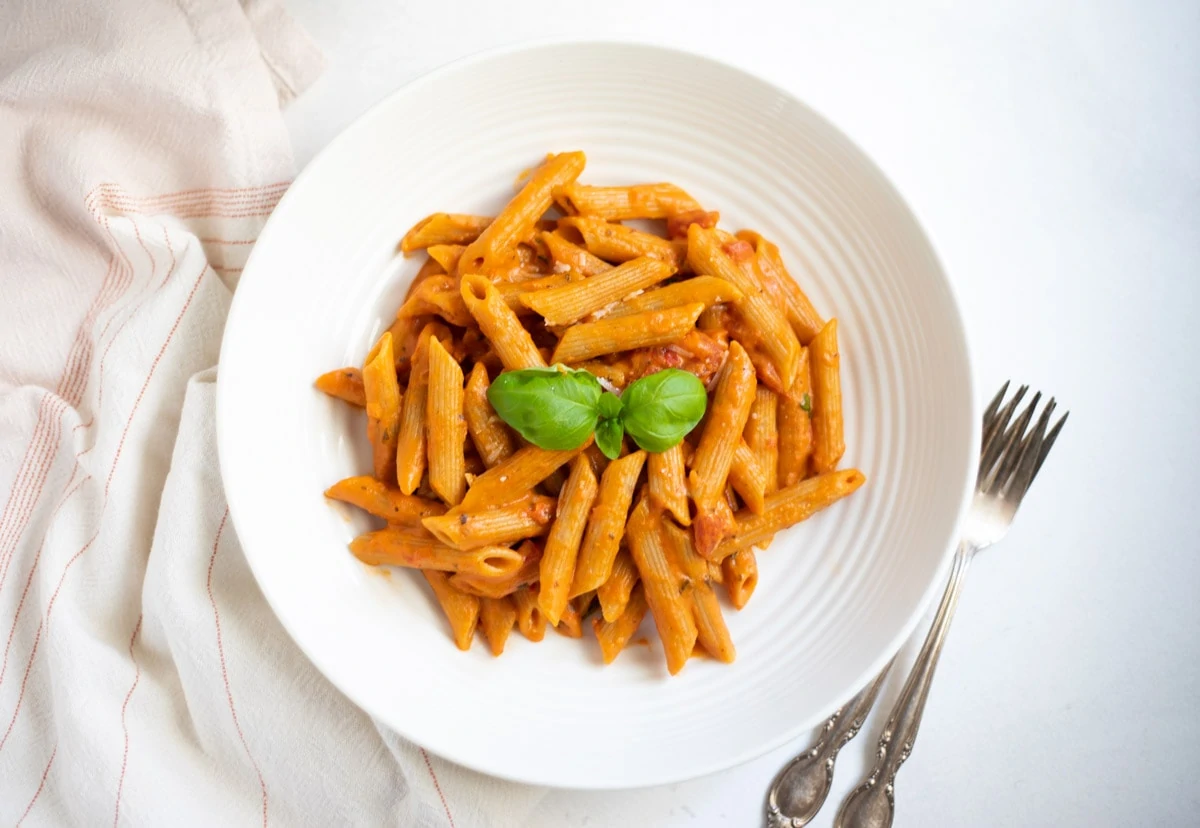 Learn the basics of making pasta in the instant pot with this easy penne pasta recipe. Bonus this is a kid-friendly recipe, and my daughters favorite.
Related Recipes: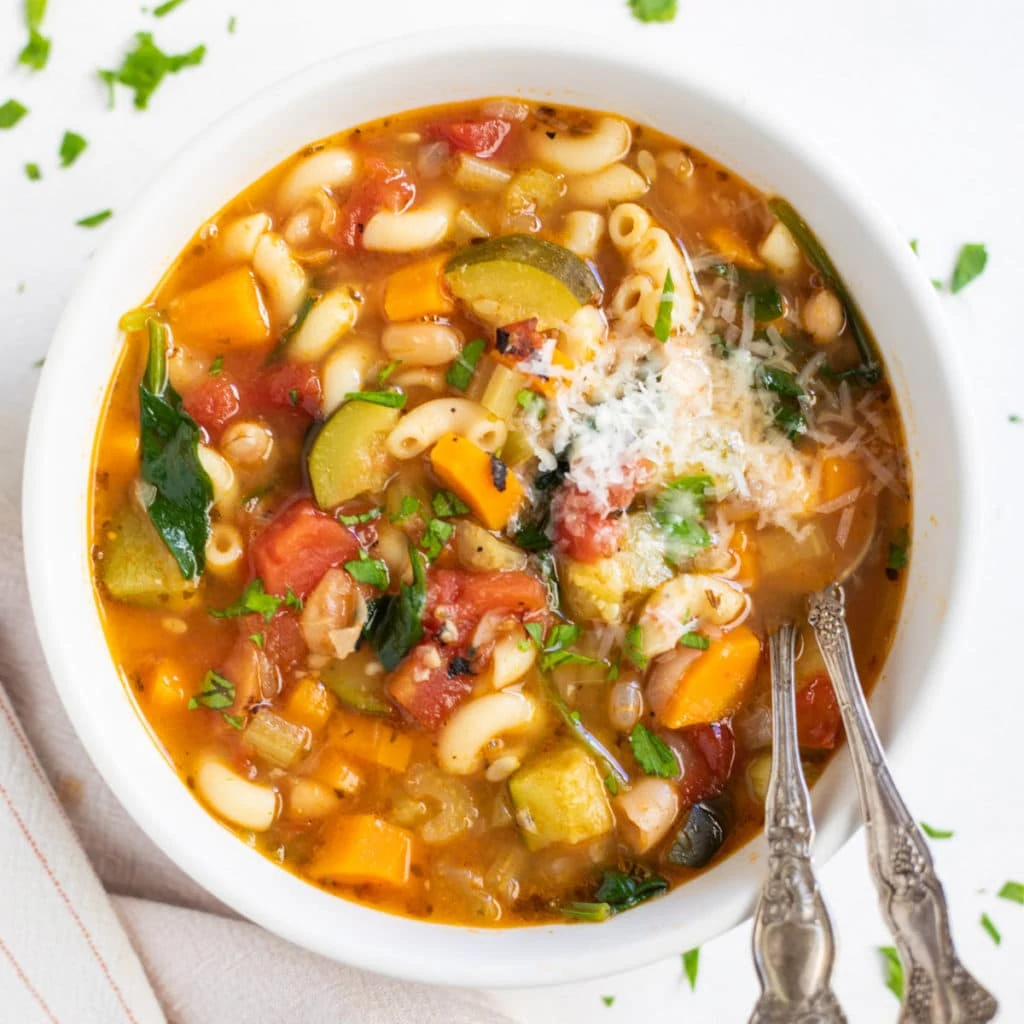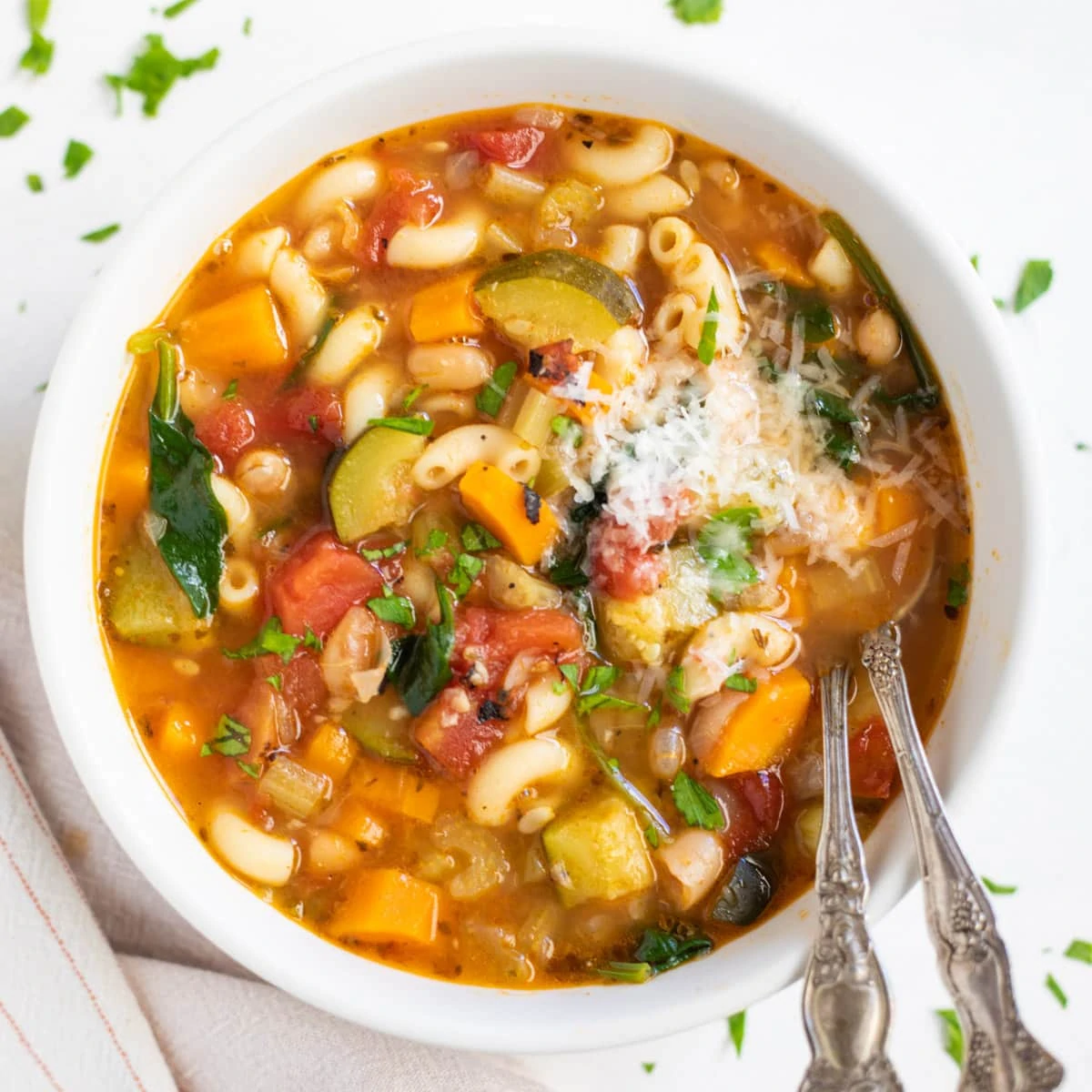 One of the best things to make in the instant pot is SOUP. Many recipes are perfect dump-and-go recipes. They are sure to make you enjoy more soups this Fall!
Related Recipes:
Instant Pot is perfect gadget to cook lentils and beans quickly. If you are vegetarian or just want to add more plant based meals to your diet, check out the 20+ lentils and beans recipes.
Related Recipes:
Have been afraid to try curries or they seem like too much work. Think again...they are a breeze with the instant pot. We have been loving Indian and Thai curries made in the instant pot. Start with this easy Chicken Curry.
Related Recipes:
I had to end the list with something sweet. I call making rice pudding (or kheer) in the instant pot is a game changer. Just dump all the ingredients and come back to perfectly creamy pudding after 30 minutes. Doesn't that sound wonderful? We have been enjoying this pudding so much more after getting the instant pot.
Related Recipes:
You might also like the below recipe collections:
See tips and tricks for using Instant Pot. Check out Why I love the Instant Pot? here
I hope you enjoy your new Instant Pot and cook up some amazing food. Comment below and let us know what you first cooked in your Instant Pot!