With 2022 just about to wrap up, it is time to share the 10 most popular recipes from the past year on Piping Pot Curry. There are over 500 recipes on my site and here are the top 10 that you have most loved, cooked and reviewed in 2022!
I also want to take this time express my gratitude to you all as 2022 comes to a conclusion and wish you all a very happy new year.I hope you've enjoyed creating and enjoying excellent meals with your family and friends!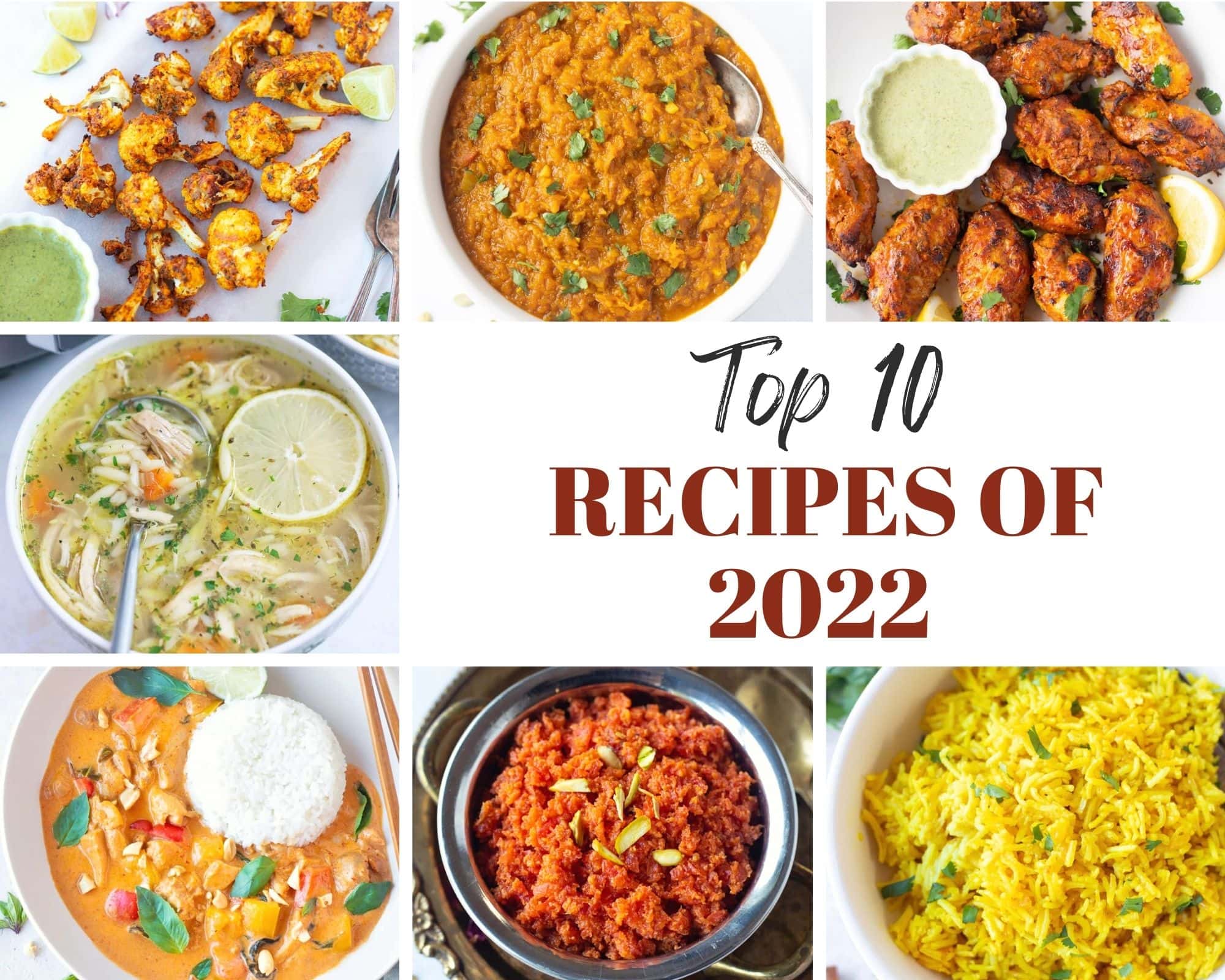 I'm going to reveal your top 10 picks for Piping Pot Curry dishes today for the year 2022. Based on data from our readers (you!) who liked, shared, and cooked the most, this list was created. The recipes are rigorously tested before being posted on the site as I go to great lengths to make sure they work for you.
For your love and support in helping to make 2022 a special and prosperous year, I am sincerely grateful to each and every one of you, my readers! By like, commenting, saving, sharing, and most importantly, testing my recipes, you all make my labor entirely worthwhile.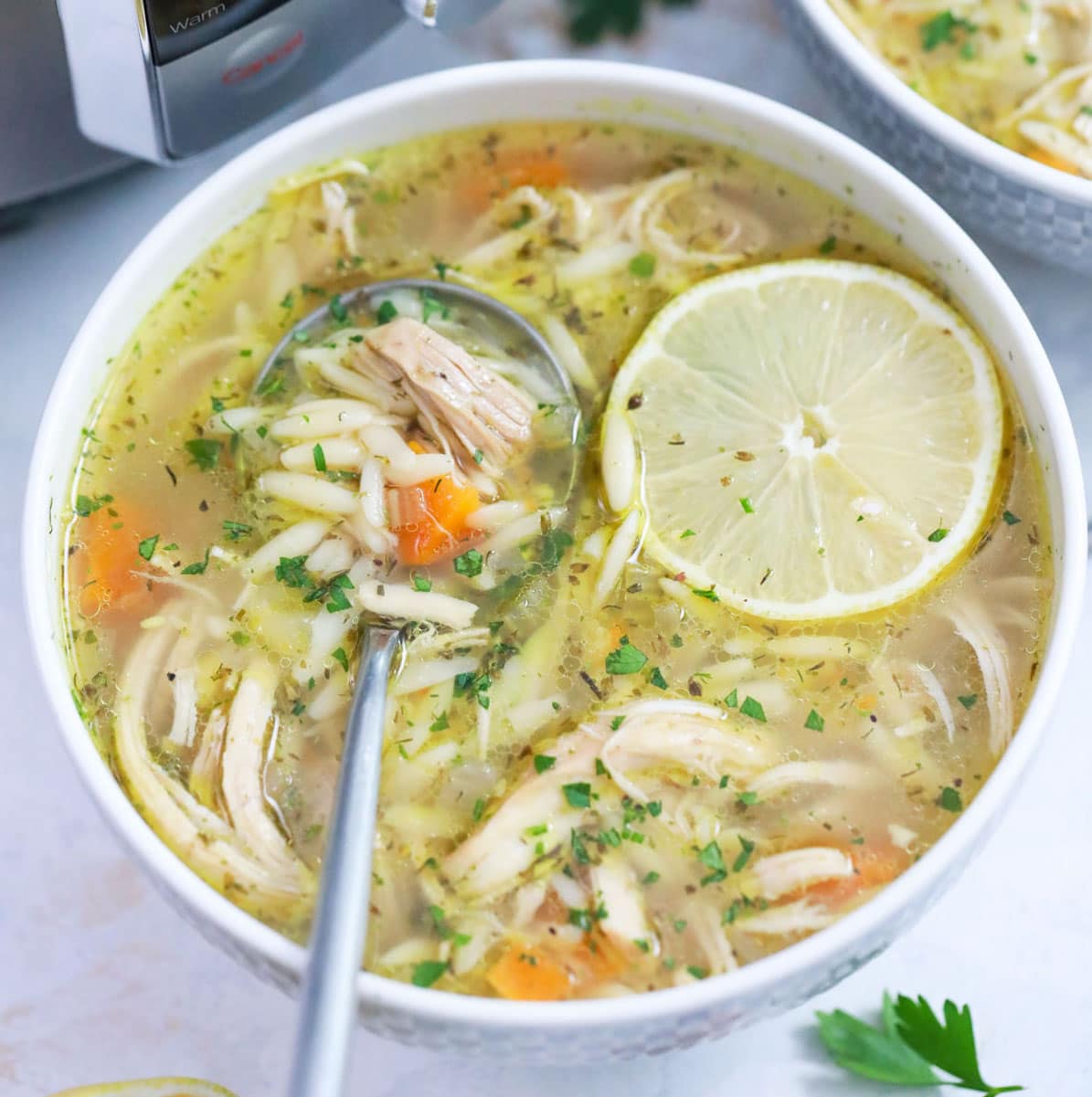 Instant Pot Lemon Chicken Orzo Soup is a delicious and healthy soup made with tender chicken, lots of veggies and orzo pasta. A perfect cozy, comforting, and nutritious meal for the cold weather!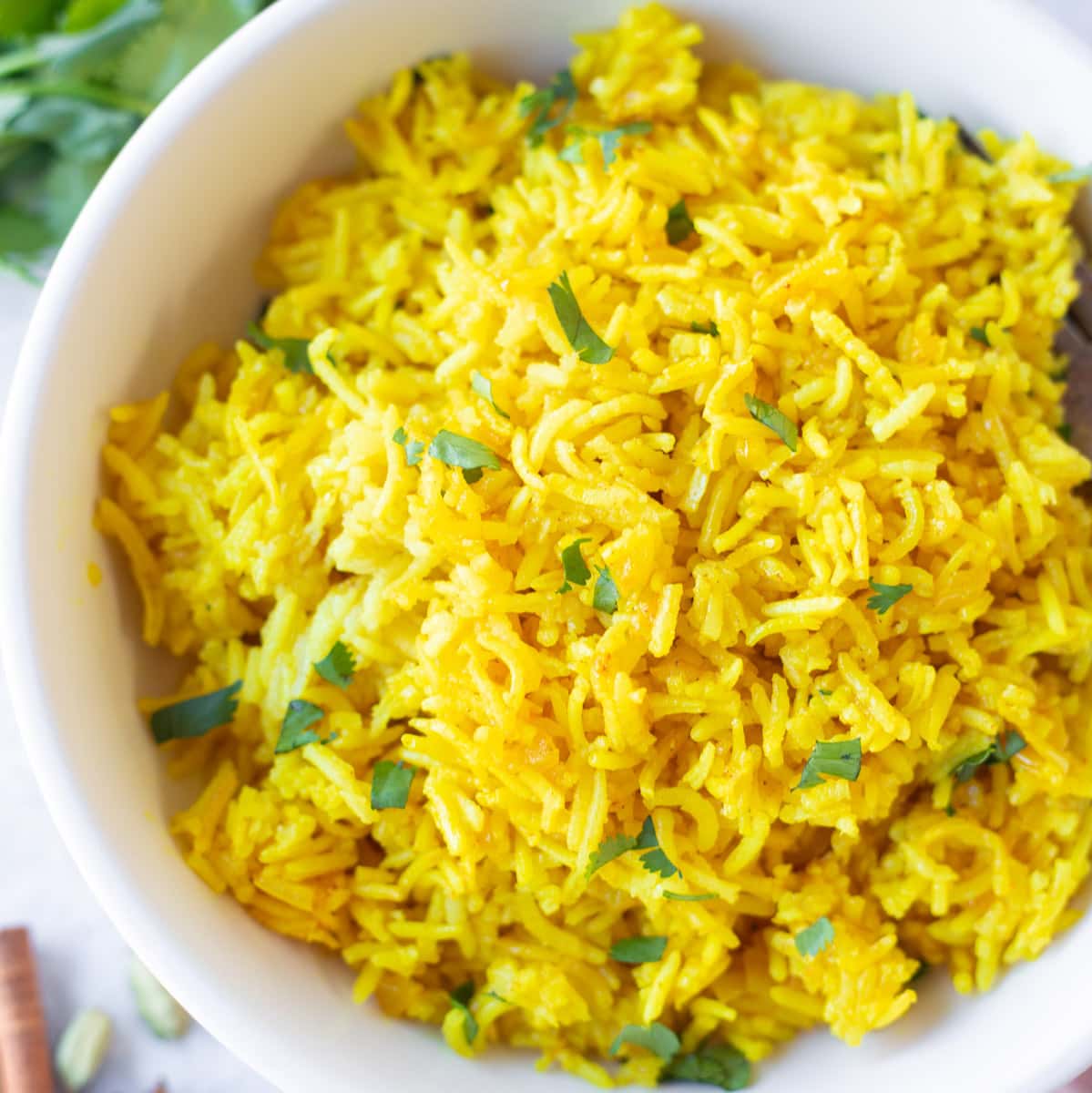 This fragrant and flavorful Indian Turmeric Yellow Rice is a healthy alternative to your usual white rice. Try my recipe to know how to easily make this vibrant rice on the stovetop or in the instant pot.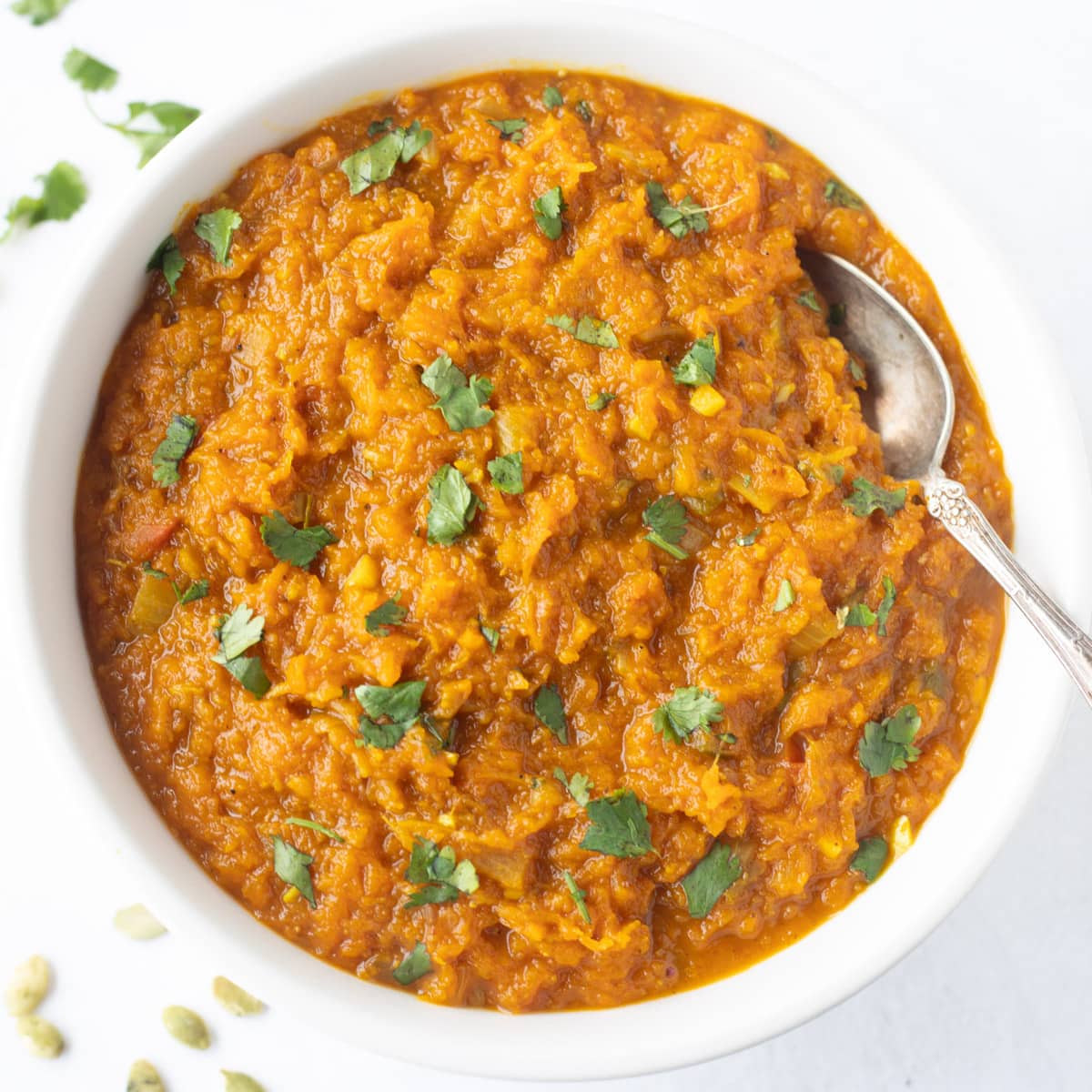 This Indian pumpkin curry is a delicious and healthy vegetable curry that can be made in less than 30 minutes for a weeknight dinner. Vegan & gluten free!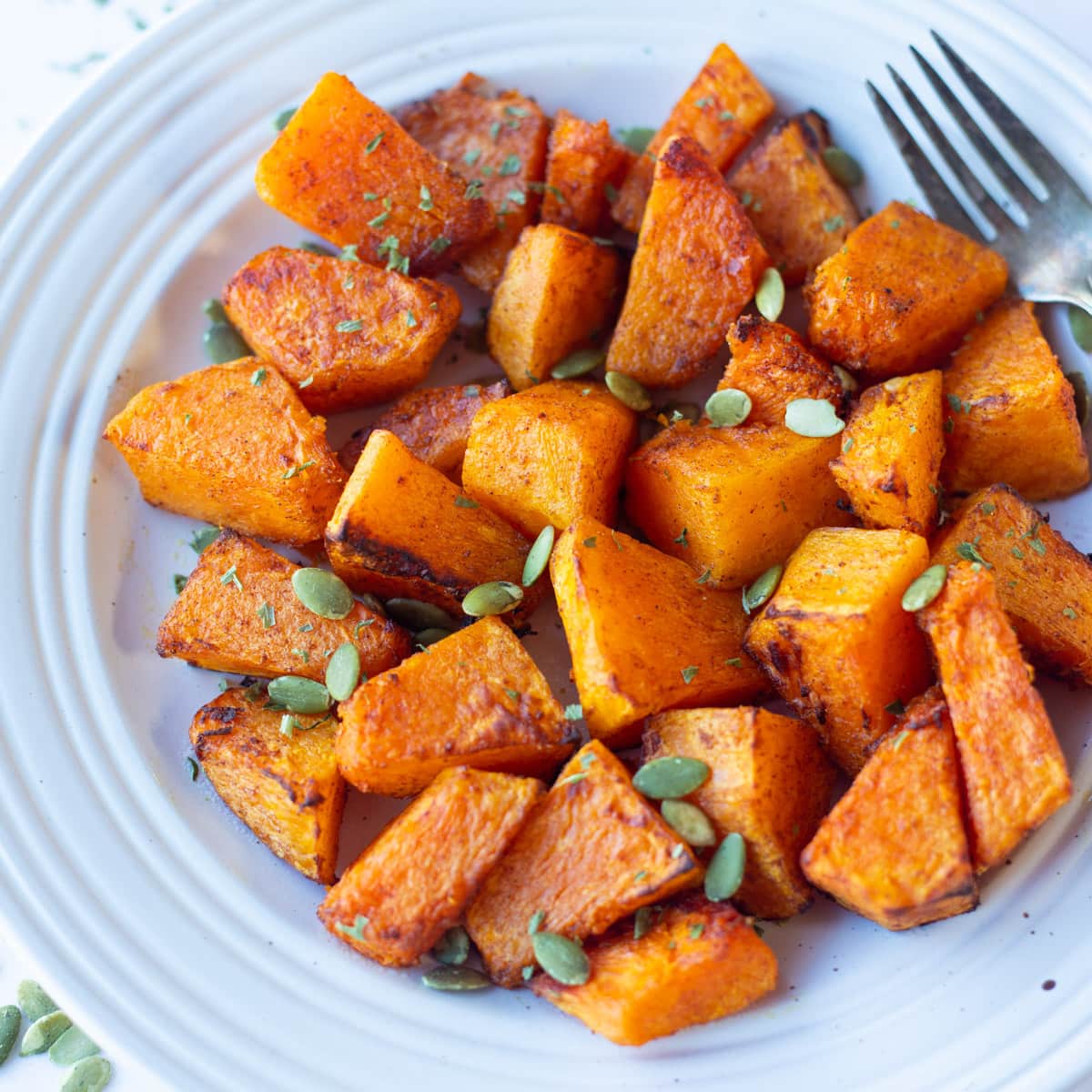 Easy and delish, this Air fryer Pumpkin is a perfect fall side dish. Learn how to roast pumpkin in the air fryer that is tender with caramelized edges. This recipe is a perfect addition to the whole30, paleo or keto diet.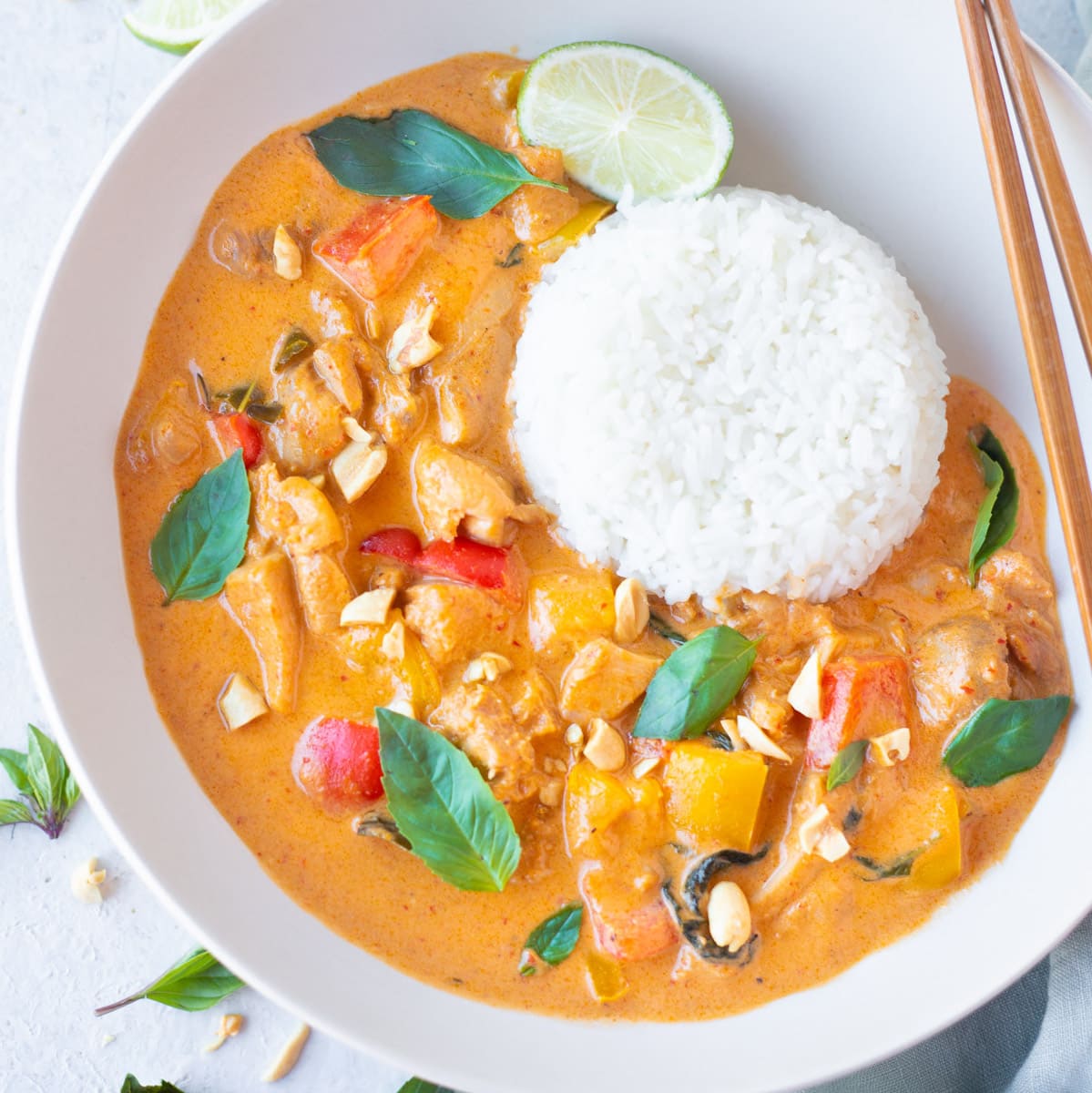 Panang Curry with Chicken made in the Instant Pot, is just like you would enjoy at your favorite Thai restaurant. Rich, flavorful, and aromatic, with sweet and spicy flavors, this instant pot thai curry is easy to make in under 30 minutes.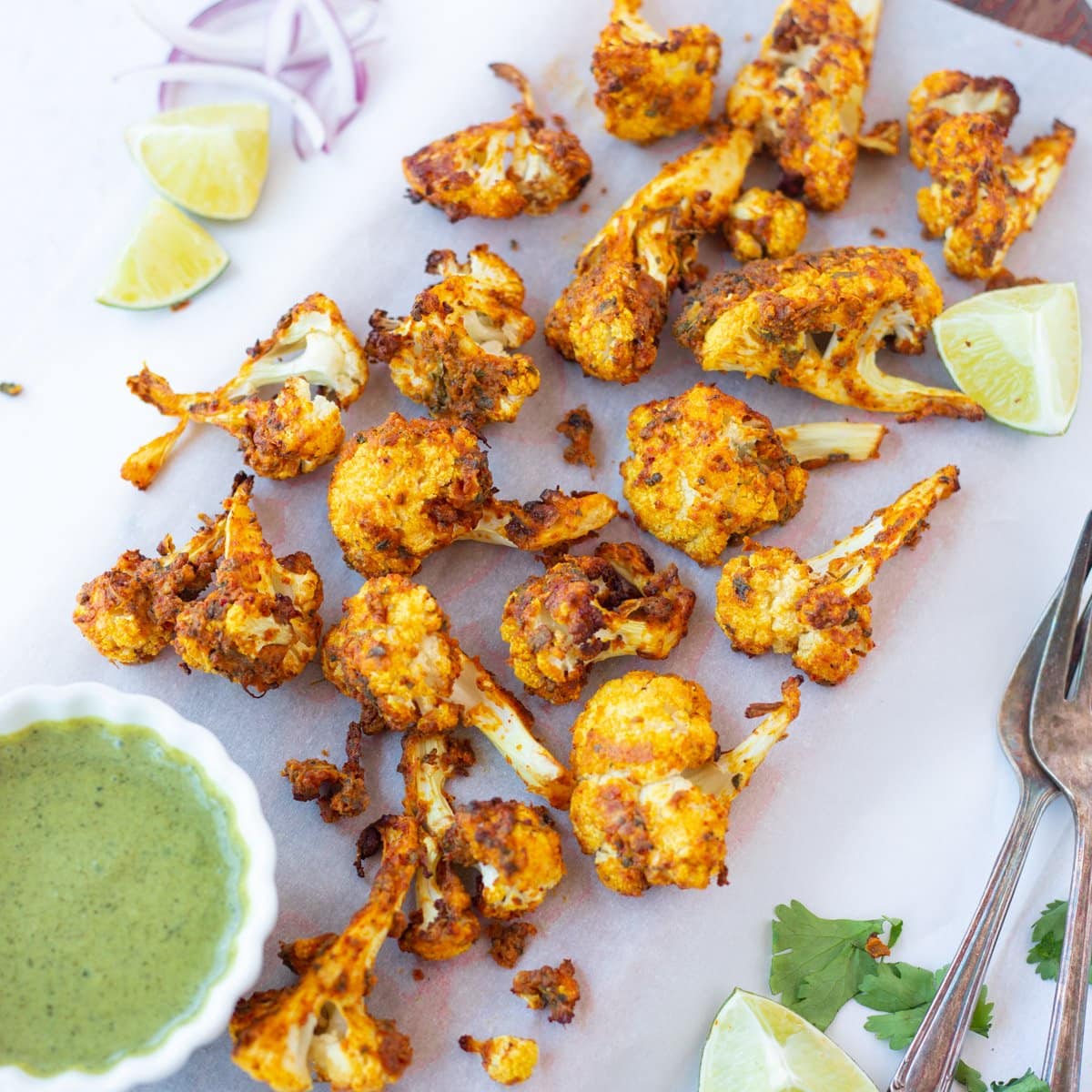 Tandoori Cauliflower is a wonderful gluten-free and low-carb appetizer. Tossed with a spiced yogurt marinade and roasted in the oven or air fryer, this Tandoori Gobi Tikka is so flavorful, golden and crispy. The whole family will love this easy and heathy cauliflower recipe!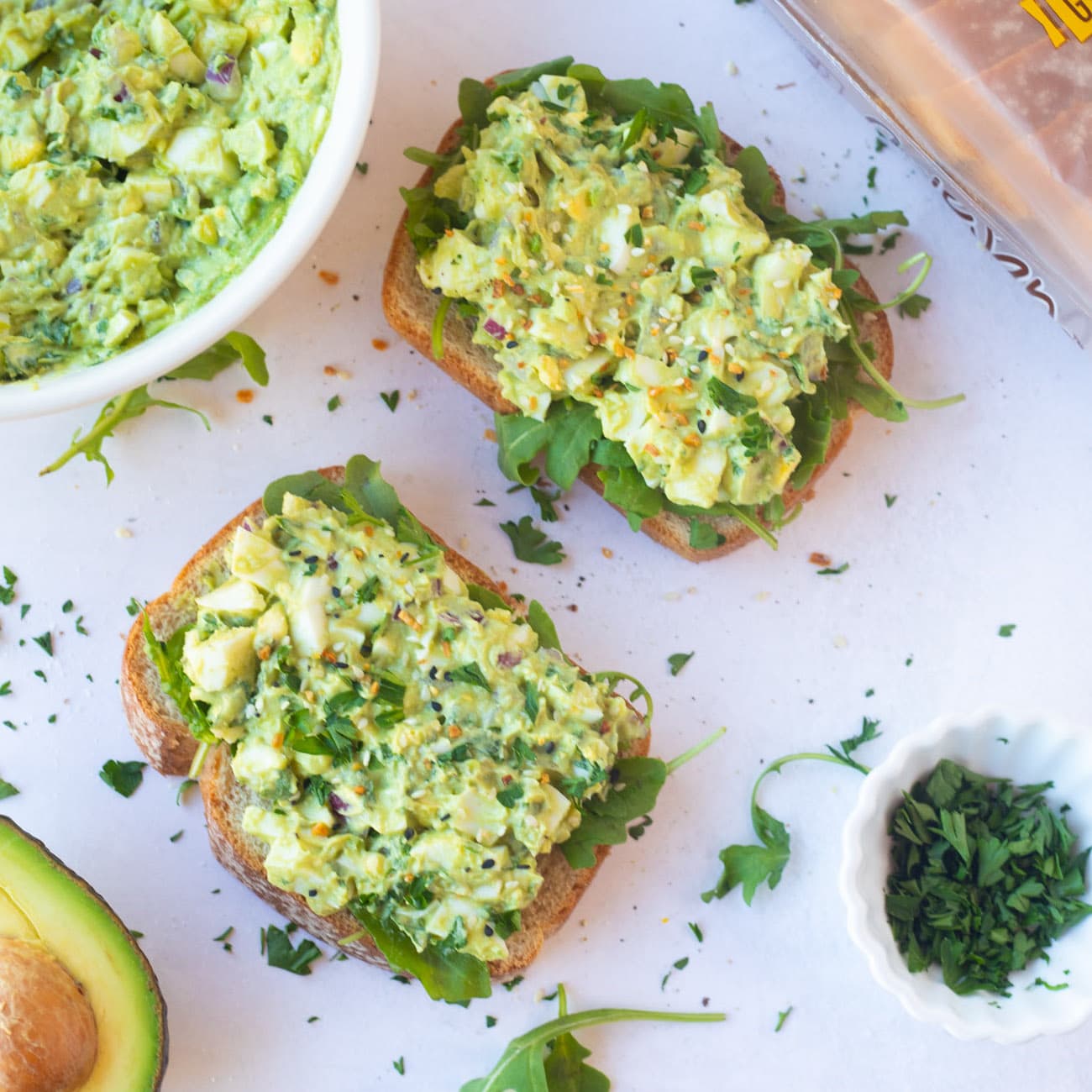 You will love this healthy twist to the classic egg salad with the addition of avocados. Avocado egg salad sandwich is convenient, fast and easy way to eat a healthy breakfast!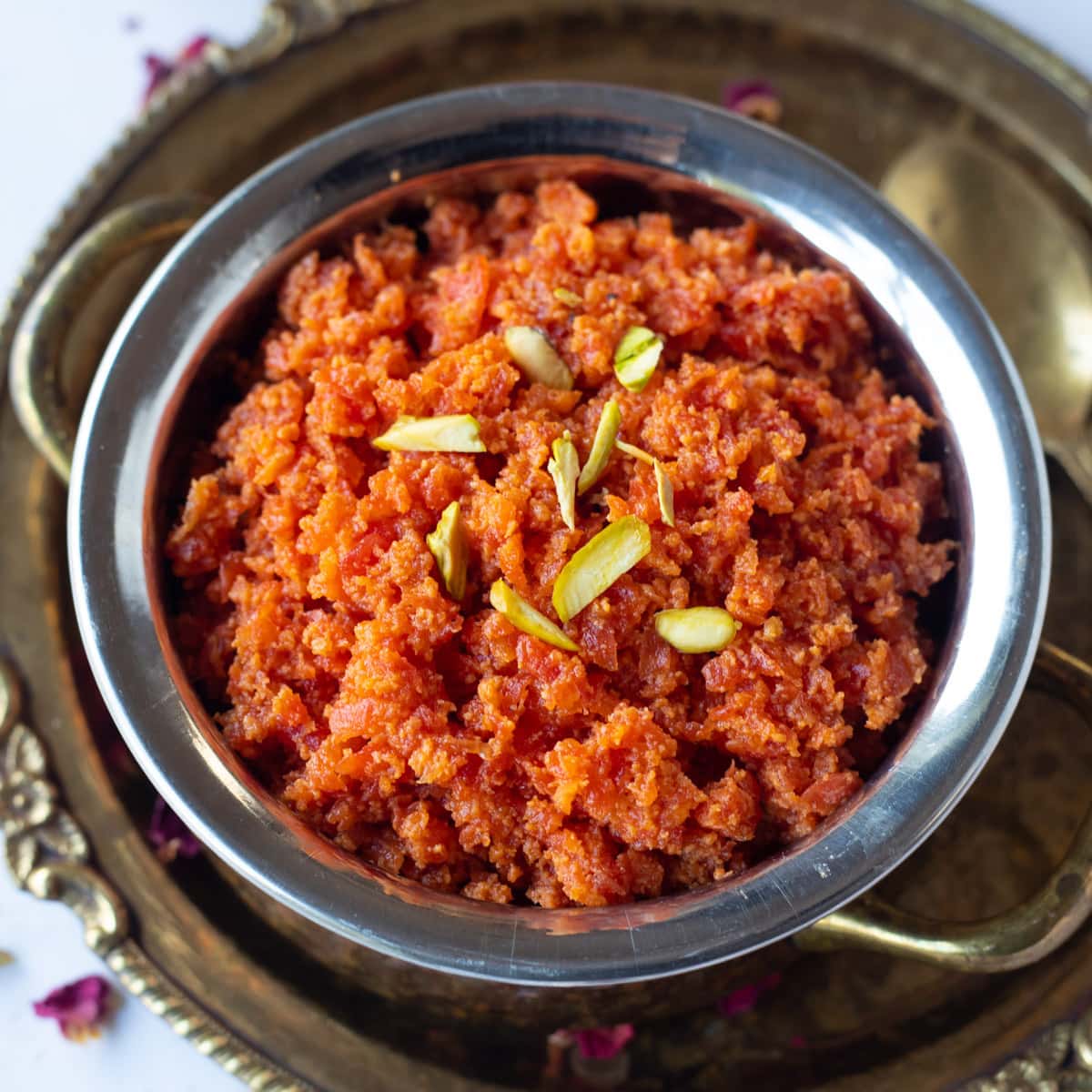 Gajar ka halwa is a popular Indian dessert made from grated carrots cooked in milk and sugar, laced with cardamom and garnished with roasted nuts. Learn how to make authentic, rich and creamy carrot halwa!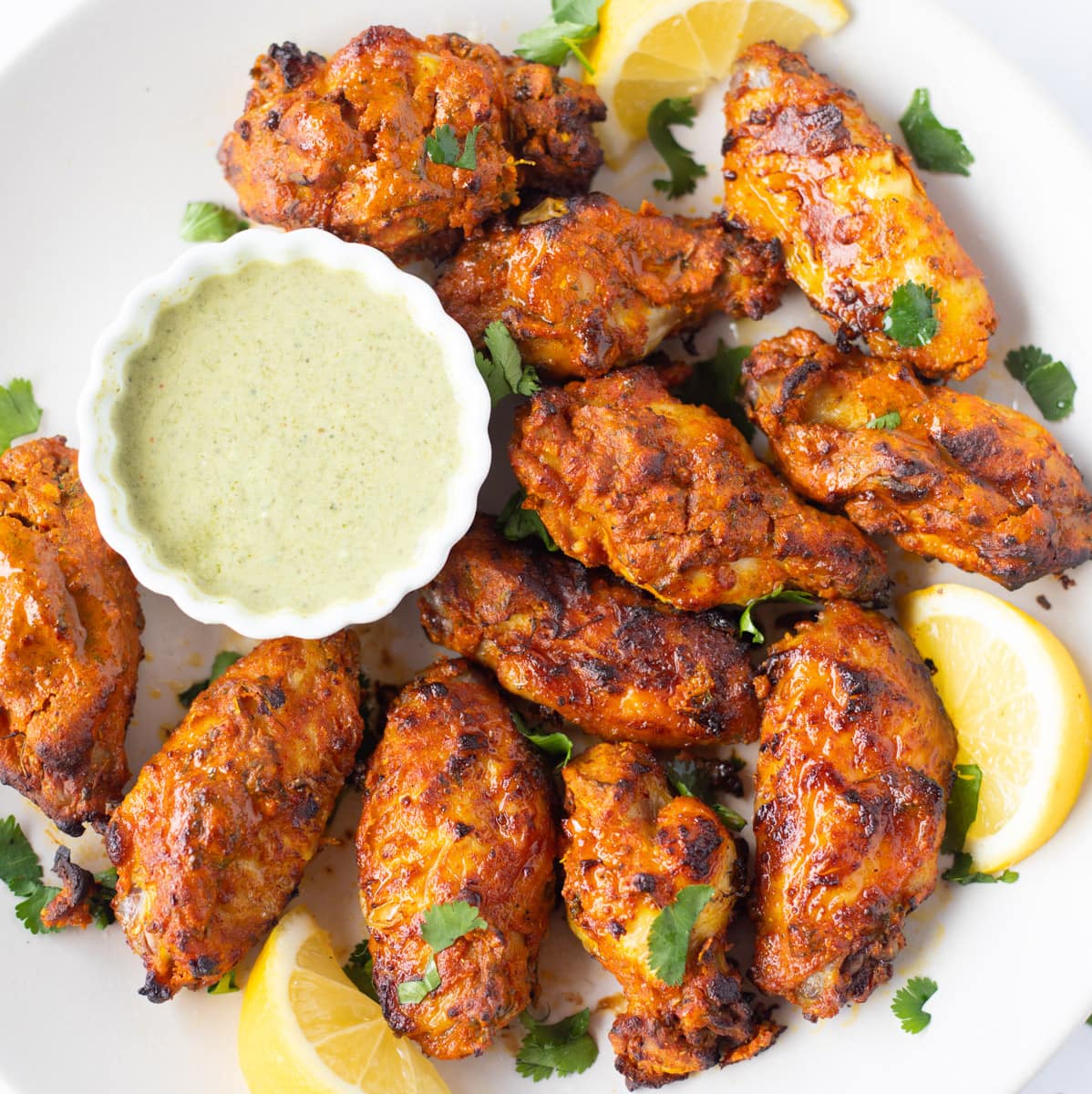 These smoky Tandoori chicken wings, marinated in Indian spices and yogurt and grilled to perfection, will blow your mind away! The wings are succulent and juicy on the interior and crispy on the outside.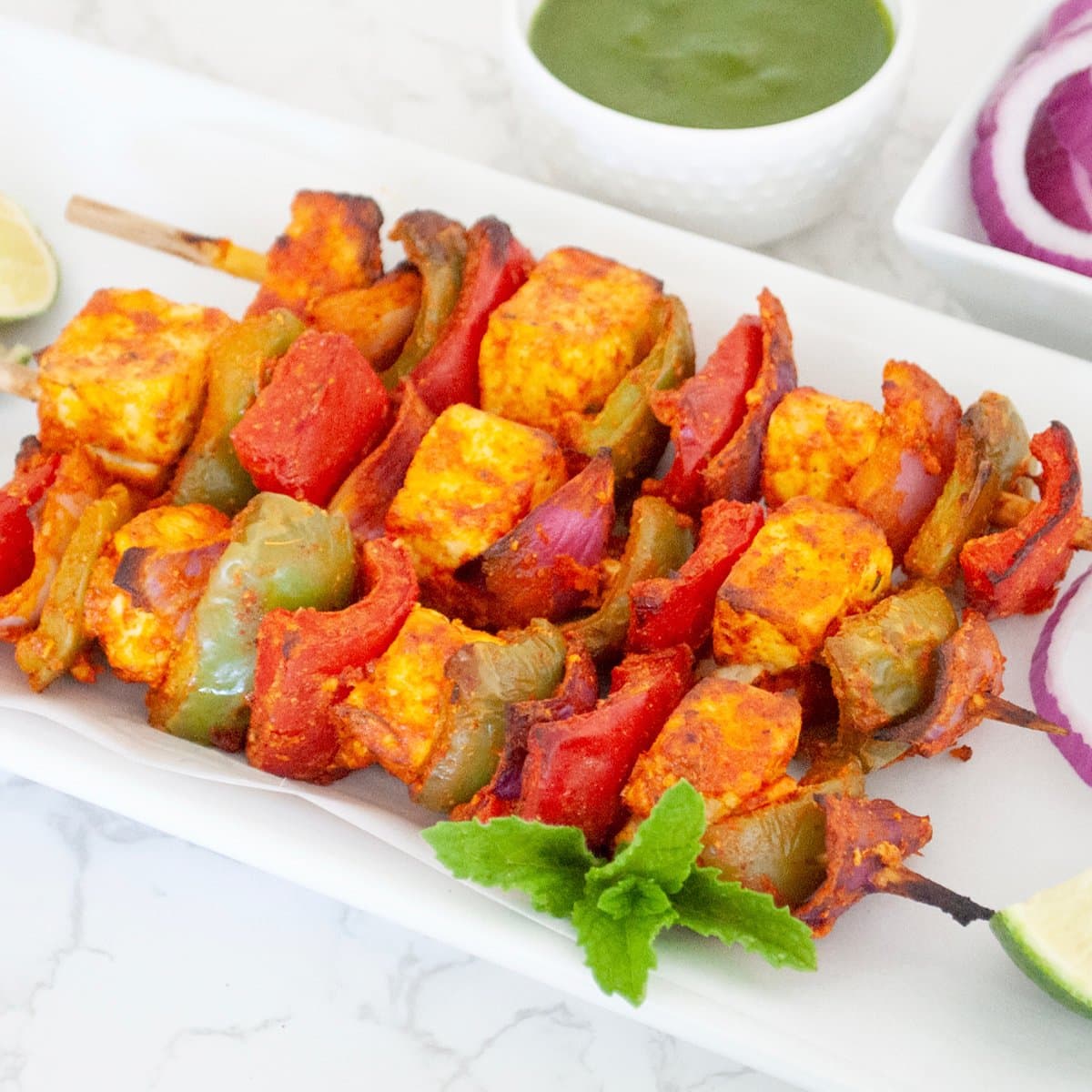 The best restaurant-style Tandoori Paneer Tikka at home. With the marinated paneer and crispy vegetables, this Indian appetizer is packed with lots of flavor. Enjoy paneer tikka with this easy recipe to make in the air fryer, oven or grill!
Special mention to these recipe collections that you all enjoyed:
See the Top 10 from previous years:
I hope you enjoyed seeing the most loved recipes for 2022 on Piping Pot Curry. How many of these have you tried?
I would love to hear what recipes you would like to see in 2023. Leave a comment below or message me on Facebook or Instagram about recipes you want me to share in 2021!
Thank you all the readers and followers for an awesome 2022. I am looking forward to sharing many more delicious recipes in 2023!