Along with all of the amazing meals and desserts you can cook in the Instant Pot, there are tons of simple things you can do with it as well. Whether it be carrots, asparagus, green beans, or pumpkin, you can perfectly steam almost any vegetable in the Instant Pot!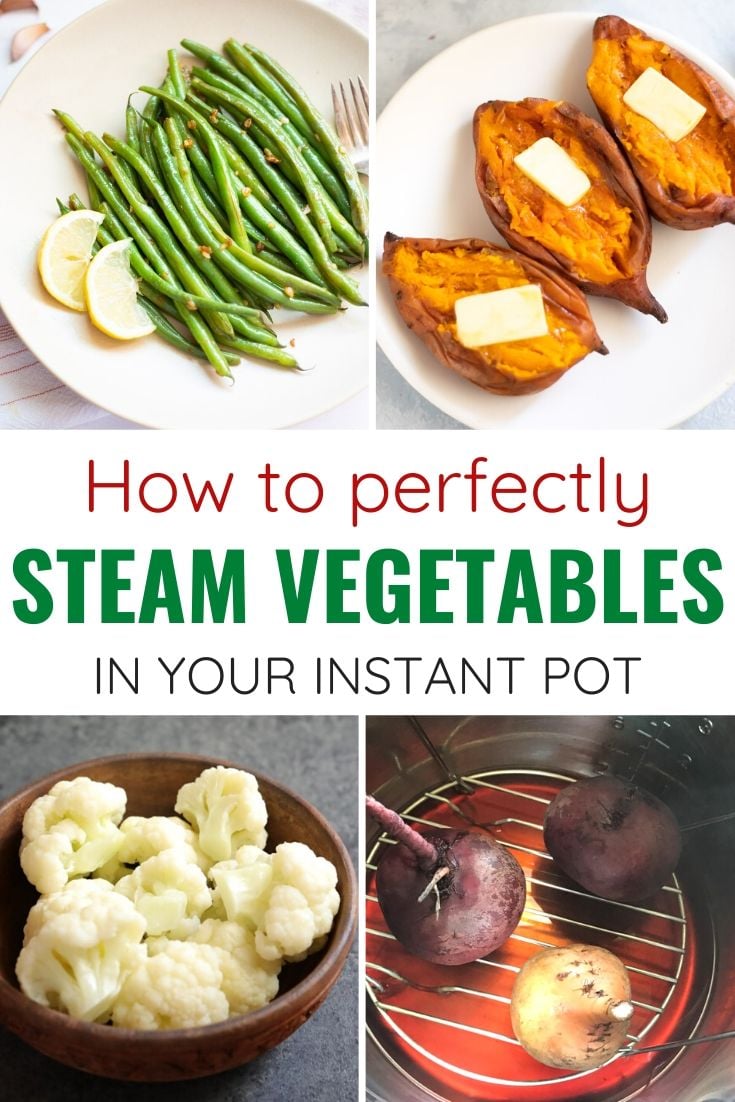 Why cook your veggies in the Instant Pot?
It helps retain nutrients. Boiling veggies, often carrots and broccoli, tends to result in them being drained of their nutritional value. Using the Instant Pot means you can choose specific times and settings for different vegetables, allowing you to properly cook the veggies, but still keep them healthy!
It's super quick! Many of these recipes take under 15 minutes.
It's a no-fail, dump & go process. You don't need to monitor the veggies as they cook, or worry about over/under cooking! Hassle-free, perfect for those of you with super busy schedules.
In case the above points didn't convince you enough, take it from me; you'll get perfectly cooked veggies every time!
Learn more about the instant pot pot-in-pot method with this comprehensive guide!
Cook starchy vegetables such as potatoes and corn, or cruciferous vegetables like broccoli and cauliflower, with ease. It's as simple as adding a cup of liquid, adding your veggies, sealing the lid and forgetting about them!
It's super convenient to use the trivet that comes with the Instant Pot as a steamer basket. I also recommend an additional steamer basket, which makes holding the veggies in place easier. I prefer stainless steel ones, but you can find silicone steamer racks too.
You can use these steamer racks for steaming, but also in some recipes if you are trying to cook multiple things together at once.
It is a best practice to keep the veggies from touching the bottom. This is because the steam function heats very quickly. If you put vegetables in the bottom of the steel insert, touching the water, they will boil and may get overcooked.
The bottom line is that steaming vegetables in the Instant Pot takes much less time than cooking in the oven or on a stove top. It also requires less "babysitting", so you can leave them to cook while you tend other things! It is a great, time saving hack.
You might also enjoy – The ultimate guide to air fryer vegetables
Also be sure to check out how I steam a vegetable medley in the Instant Pot at the bottom of this post!
Get the complete instant pot cooking times chart here: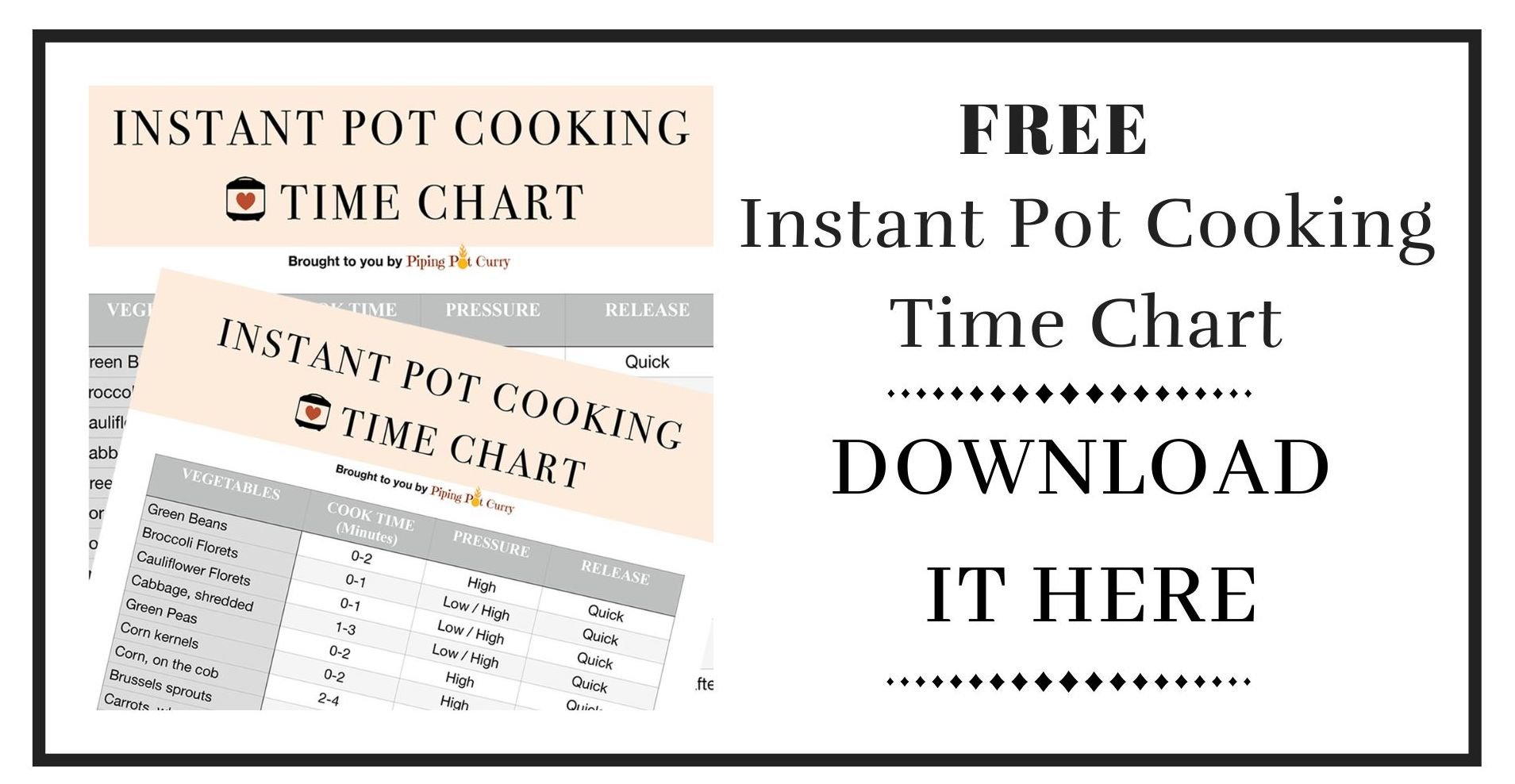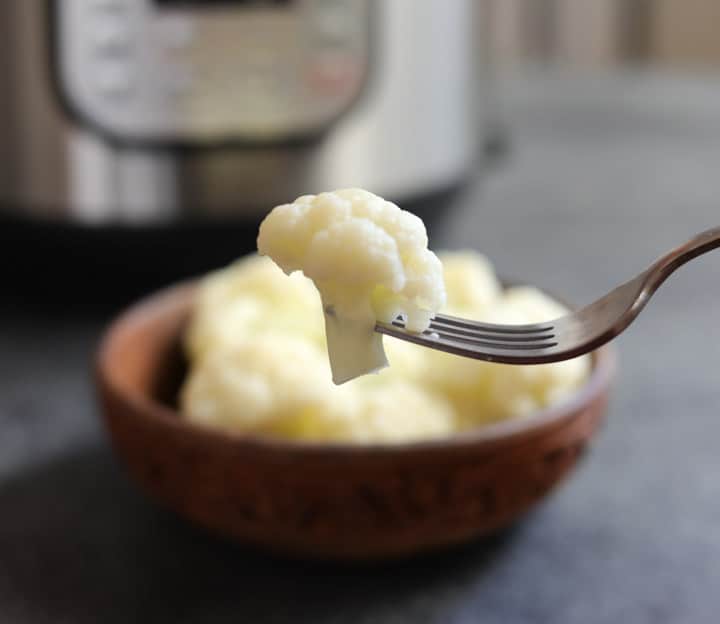 Cut a head of cauliflower into small florets, or leave it whole. Either way, it will be done in a instant! Cauliflower pairs well with lots of meals, and is easy to season however you'd like.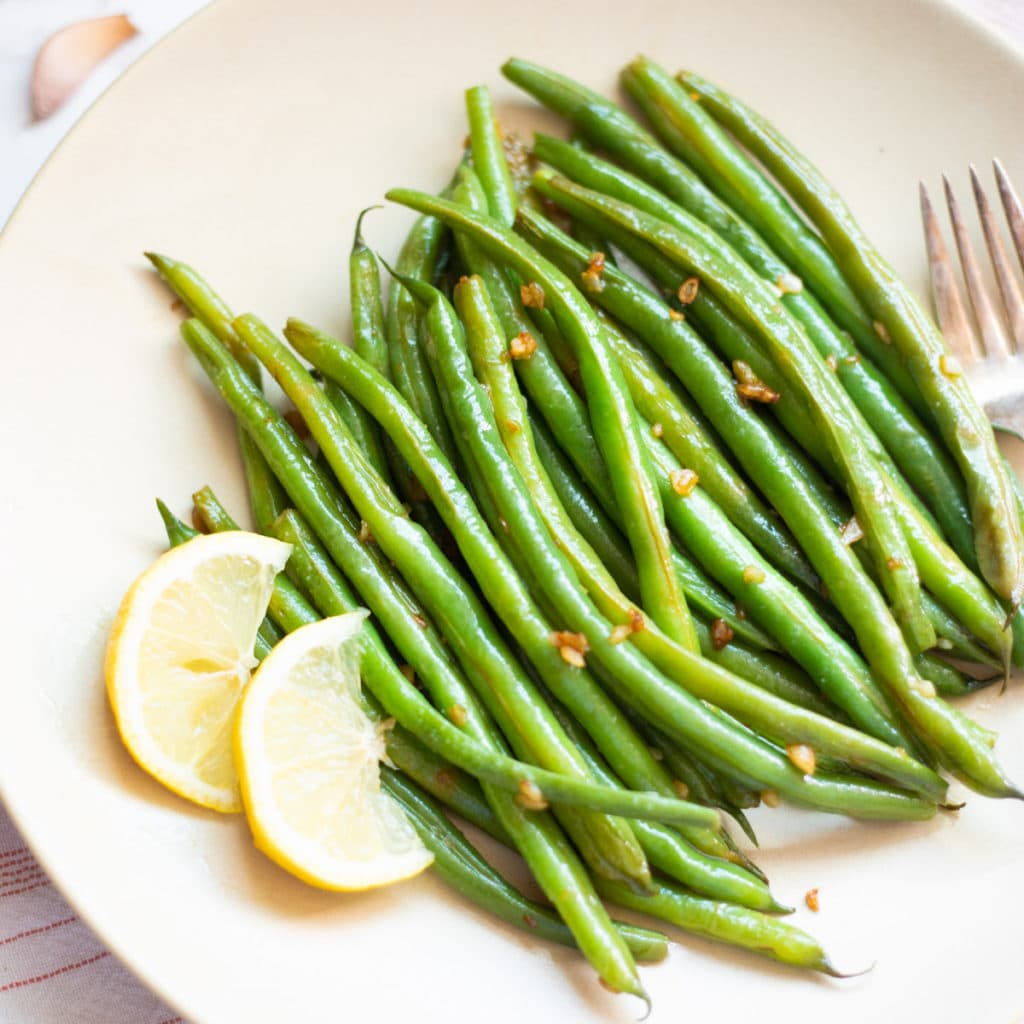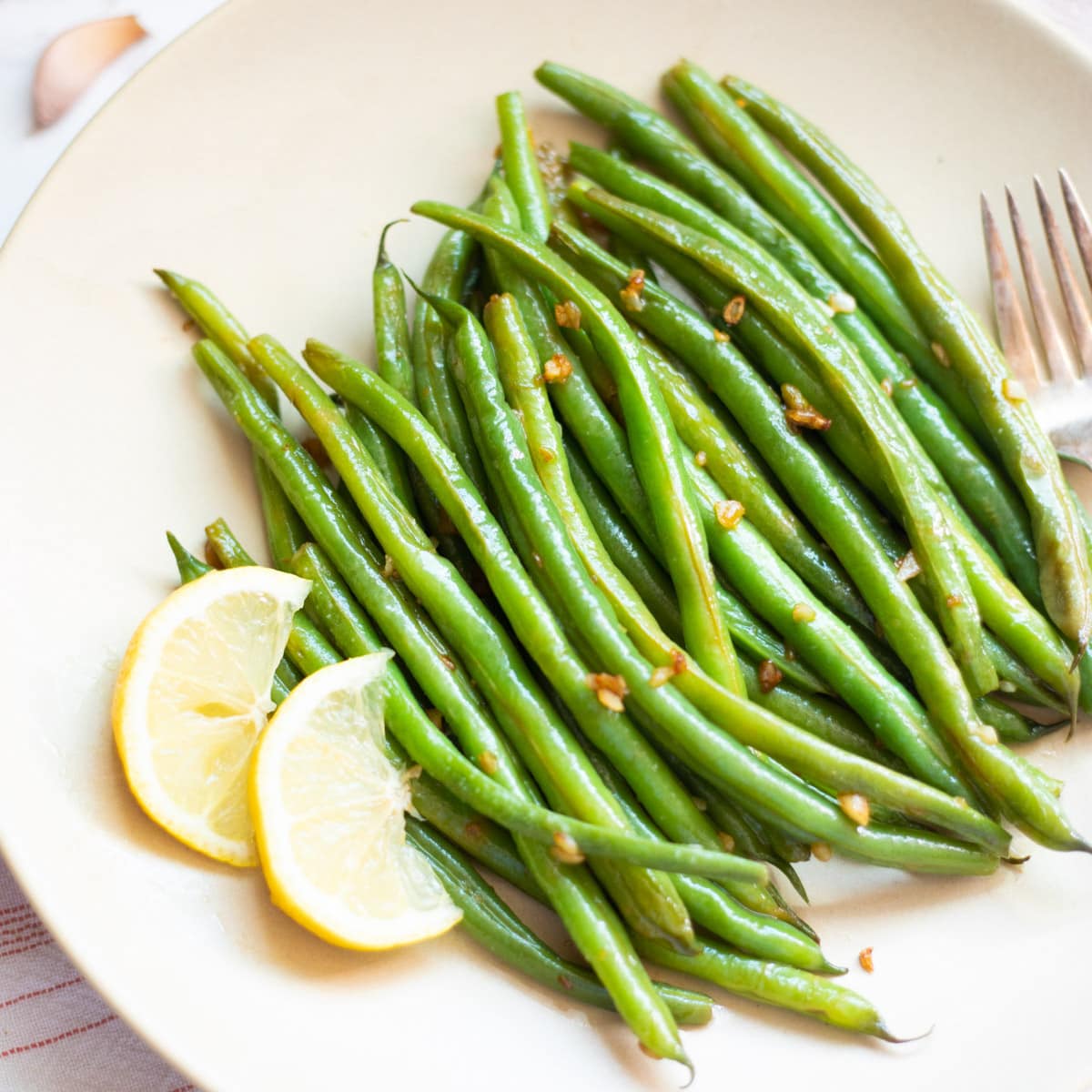 Perfectly steamed Instant Pot Green Beans have a fresh, crunchy texture, and are so easy to make! Saute with butter and garlic, drizzle on some lemon juice, and they make a delicious side dish for any meal.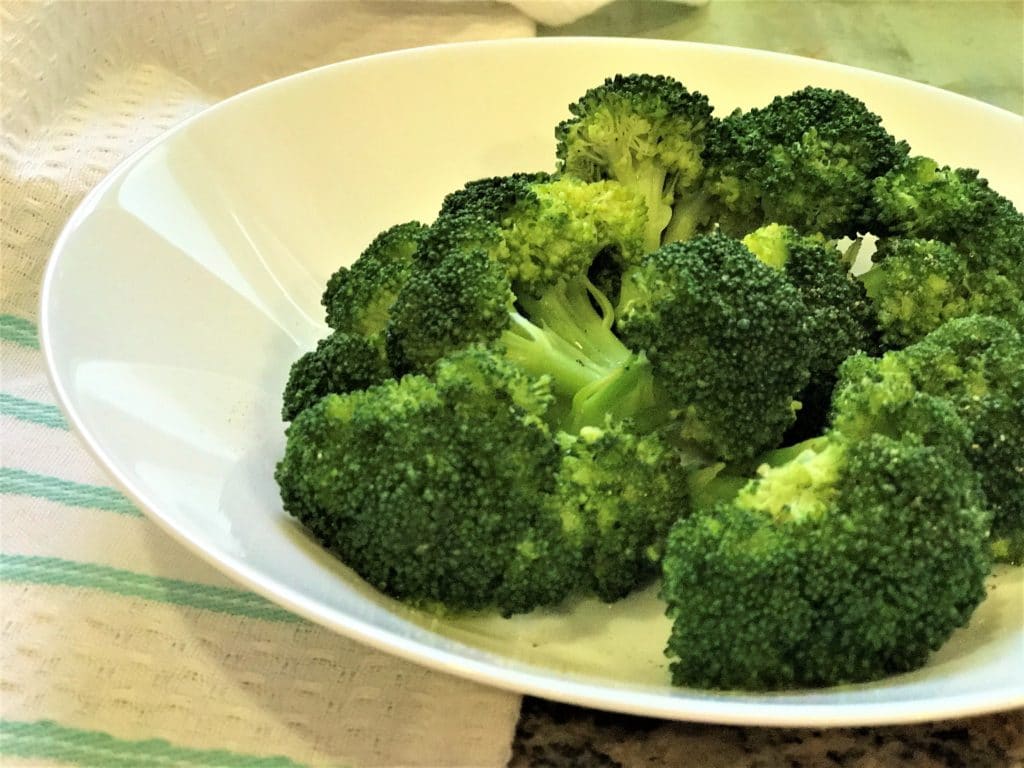 Steaming broccoli helps retain its nutrients, and also gives it a well done texture; not too chewy, and not mushy either. The process is so quick and this method retains the color of the veggies.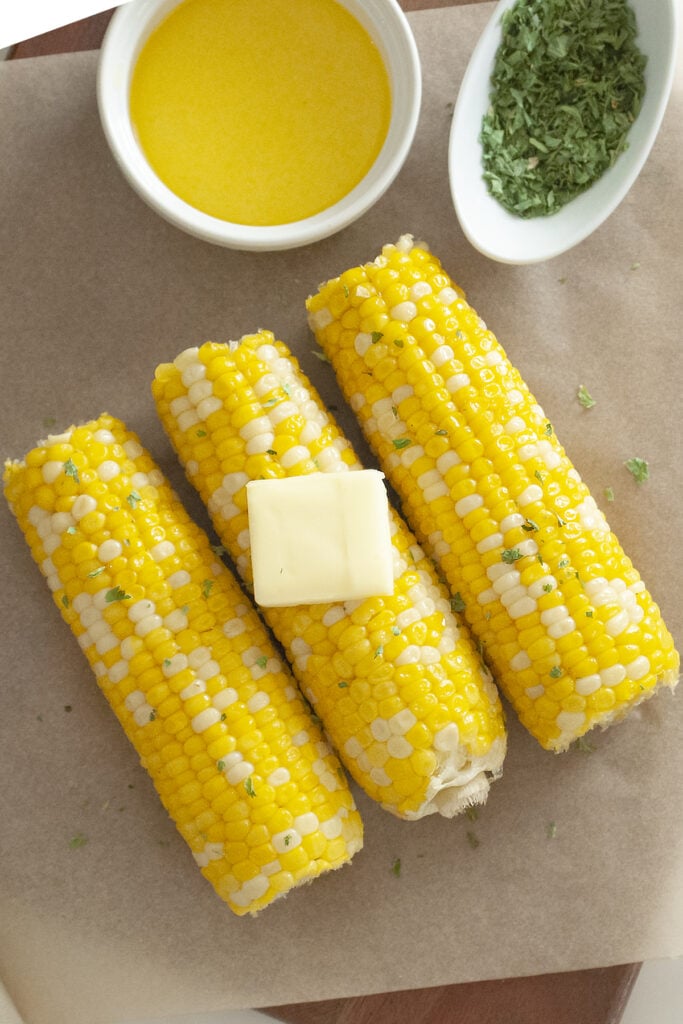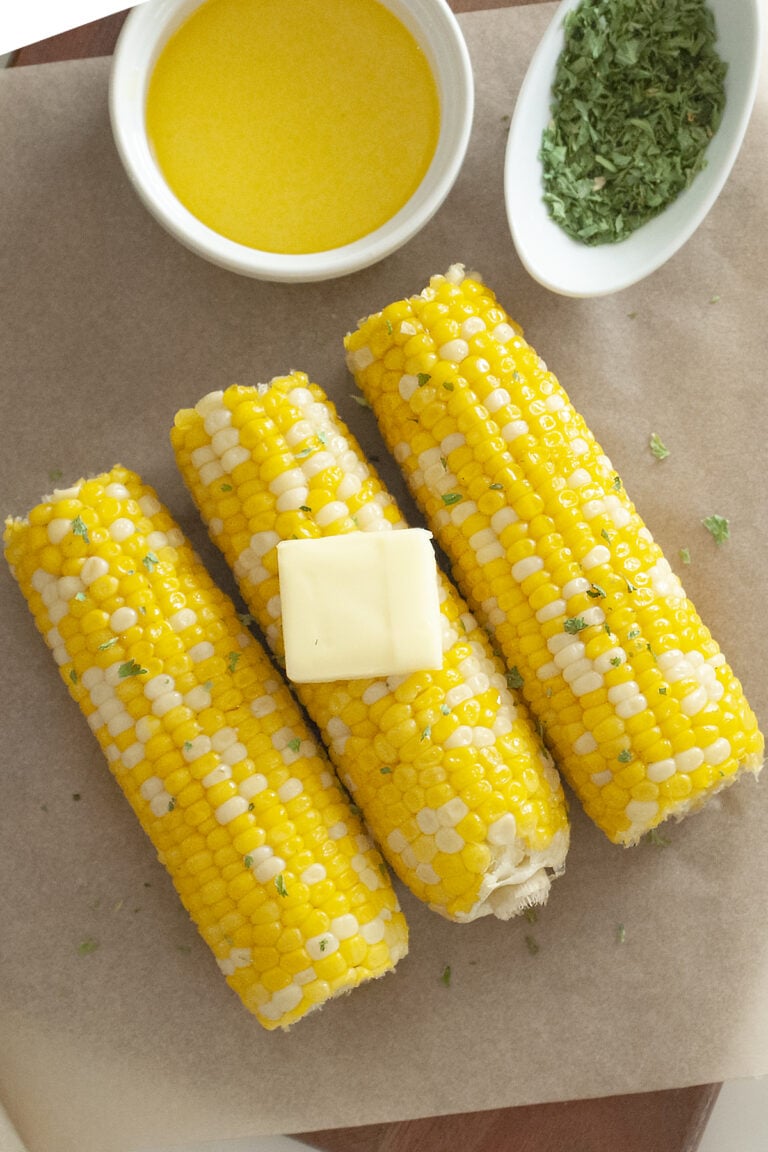 This Instant pot Corn on the Cob is sweet, juicy, tender crisp, and so easy to cook in the pressure cooker. Season to taste and serve as an appetizer, snack, or side dish!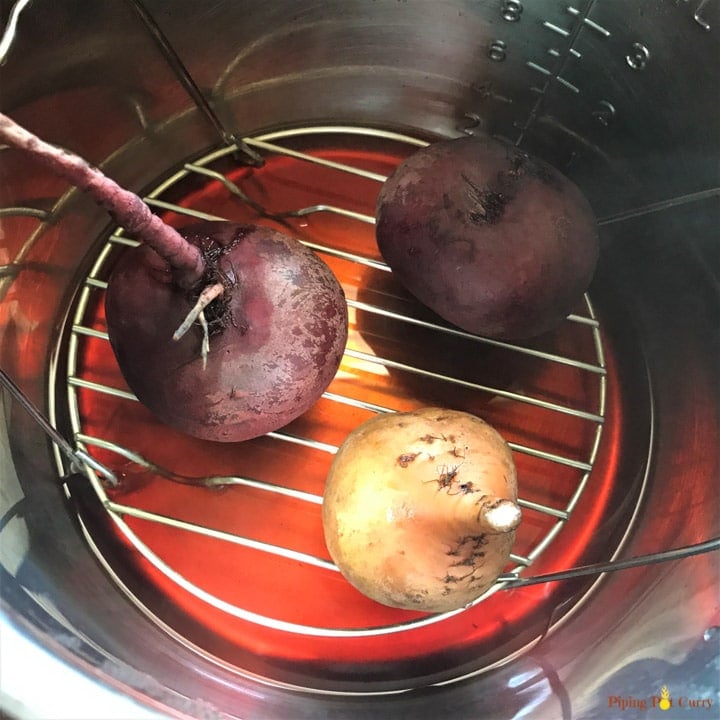 Whether you use them in a recipe like my favorite Beet Rice Pilaf, or eat them plain, beets are a true super food- they are full of antioxidants and vitamins! They cook very well in the Instant Pot, and the skin will peel off with ease when they are done.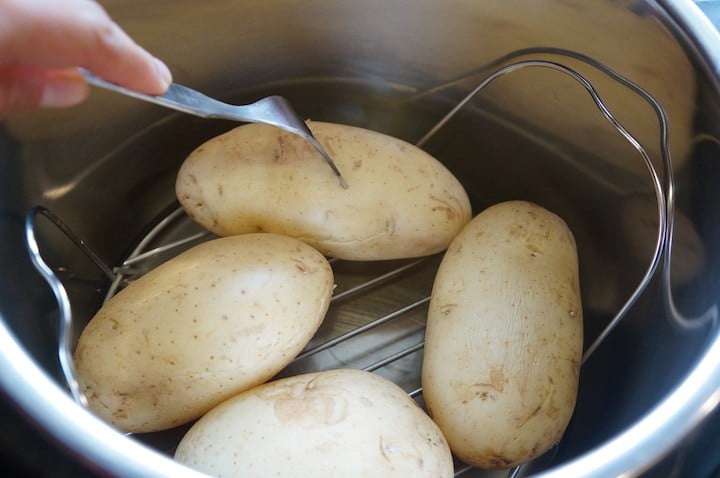 There's some controversy to whether or not potatoes actually count as a vegetable… but they are such a favorite, I can't leave them out! They bring heartiness to any meal. Boil them in the Instant Pot to get this wonderful well done texture, and then use them however you'd like!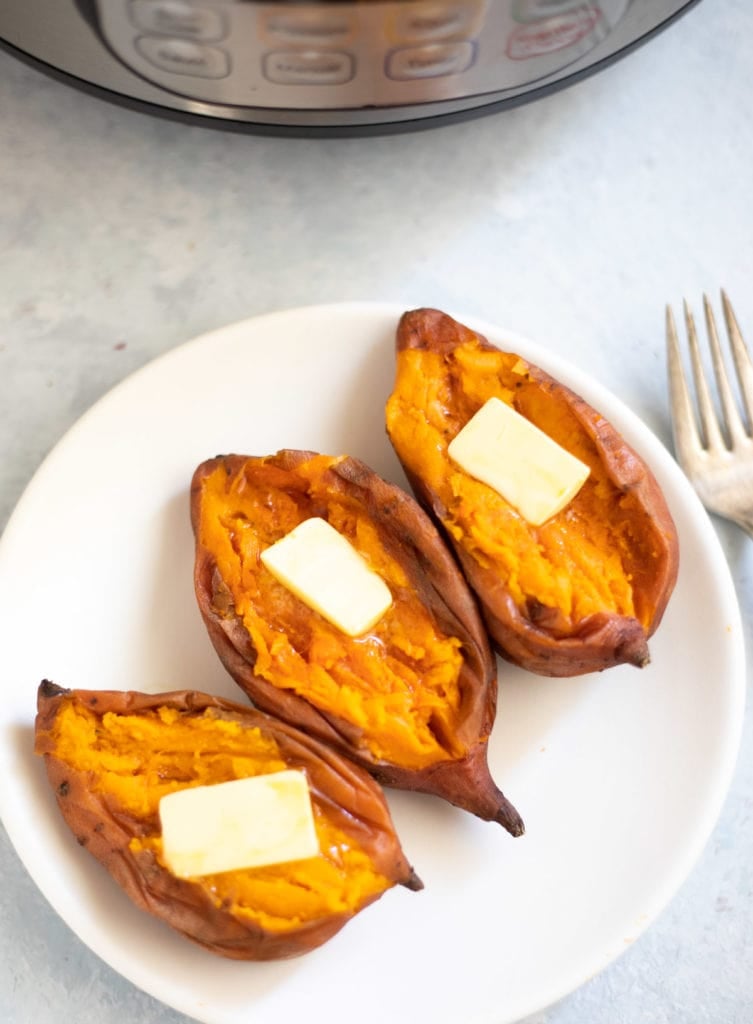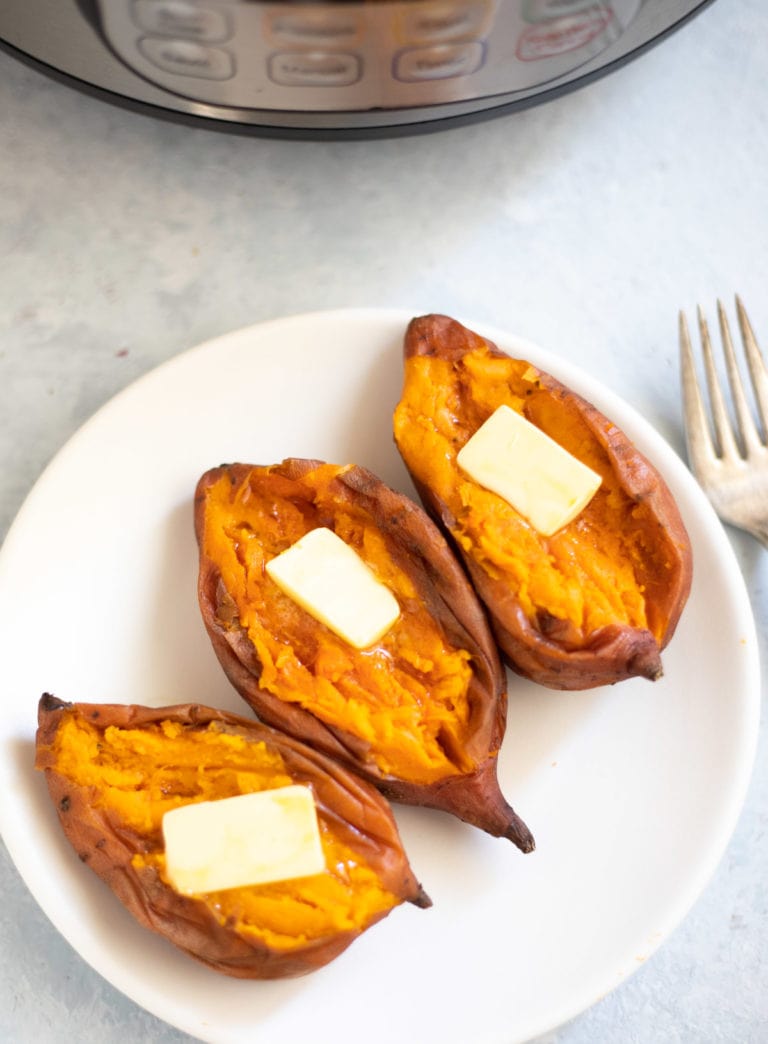 Sweet potatoes are a favorite in my family. When they are done, they have a creamy "roasted" texture that is good enough to eat on it's own. You can also use them as a more nutritious substitute for regular potatoes in other recipes.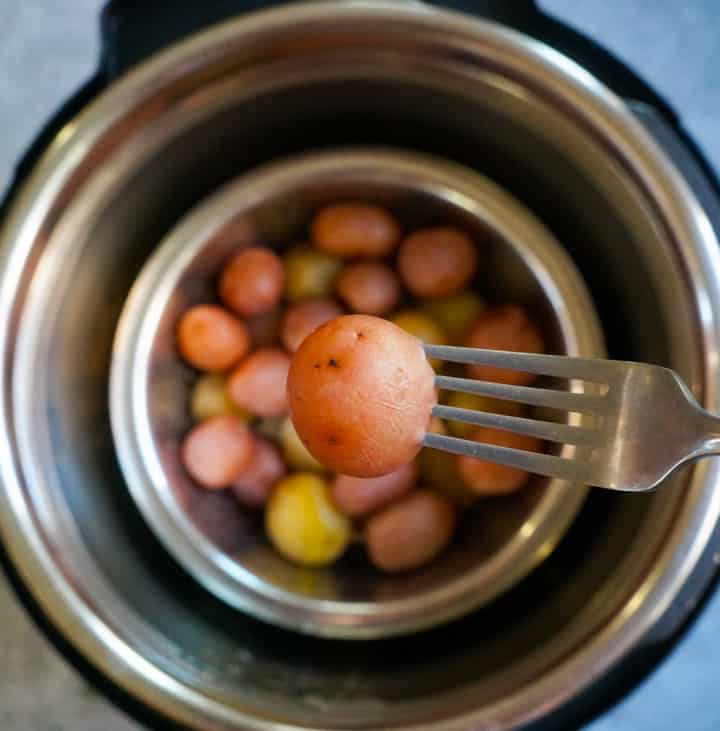 Kid friendly, bite sized, and easy to customize, Baby Potatoes are perfect to serve as a side with almost any meal. You can even turn them into Spicy Bombay Potatoes!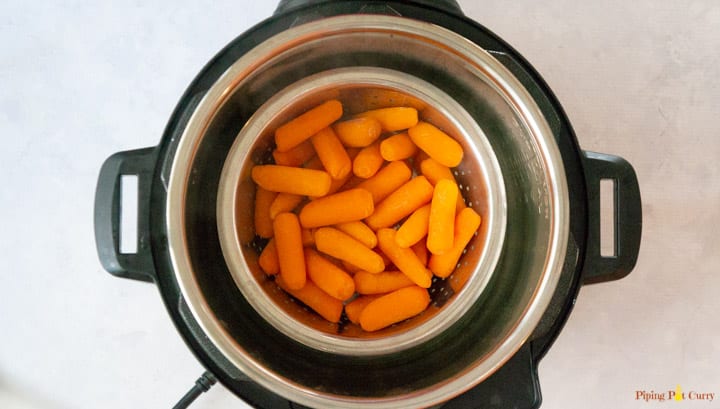 Carrots have too many health benefits for me to even list! Full of beta carotene, vitamins, and minerals, cook carrots in the Instant Pot with ease, while still retaining their nutritious values. Cut them into 1-inch pieces and cook them for 2 minutes, or keep them whole and set the pressure cooker to 4 minutes. You can also turn them into to a tasty side dish of Garlic and Herb Carrots!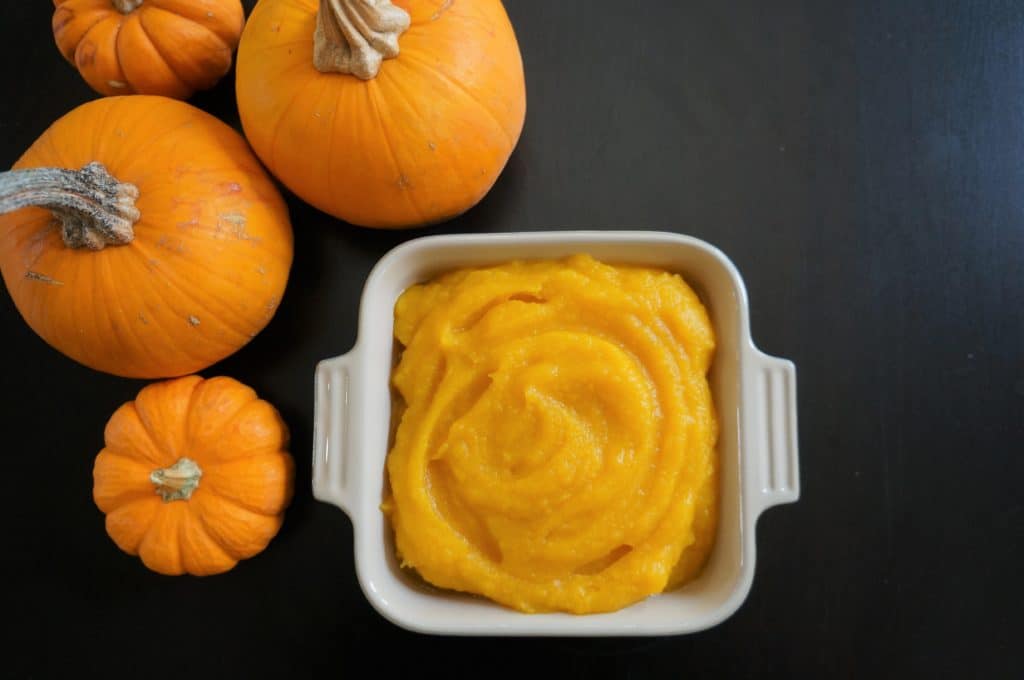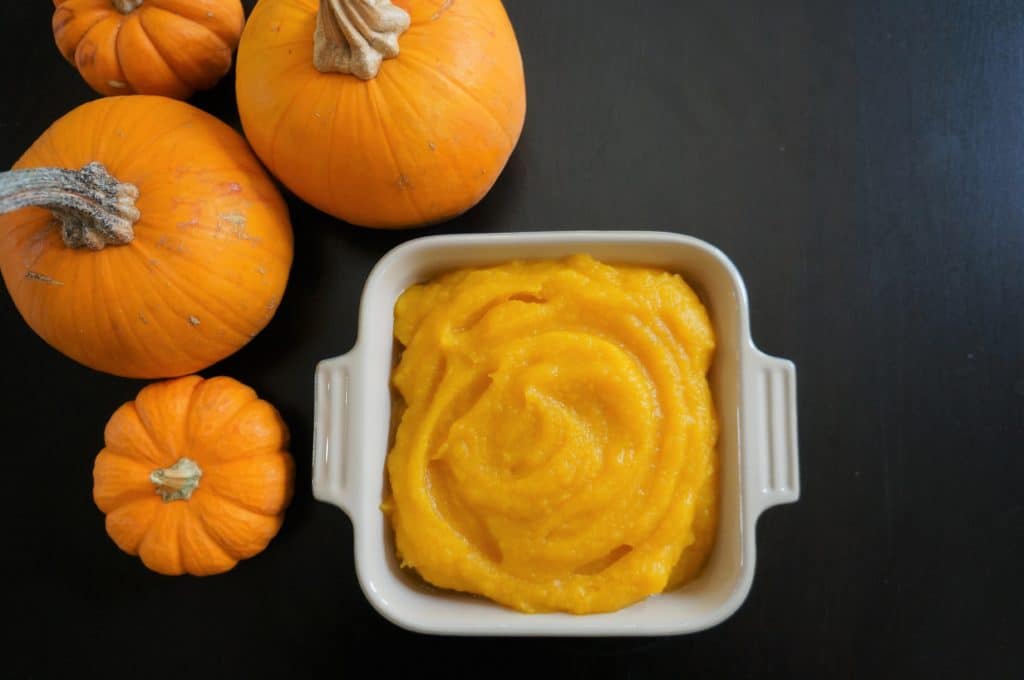 Pumpkin is by far one of the easiest vegetables to cook in the Instant Pot! You don't even have to peel or prep it in any way. It's a super easy way to make puree for pumpkin pie, or baby food. Check out all the tips to get the perfect pumpkin puree!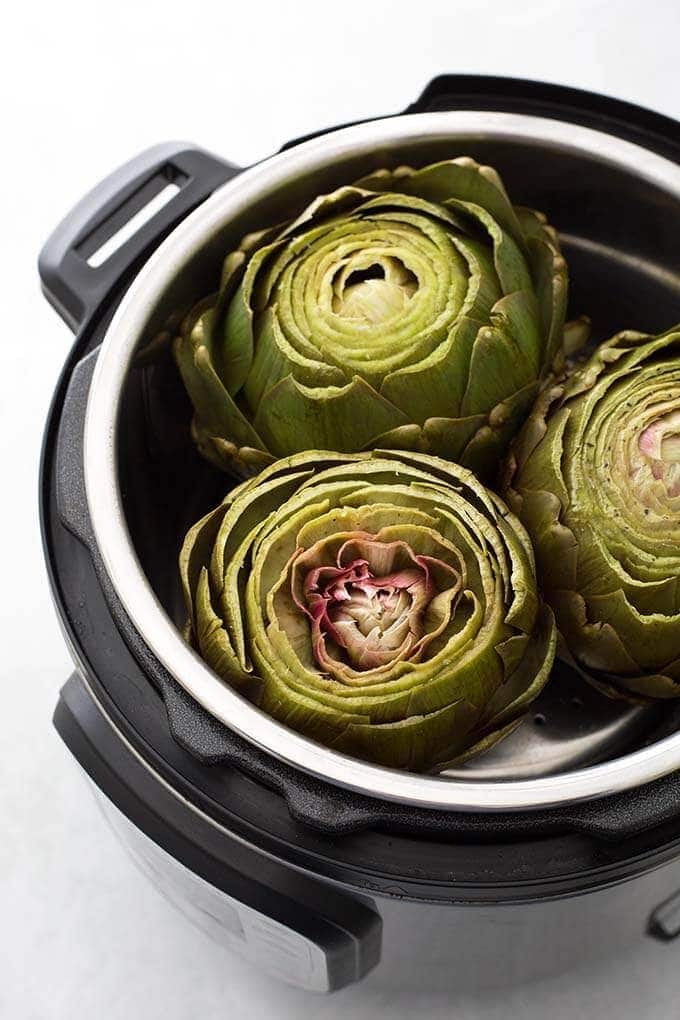 Learn how to steam whole artichokes by Simply Happy Foodie. She shares all the tips of how to buy artichokes and steam them to perfection in the instant pot.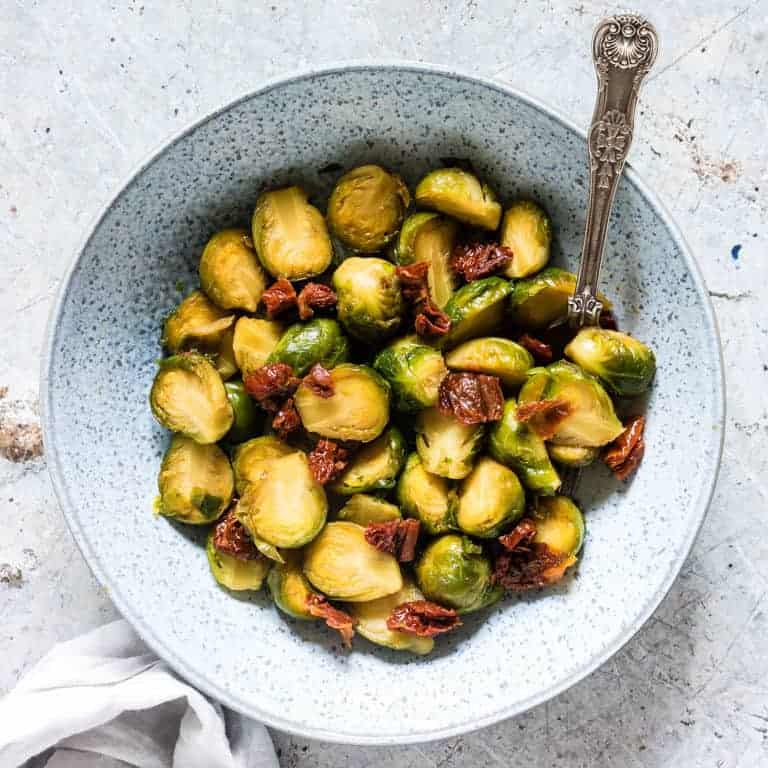 Recipes from a pantry has this tasty recipe for quick and easy instant Pot Brussels Sprouts! They are seasoned perfectly, and will have the perfect texture when done.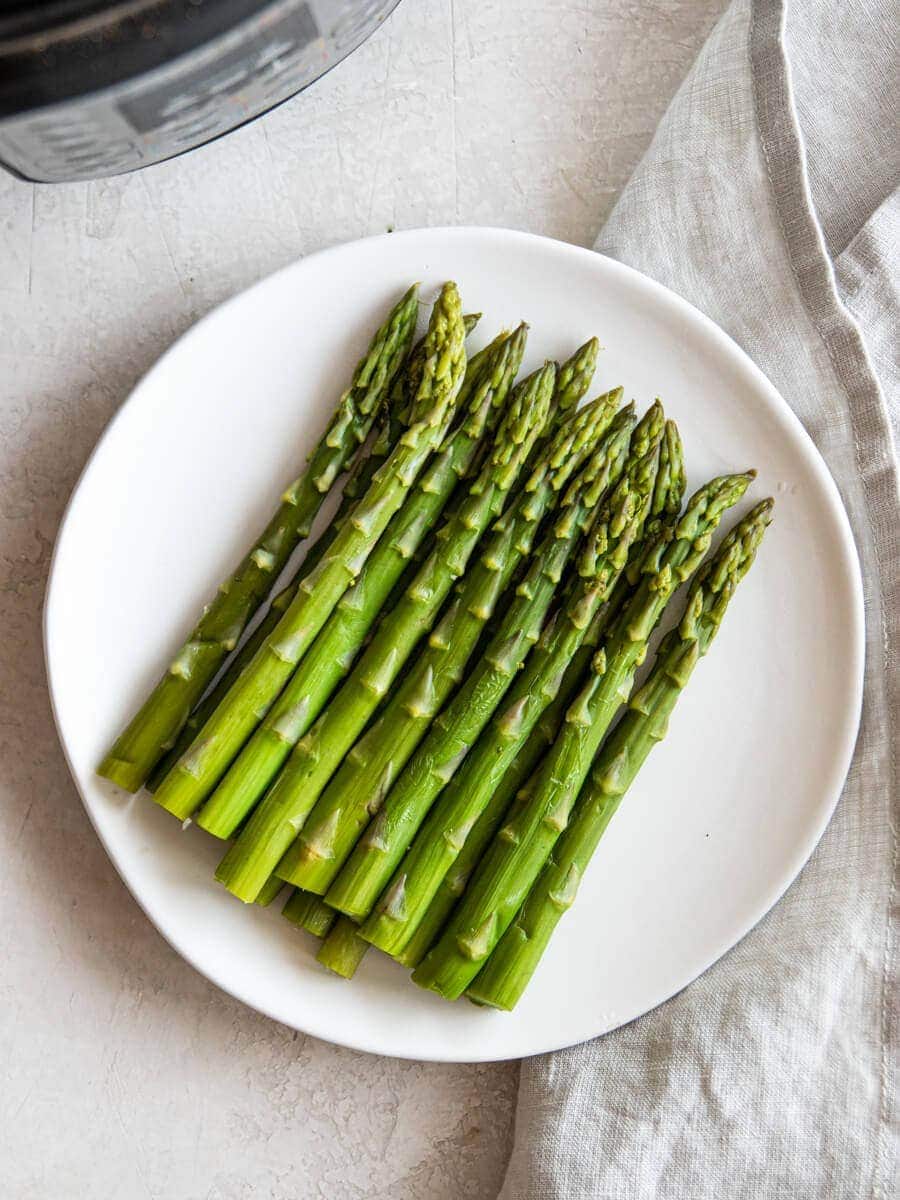 Learn how to cook perfectly crisp and tender asparagus in the Instant Pot every time with this easy and fail-proof recipe by Real+Vibrant!
Vegetable Medley
Now that we have seen how to perfectly cook each vegetable in the instant pot, let's see how you can cook a medley of vegetables.
Add all the veggies which have the same cooking time in a steamer basket. I added broccoli, cauliflower, green beans and sliced carrots. All of these veggies steam perfectly in "0" minutes in the instant pot!
Note: "0" minutes is not a typo. Instant pot allows you to set this time, and the veggies cook well in the time it takes for the pot to come to pressure.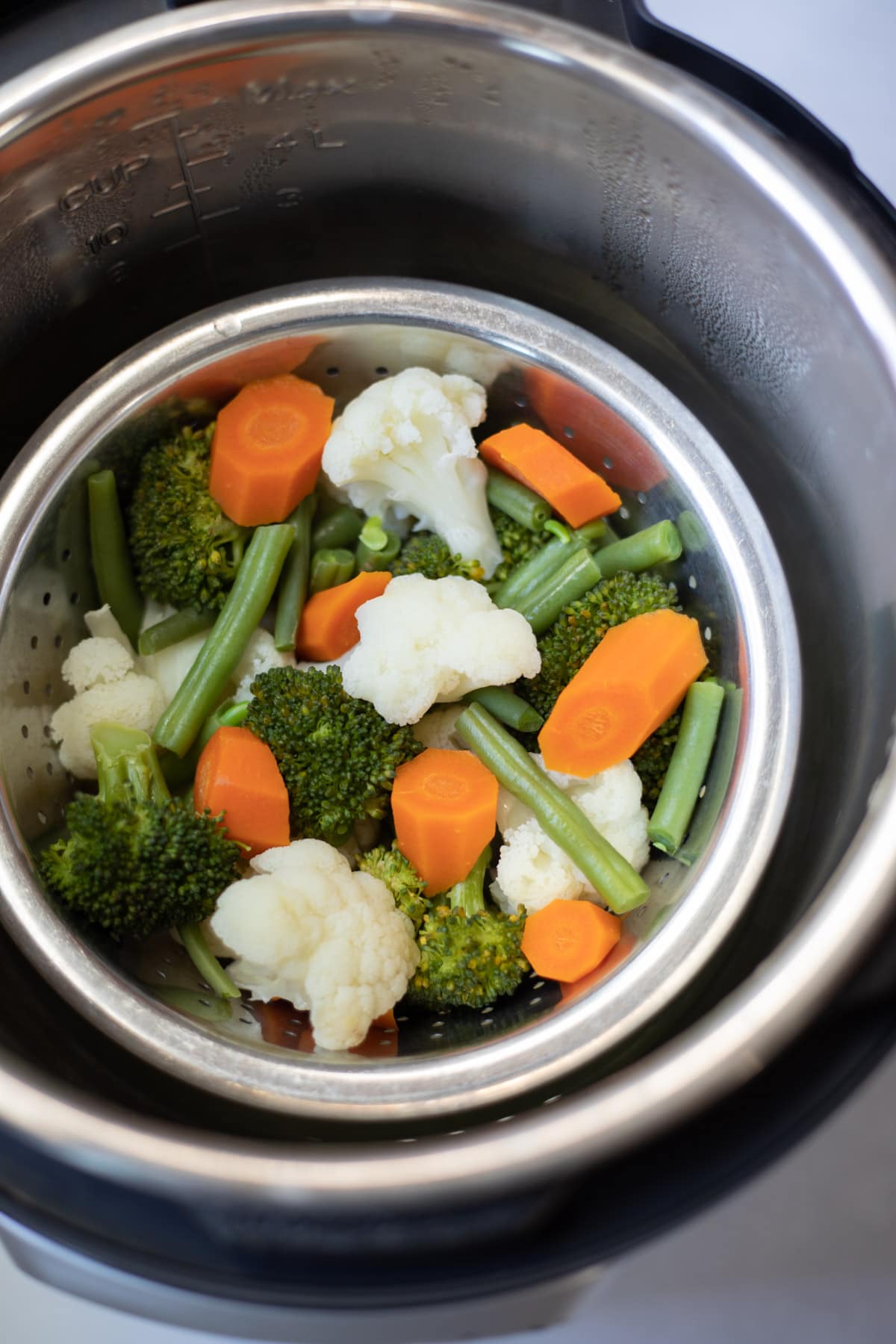 You only want to cook the veggies that pressure cook in the same time together. For example, I would not try to steam broccoli and potatoes together.
Can I use frozen vegetables?
I used fresh vegetables in all the recipes above. You can use frozen too, and I suggest to try the same cooking time. The instant pot just takes a bit longer to come to pressure.
Tips for perfectly cooked Instant Pot Vegetables
Use a trivet or steamer basket.
Cut veggies into equal pieces, to ensure all pieces are cooked the same. Also, only cut veggies if necessary.
Don't forget to add water at the bottom of the pot which is required to create the steam.
No fork hole-piercings are needed for starchy vegetables – perks of using an Instant Pot!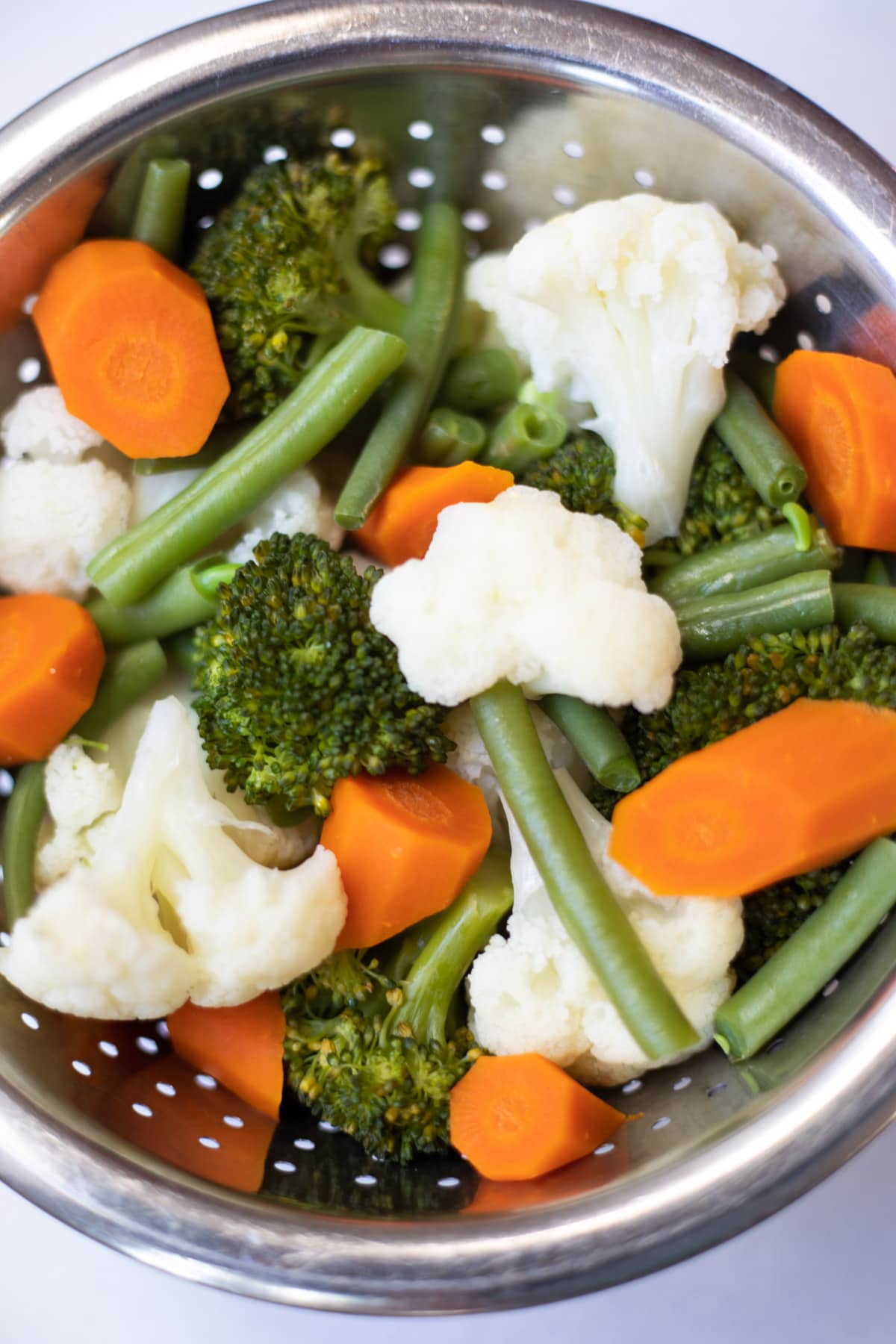 Instant Pot Vegetable Cooking Time Chart
I have created an easy printable chart for cooking times for vegetables in the instant pot. Click below to download it!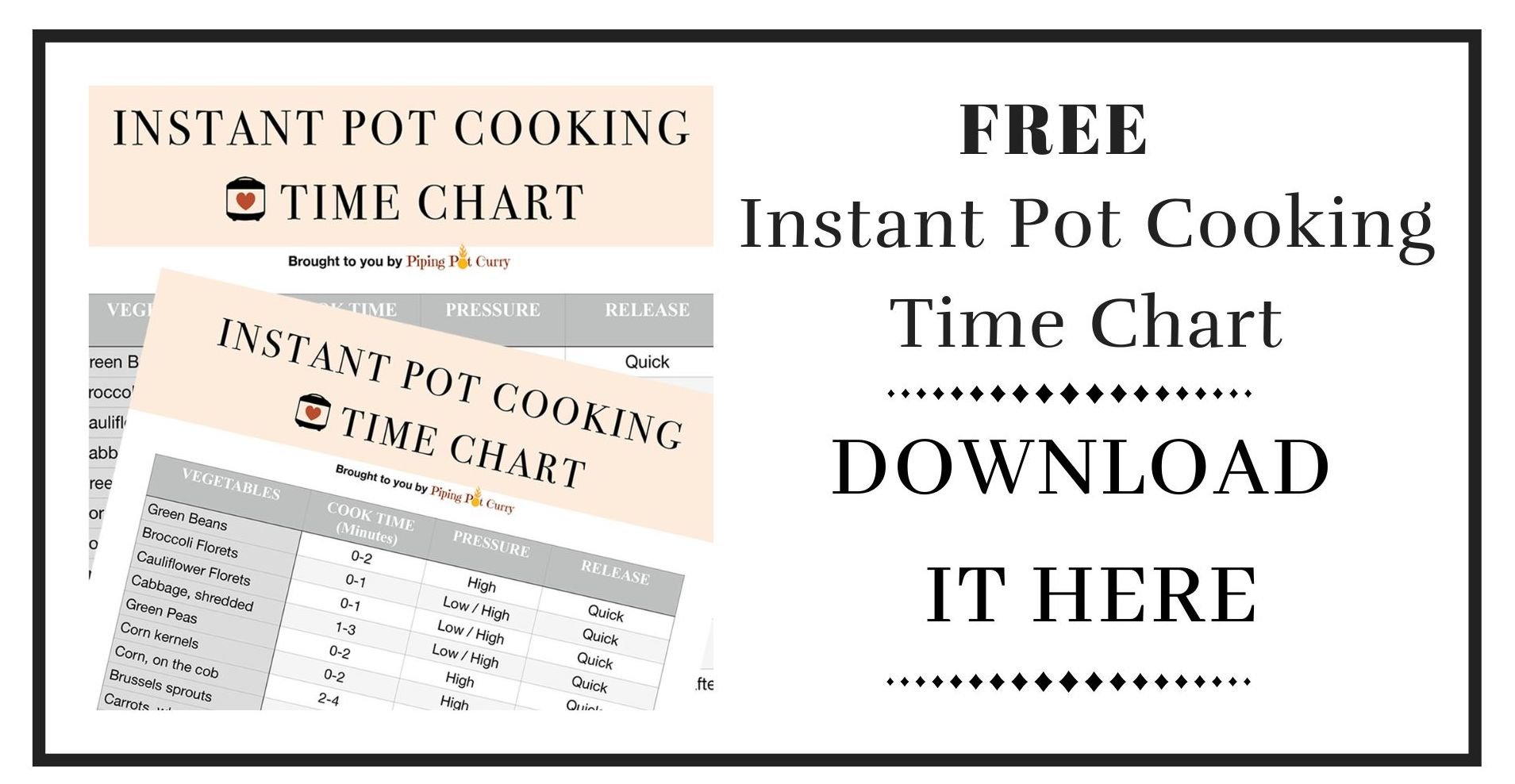 Check out my Instant Pot Basics Series for more easy recipes: