As Labor Day approaches, it's time to kick back, relax, and enjoy the final days of summer. The best way to celebrate is with mouthwatering healthy vegetarian Labor Day recipes for your picnic, party, or barbecue.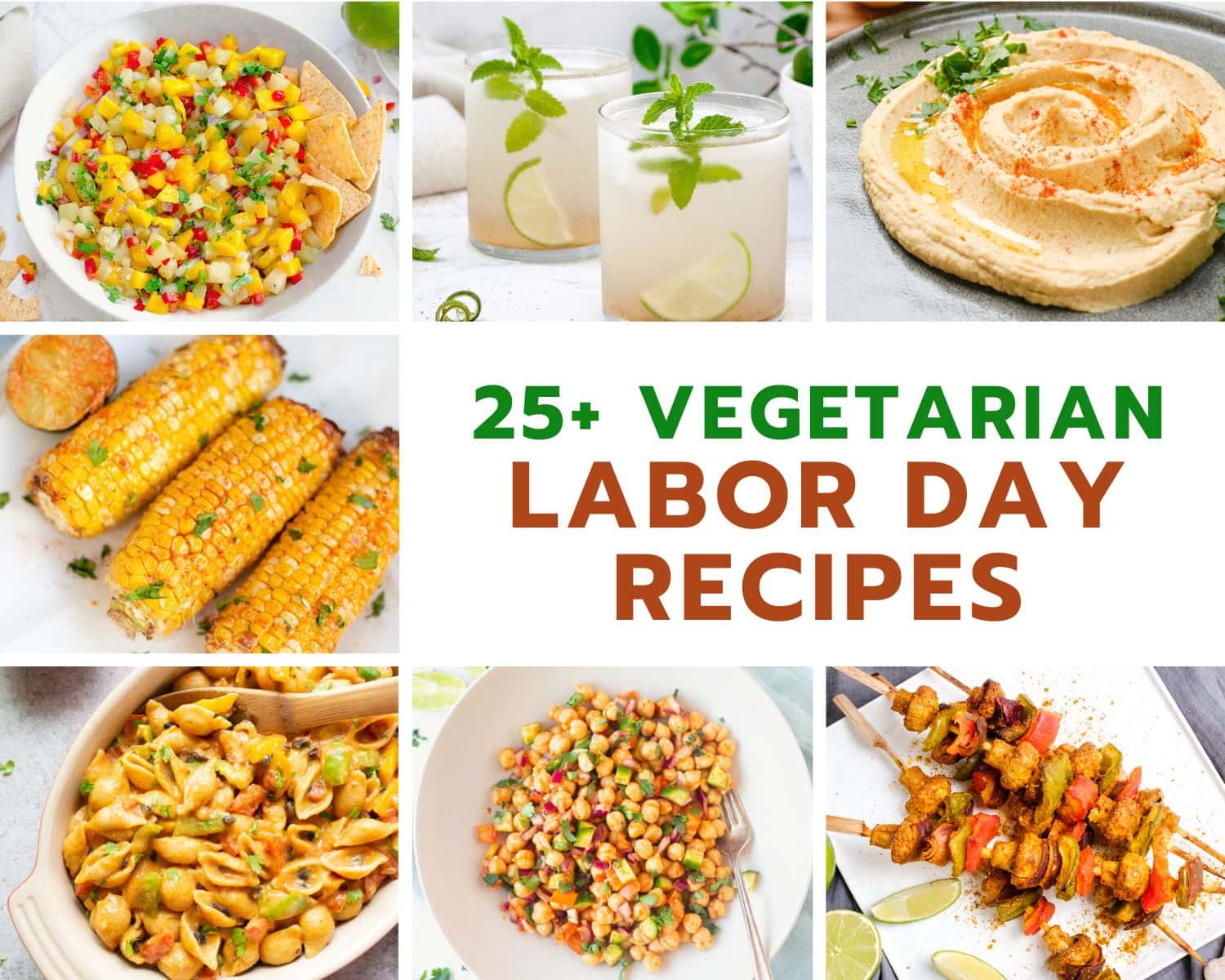 I've curated a collection of delightful vegetarian and vegan recipes perfect for your Labor Day gathering. These dishes will add flavor to your celebrations, from delectable appetizers, and healthy mains to refreshing beverages and desserts. So, fire up your grill, dust off your air fryer, and indulge in these Labor Day favorites!
Labor Day Appetizers
Elevate your Labor Day gathering with tantalizing appetizers that set the tone for relaxation and celebration. From savory dips bursting with flavor to delicate bruschetta adorned with the freshness of summer tomatoes, these appetizers are easy to make and a great star to the celebrations. Here's a list of recipes for Labor Day Appetizers: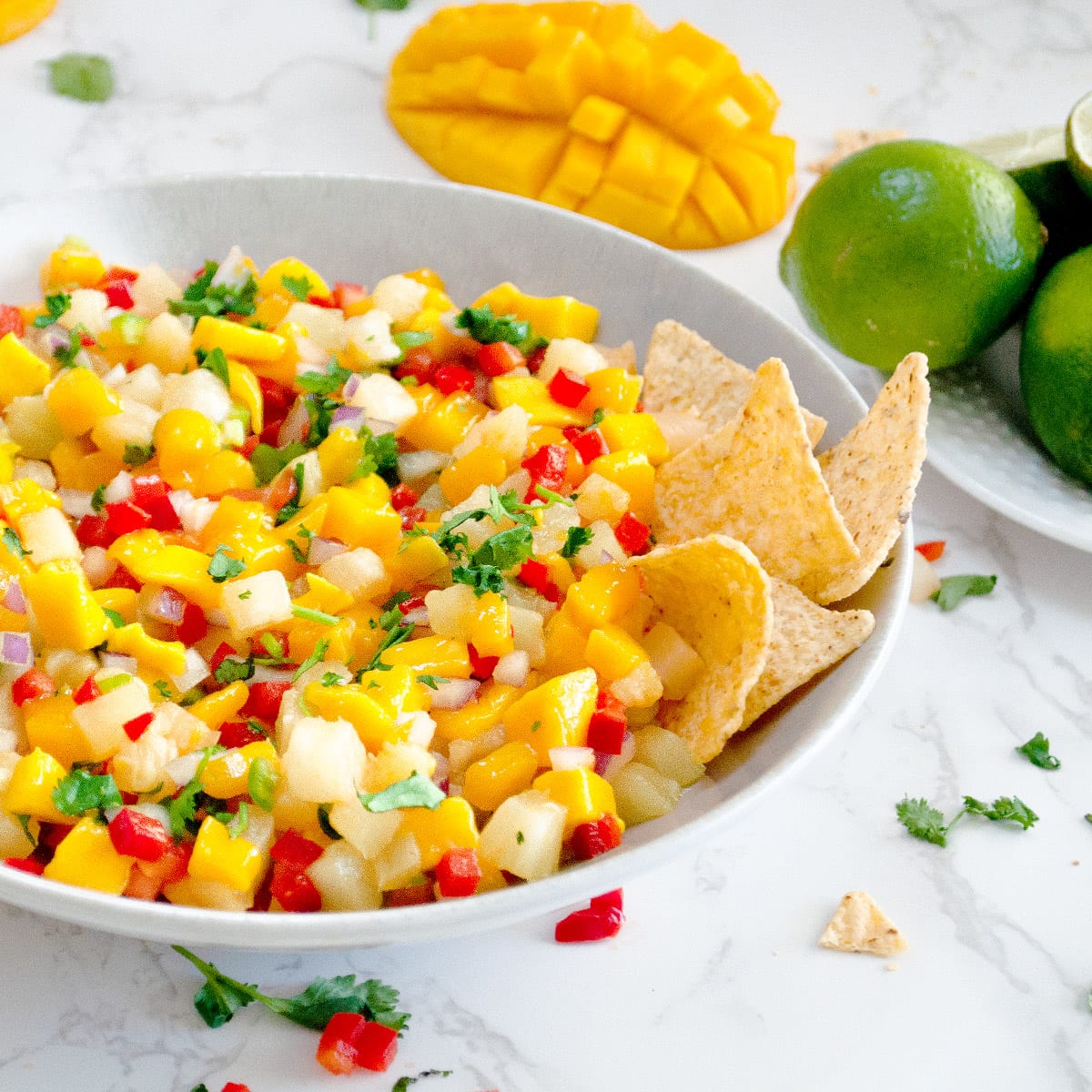 Labor Day Side Dishes
Complement your Labor Day feast with an array of delightful side dishes that infuse your celebration with vibrant flavors. Easy to make caprese pasta salads to flavorful corn on the cob, you can find your favorite side dishes here: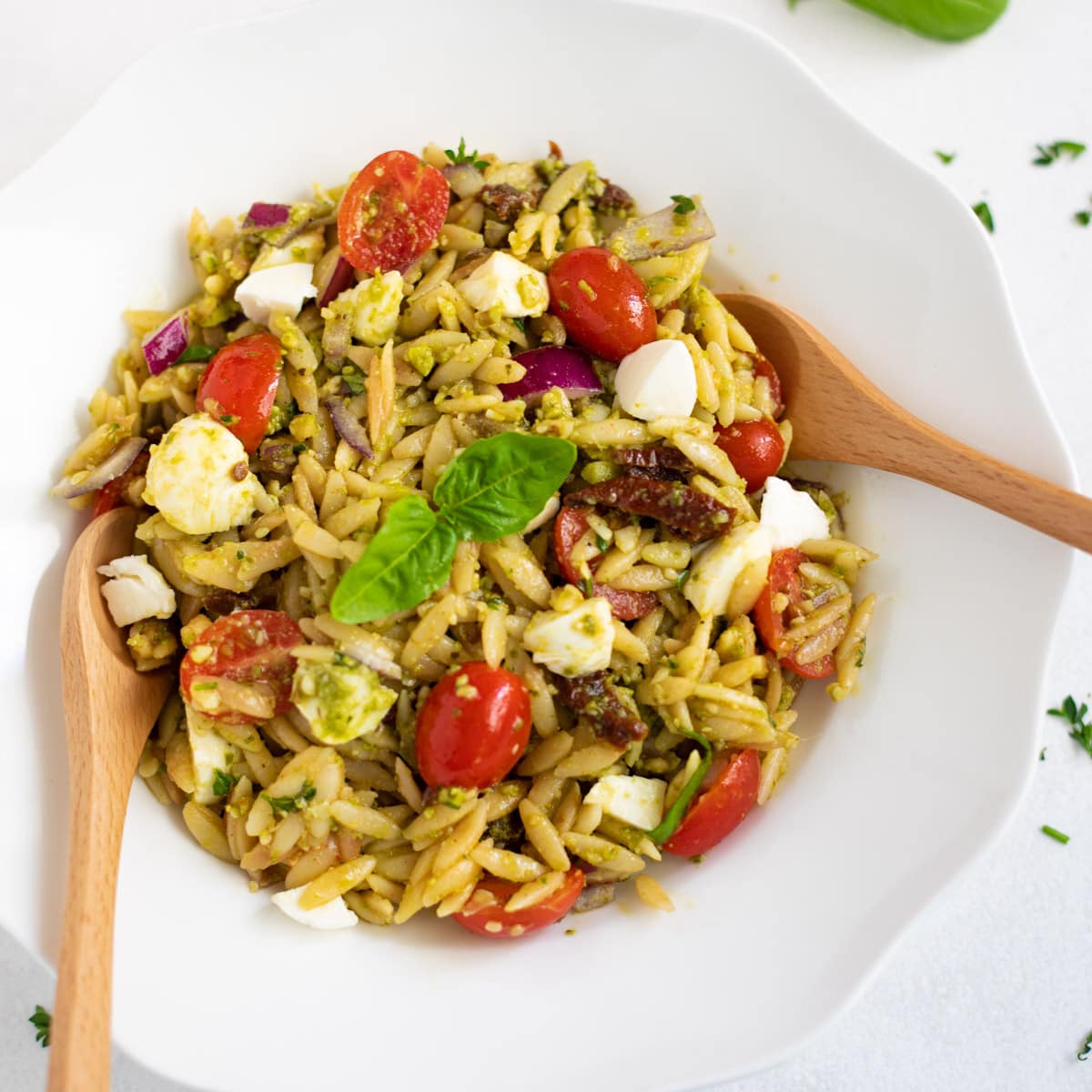 Labor Day Mains
Enjoy perfectly cooked smoky mushroom kebabs, or embrace the rich and creamy spinach artichoke lasagna cooked to perfection, or enjoy healthy mexican cassrole. Here are a few recipe ideas for crowd-pleasing mains: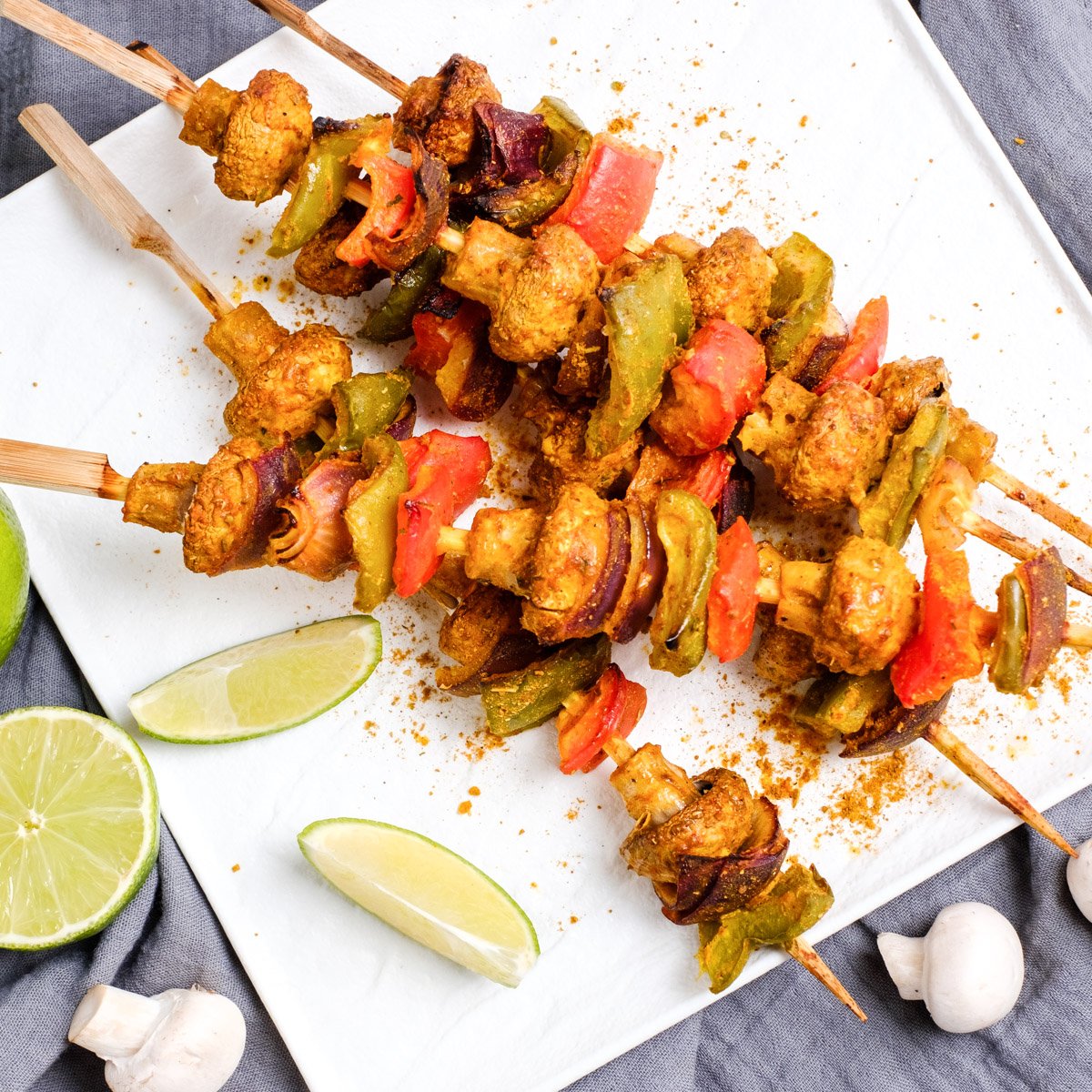 Labor Day Desserts
Conclude your Labor Day celebration on a sweet note with a collection of delectable desserts that encapsulate the joy of well-deserved relaxation. Here are a few of my favorite desserts: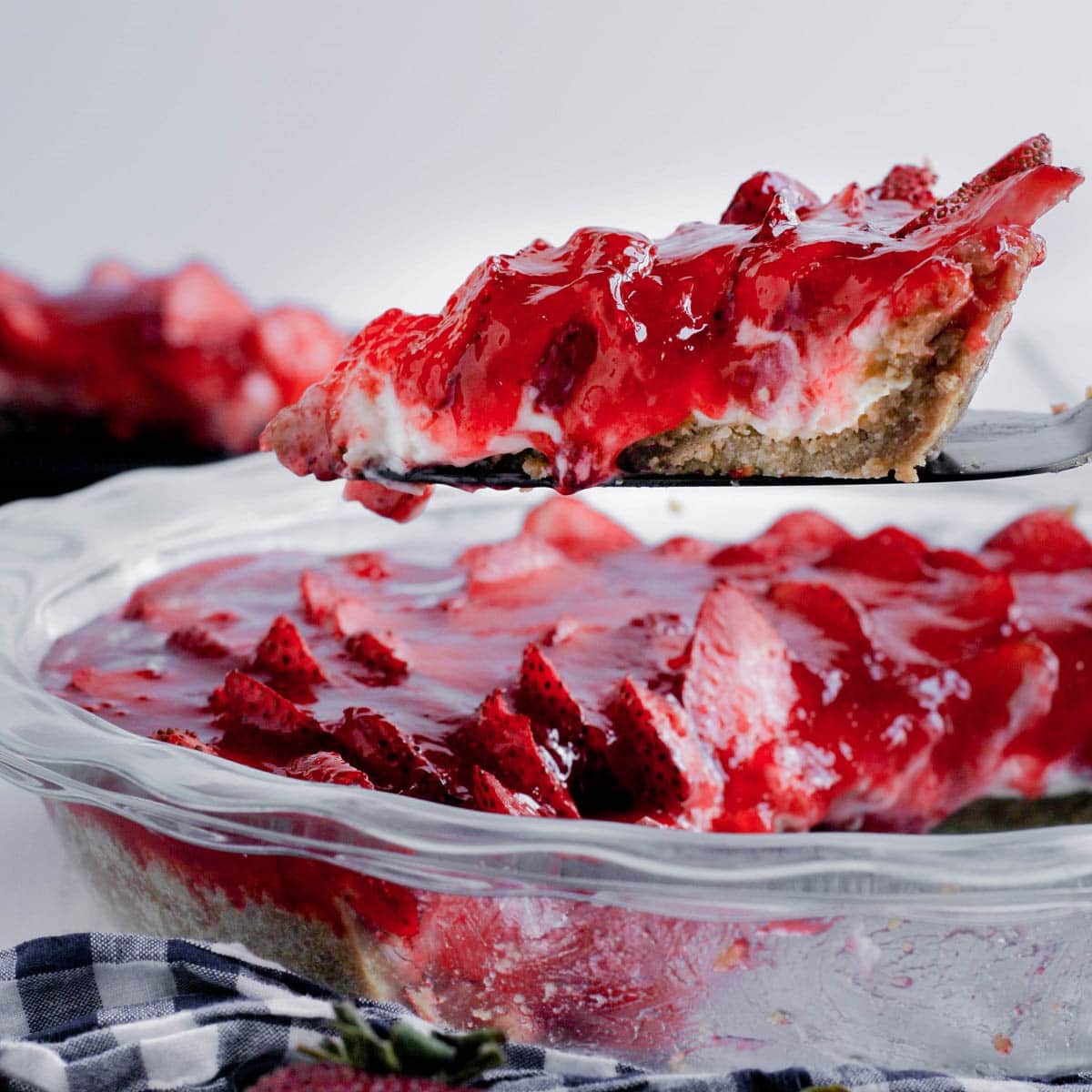 Labor Day Drinks
Toast to a leisurely Labor Day with refreshing drinks that capture the essence of relaxation and camaraderie. As we commemorate the contributions of laborers, our Labor Day drink offerings provide a flavorful way to unwind and revel in the moment. Here are some of my favorite drinks.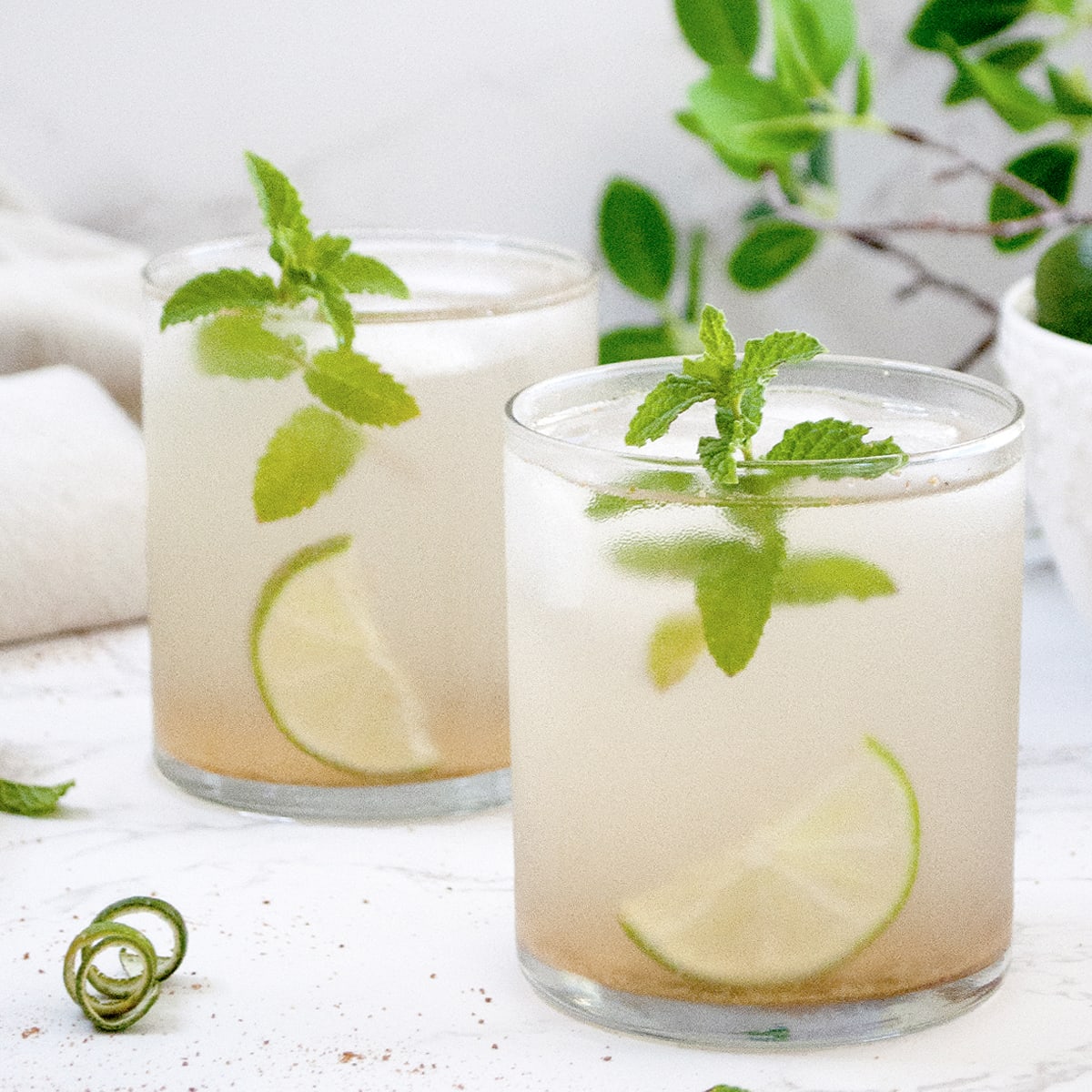 You might also like