Craving a hearty and comforting meal that's packed with flavor and nutrition? Look no further than these 17 Best Dal Recipes.
Whether you're a die-hard fan of classic dhal favorites like Dal Makhani and Dal fry or seeking new innovative recipes like Masoor Dal or Dal Dhokli - we've got you covered.
Each recipe in this collection has rich and aromatic flavors of Indian cuisine while also providing a healthy and nourishing source of protein, fiber, and essential vitamins. From the creaminess of buttery Dal makhani to the zesty tang of Mango Dal, these dishes will tantalize your taste buds.
So what are you waiting for? Get ready to explore Indian lentils - with our 17 Best Dal Recipes as your guide!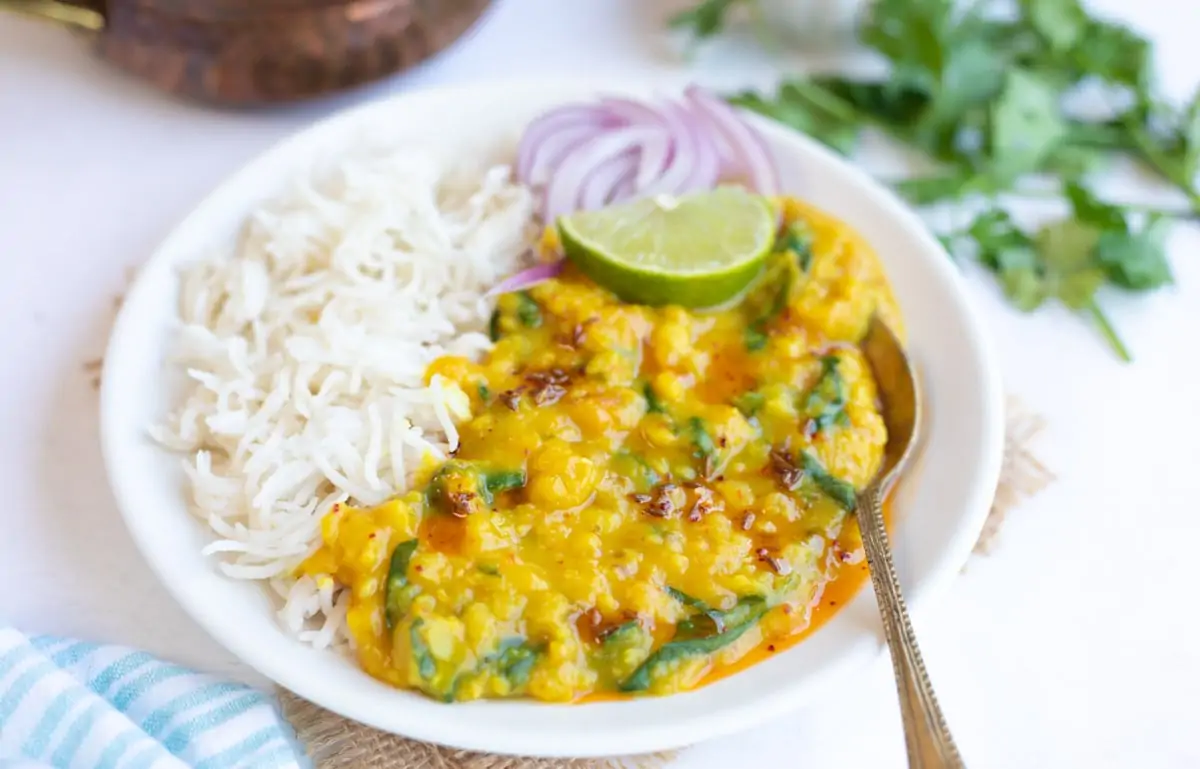 Spinach Dal, popularly called Dal Palak in India, is a comforting lentil soup with spinach mixed in it for extra nutrition. It is so easy to make it in the pressure cooker. This healthy and hearty dish can be served as a side dish or a main course with basmati rice or bread.
Get the Dal Palak recipe.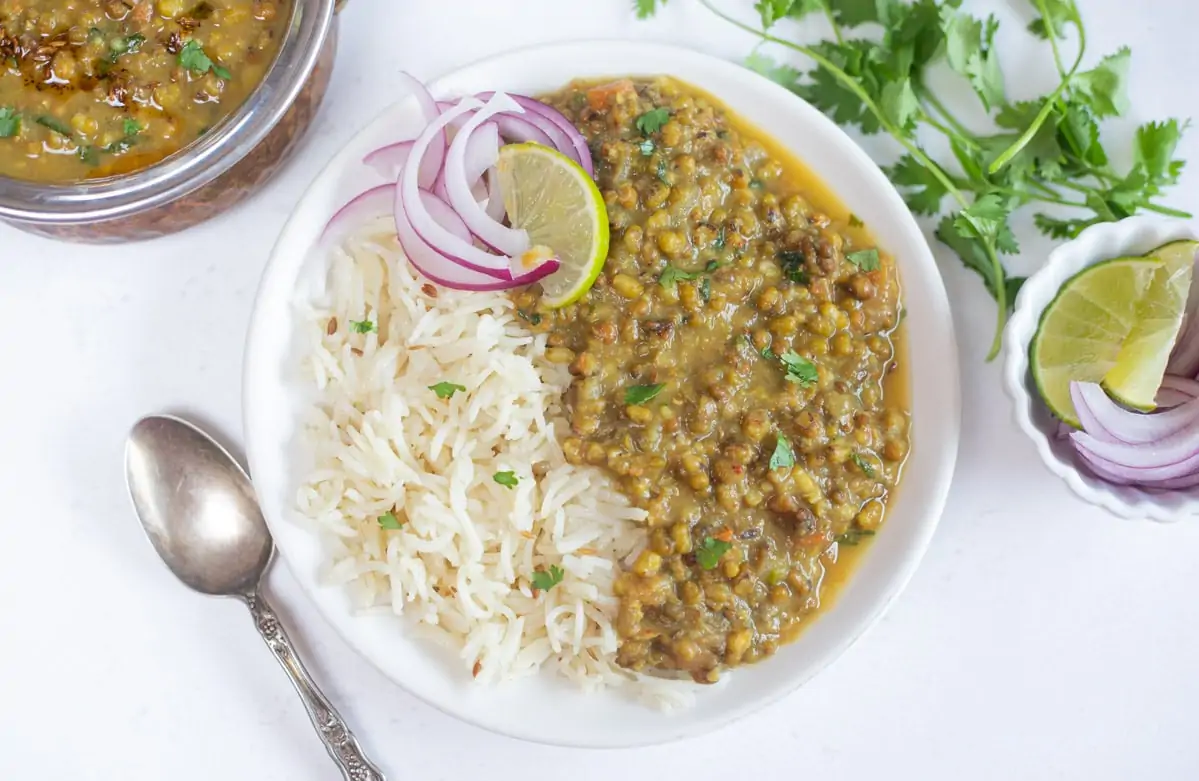 Wholesome Green Moong Dal is a delicious creamy lentil soup that is so easy and quick to make in a pressure cooker. Made with mung beans, onions, tomatoes, and aromatic spices, this mung bean curry is a protein-packed comforting meal with steamed rice.
Get the Green Moong Dal recipe.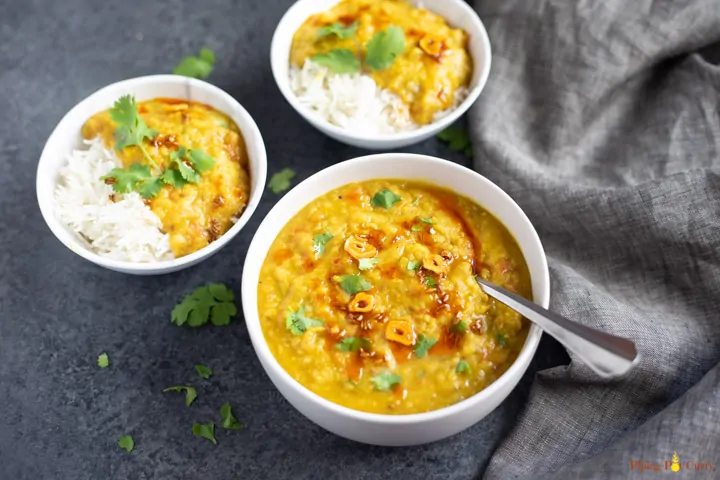 Quick and easy Red Lentil Curry, also known as Masoor Dal, is sure to become a staple for your vegetarian meals. Made with red lentils, aromatic spices, and fresh ingredients like ginger and garlic, it's flavorful and hearty.
This super delicious, healthy, and budget-friendly vegan meal can be made in less than 30 minutes. Serve it with rice or naan for a satisfying vegetarian meal.
Get the Red Lentil Dal recipe.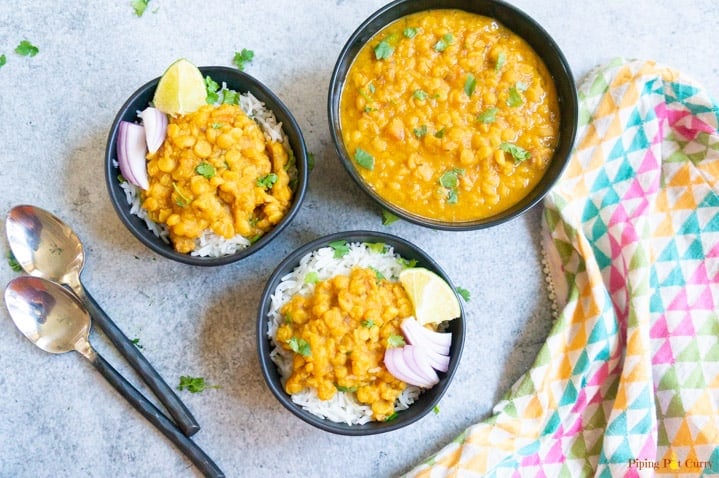 Chana dal is a delicious and nutritious Indian lentil dish made with split chickpeas. It is a staple vegan dal made in many Indian households and is often served with rice or Indian flatbreads such as roti or paratha.
Get the Chana Dal recipe.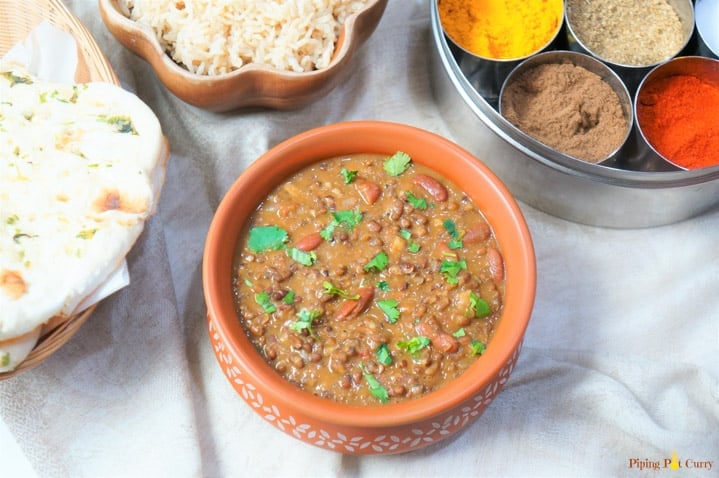 This rich, creamy, and aromatic North Indian dal is a restaurant favorite. It has black lentils, red kidney beans, butter, and cream.
The lentils and beans are soaked overnight, then cooked with a blend of spices, onion, tomato, ginger, and garlic. It is often served with rice or with naan.
Get the Dal Makhani recipe.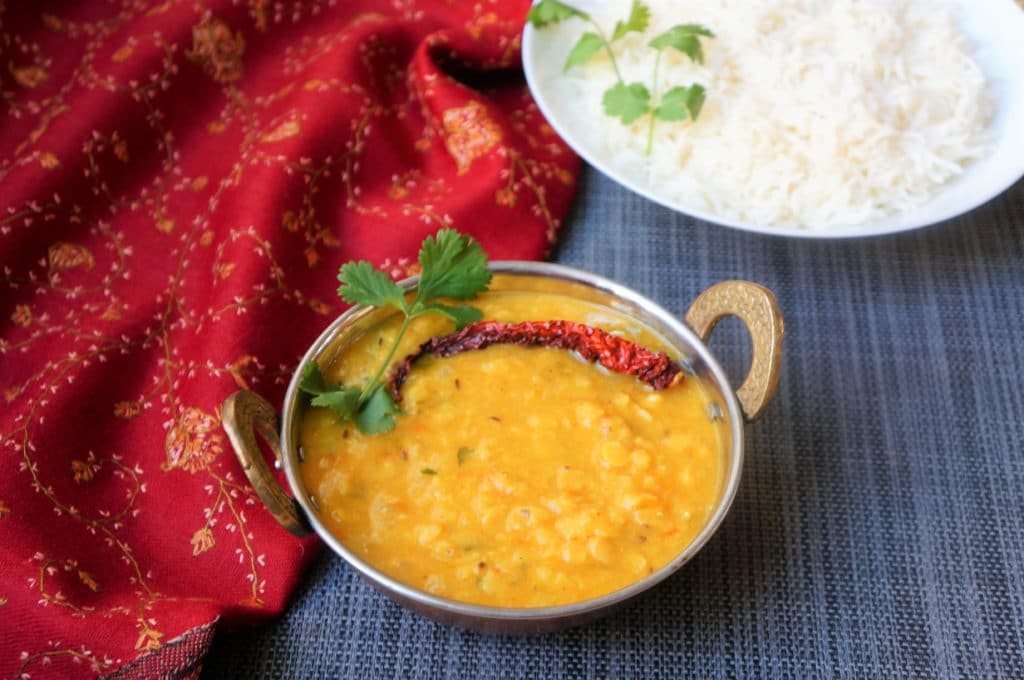 Dal Fry is a popular Indian dish made yellow split pigeon peas cooked with spices and aromatics. This flavorful dish is easy to make and is one of the most popular dal made in India.
Enjoy this dal tadka as a main dish or a side dish. Serve this comforting dal fry with rice or roti for a satisfying meal.
Get the Dal Fry recipe.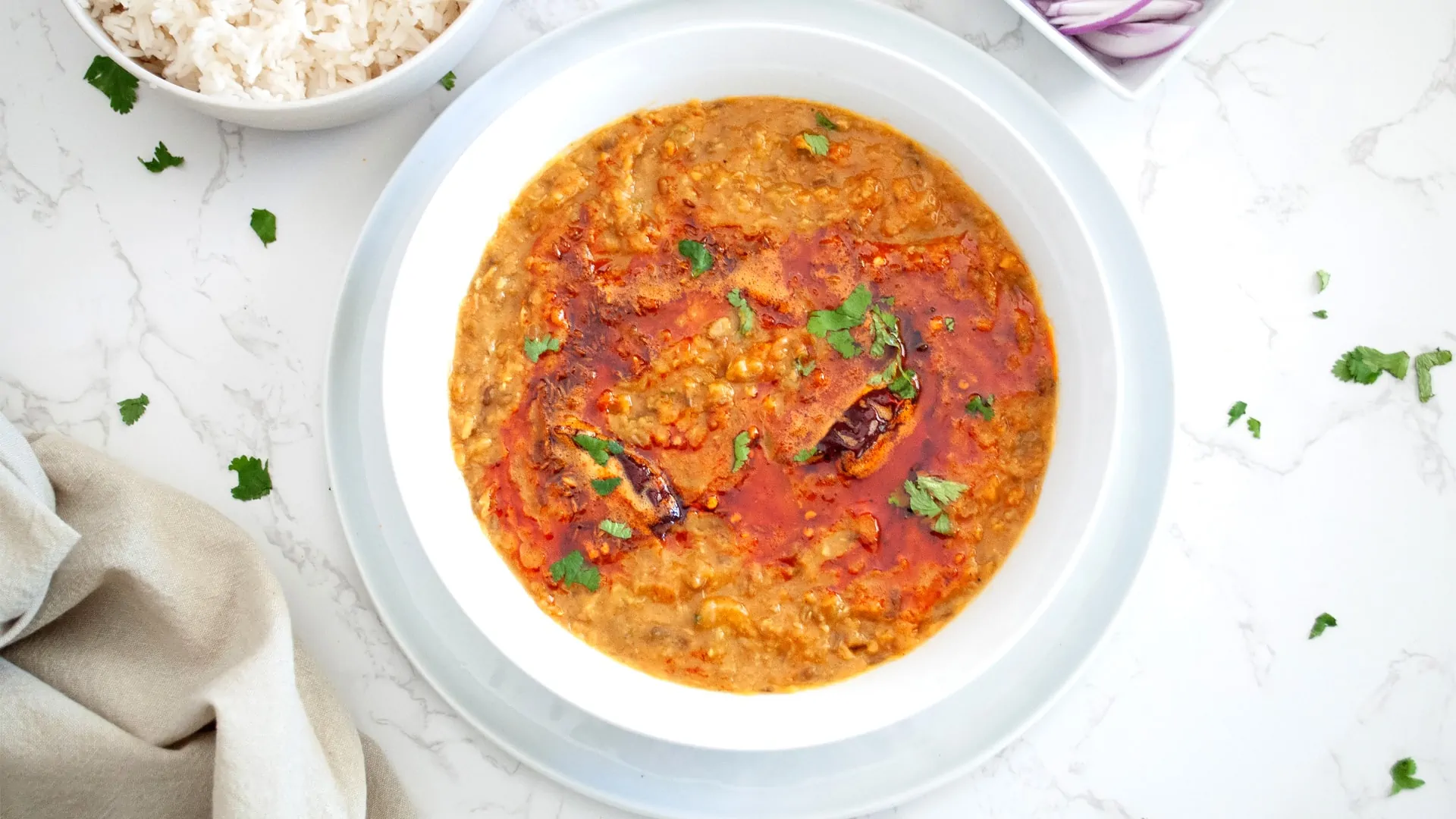 Panchmel Dal, also called Panchratna dal, is a comforting one-pot Indian mixed lentil soup that is high in protein and fiber. You'll put a complete and tasty meal on the table with only a few basic pantry ingredients.
Get the Panchmel Dal recipe.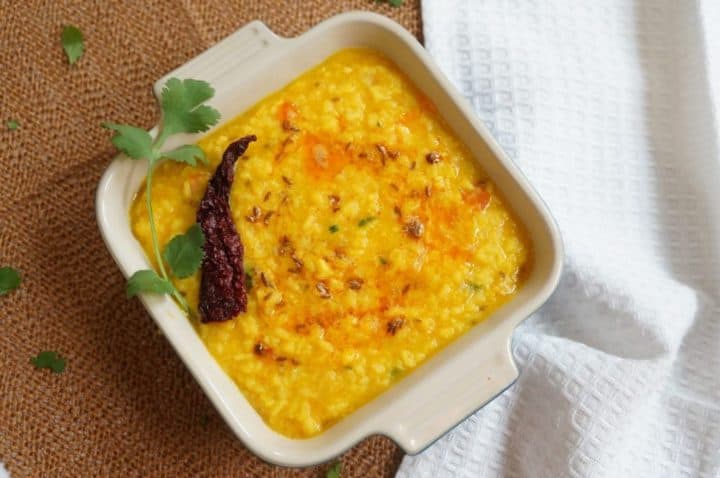 Moong Dal Tadka, or Split Yellow Lentil Soup, is another popular dal similar to Toor Dal Fry that is used for everyday cooking in India.
It is a quick, easy, and low-calorie nutritious lentil soup. Serve over steamed rice for a simple cozy meal.
Get the Moong Dal recipe.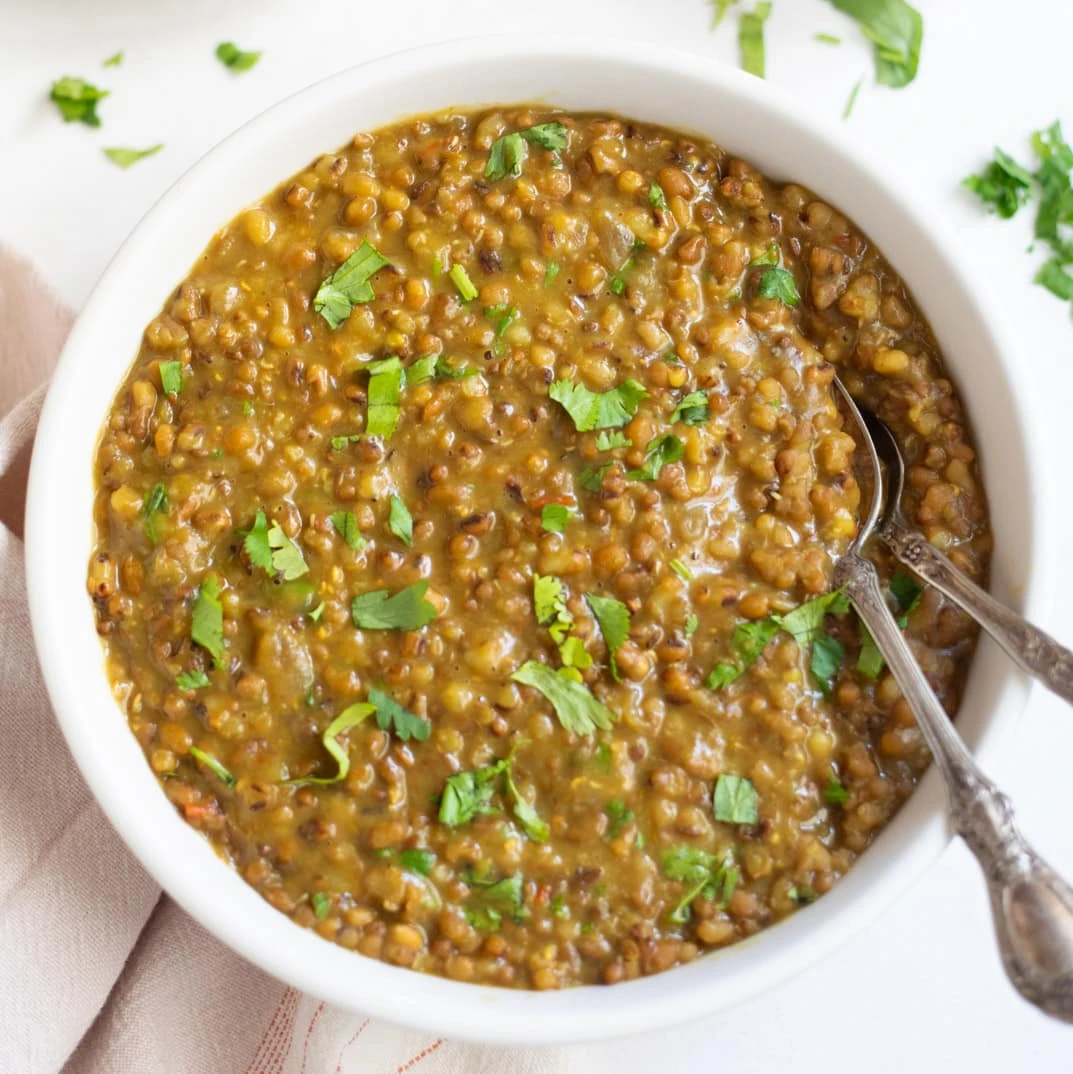 This moth dal recipe is a delicious and nutritious vegetarian dish made with matki or moth beans. It's a great way to enjoy a healthy and satisfying meal that's also easy to make in the Instant Pot or stovetop.
The creamy and flavorful curry is spiced with traditional Indian spices and herbs like ginger, garlic, and garam masala and is perfect for serving with rice or roti.
Get the Moth Dal recipe.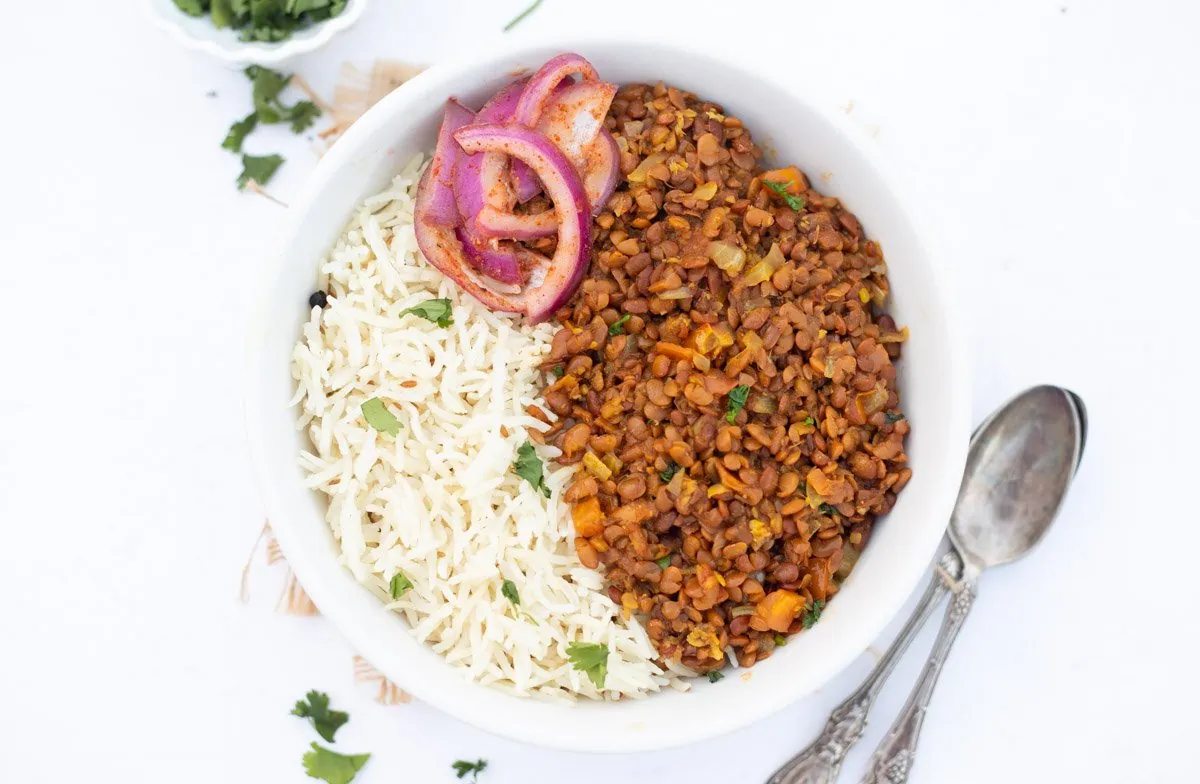 This horsegram dal recipe is a healthy and flavorful dish made with horsegram lentils (kulthi dal) cooked in a tomato and onion-based sauce with a blend of aromatic spices.
The dish is vegan, gluten-free, and high in protein, making it a nutritious and delicious addition to any meal.
Get the Horsegram Dal recipe.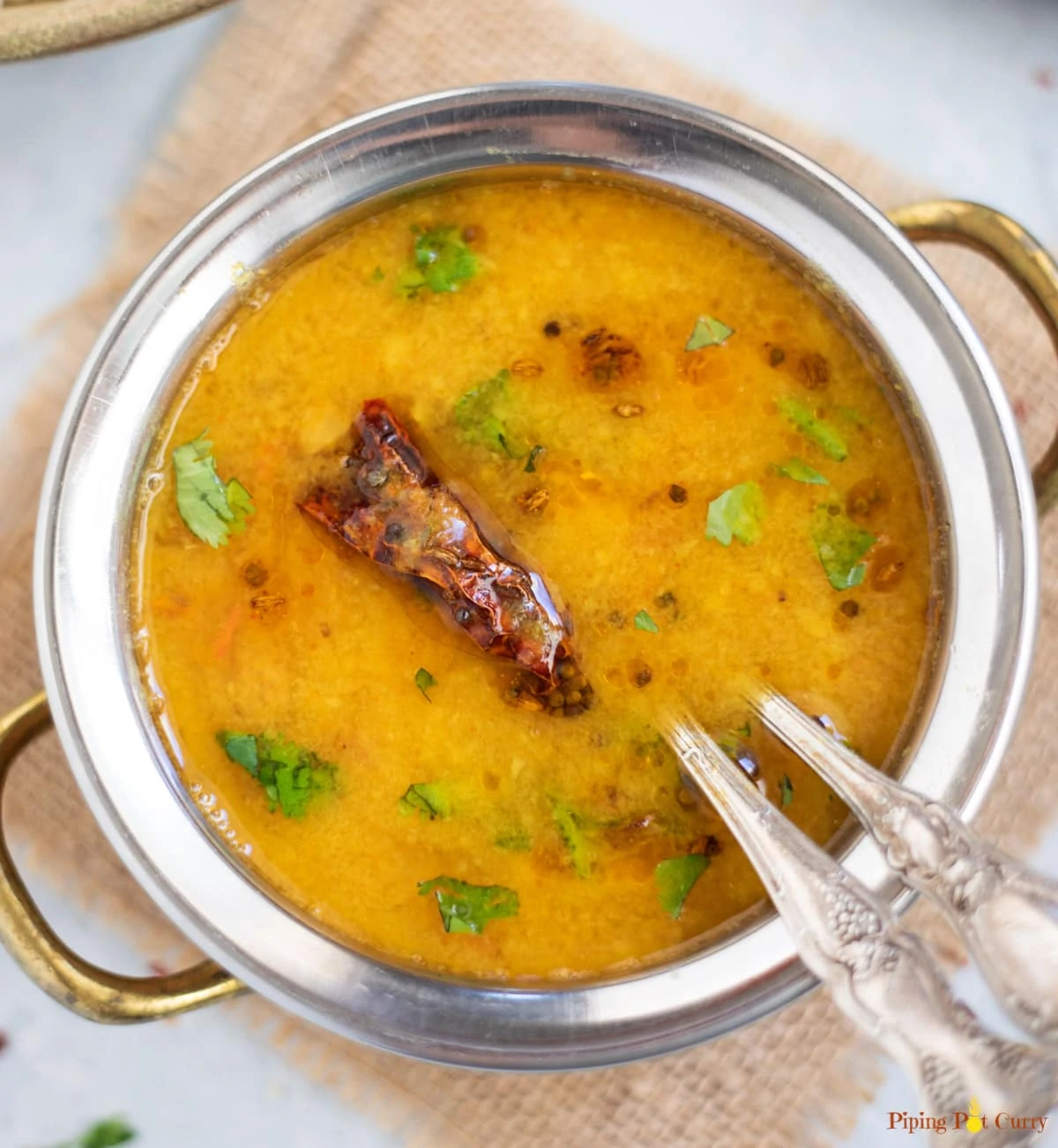 Gujarati Dal is a sweet, spicy, and tangy lentil soup made with pigeon peas (tuvar dal), lots of warming spices, and the sweetness of jaggery. This staple dal from the Gujarat region of India can be enjoyed with rice, roti, or as soup!
Get the Gujarati Dal recipe.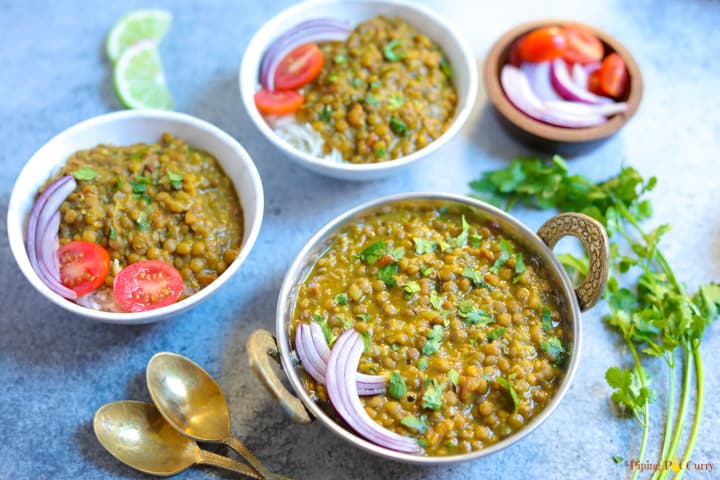 This Brown Lentil (Masoor) Dal recipe is perfect for a quick and easy dinner. Made in the Instant Pot, it's a one-pot meal that's healthy, flavorful, and comforting. With its aromatic spices, tangy tomatoes, and creamy lentils, it's sure to become a family favorite.
Get the Whole Masoor Dal recipe.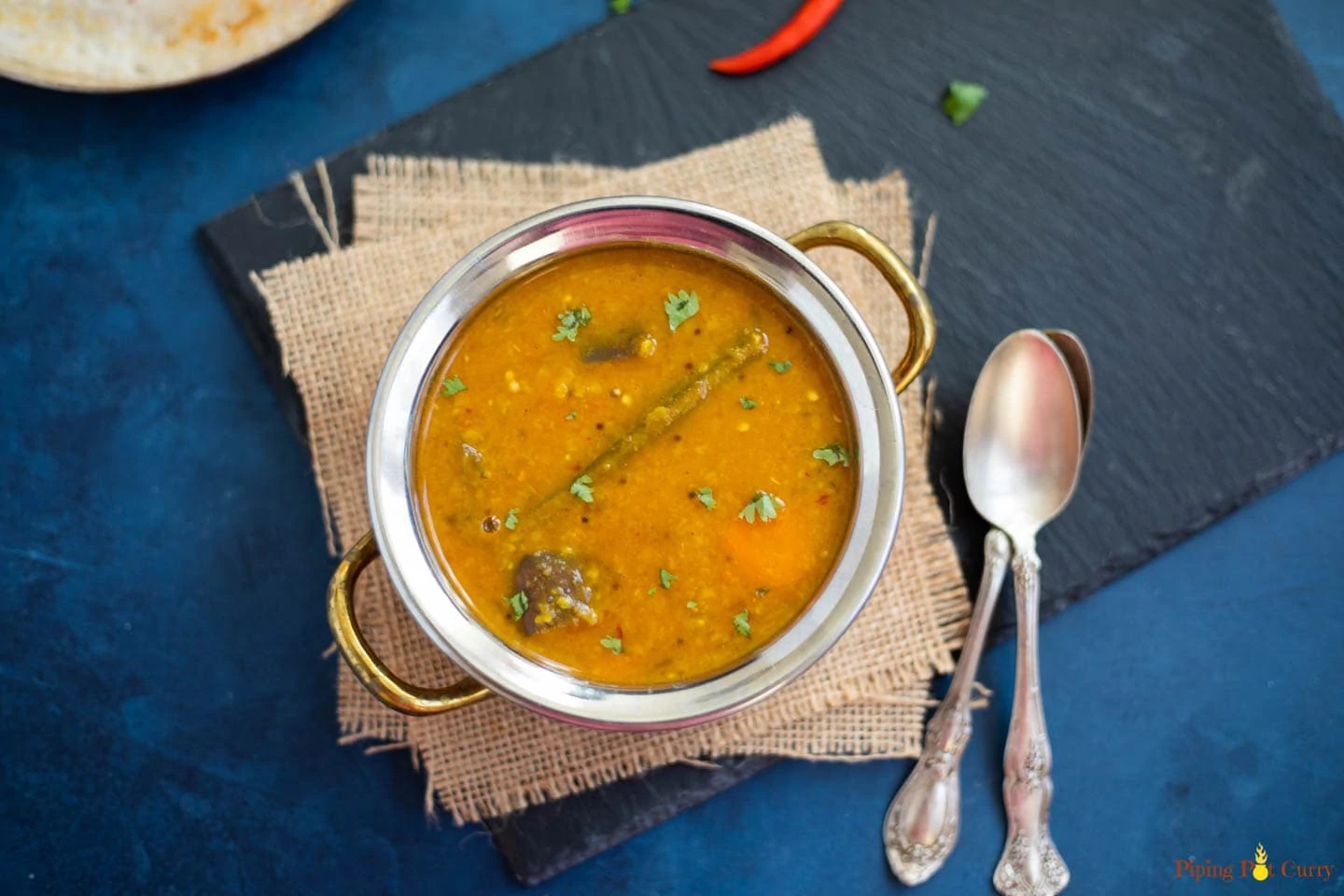 Sambar is a flavorful and nutritious South Indian lentil stew loaded with vegetables like pumpkin, carrots, and eggplant. The lentils and veggies are cooked with tamarind paste, sambar powder, and other spices to give a delicious and tangy taste. It's perfect for serving with idli, dosa, or rice.
Get the Sambar recipe.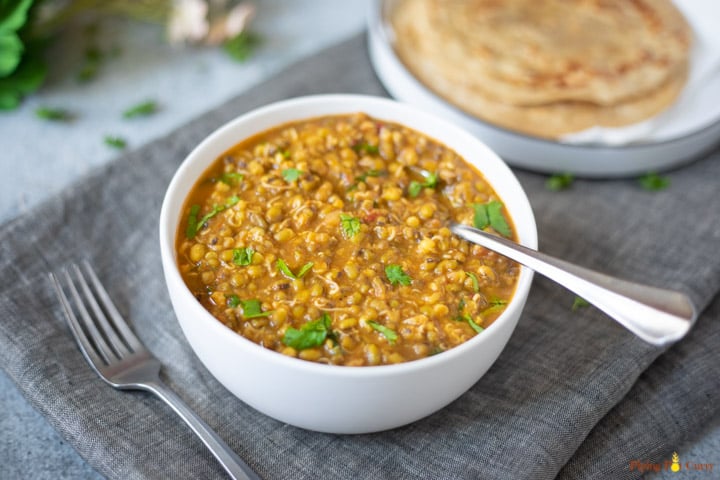 Sprouted green lentil curry packed with nutrition made in the instant pot or stovetop. Mung bean sprouts cooked in an onion-tomato sauce with ginger, garlic, and aromatic spices. This curry goes perfectly with roti, paratha, or rice.
Get the Sprouts Curry recipe.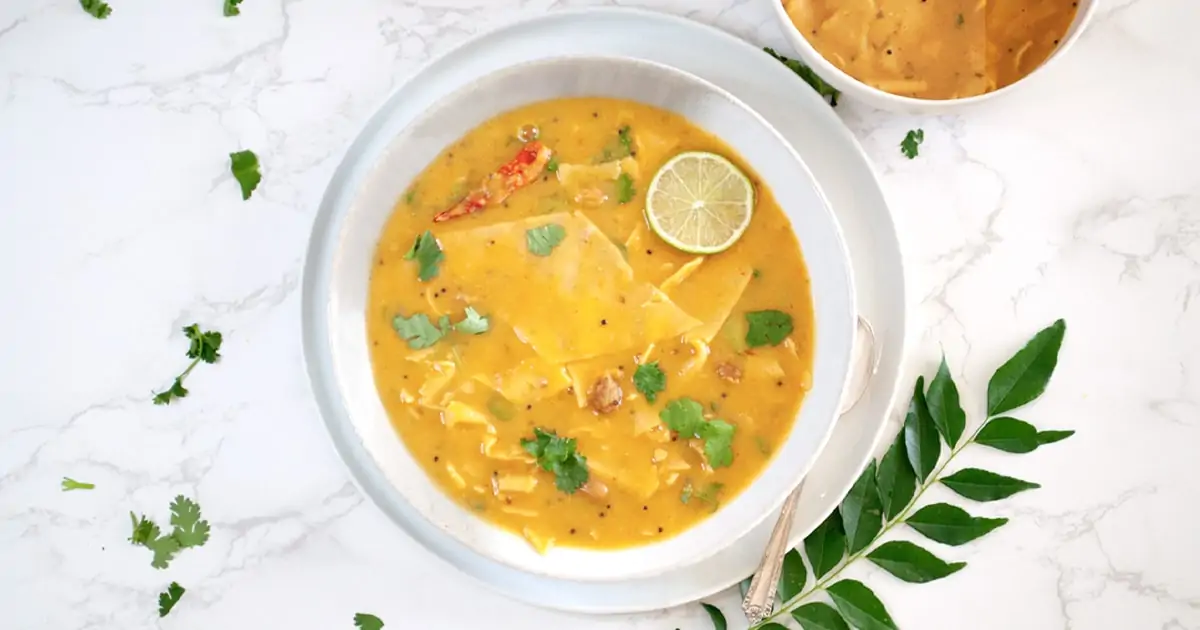 Dal Dhokli is a hearty one-pot meal in which spiced wheat flour dumplings are simmered in a flavorful, sweet, spicy lentil soup. This meal is called Dal Dhokli in Gujarat and Rajasthan and Varan Phal or Chakolya in Maharashtra.
Get the Dal Dhokli recipe.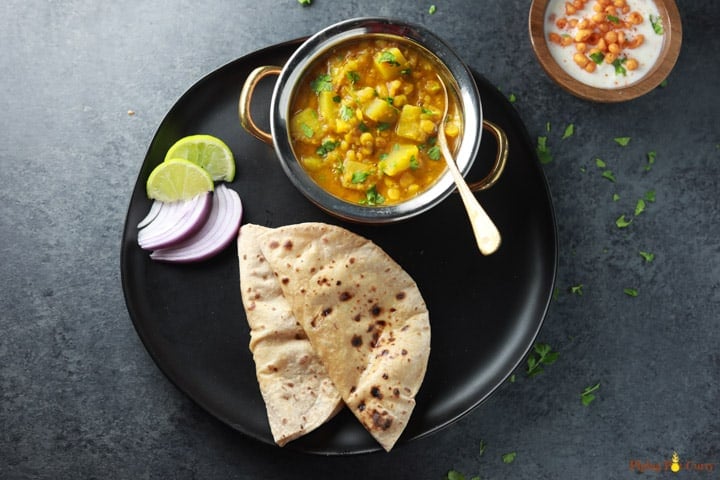 Lauki Chana Dal is a simple, nutritious curry made with bottle gourd and Bengal gram lentils. This is a North Indian or Punjabi-style preparation for this curry made in a pressure cooker. Lauki Chana Dal is perfect for enjoying with roti or rice!
Get the Lauki Chana Dal recipe.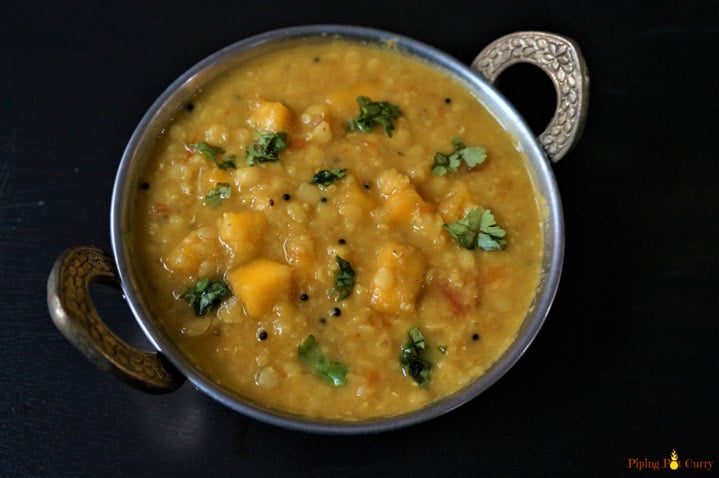 An interesting mixture of sweet, tangy, and spicy flavors - MANGO DAL. Toor dal (Split Pigeon Pea) is cooked with raw mango and tempered with red chilies, curry leaves, mustard seeds, and spices.
Get the Mango Dal recipe.
What to Serve with Dal?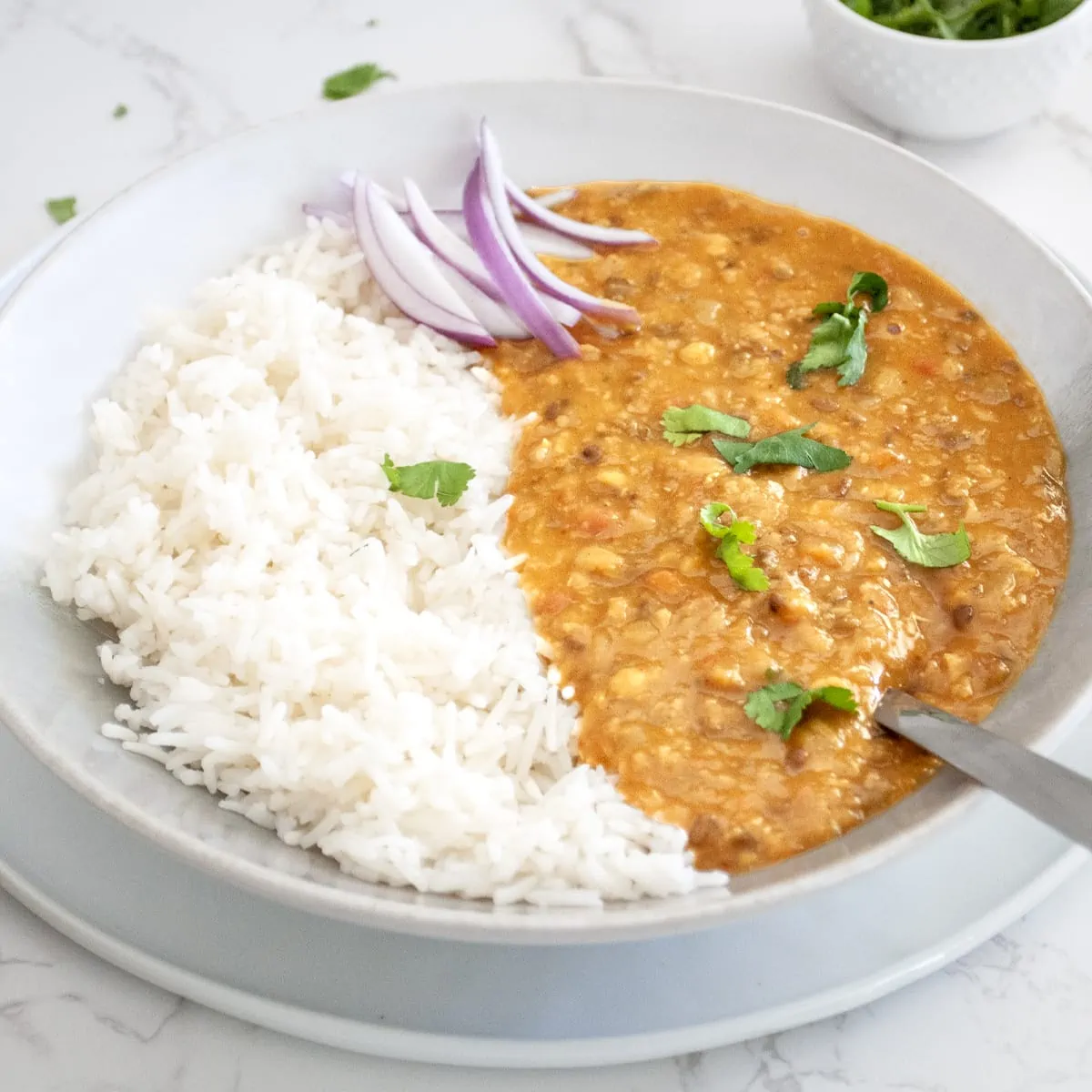 Dal is a versatile dish eaten on its own or with several different foods that go well with it.
How to Make Tadka for Dal?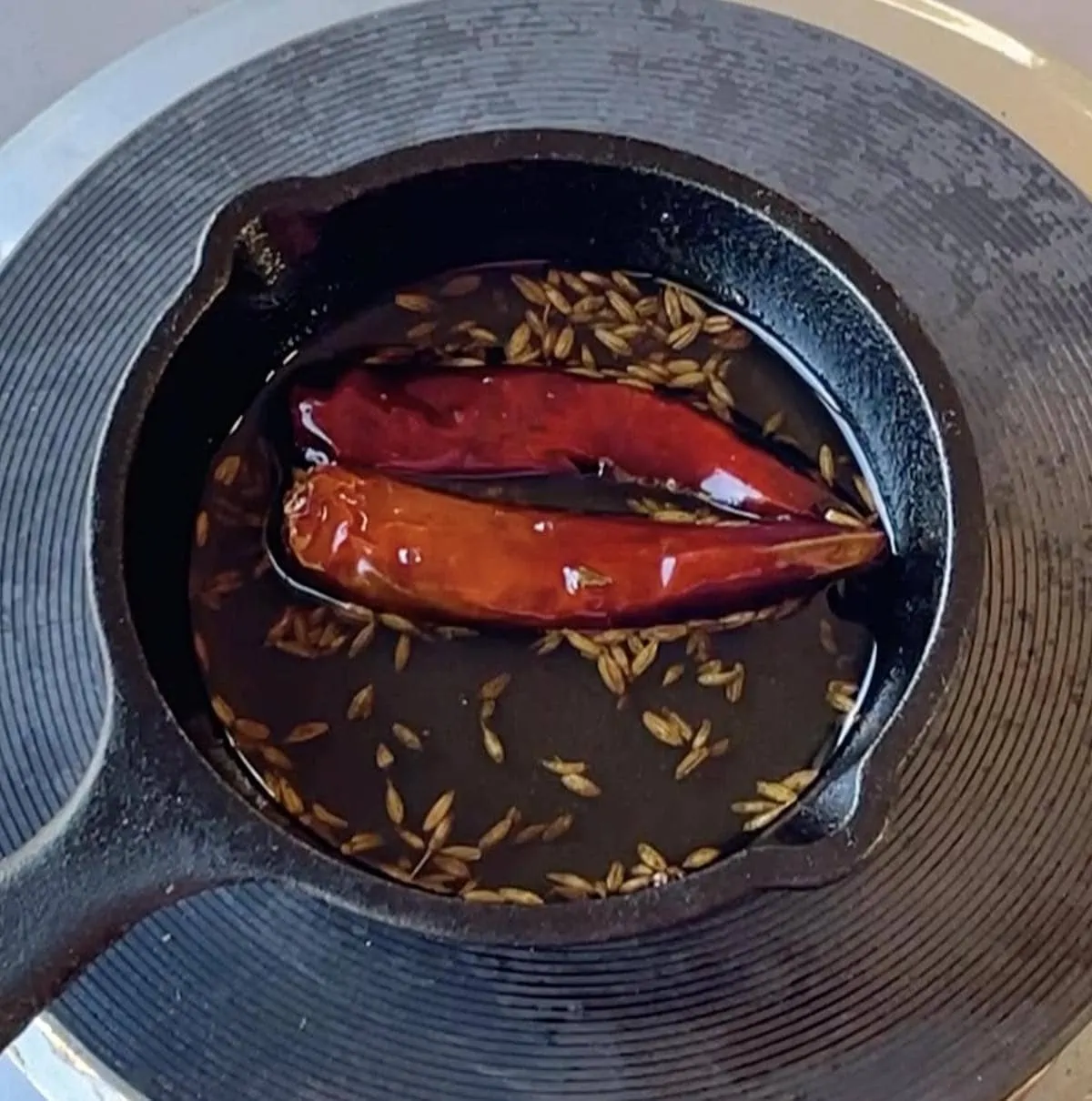 Tadka, also known as tempering, is a popular technique to add flavor and aroma to dal.
To make tadka for dal, heat a small pan with ghee or oil. Then, add cumin seeds and dry red chilies and cook for approximately 30 seconds until they sizzle. Then add a pinch of asafoetida. Take the pan from the heat and optionally add mild red chili powder.
In Southern India, mustard seeds and curry leaves are also added to the tempering.
To serve, pour the tempering over the dal and witness a beautiful splash of color!
Making tadka for dal requires practice and patience, but it is worth the effort as it elevates the flavor and aroma of the dal.
Rice, Rice Baby: 25 Indian Rice Recipes That Will Steal the Show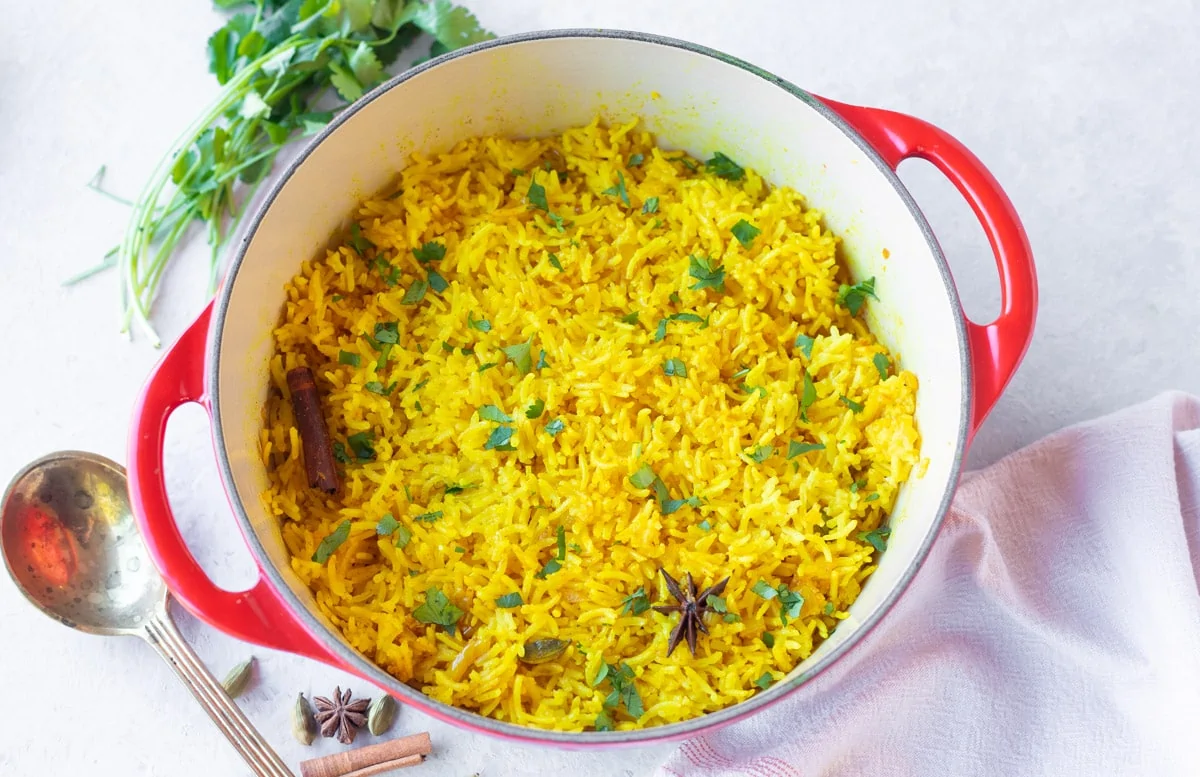 Find a treasure trove of delicious and flavorful Indian rice recipes that are perfect for any occasion. From classic biryanis to fragrant pulao and simple rice recipes, these recipes are sure to impress.
24 Amazing Indian Chickpea Recipes That Will Have You Saying Chickpea-licious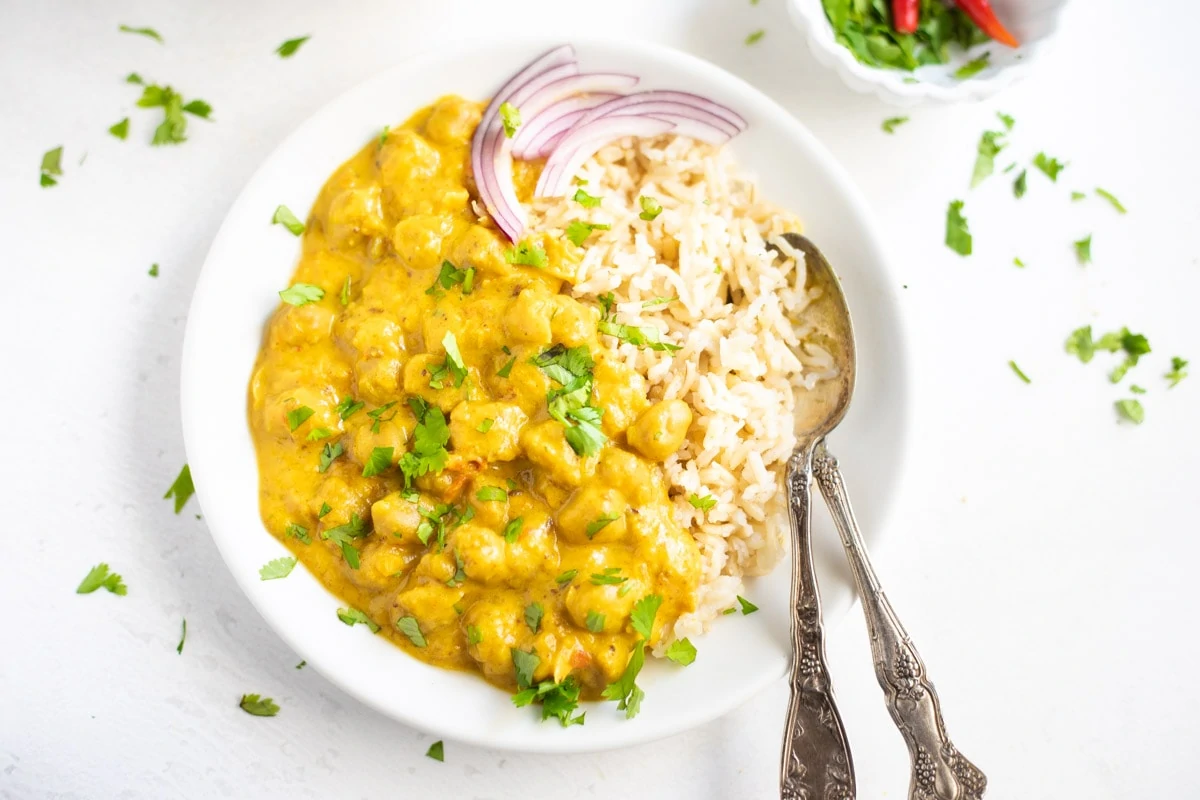 If you're a fan of chickpeas or looking for delicious ways to incorporate them into your daily meals, look no further! We've rounded up 24 of the best Indian chickpea recipes to satisfy your cravings and keep you coming back for more.
Get the 24 Amazing Indian Chickpea Recipes.
Get Your Shroom On: 12 Delectable Indian Mushroom Recipes You Must Try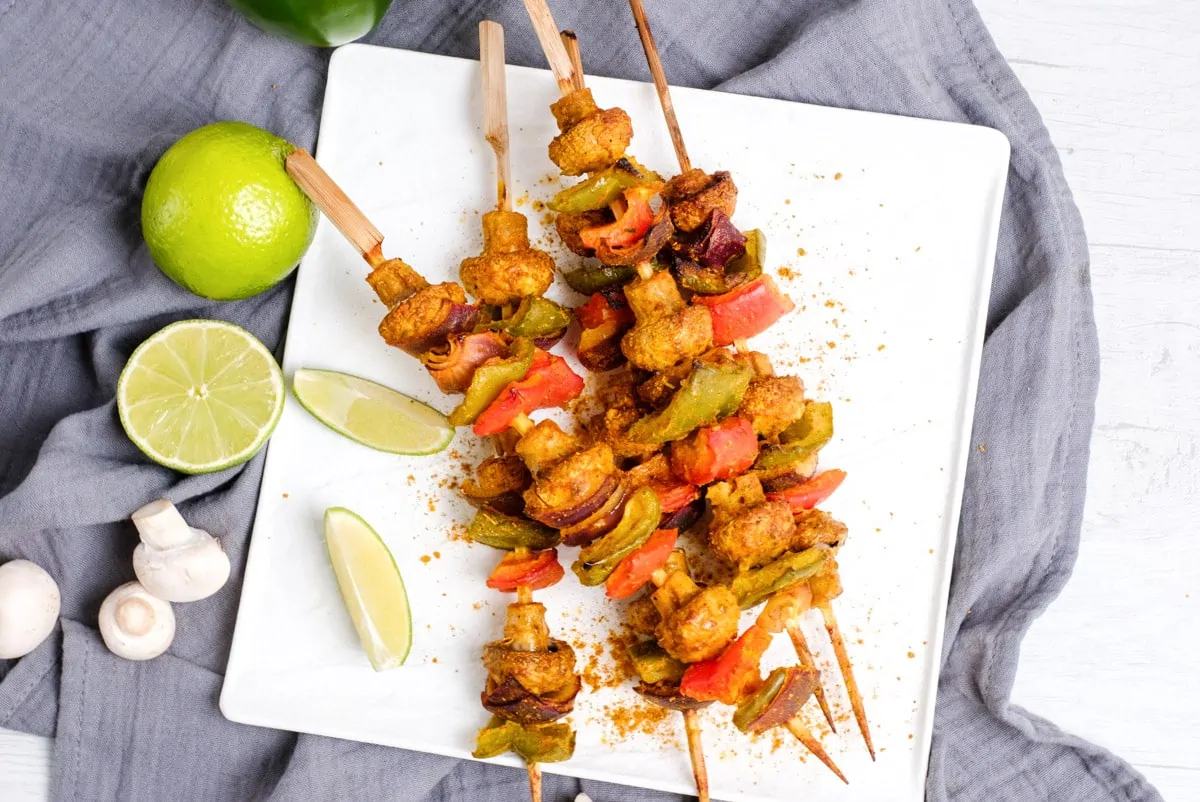 Looking for new delicious ways to enjoy mushrooms? Look no further than these 12 delicious Indian mushroom recipes!
Get the 12 Amazing Indian Mushroom Recipes.