Fall is here! Seasonal eating is the most flavorful and nutrient-dense way to eat while still conserving money. Here's a fall produce guide to help you choose and prepare using seasonal food!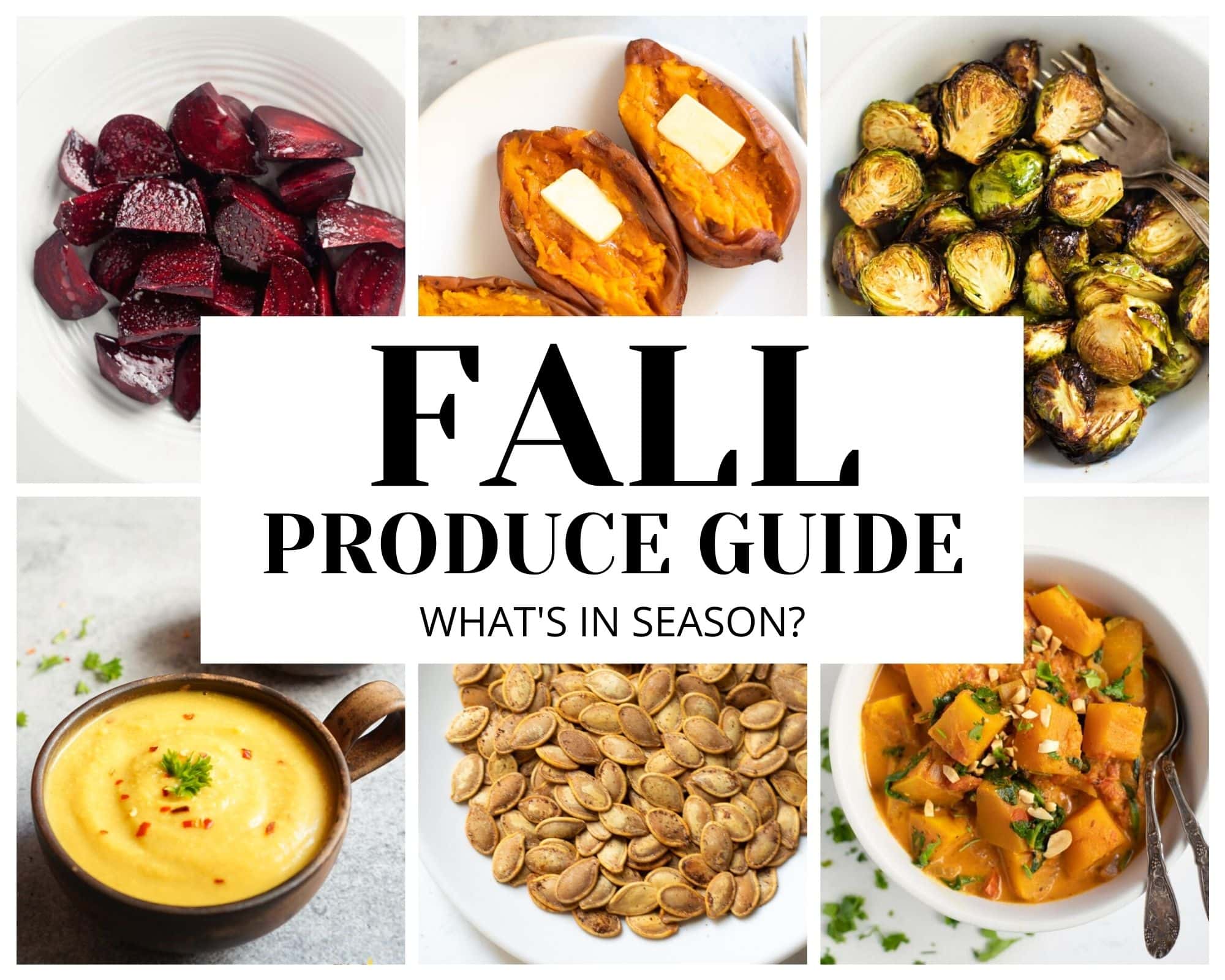 It's that time of year again when the mornings are cooler, the leaves are changing color, and pumpkin spice everything is taking over the planet!
Fall is one of my favorite seasons because of the beautiful colors and the abundance of pumpkins and squash in supermarkets.
I enjoy eating seasonal fruits and veggies since there are many advantages to eating in season: it is healthier, less expensive, and tastes better.
This fall seasonal produce guide will help you know about the in-season vegetables and fruits and provide recipe ideas for using them. So you can eat healthy while saving money!
Fall Seasonal Vegetables
Brussels Sprouts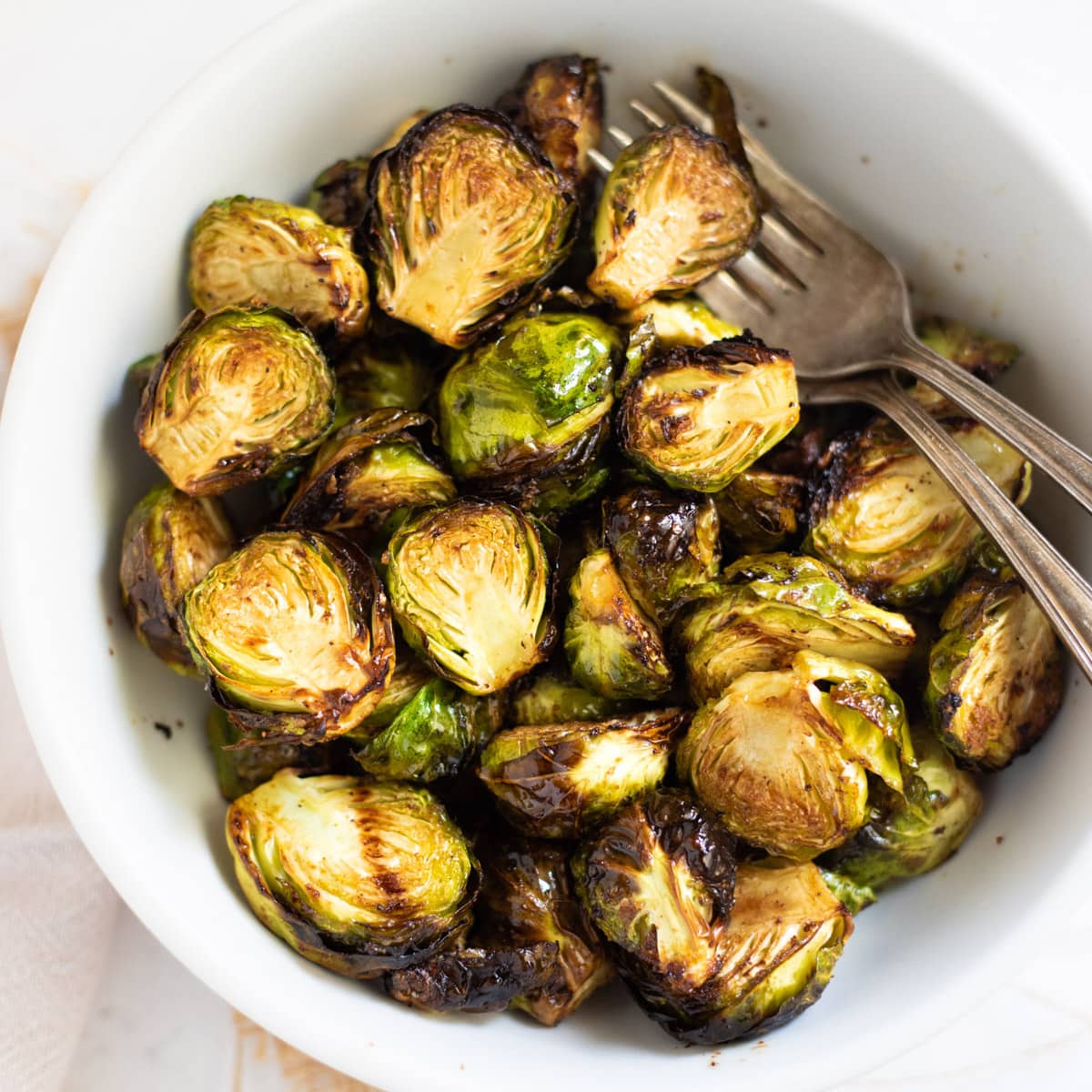 While you may buy them at any time of year, Brussels sprouts are in season from September to mid-February. They are ideal for the holiday season. Roast them to perfection for a great side dish!
Recipes:
Cauliflower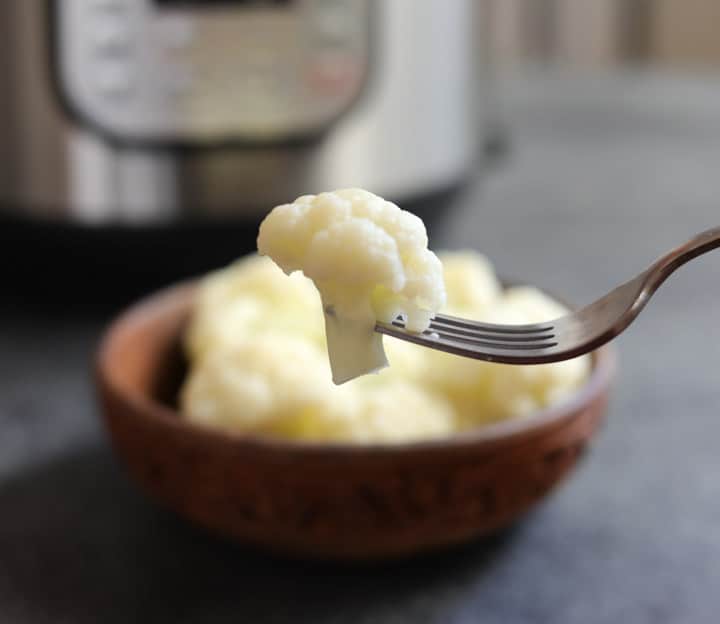 Cauliflower is wonderful in soups or roasted to go with proteins, and it's available all year, although its peak season begins in June and lasts until November. In my opinion, they are a super versatile vegetable and can take on so many distinct flavors.
Recipes:
Artichokes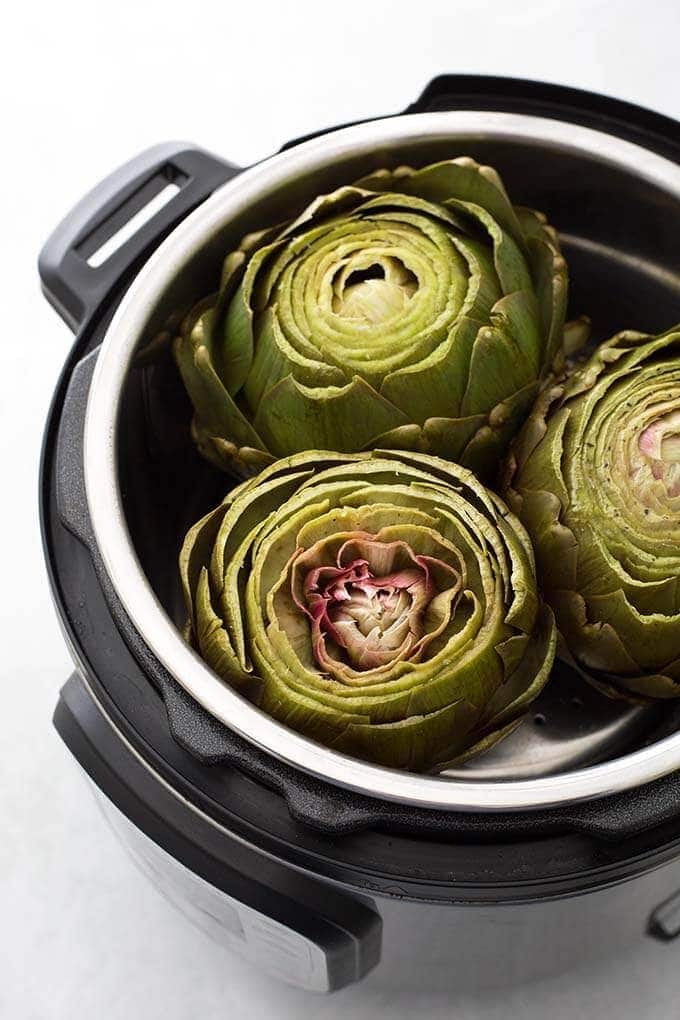 Artichokes are usually available all year but better during the peak season. They are high in nutrients and very low in calories. They are good for liver health and can soothe digestion.
Recipes:
Celery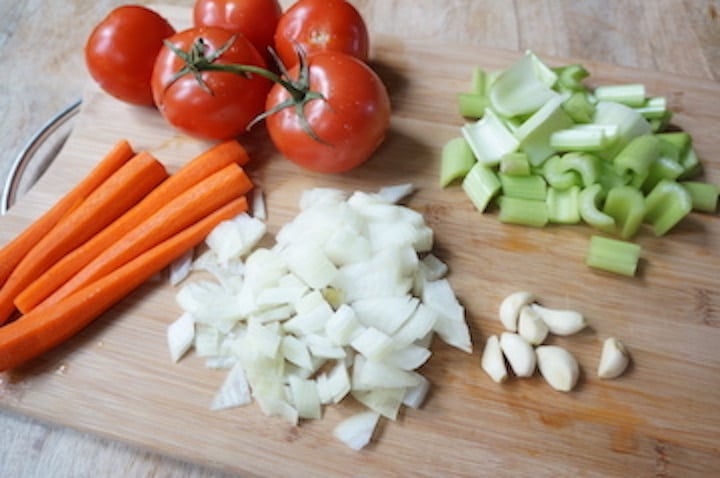 Celery is generally available all year. It features tall, light green stalks with a crisp texture. It's also a good source of vitamins and minerals.
Recipes:
Parsnips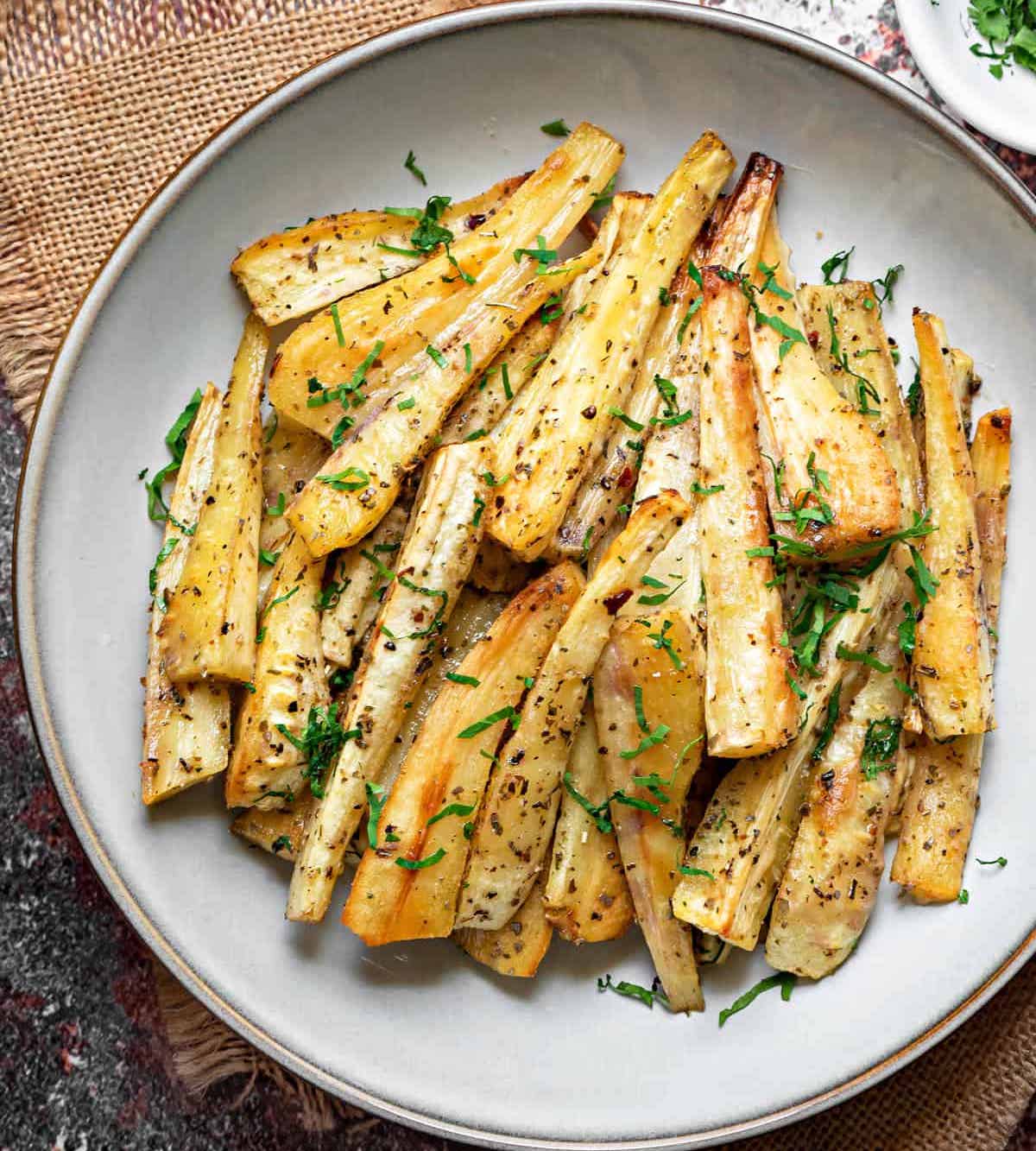 Although parsnips are available all year in most stores, the best time to buy them is in the fall and winter, when the cold and frost bring out their sweetness. The flavor of parsnips is unique. They have a carrot-like sweetness with an earthy nuttiness.
Recipes:
Pumpkin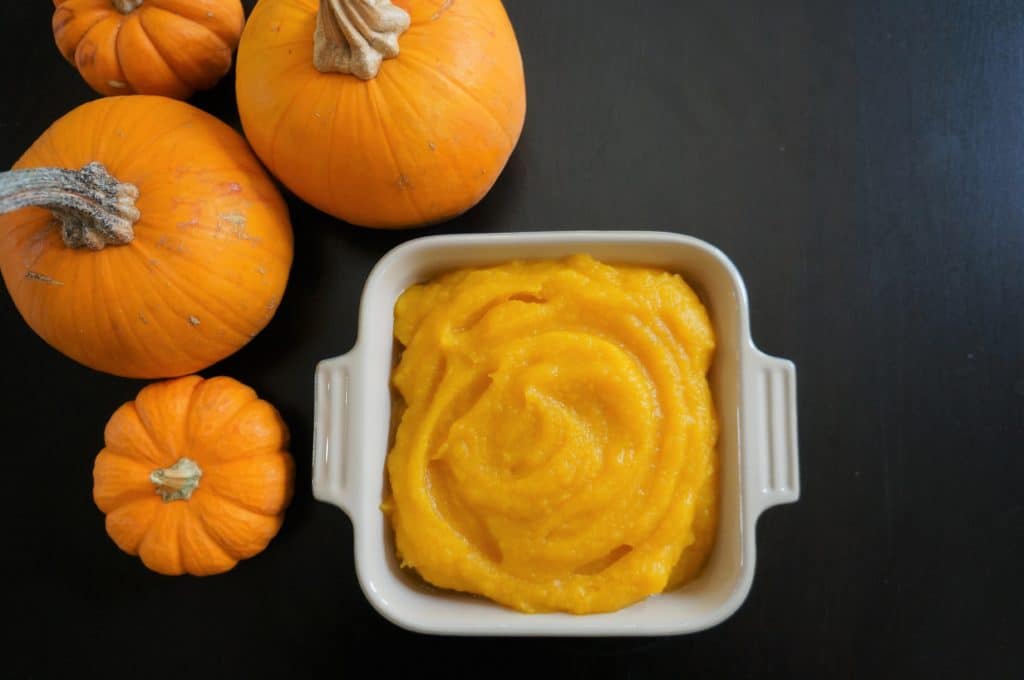 Pumpkin season begins in mid-September and continues through October and November. Pumpkins are high in vitamins A and C, fiber, potassium, and antioxidants.
Recipes:
Rutabaga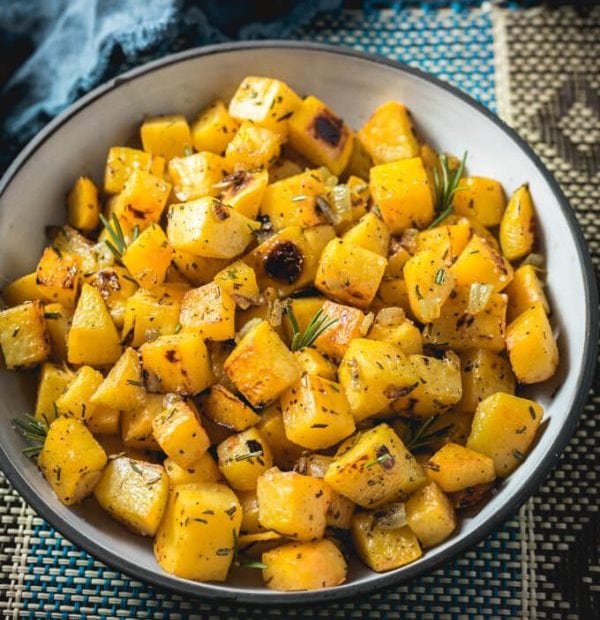 Rutabagas are in season in the late fall and winter, and they are at their best during that time. They have orange-yellow flesh and are yellowish and brown on the outside.
Recipes:
Bell Peppers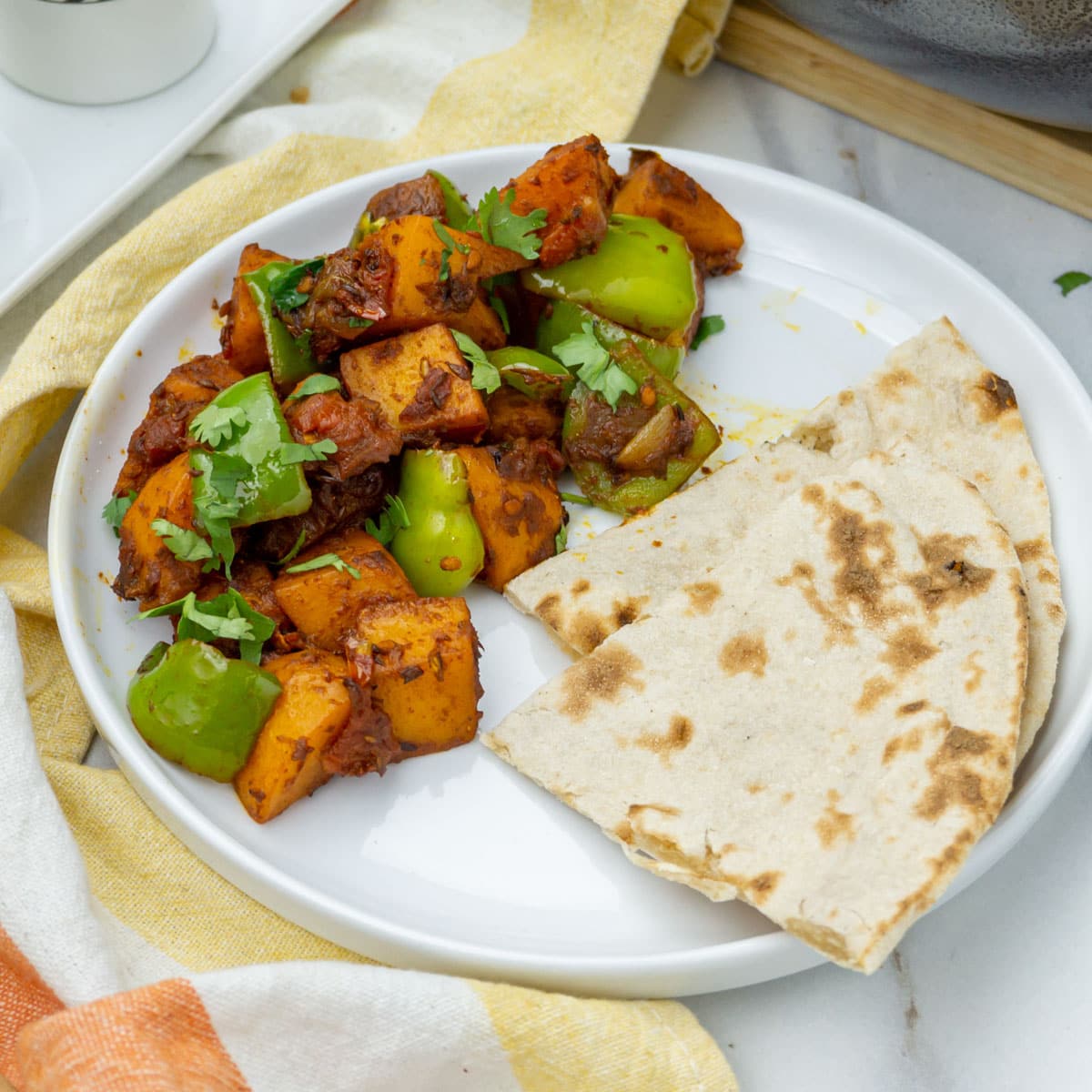 Bell pepper, like other veggies, is accessible all year. However, July through November is the best time to eat them when they are crisp and juicy. Bell peppers are high in vitamin A, vitamin C, and potassium.
Recipes:
Sweet Potatoes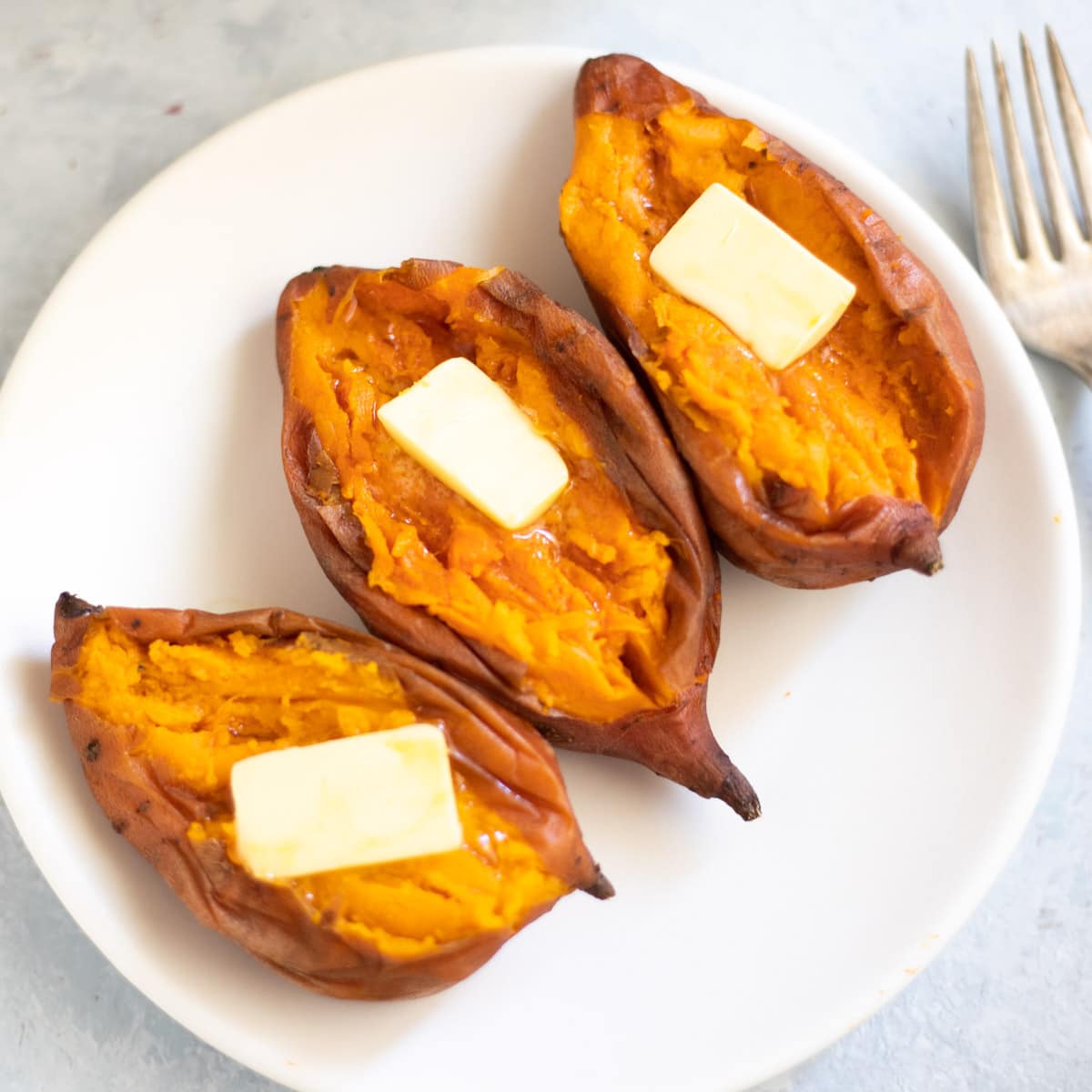 Although sweet potatoes keep well and are accessible throughout the year, the fresh harvest arrives in the fall. The flavor of sweet potatoes is moderate, starchy, and sweet.
Recipes:
Beets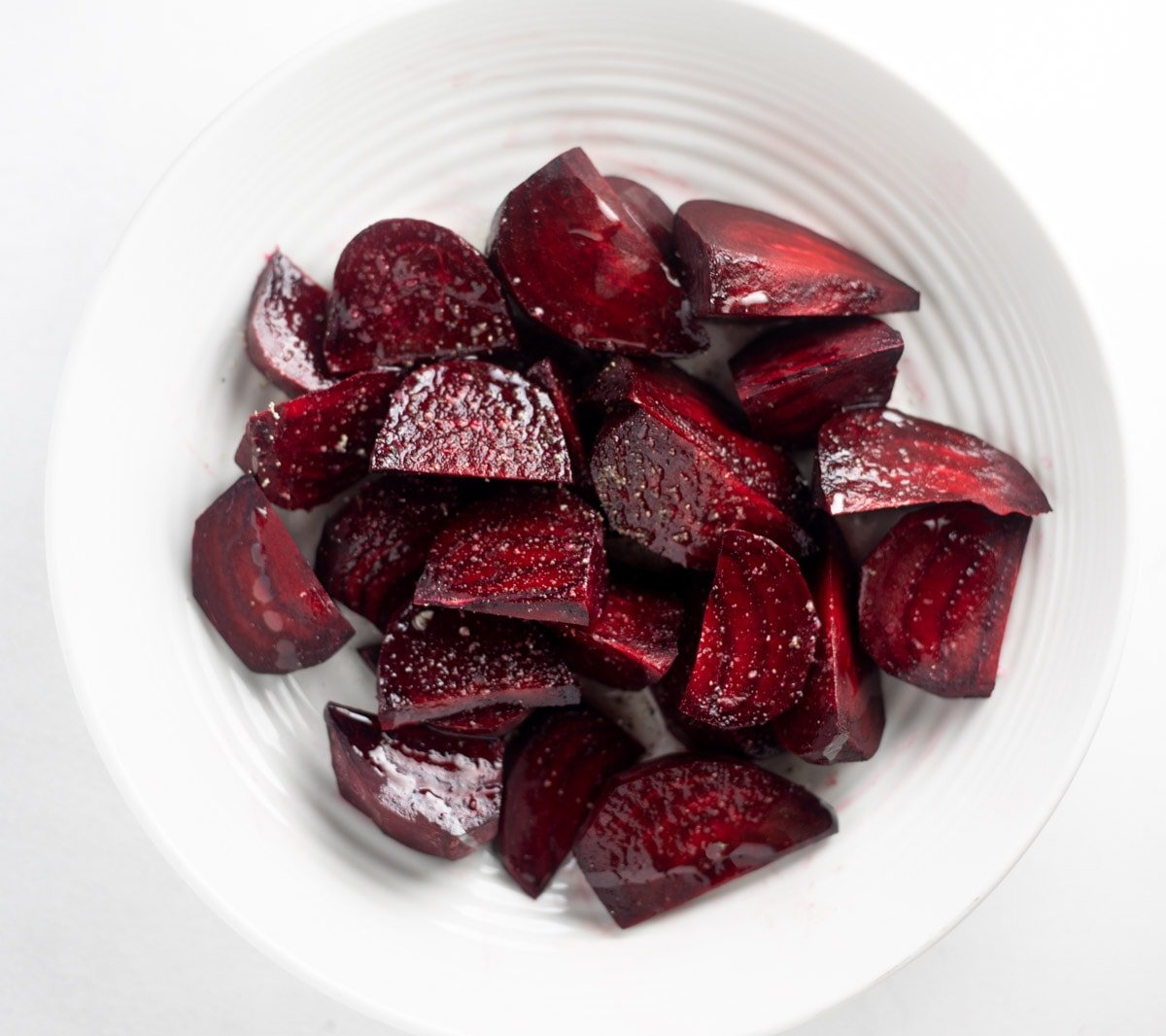 Fresh beets have a great earthy flavor, meaty texture, and color. Beets are in season in temperate climates fall through spring. They can be enjoyed fresh, cooked or roasted. We have been trying to include beets as a side to get the extra nutrition!
Recipes:
Butternut Squash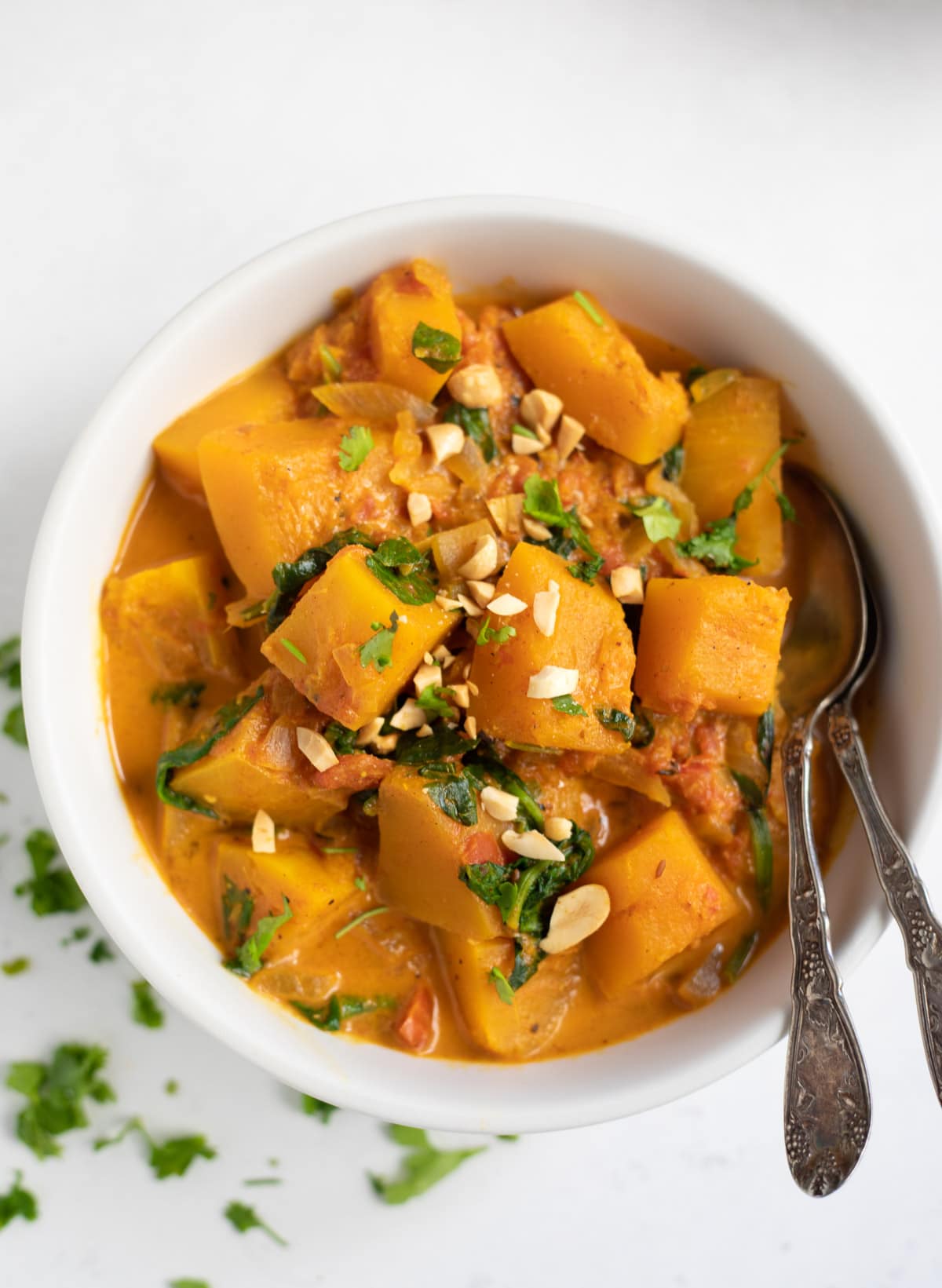 Butternut squash is available all year, but it is at its peak from early fall through early winter. Choose squash that feels weighty for its size; one with a fat neck and a small bulb will have the smallest seed cavity and the most meat.
Recipes:
Mini Sweet Peppers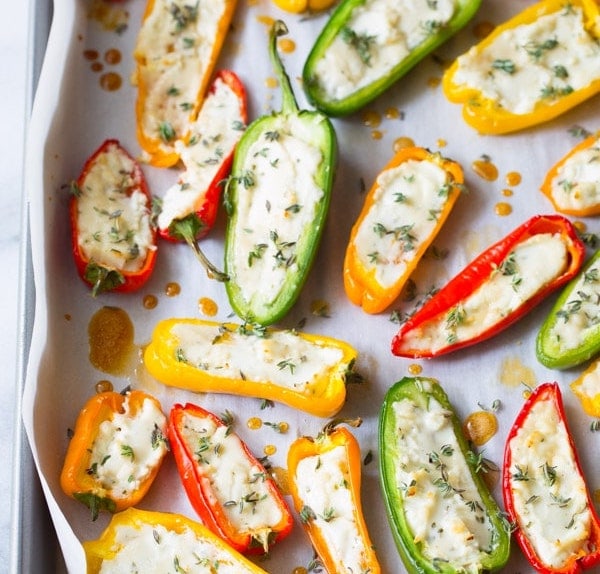 The sweet pepper growing season is optimum from July to November when they are crunchy, juicy, and full of flavor. They are super sweet and super tiny, and are available in various colors – red, orange, yellow, and green. They are also a great source of Vitamin C.
Recipes:
Fall Seasonal Fruits
Cranberries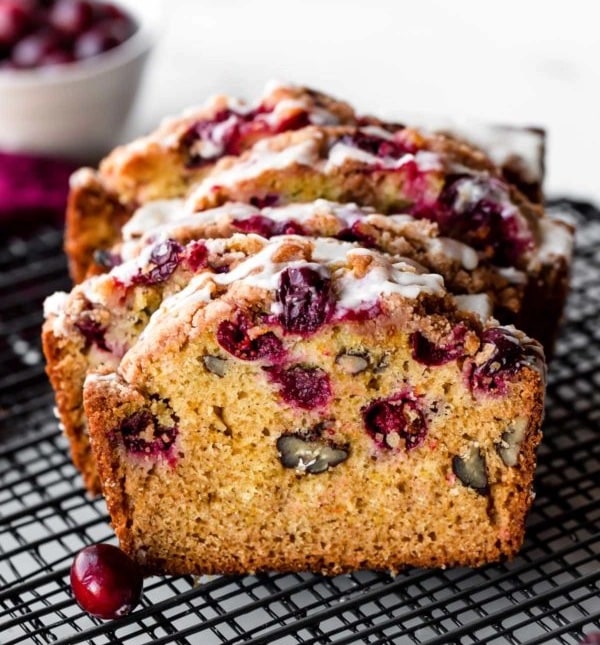 Around mid-October, you should start seeing fresh cranberries in the grocery store. Because the season for cranberries is so brief, buy them and enjoy while they last.
Recipes:
Apples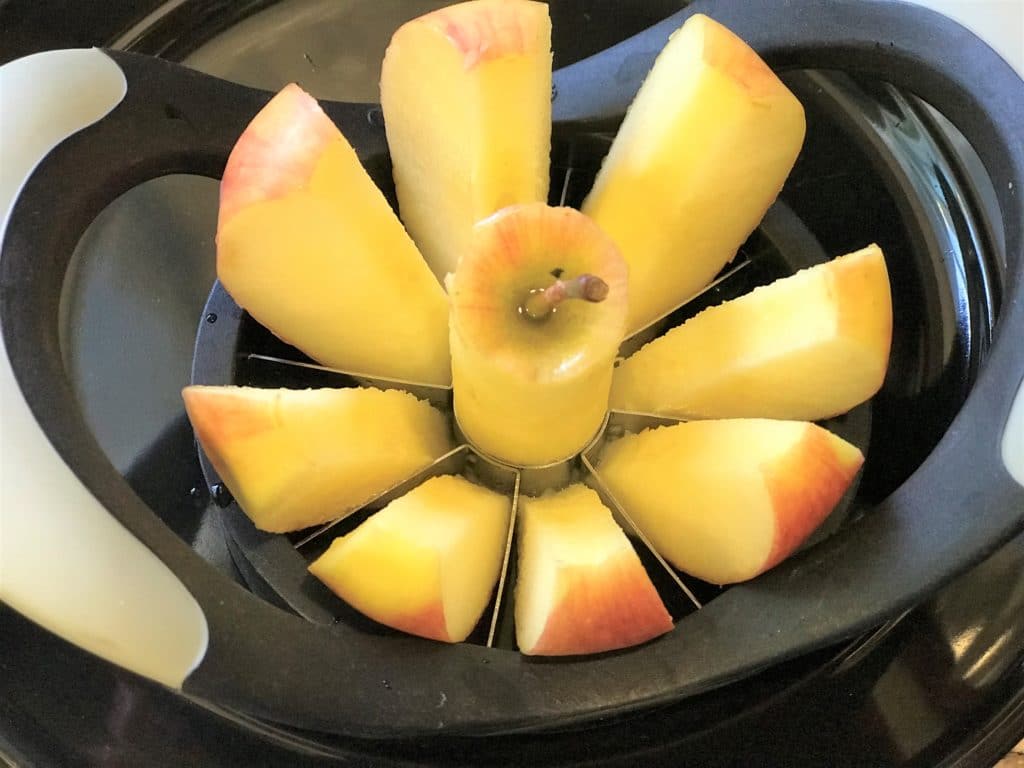 The most popular crunchy bright colored fruits, Apples, are available all year, but their best season is in the fall and early winter. There are many varieties of apples, and they are all rich in fiber and flavonoids.
Recipes:
Figs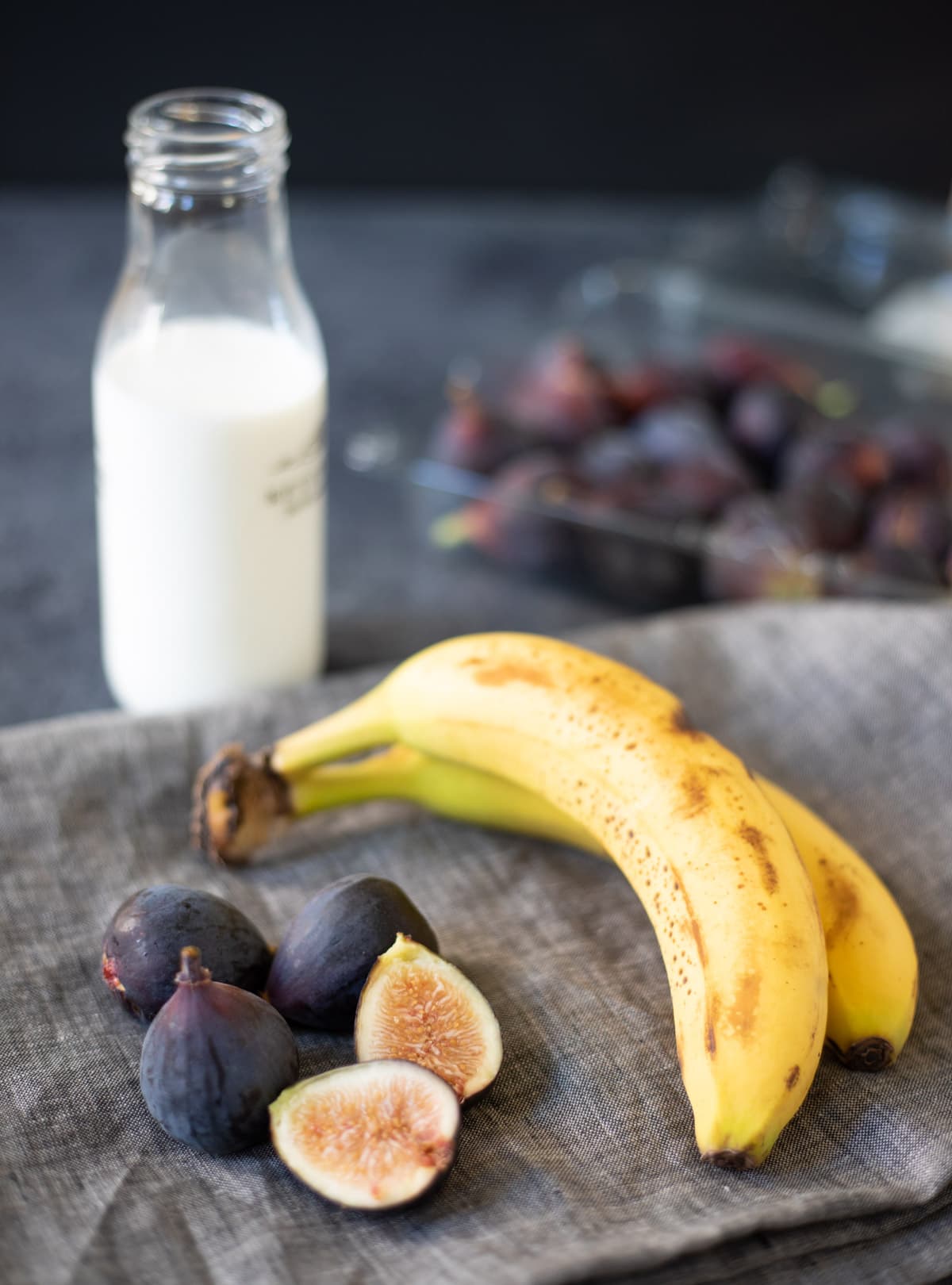 Late summer to early fall is the best time of the year when you will see figs in stores. This mild, sweet fruit is low in calories and has no fat. Figs are one of the richest plant sources of a variety of vitamins and minerals.
Recipes:
Pears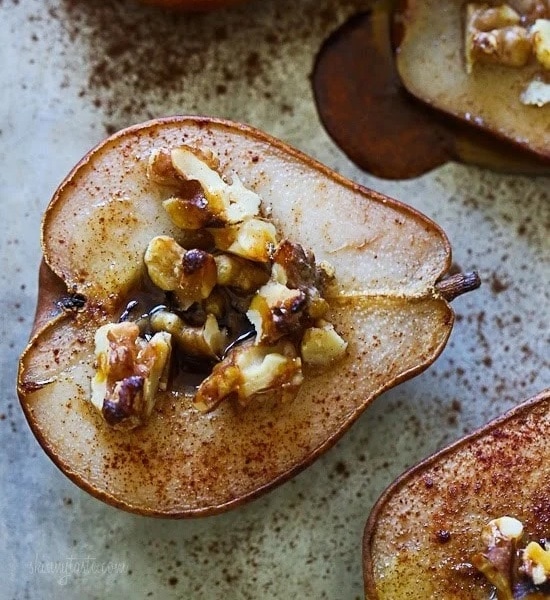 Pears are in season from the fall to the winter. They're not only refreshing, but they're also healthy and filling. There are many varieties of pears – you can varieties with a crunchy or a soft peel, sweet flesh or a lemony flesh.
Recipes:
Persimmon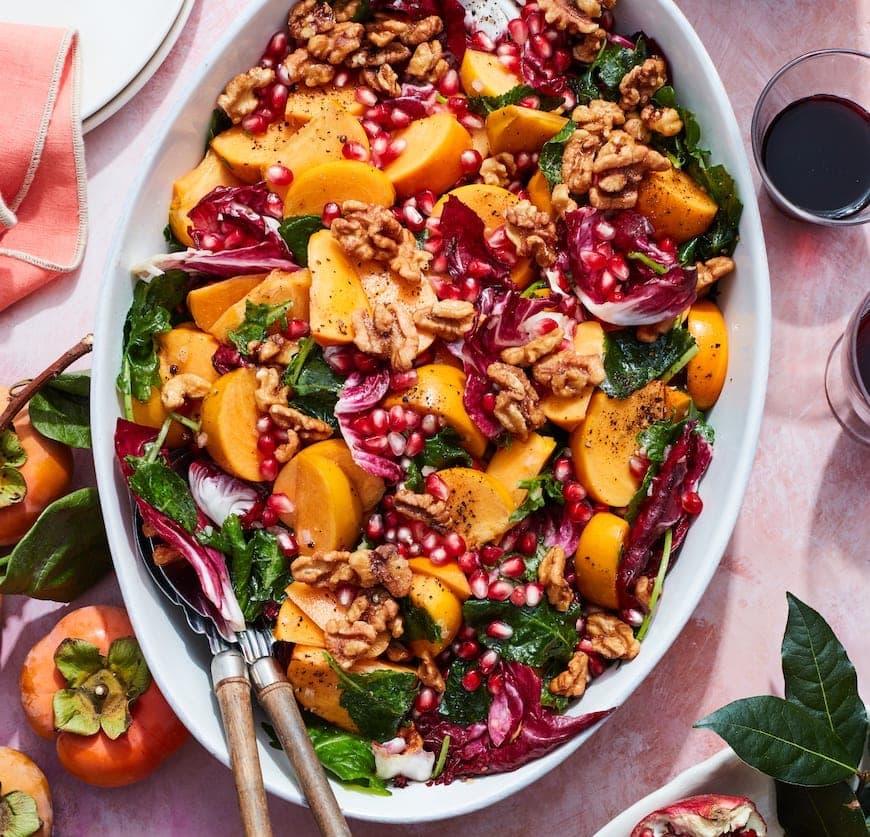 Persimmons are in season from September to December and are likely to be available at your local farmer's market at this time. Ripe persimmons can be light yellow to dark red-orange in color. They have a mild, sweet taste. It is best to eat them only when they are ripe, as unripe persimmons have a high amount of tannins.
Recipes:
I hope this fall produce guide helps you eat more seasonally. I would love to hear about your favorite fall foods, and if your favorite vegetable or fruit did not make the list, do share in the comments!
Check Out More Seasonal Guides